We have known for some time now that poor families end up living in cheaper housing which is often in close proximity to busy roads.
Due to
#Covid19
, emergency measures can now be taken to reduce
#airpollution
on busy residential main roads..... or side roads can be closed.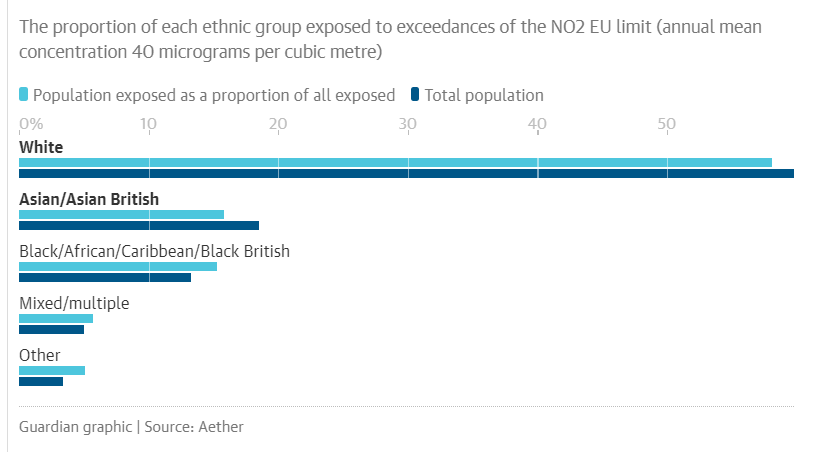 When you close side roads without mitigation for residential main roads, you are knowingly increasing the
#LifeExpectancyGap
between the most and least affluent communities.

#LowTrafficNeighbourhood
#HighTrafficNeighbourhood
@rosamund_ElsFdn
@hackneywick
@CleanAirLondon
By closing side roads for LTNs & displacing traffic to residential main roads, could we be witnessing the emergence of a new wave of socio-spatial injustice leading potentially to new forms of
#urbanexclusion
,
#healthinequity
, and
#environmentalinjustice
?
https://www.tandfonline.com/doi/full/10.1080/23748834.2020.1785176#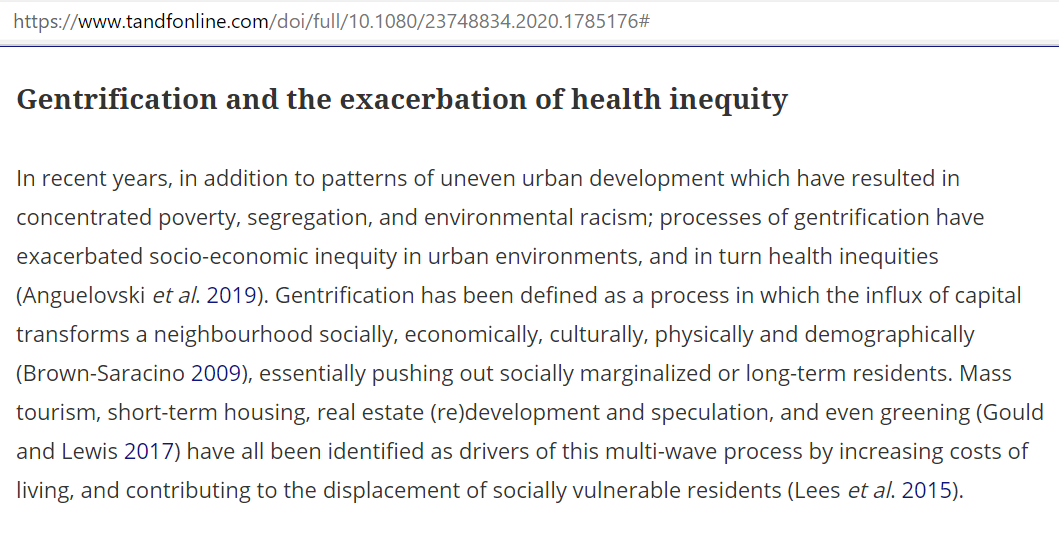 An
@ONS
study finds that
#airpollution
could be a factor in explaining why people from
#BAME
backgrounds suffer more from
#coronavirus
.
https://www.theguardian.com/world/2020/aug/13/study-of-covid-deaths-in-england-is-latest-to-find-air-pollution-link
@rosamund_ElsFdn
@OneCamberwell
@brixtonbarb
@lizzieloos
@RedMajid
@PaigeLDN__
@Lizzieredhair
@MadstickMcr
@RoadsToo