SYMPOSIUM ON RISK PARITY
Friends, in the wake of the road-rage by the lunatic of
#AQR
,
@CliffordAsness
, I will post short tutorial videos explaining the BS in theories of diversification.
I will answer Qs here.
Thread is v. technical. Nonscientific commentators will be blocked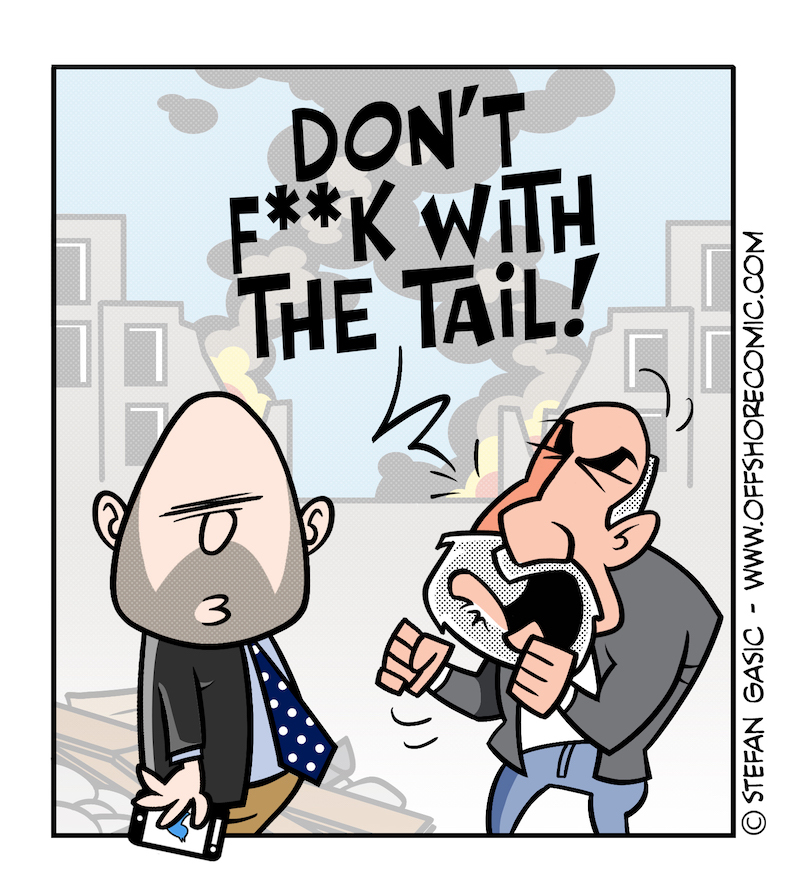 SYMPOSIUM on ELLIPTICALITY and how it cancels diversification
For our French friends who requested a conversation on Ellipticality: with Raphael Douady.