"
#Clinton
to
#McKibben
to
#Steyer
to
#Podesta
"
"To understand the "damage" Bill McKibben claims the
#PlanetoftheHumans
documentary has done to the climate justice movement you have to look at where 350 dot org began."
http://www.wrongkindofgreen.org/2020/05/20/clinton-to-mckibben-to-steyer-to-podesta-comments-on-planet-of-the-humans-by-michael-swifte/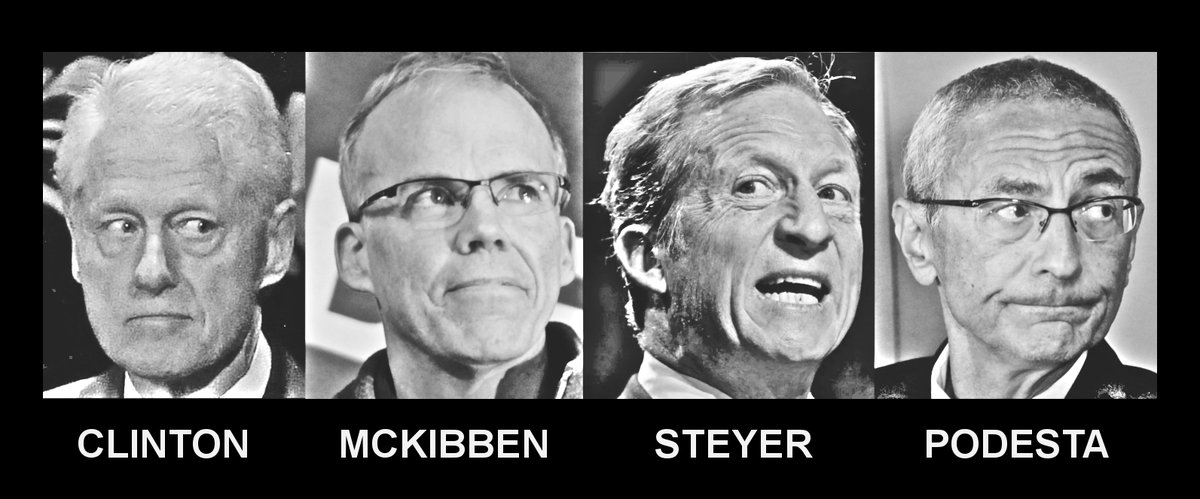 "Data for Progress,
#GreenNewDeal
Research Director & World Resources Institute US, Manager for Climate Action and Data, Greg Carlock referred to a WRI working paper on direct air capture in a recent blog post for
#WRI
."
#CCS
#BECCS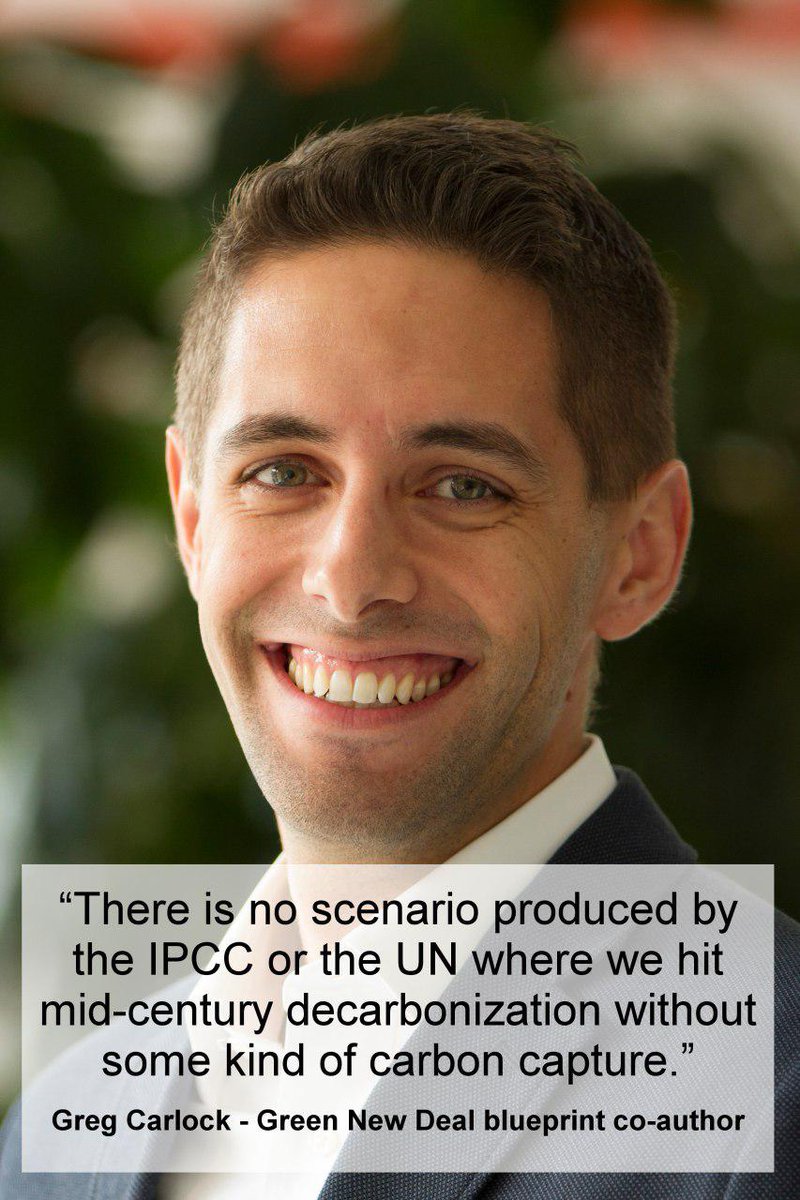 This is exactly what
@empathiser
recognizes as the major obstacle to all grassroots struggles & resistance - that of networked hegemony. This is where the legitimate left in the West has failed both tragically & miserably.
Jeff Gibbs updates/responses:
https://planetofthehumans.com/2020/05/18/old-data-is-a-lie/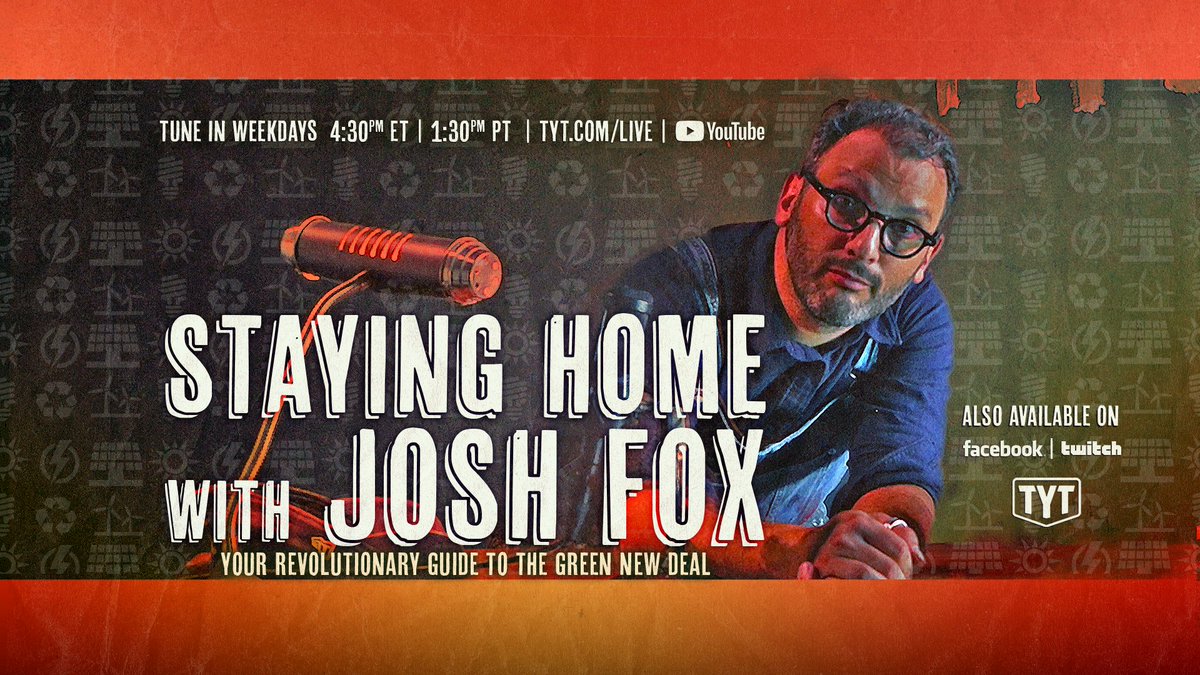 Networked hegemony cont'd - co-signers of the Fox demand letter:
Michael Mann, climatologist & geophysicist: Mann serves on the advisory board of The Climate Mobilization ("nothing less than a government-coordinated social and industrial revolution")
https://www.theclimatemobilization.org/blog/2018/12/27/a-message-from-michael-mann-time-to-mobilize/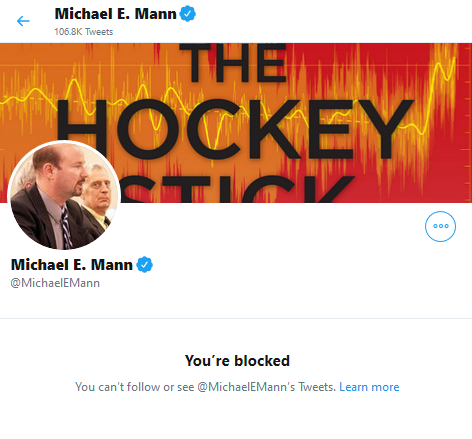 Laura Dawn, former Cultural Director for MoveOn - founding NGO of
#Avaaz
.
2016: Dawn created/served as Exec. Dir. for Humanity for Hillary [Clinton - "We came, we saw, he died."]
Dawn serves on Advis. Board for The Climate Mobilization (at helm of 2018
#XR
rollout/partner).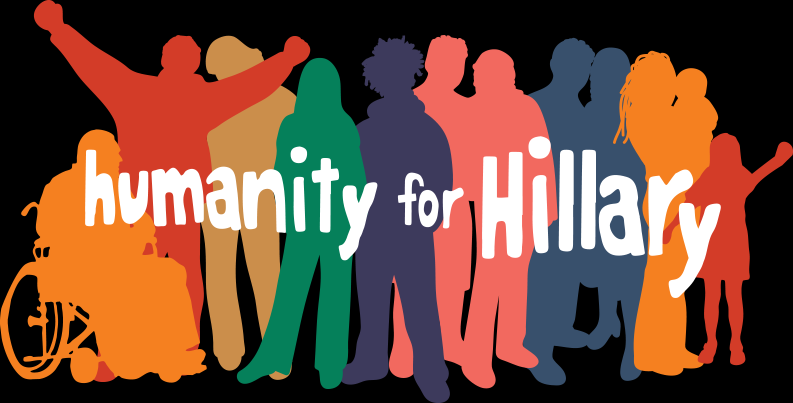 Tom Dinwoodie - Rocky Mountain Institute, Sun Power.
In 2014, Richard Branson's Carbon War Room merged w/ the Rocky Mountain Ins.:
https://www.virgin.com/richard-branson/story-carbon-war-room
SunPower Corp. Systems - formerly PowerLight Corp.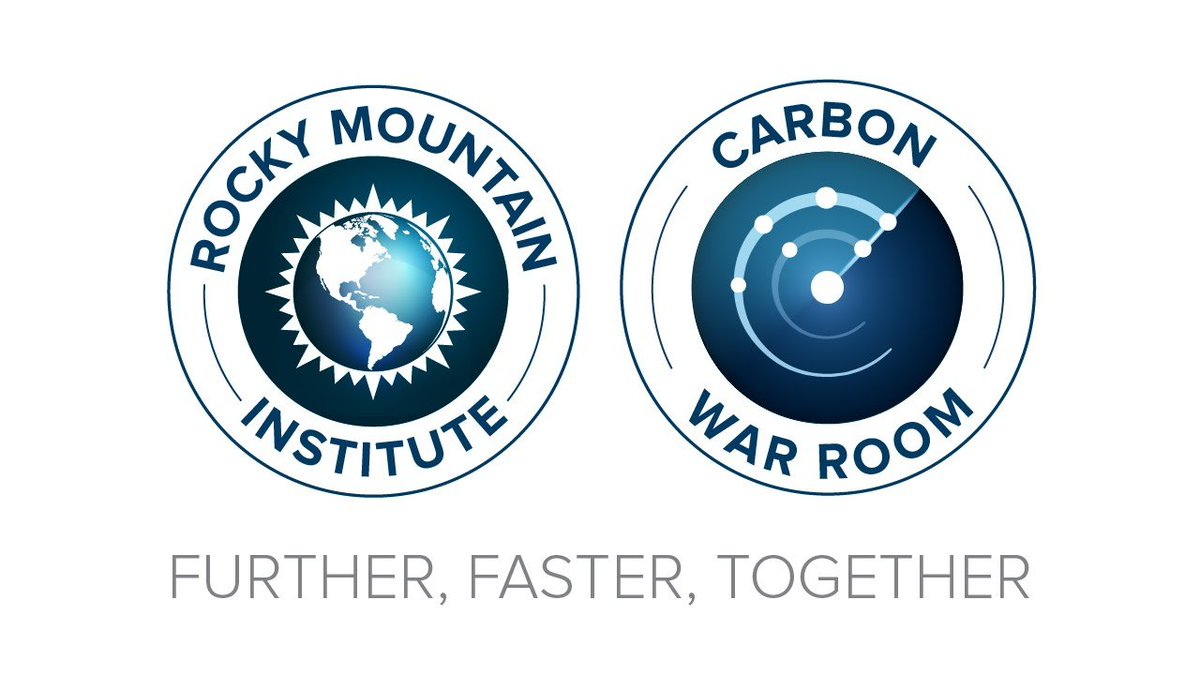 Co-signer Dinwoodie serves as
#SierraClub
's Climate Cabinet & Scientific Advis. Panel, MIT Mechanical Engineering Visiting Committee, Advisory Board to The Solutions Project, Advisor to the MIT Energy Club (MIT is a WEF co-curator), exec. producer of film "Time To Choose".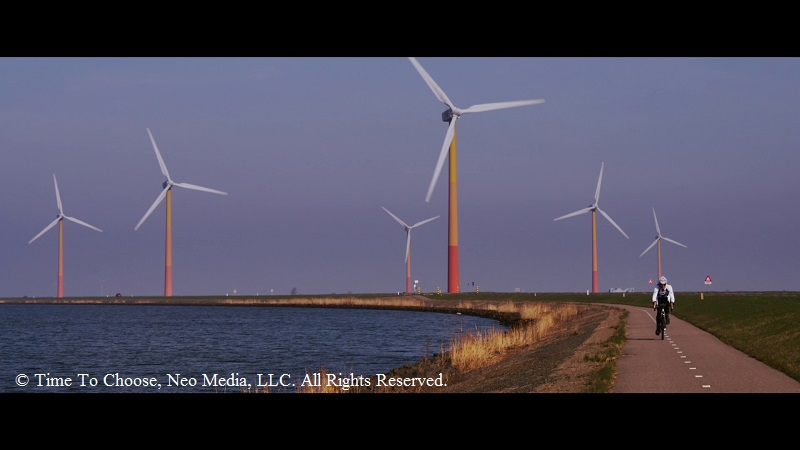 Frances Fisher - Actress/ Activist.
"EMA's Social Campaigns Reach Millions Organically"



Entertainment as "activism".
"
#Activism
" as commodity.
#Celebrity
fetish as pathology.
#ExtinctionRebellion
Circling back to beginning - I neglected to add in that Fox, with co-signer prof. Mark Jacobson (Stanford), actor Mark Ruffalo, & Marco Krapels (Elon Musk's SolarCity), founded The Solutions Project (
#Solar
&
#Wind
) in 2011.
https://thesolutionsproject.org/about-us/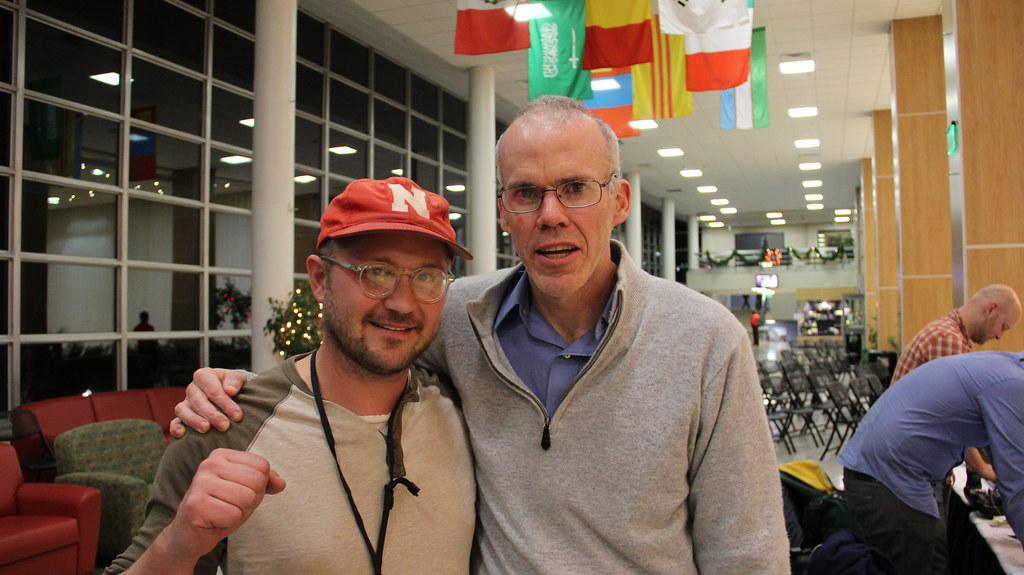 The Solutions Project investors include the Leonardo
#DiCaprio
Foundation, the
#ElonMusk
Found., the 11th Hour Project,
#Skoll
Global Threats Fund, & the Wallace Global Fund. Board directors include Billy Parish (Mosaic Solar) & Van Jones (2016).
#GlobalGreenNewDeal
#4IR
#GND