The earliest leprechaun story is medieval (Adventure of Fergus son of Léti): Fergus mac Léti King of Ulster falls asleep on beach & is dragged into the sea by 3 lúchorpáin! He captures his abductors, who grant him 3 wishes in exchange for release!
#Ireland
#FolkloreThursday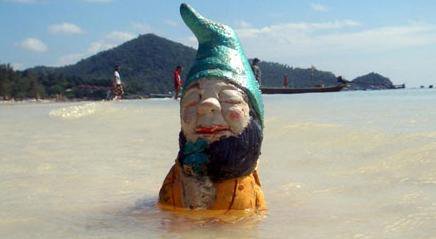 Leprechaun thought to be a corruption of Middle Irish luchrupán, from the Old Irish luchorpán, a compound of the roots lú (small) and corp (body). The root corp borrowed from Latin corpus attests to early influence of Ecclesiastical Latin on Irish language!
#FolkloreThursday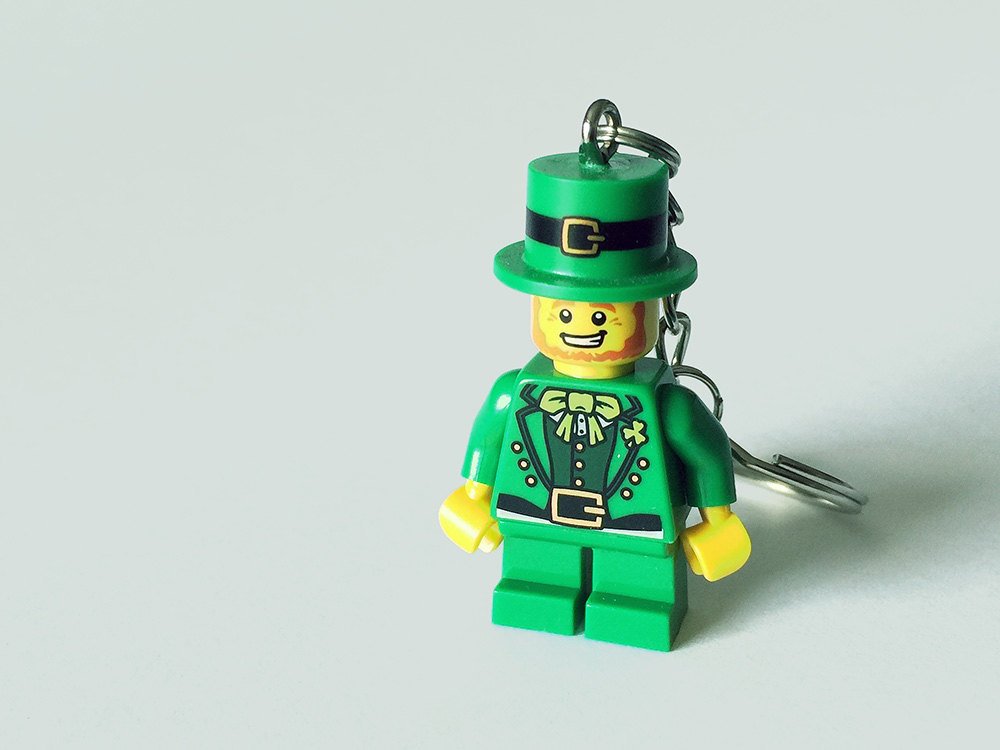 D R McAnally: the leprechaun is the son of an "evil spirit" & a "degenerate fairy" & is "not wholly good nor wholly evil"! They may be derived from Tuatha Dé Danann but rarely appear in Irish mythology. Only became prominent in later folklore!
#Ireland
#FolkloreThursday


The famous
@NobelPrize
poet W B Yeats (1865-1939) wrote that the solitary fairies, like the leprechaun, wear red jackets, whereas the "trooping fairies" wear green! I'm not sure much heed is taken to that these days! Nearly always in green now!
#Ireland
#FolkloreThursday




Q. Why do you never ask a leprechaun for money?
A. Because they're a little short all the time!
Excuse my poor
#joke
!
#Ireland
#FolkloreThursday