Not much has been written on the amount of aid the govt of Pakistan and various private entities within the country have provided to the poverty stricken people in Afghanistan after the Taliban take over in August 2021. Here are few important facts in this thread: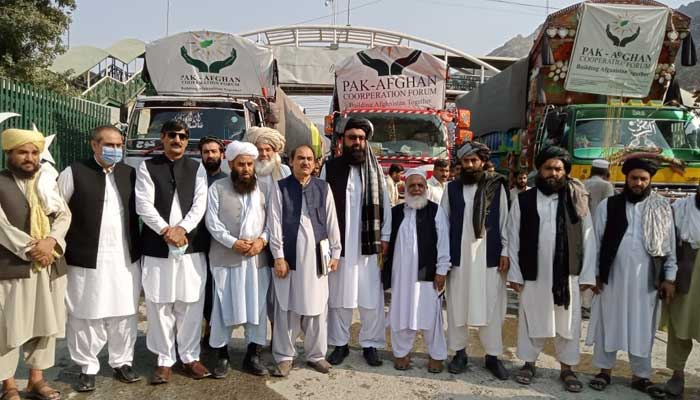 Sponsored by Govt of Pakistan
1. 50,000 food packages during Ramadan
2. 660 tonnes of food supplies
3. 50,000 Metric Tonnes of Wheat
4. 9600 Tents for IDPs within Afghanistan
5. Rupees 0.5 Billion for life saving medicines
6. Rupees 1 Billion for scholarships for Afghan students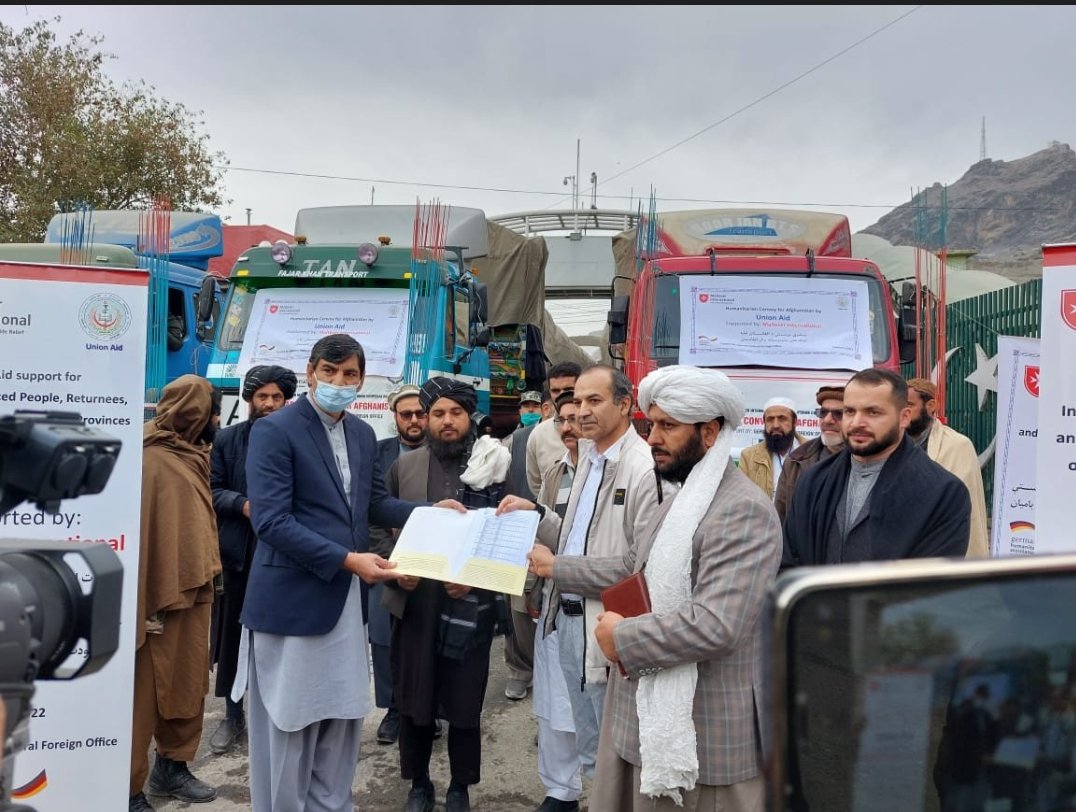 Al Khidmat Foundation
1. Rupees 279 Million of relief goods
2. 1060 tonnes of food supply

Shahid Afridi Foundation
1. Aid for 300 refugee families
2. 250 ration bags

Muslim hands
1. 1800 Afghan families provided with ration
UOL, Riphah University
1. 200 bedded facility in Jinnah hospital (built by Pakistan in Kabul)
Turkish Red Crescent
(Transit facilitated by Pak.)
1. 175 tons of food relief 7 trucks
2. 46,000 people have
Eye Camps
1. 5605 patients examined
2. 443 surgeries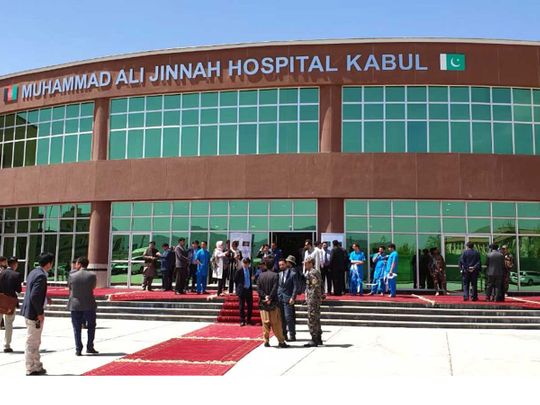 Pak Afghanistan Cooperation Forum (PACF)
1. Rupees 2402 Million of relief goods since August 2021
2. 678 trucks with 14780 tonnes of supplies

Trade
1. With effect from 21st March, 2022, under a Temporary Admission Document (TAD), free movement of cargo trucks across the border..
..has been allowed. 662 trucks move across the border on daily basis.

Health Facilities
1. 9837 patients have been treated at border crossing positions with an average of 82 per day
2. 78,606 Covid Vaccinations
Inflows

1. Total number of 1,15,000 Afghans have been issued visas with an average of 400-600 on daily basis.
2. 795,685 pedestrians have entered Pakistan through border terminals i.e Torkham and Chaman