Michael Jackson's humanitarian work: a thread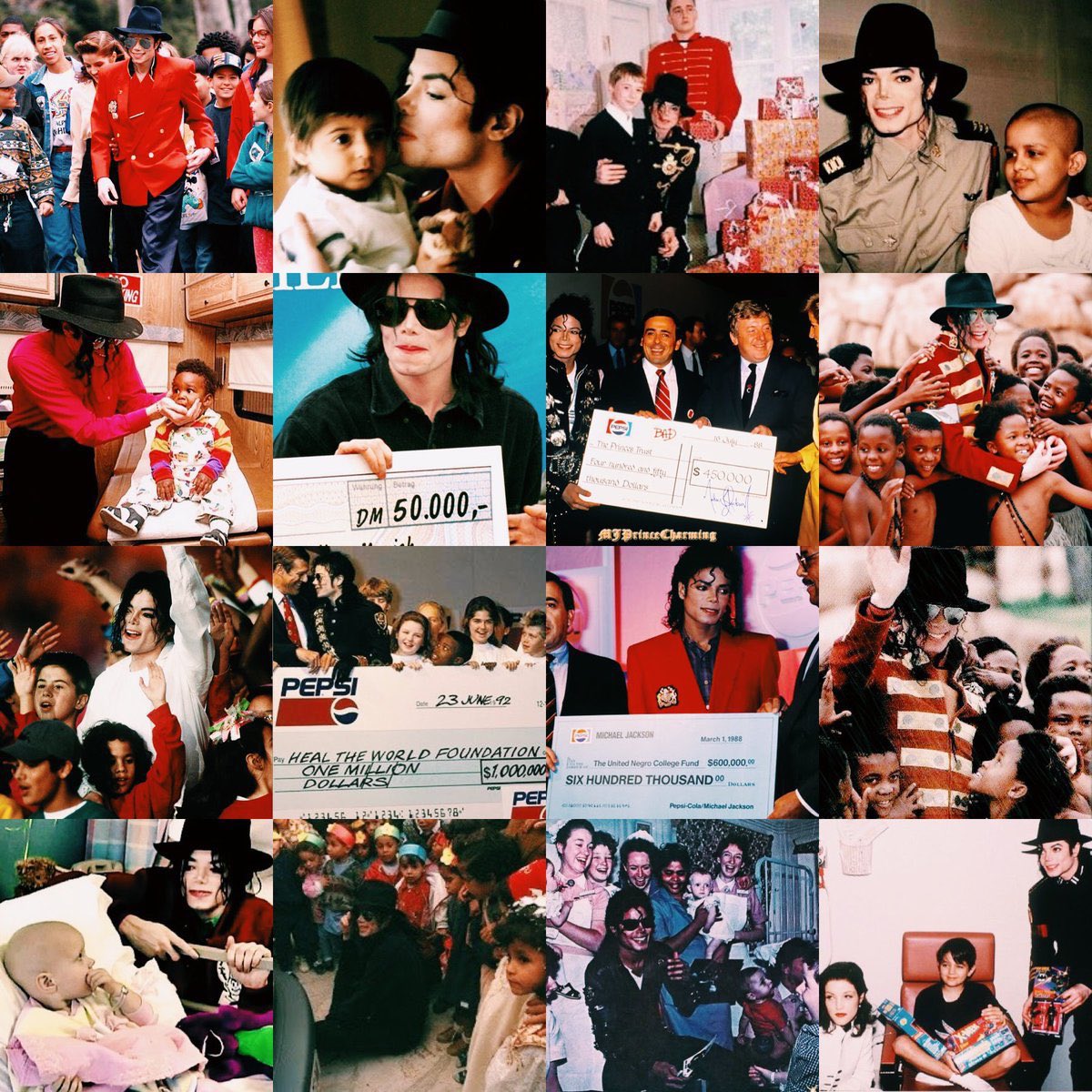 1992: Heal the World was founded by Michael Jackson to help children. Sent 46 tons of supplies to Sarajevo, drug + alcohol abuse education, + millions to children. Heal LA was founded by his son, Prince Jackson Jr., to help inner city youth in L.A. Donate:
https://instagram.com/heallosangelesfdn?utm_medium=copy_link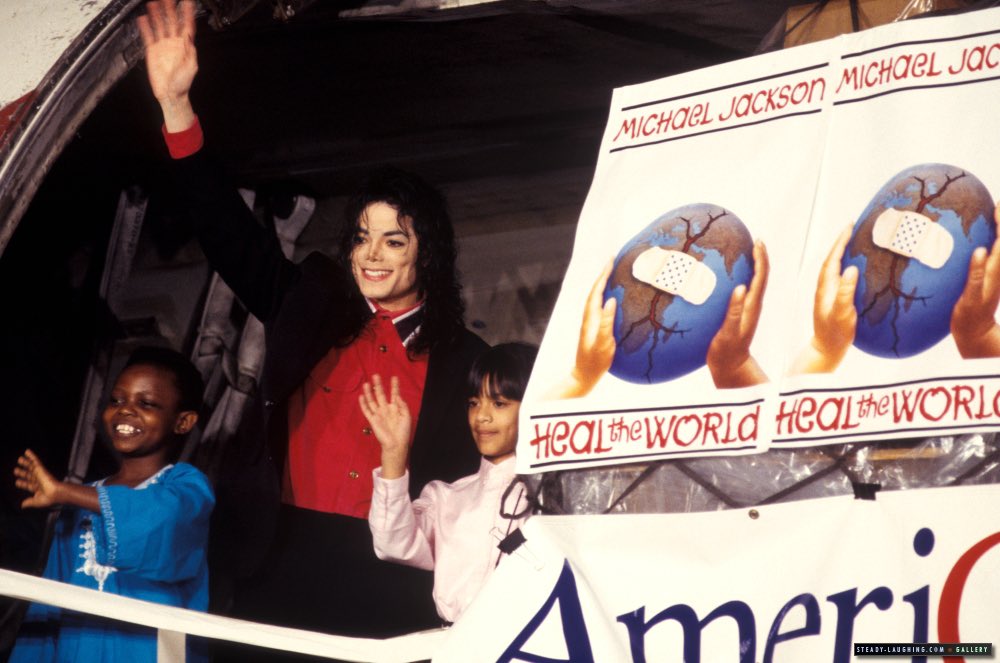 1984: David Smithee, cystic fibrosis suffer, had a wish to meet Michael Jackson before he died. They spent time in his Encino family home and Michael gave him his Beat It leather jacket. He died seven weeks later.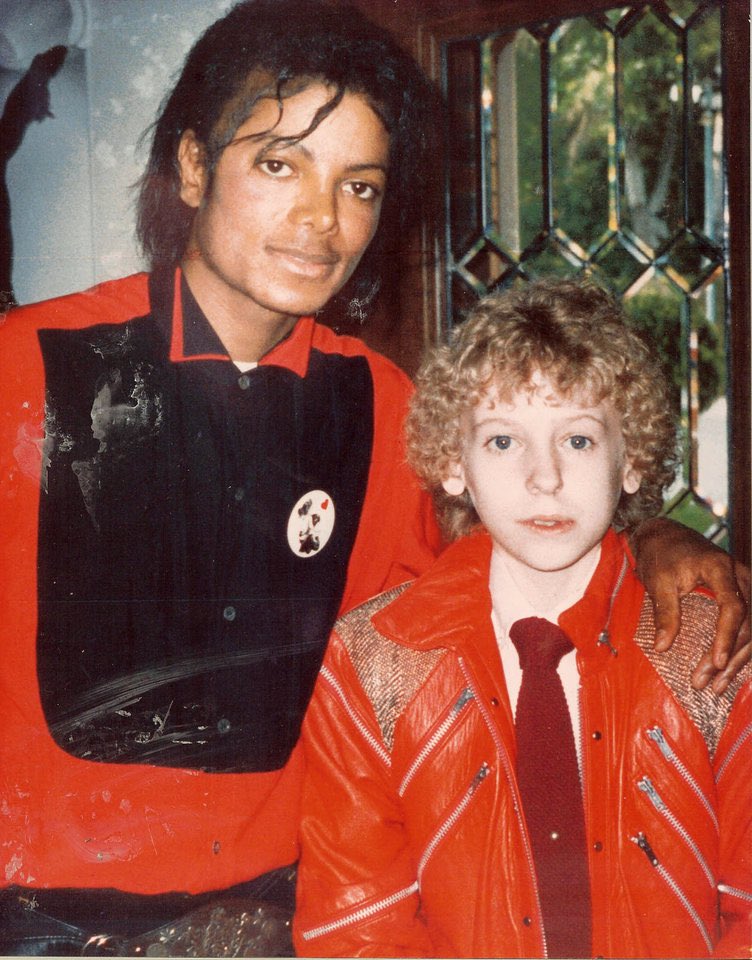 1984: Michael Jackson donated his song Beat It to a national advertising campaign for drunk driving ad and received a Special Achievement award by Ronald Reagan for it.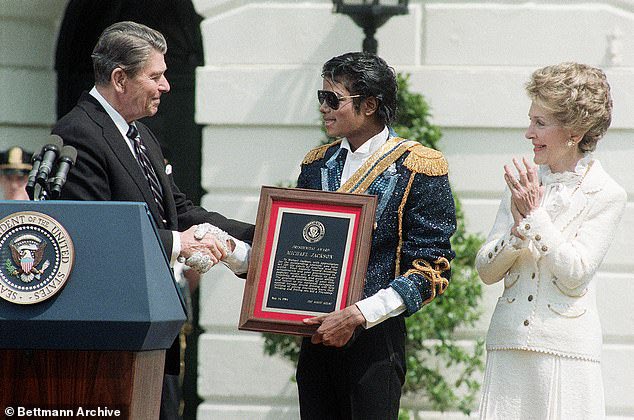 1984: During his recovery from suffering burns from a Pepsi commercial accident, Michael Jackson visited several burn patients and donated money to develops the Michael Jackson burn center.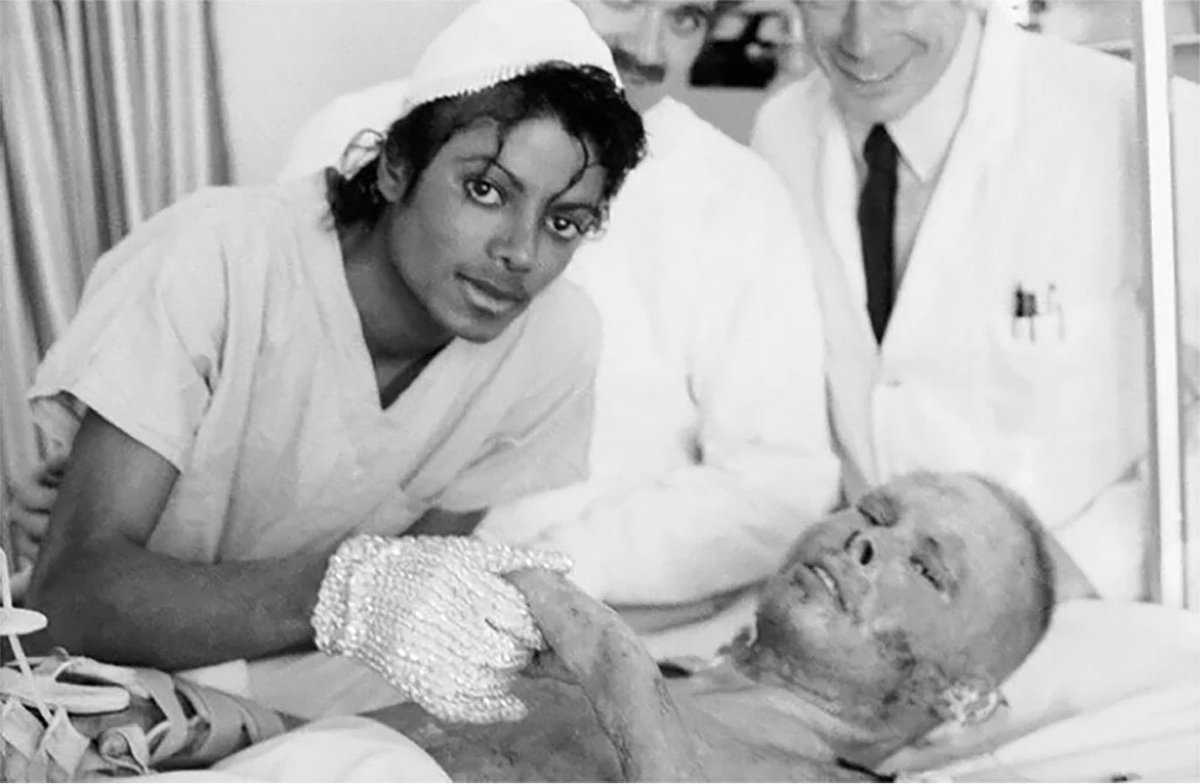 1988: Michael Jackson created the Michael Jackson scholarship with The United Negro College Fund that is in 36 HBCUs. The award is 4-5k. 250+ students have participated and it is still active.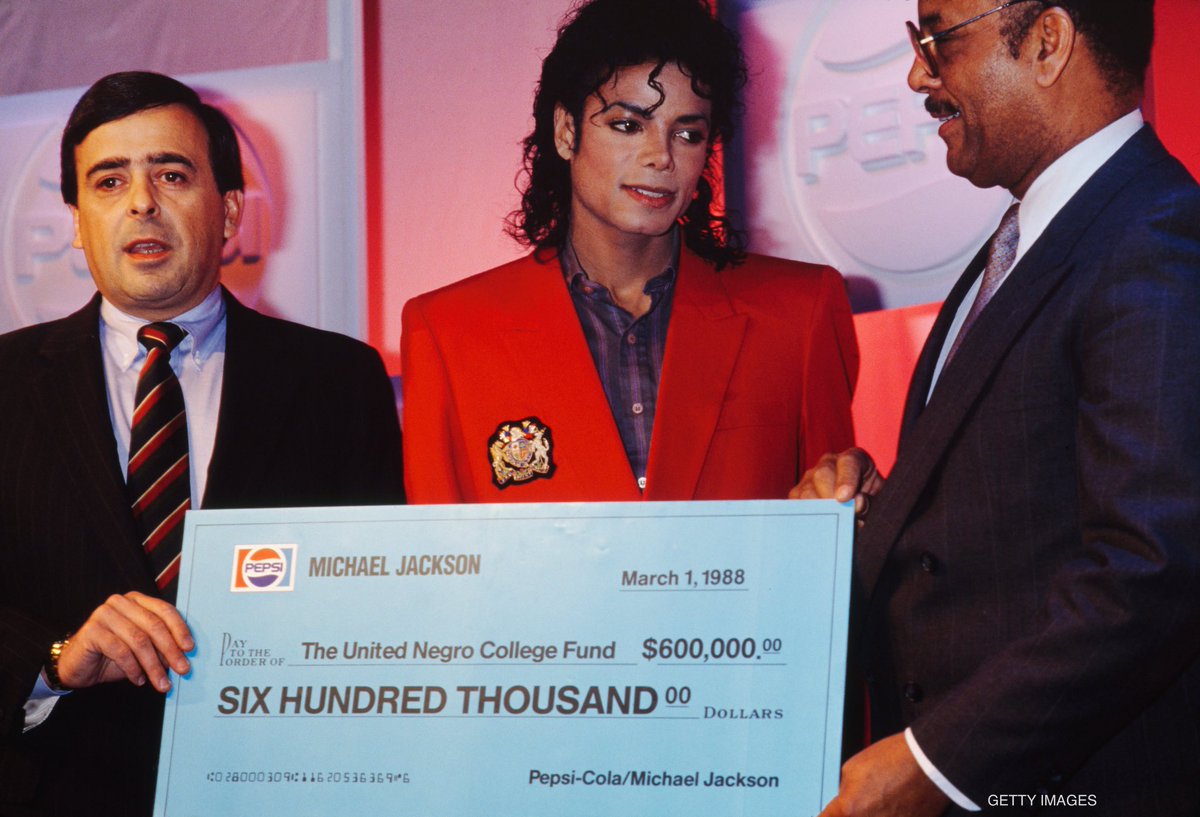 1987: Michael Jackson donated $20k to the family of a teenager who was kidnapped and killed, Yoshiyaki. His heartfelt message below:
1988: Michael Jackson met Princess Diana and Prince Charles £450k: £150k to the Prince fund and £300k to a children's hospital.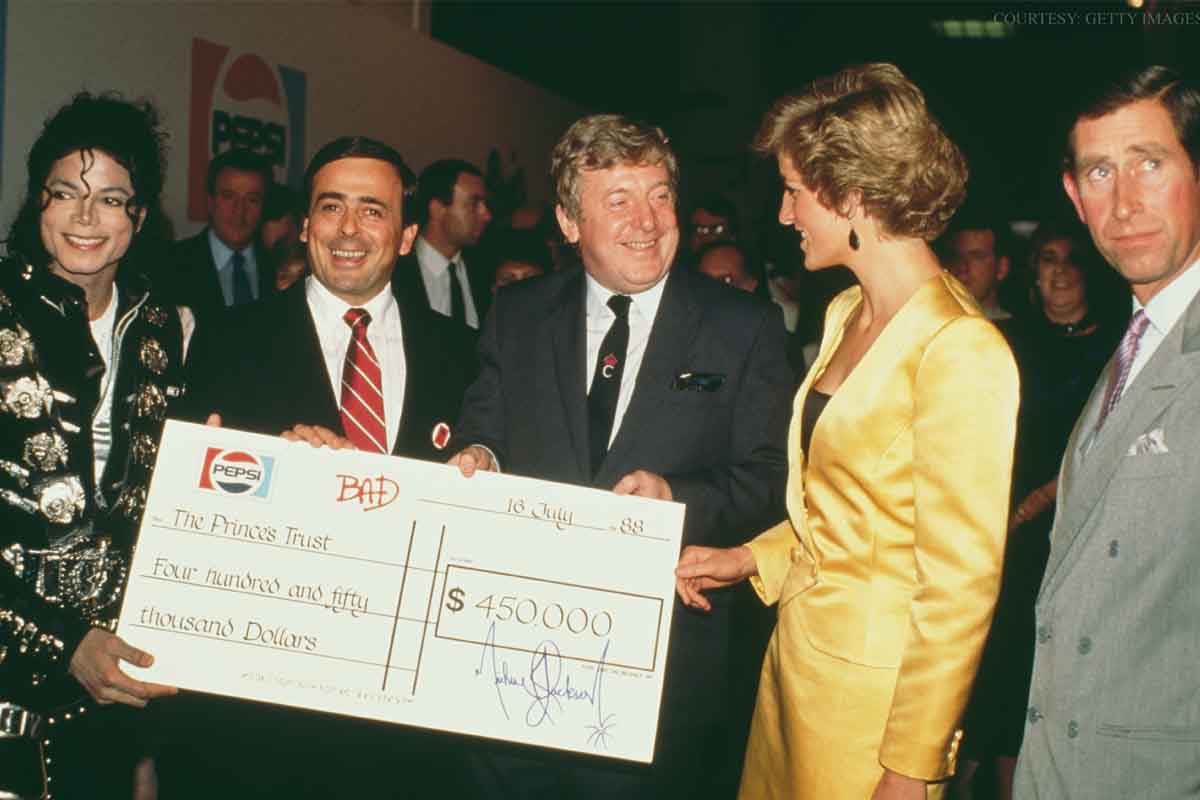 Michael Jackson visited Cleveland Elementary School where 5 students were killed during a shooting on the playground.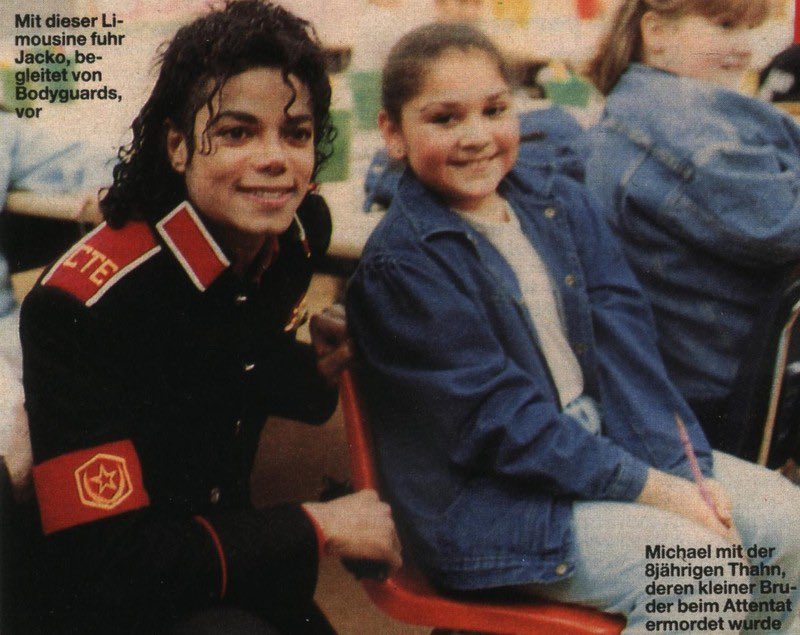 1989: Michael Jackson invited Ryan White, the national poster child of AIDS/HIV in the U.S., at his ranch for a vacation.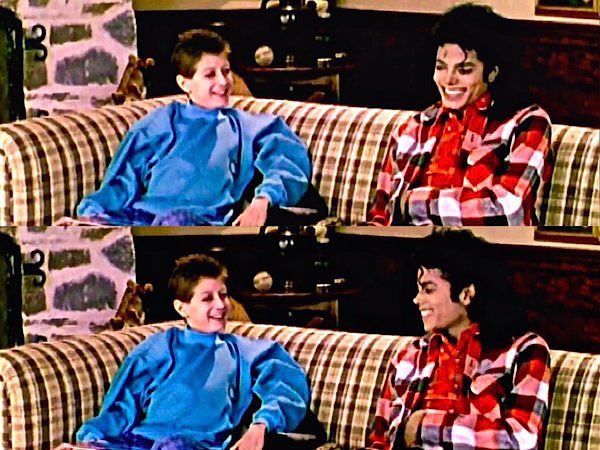 1990: 45 children from Project Dream street with life threatening illnesses were invited to Michael Jackson's ranch.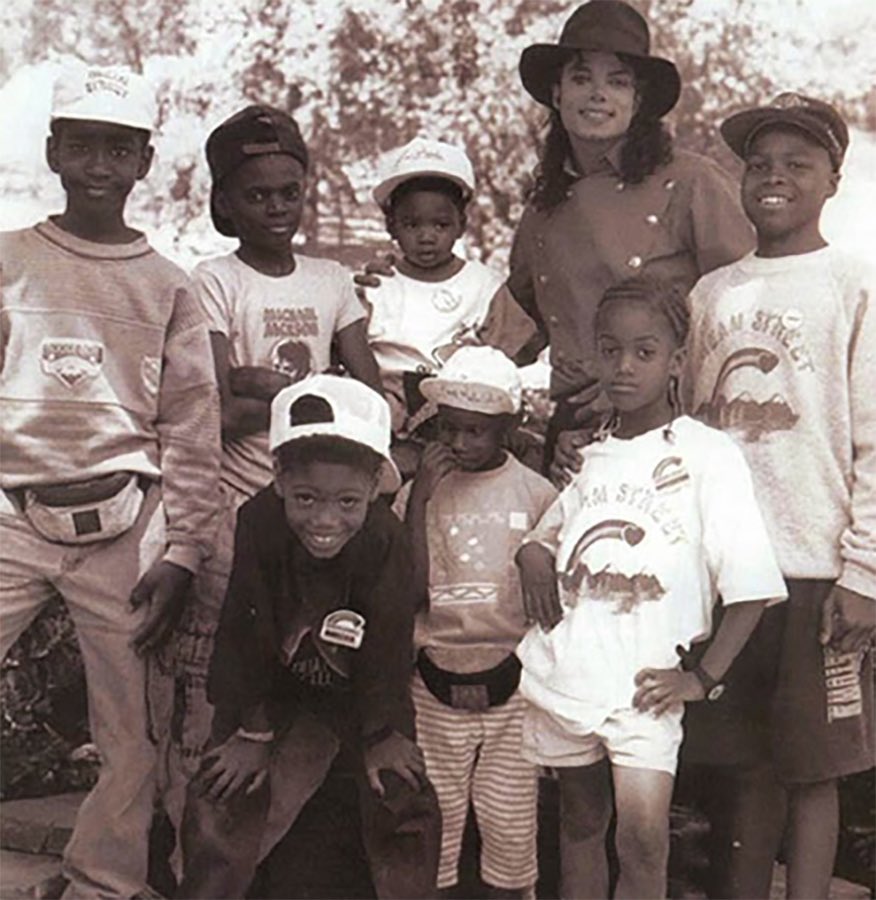 1994: Michael Jackson visited Budapest hospitals and donated toys. Farkas was a young child who needed a liver transplant and Michael went through extreme efforts to help find one and pay for it.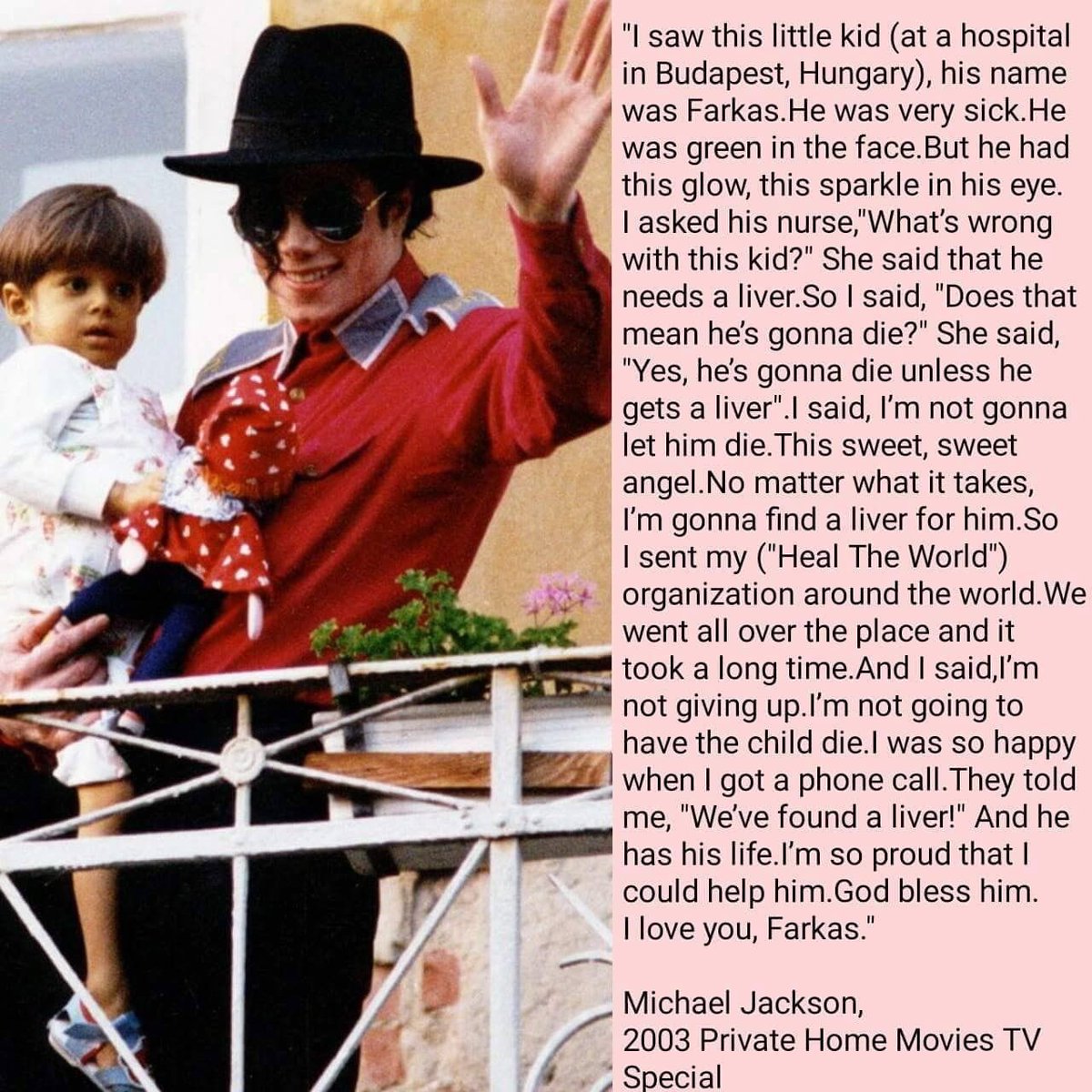 1994: Heal the World foundation created the community school initiative to help families attend math tutoring, sports, and computer classes.
1995: Two year old Craig and four year old Michael Fleming were thrown over a bridge by their mother. Craig died, but Michael was suffering from injuries. Michael Jackson help pay for Michael's medical bills and created a scholarship fund for him.
1996: Michael Jackson visited a school for the blind and donated $100k.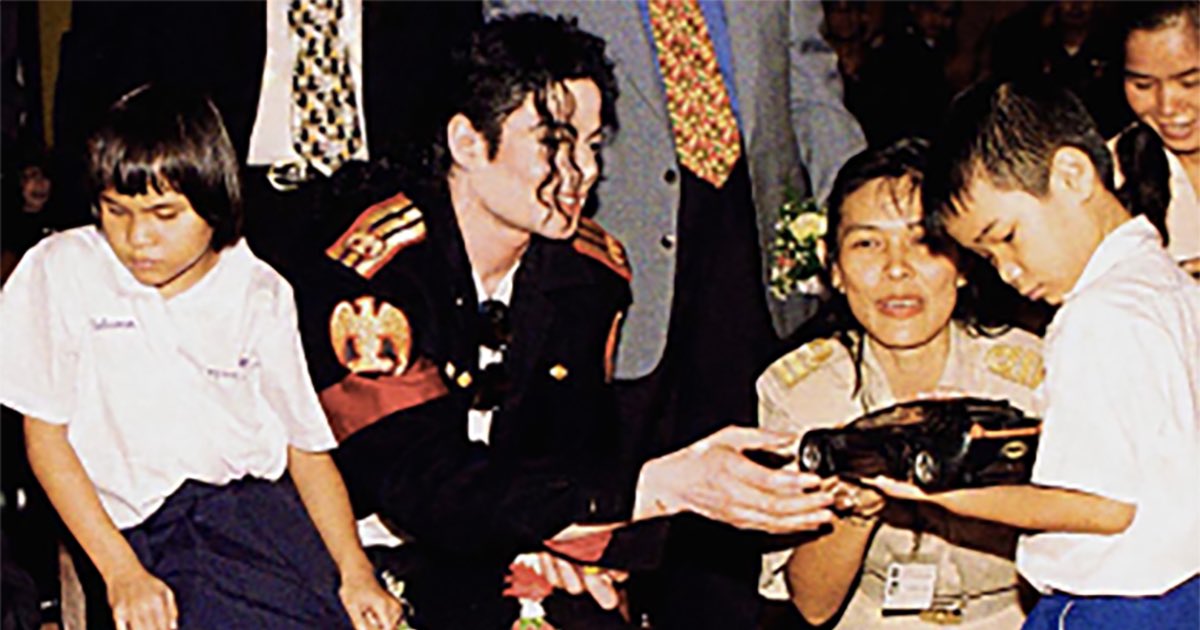 2003: Michael Jackson invited a family, who's house was destroyed by a flood in Germany, to stay at his home for three days.