ʙᴇ ʜᴜᴍᴀɴ, ᴇᴠᴏʟᴠᴇ, ɢʀᴏᴡ ᴀɴᴅ ʟᴏᴠᴇ ɪɴ ᴛʜᴇ ᴍᴏᴍᴇɴᴛ.

ᴛʜʀᴇᴀᴅ

ɪ ᴀʟᴡᴀʏꜱ ʀᴇᴍɪɴᴅ ᴍʏꜱᴇʟꜰ ᴛʜᴀᴛ ɪ'ᴍ ʜᴜᴍᴀɴ ᴛʜᴀᴛ ɪᴛ'ꜱ ᴏᴋ ᴛᴏ ꜰᴇᴇʟ ᴛʜᴇ ᴘᴀɪɴꜱ ᴏꜰ ᴏᴛʜᴇʀꜱ.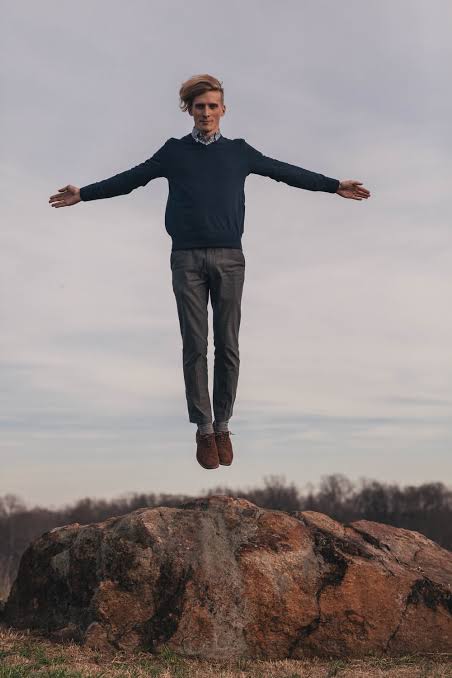 You are wired to feel, and sometimes thoughts like

"it could have been me" can creep in.
For this reason it's important to live like mortality is on the horizon.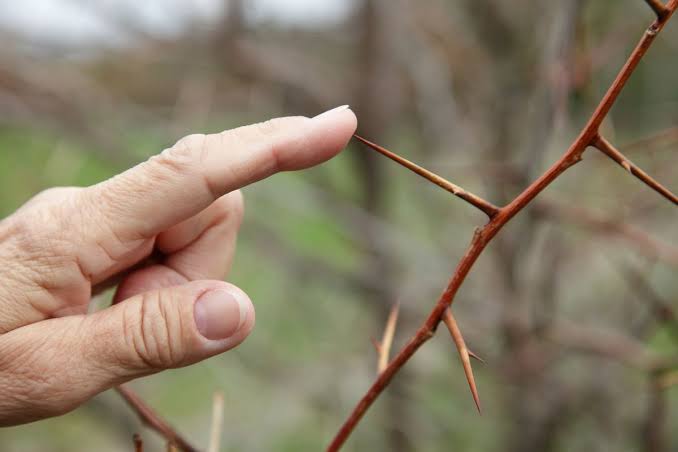 𝙄𝙩 𝙞𝙨 𝙣𝙚𝙘𝙚𝙨𝙨𝙖𝙧𝙮 𝙩𝙝𝙖𝙩 𝙮𝙤𝙪 𝙘𝙤𝙣𝙩𝙞𝙣𝙪𝙚 𝙩𝙤 𝙛𝙚𝙚𝙡.
𝘾𝙤𝙣𝙩𝙞𝙣𝙪𝙚 𝙩𝙤 𝙠𝙚𝙚𝙥 𝙮𝙤𝙪𝙧 𝙝𝙚𝙖𝙧𝙩 𝙩𝙚𝙣𝙙𝙚𝙧
𝙖𝙣𝙙 𝙠𝙣𝙤𝙬 𝙩𝙝𝙖𝙩 𝙨𝙤𝙢𝙚 𝙩𝙝𝙞𝙣𝙜𝙨 𝙬𝙞𝙡𝙡 𝙖𝙡𝙬𝙖𝙮𝙨 𝙝𝙪𝙧𝙩.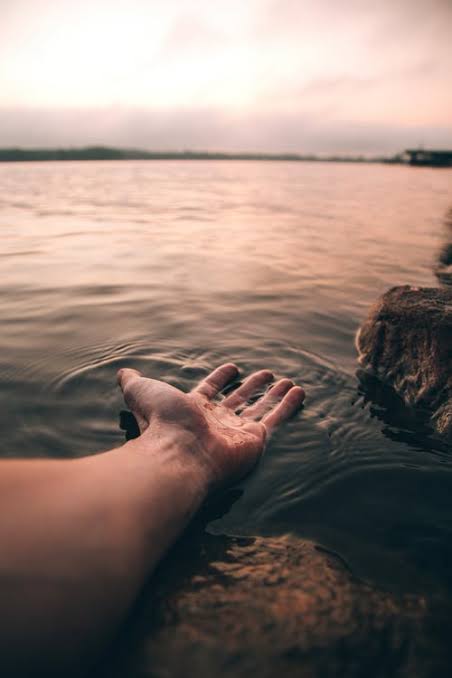 𝑨𝒍𝒍𝒐𝒘 𝒚𝒐𝒖𝒓𝒔𝒆𝒍𝒇 𝒕𝒐 𝒇𝒆𝒆𝒍 𝒔𝒐 𝒚𝒐𝒖 𝒄𝒂𝒏

𝑪𝒉𝒆𝒓𝒊𝒔𝒉 𝒑𝒆𝒐𝒑𝒍𝒆 𝒂 𝒍𝒐𝒕 𝒎𝒐𝒓𝒆.

𝑺𝒑𝒓𝒆𝒂𝒅 𝒂 𝒍𝒊𝒕𝒕𝒍𝒆 𝒎𝒐𝒓𝒆 𝒍𝒐𝒗𝒆

𝑺𝒆𝒆𝒌 𝒂 𝒍𝒊𝒕𝒕𝒍𝒆 𝒎𝒐𝒓𝒆 𝒎𝒆𝒓𝒄𝒚

𝑨𝒏𝒅 𝑮𝒊𝒗𝒆 𝒂 𝒍𝒊𝒕𝒕𝒍𝒆 𝒎𝒐𝒓𝒆 𝒈𝒓𝒂𝒄𝒆.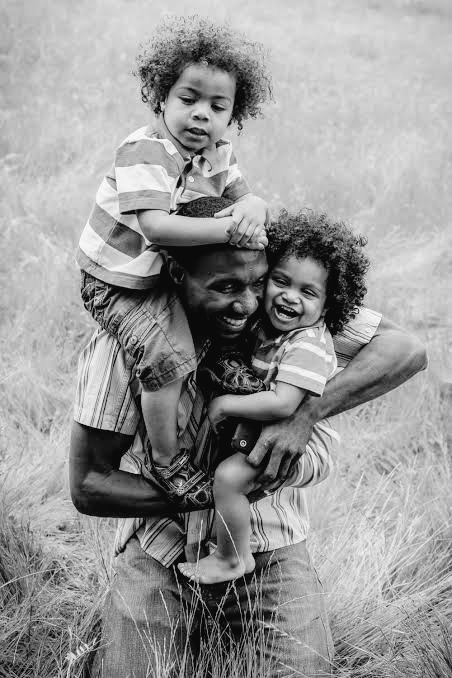 These past years have been tough on many.
Many affected in various ways.
However you were hit yesterday,
let the pain of that moment
POSITIVELY influence every single day.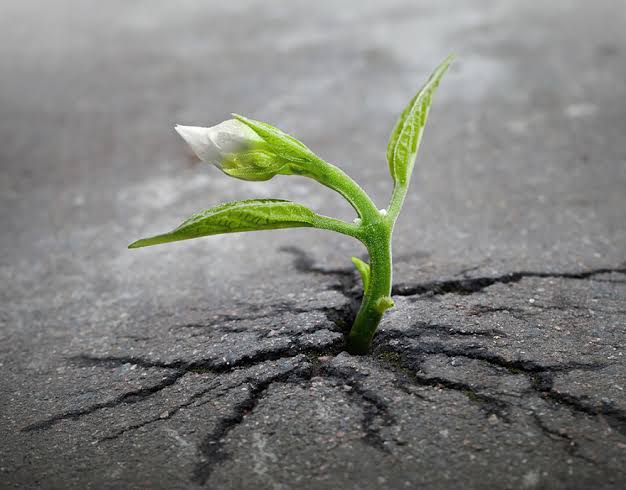 𝐸𝑣𝑒𝑛 𝑖𝑛 𝑡𝑖𝑚𝑒𝑠 𝑜𝑓 𝒉𝑢𝑟𝑡,
𝑤𝑒'𝑟𝑒 𝑓𝑜𝑟𝑡𝑢𝑛𝑎𝑡𝑒 𝑡𝑜 𝑏𝑒 𝑎𝑏𝑙𝑒 𝑡𝑜 𝑓𝑒𝑒𝑙.
𝑇𝒉𝑒 𝑞𝑢𝑒𝑠𝑡𝑖𝑜𝑛 𝑖𝑠

𝐻𝑜𝑤 𝑤𝑖𝑙𝑙 𝑡𝒉𝑎𝑡 𝑓𝑒𝑒𝑙𝑖𝑛𝑔 𝐶𝐻𝐴𝑁𝐺𝐸 𝑡𝒉𝑒 𝑤𝑎𝑦 𝑦𝑜𝑢 𝐿𝑂𝑉𝐸?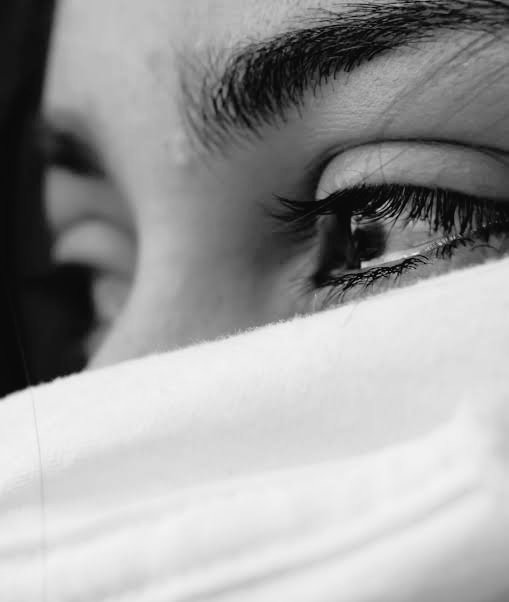 𝐷𝑂𝑁'𝑇 𝐴𝐿𝐿𝑂𝑊 𝑌𝑂𝑈𝑅 𝑃𝐴𝐼𝑁 𝑇𝑂 𝐵𝐸 𝐼𝑁 𝑉𝐴𝐼𝑁.

𝐿𝑜𝑣𝑒 𝑝𝑒𝑜𝑝𝑙𝑒 𝑎𝑛𝑑 𝐸𝑋𝑃𝑅𝐸𝑆𝑆 𝑖𝑡 𝑤𝒉𝑖𝑙𝑒 𝑡𝒉𝑒𝑦 𝑎𝑟𝑒 𝑠𝑡𝑖𝑙𝑙 𝒉𝑒𝑟𝑒 𝑎𝑛𝑑 𝑐𝑎𝑛 𝑓𝑒𝑒𝑙 𝑖𝑡.
Don't wait to give WREATHS,
Give people FLOWERS

while they can still smell and hold it.
Love people while they are HERE as hard as you would when they're GONE.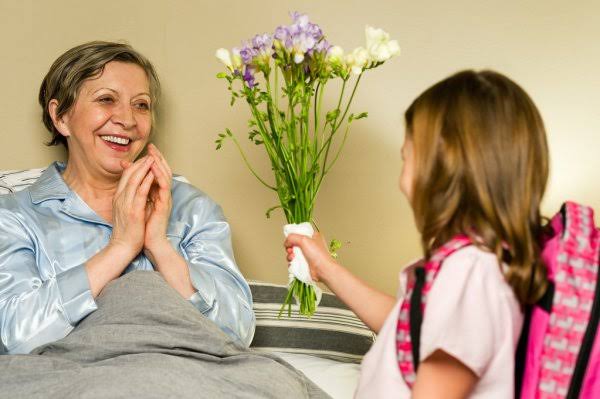 Thanks for reading.
Please RT the first tweet, let's spread this message