"If religious intolerance is going to be allowed, it is not good for a secular country. Intolerance in any form by any religious group has to be curtailed and prohibited"
#MadrasHighCourt
issues significant observations in a Judgment: A Thread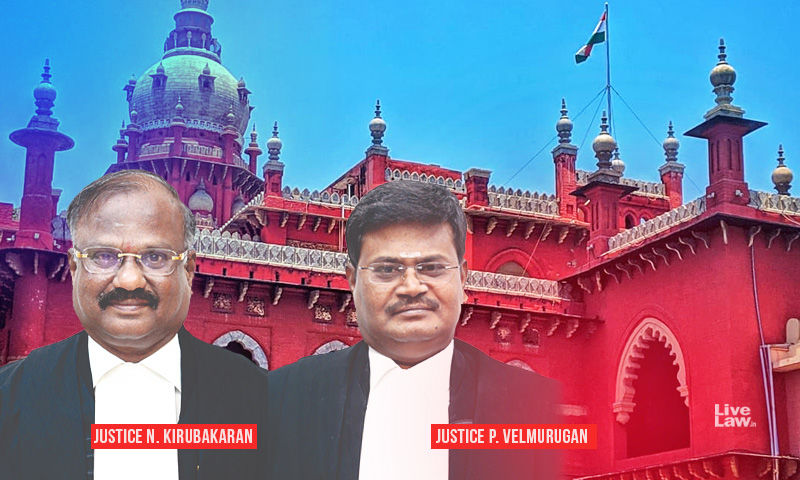 "India is a secular country and merely because one religious group is living in the majority in a particular area, it cannot be a reason for not allowing other religious festivals or processions through that area":
#MadrasHighCourt
"If resistance is being exhibited by one religious group and it is reciprocated by the other religious groups, there would be chaos, riots, religious fights causing loss of lives and destruction of properties":
#MadrasHighCourt
"Every religious group has got fundamental right to take out a religious procession through all the roads without insulting the other religious sentiments and without raising any slogans against other religious groups, affecting their sentiments, public law, and order":
#MadrasHC
"Merely because a religious group got settled in a locality and has become vociferous, they can't object to the custom of taking Temple's procession through all the streets in the Village":
#MadrasHighCourt
"There can't be a prohibition for any procession including religious processions through roads by the District administration or police authorities and there can be only regulation by the police or other Govt. authorities to see that no untoward incident occurs":
#MadrasHighCourt
The Bench of Justice N. Kirubakaran and Justice P. Velumurugan (
#MadrasHighCourt
) was dealing with a dispute involving a standoff between the Hindu and Muslim residents (in a village) over the conduct of Hindu festivals/Religious Procession.
#Secular
#India