Some web series by
#TheViralFever
are not only Web Series, they are beautiful Parts of life. And their charcters are not only characters, it's "Emotions"


First one was
#KotaFactory
. I always wanted to compile that in my thread so why not now.
|| A Thread on Kota Factory||
Agar nahi hua toh?
Kya karta hai Kota ?
Tumhe duniya se kaatke alag kar deta hai
Phir Maa Baap Dost yaar rishtedar...sab peechey chhoot jaate hain.
Aur tum akele rah jaate ho.
Bachta hai toh Kya? IIT .
#JeetuBhayiya
has my heart forever as Best guide
#KotaFactory
#TheViralFever
Aur is kachhi umar me kisi chiz ko poore dil jaao aur agar wo na miley toh do hi chize milti hain. Jealousy aur self doubt.
Bhai sahab confidence gir jaata hai, phir jitna duniya nahi samjti na utna aadmi khud ko loser samajhne lagta hai.
This hits so hard.
#KotaFactory
#TVF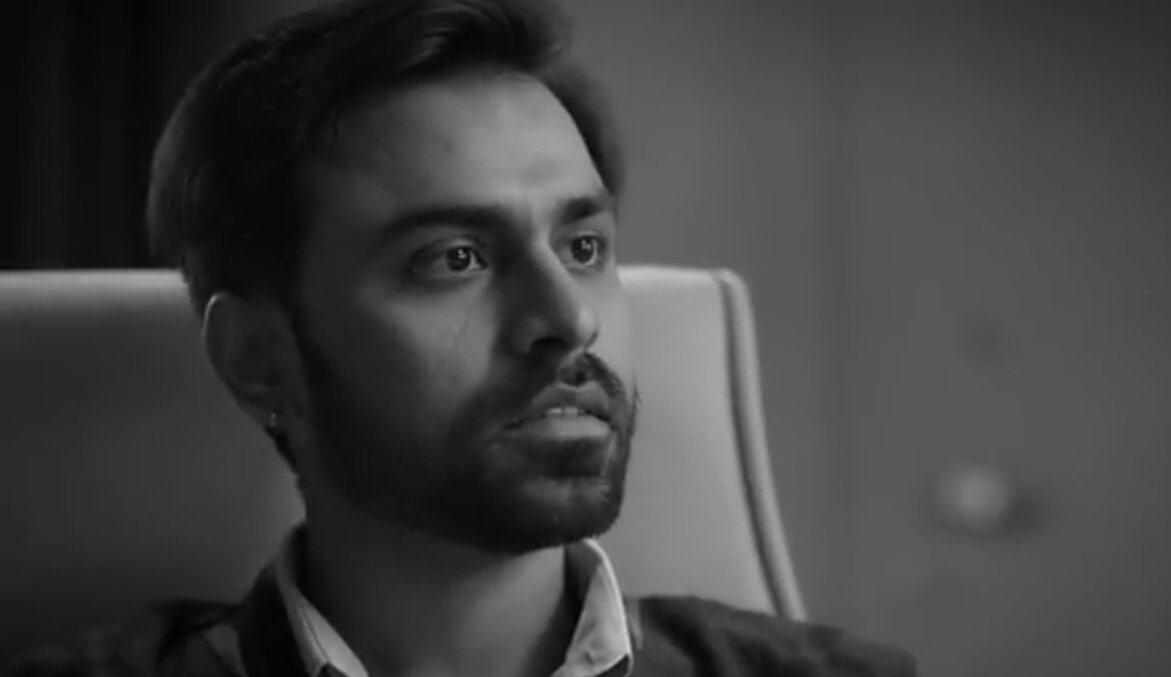 "Bheekh mangne mein jyaada maza aata hai? Dekho, bheek toh maang mat, kucch chahiye toh mehnat kar lo or cheen lo"
"Bacche 2 saal mein Kota se nikal jaate hain, Kota saalon tak bacchon se nahi nikalta"
That after journey of Kota if u r not successful
#KotaFactory
#TheViralFever
"7 saal,
4 saal graduation ke, aur 3 saal job ke lagte hai,
iss sadme se nikalne ke liye.
Aur Fraud Baazi ki saaja pta kitni hai India mei?
7 Saal
Toh Ye fraudbaazi yaha nahi chalegi"
#KotaFactory
#TheViralFever
#JeetuBhayiya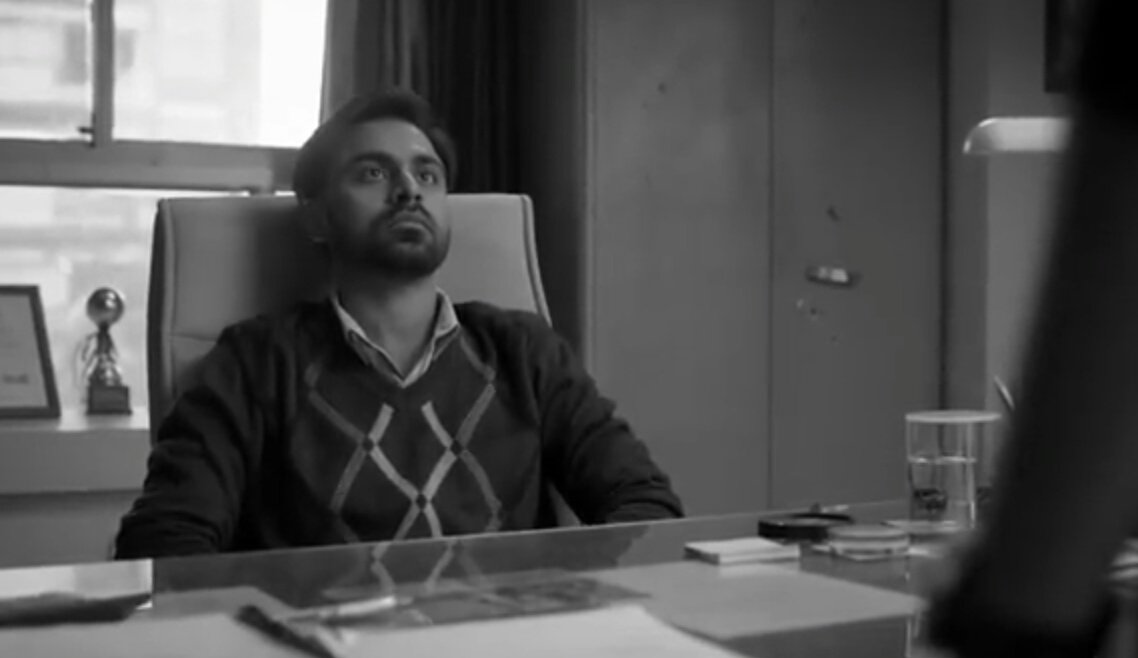 "21 din mein koi bhi aadat lag jaati hai, koi bhi aadat chhoot jaati hai. Toh yehi karna hai. Bas karna kya hai?
Problem ko dhun daalo. Jo nahi ho paaye Wahi karna hai."
#KotaFactory
#TheViralFever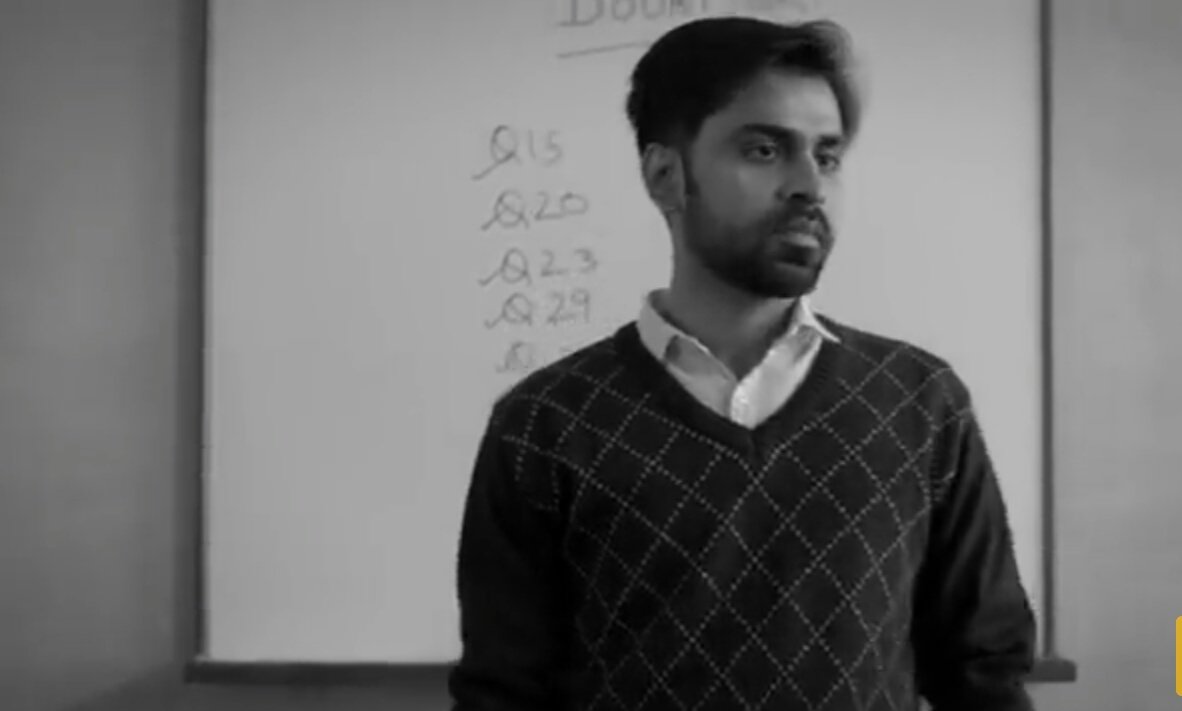 "Every child is special, ye kori bakwaas hai, tu koi unique personality Nhi h. Ye problems hazaron bahhon ke sath hoti hn. Aur kya kiya tune? Apni problems ko dare bna diya. Aur dare seedha ego se connected h aur ego ke nuksan bahut hai par ek fayda h chizen doable lgne lgti hn"
"Papa se baat kar le. Maa baap ke decisions shayad galat ho sakte hain par unki niyat kabhi galat nahi hoti hai"
These lines


Too Pure.
#KotaFactory
#TheViralFever
"Mere students ke gifts hain ye. Meri asli kamaayi. Pahanta nahi hun Lekin jachta inhi me hun mai".
That teacher heart of Jeetu Bhayiya feels so Proud.
#KotaFactory
#TheViralFever
"Kabhi kabhar milne aur roz milne me farq hota hai. Dosti koi revision thodi hai, jo karni hi hai."
Friends like Meena are True blessings in life one can have.


#KotaFactory
#TheViralFever
"Life me Grow karna hai toh move on karte rahna padega. If you are smartest in the class then you are in the wrong class."
I need
#Jeetu
Bhayiya in my life too. Vaibhav is lucky one.
#KotaFactory
#TheViralFever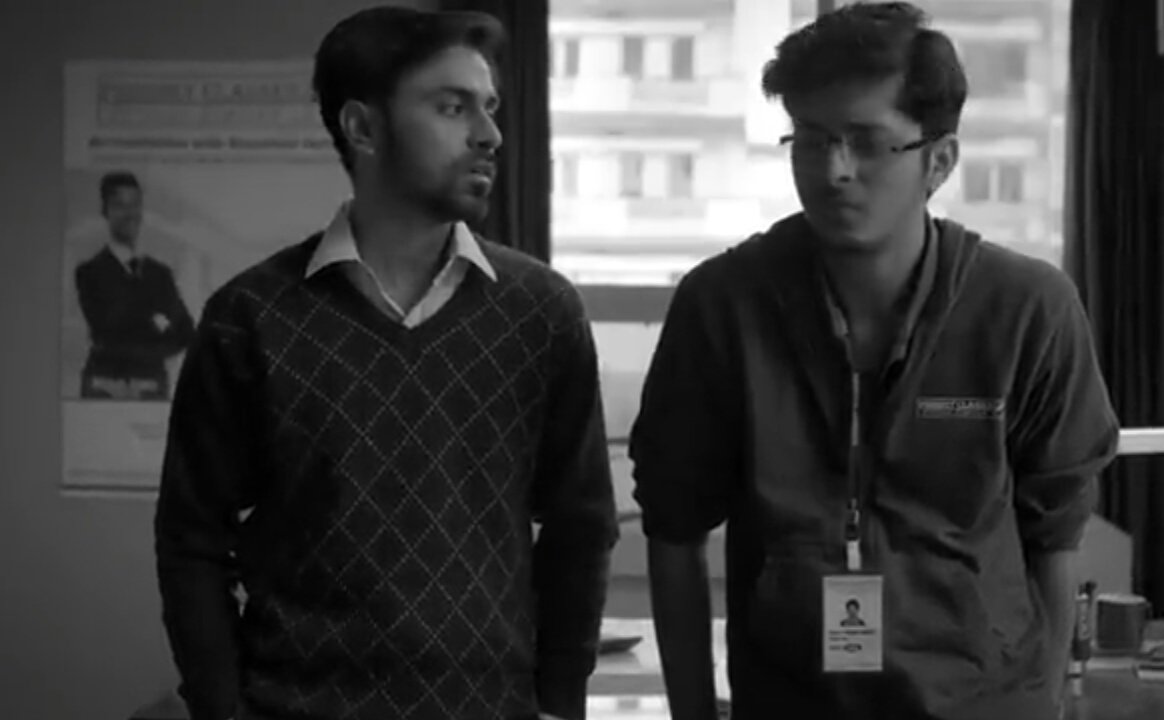 And that Trio. Precious friendship.
#KotaFactory
#TheViralFever