FIRST REHEARSAL REACTION THREAD!!!!!
Day 1:








LITHUANIA
Discoteque - The Roop
YES YES YES THIS IS EVERYTHING I EXPECTED!!! amazing performance, similar the the NF staging but if it ain't broke don't fix it
yeah this is a guaranteed qualifier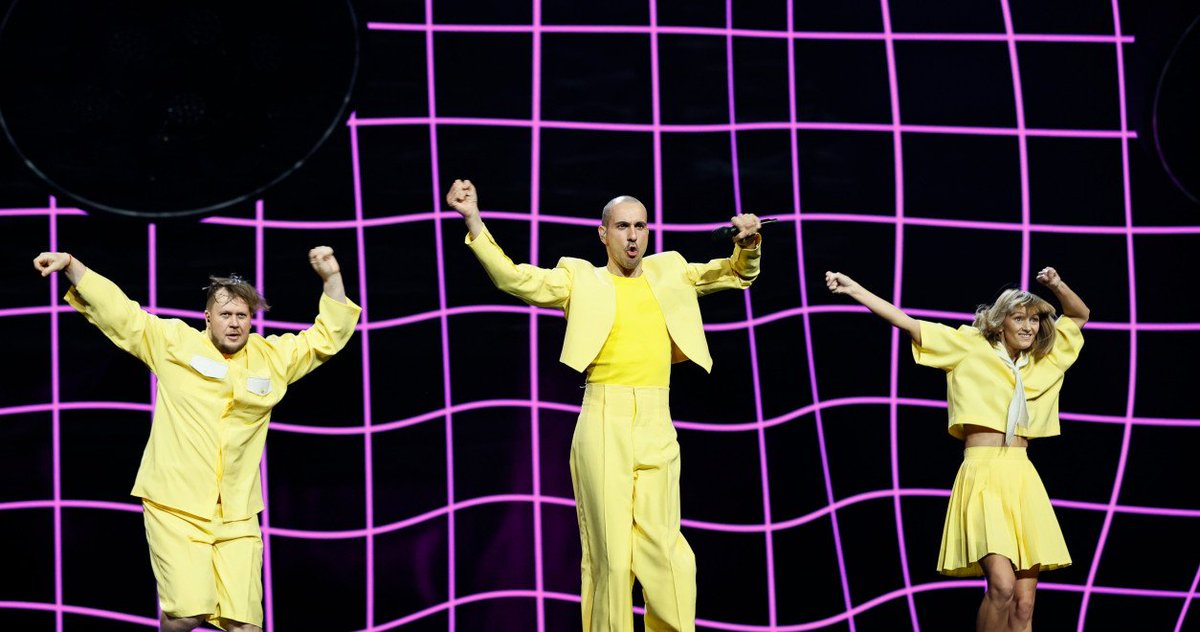 SLOVENIA
Amen - Ana Soklič
oooooh this fits the song perfectly!
this has actually convinced me that she has a pretty decent chance of qualifying, but i'll have to wait and see the other performances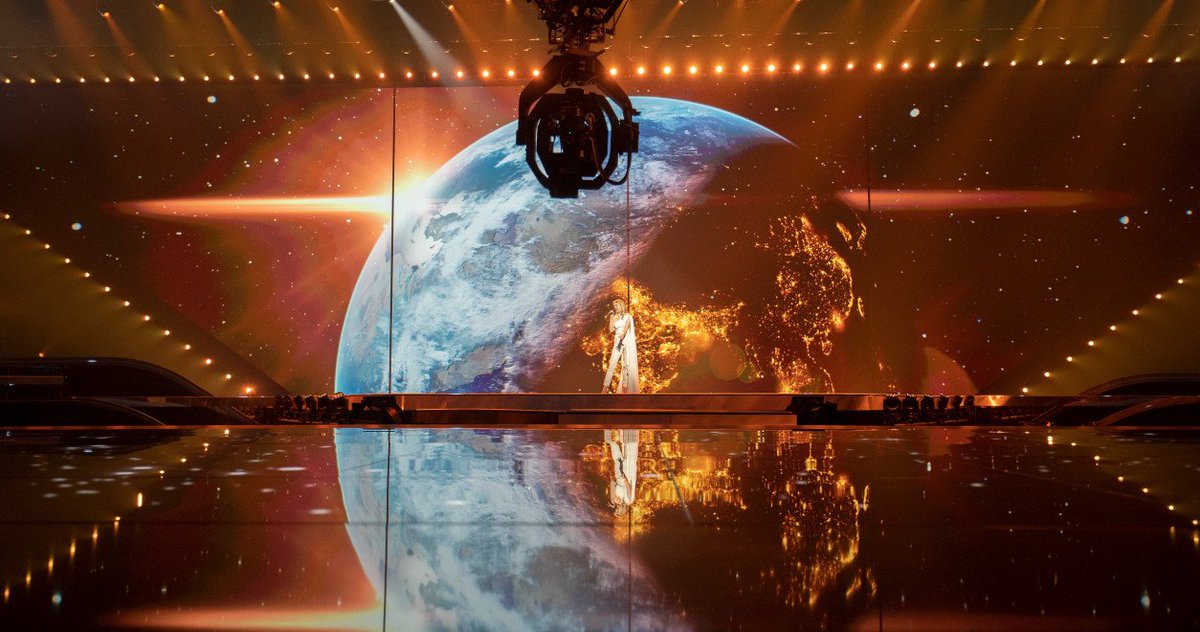 RUSSIA
Russian Woman - Manizha
AAAAAAAHAAAAAAAGAAGSFSGSVAGS I AM NOT OKAY
CULTURAL RESET. LIFE CHANGING. UNFORGETTABLE. MANIZHA DIDN'T COME TO PLAY!!!!!!
i think the dress is amazing and the way she pops out of it,
i'm convinced now that manizha is a 100% qualifier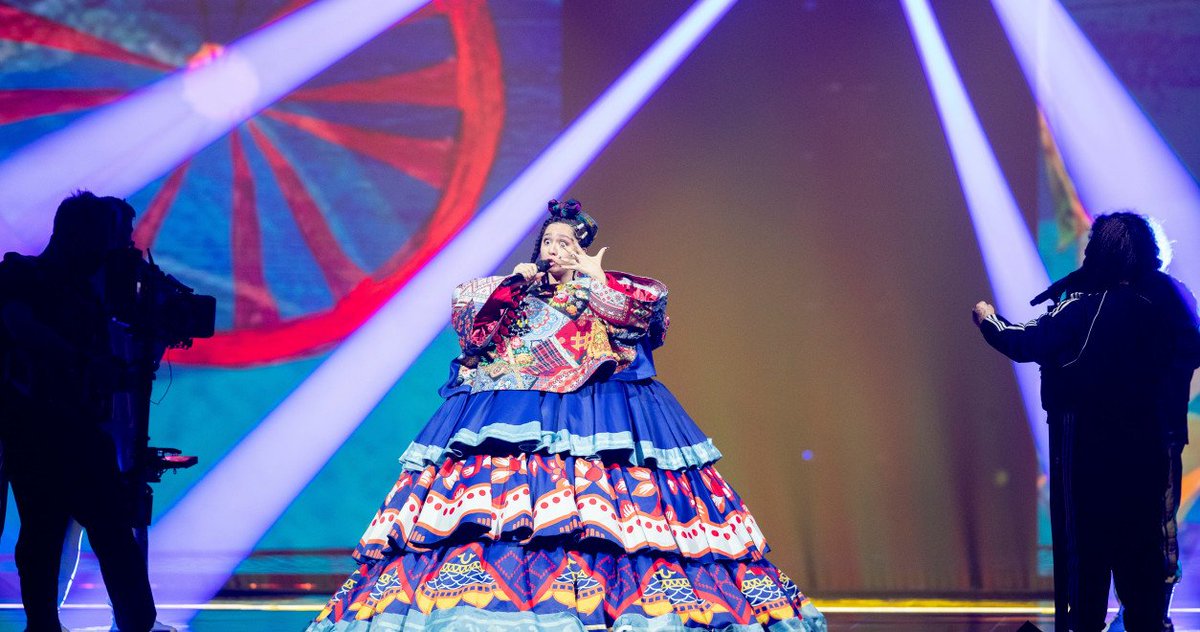 SWEDEN
Voices - Tusse
i think they absolutely nailed this, the melfest staging was good but this is even better! not really sure what else to say. amazing outfit and the lighting is perfect
sweden is a 100% qualifier but i think we all knew that already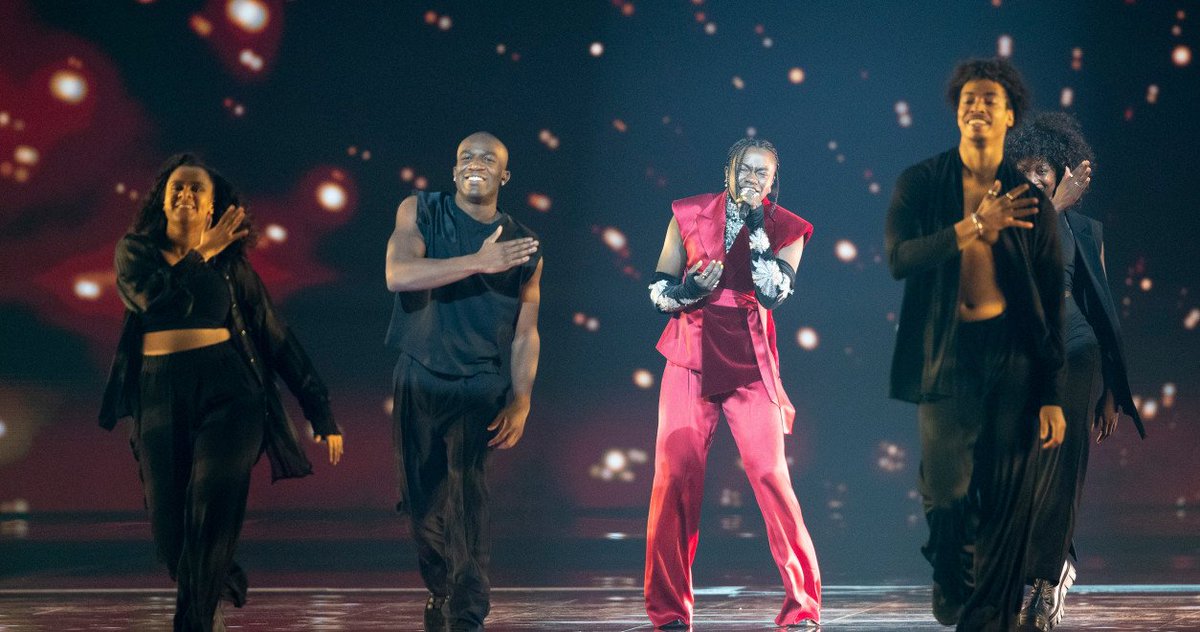 AUSTRALIA
Technicolour - Montaigne
oh my god the outfits are so good!!!!! we didn't really get too see much of the staging though yet...
sadly i don't think her chances of qualifying are very good, especially considering they're using the backup video :(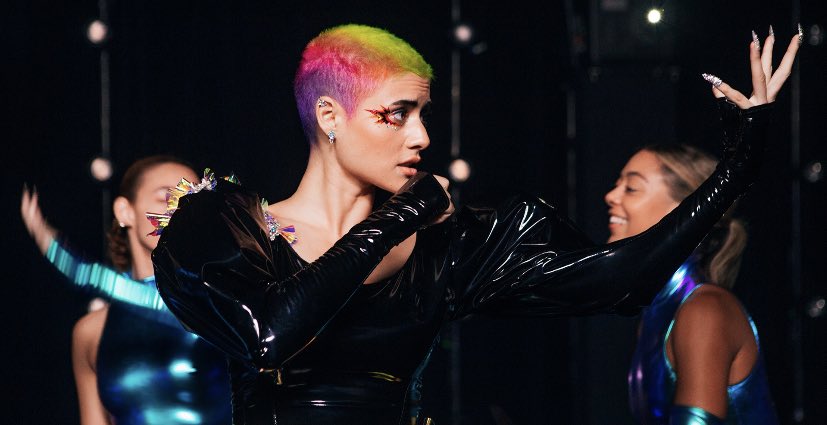 NORTH MACEDONIA
Here I Stand - Vasil
oh WOW. not what i was expecting at all. honestly i am living, this staging might pull north macedonia out of my 39th place.
still struggling to see it qualify but with that staging i guess it's still in the realm of possibility...