So many questions:
1. Did this qualify for FARA registration?
2. Who has possession of this "dial test" data? Has it even been hacked?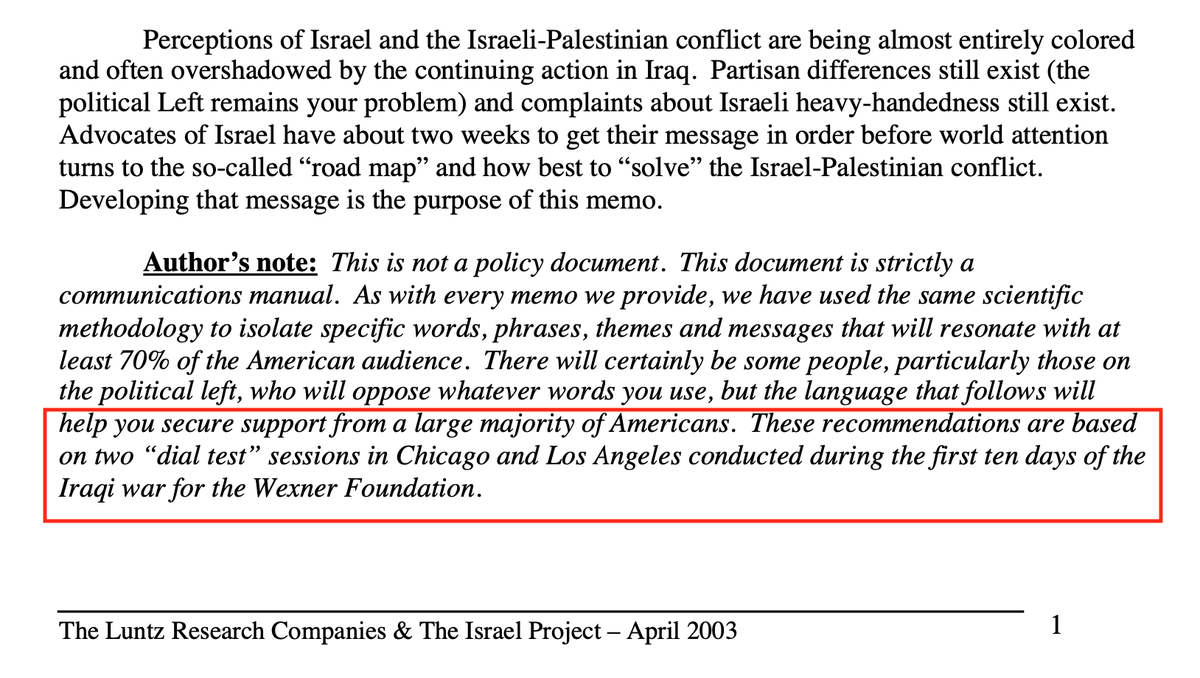 Yeah, I have real questions on the lack of FARA registration since this work appears to specifically assist a foreign government in its effort to influence the political opinion of U.S. citizens.
Huh.