Here are the Miami-Dade Commissioners who voted this week to give a $70M Miami International Airport contract to MCM — the bankrupt construction company behind the FIU bridge collapse that killed 6 and is owned by
@RepCarlos
's wife's cousin
#BecauseMiami
: Oliver Gilbert
@ogilbert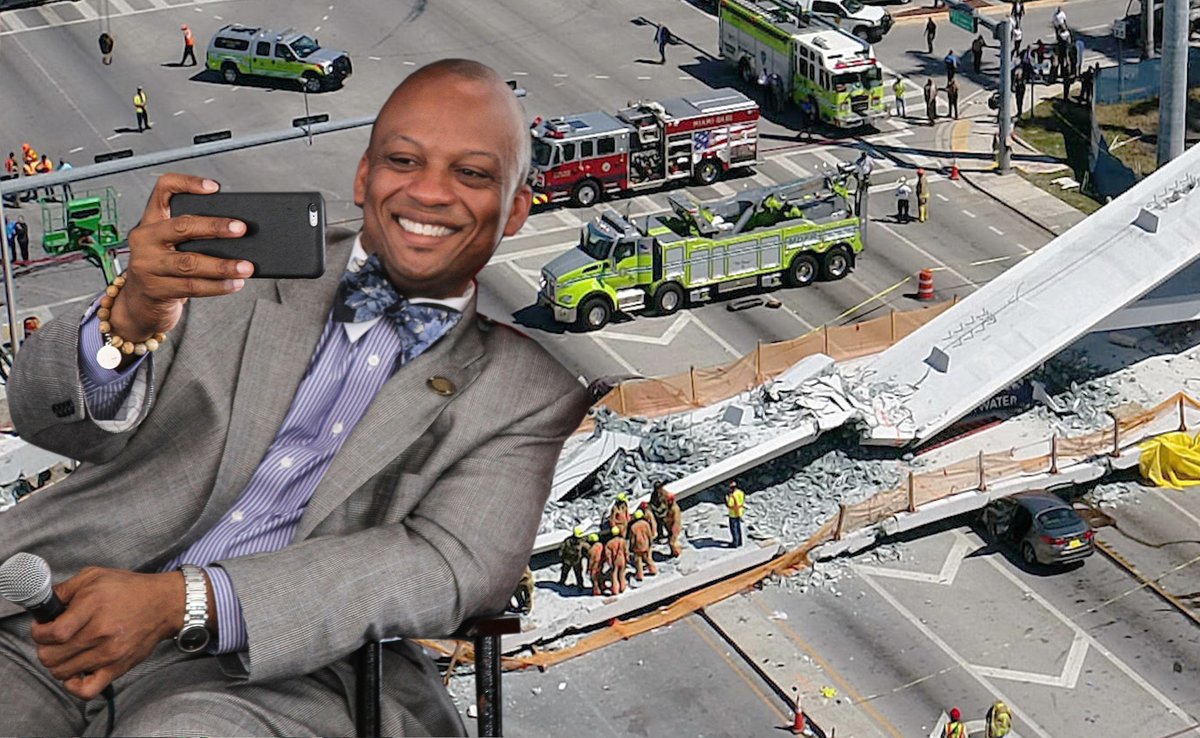 Miami-Dade Commissioner "Pay 2 Play"
@KeonHardemon
's former chief of staff now works for MCM! 
And, as everybody knows, Keon will do anything — even disrespect the victims and families of this tragic act of deadly negligence — if the price is right.
#BecauseMiami
/2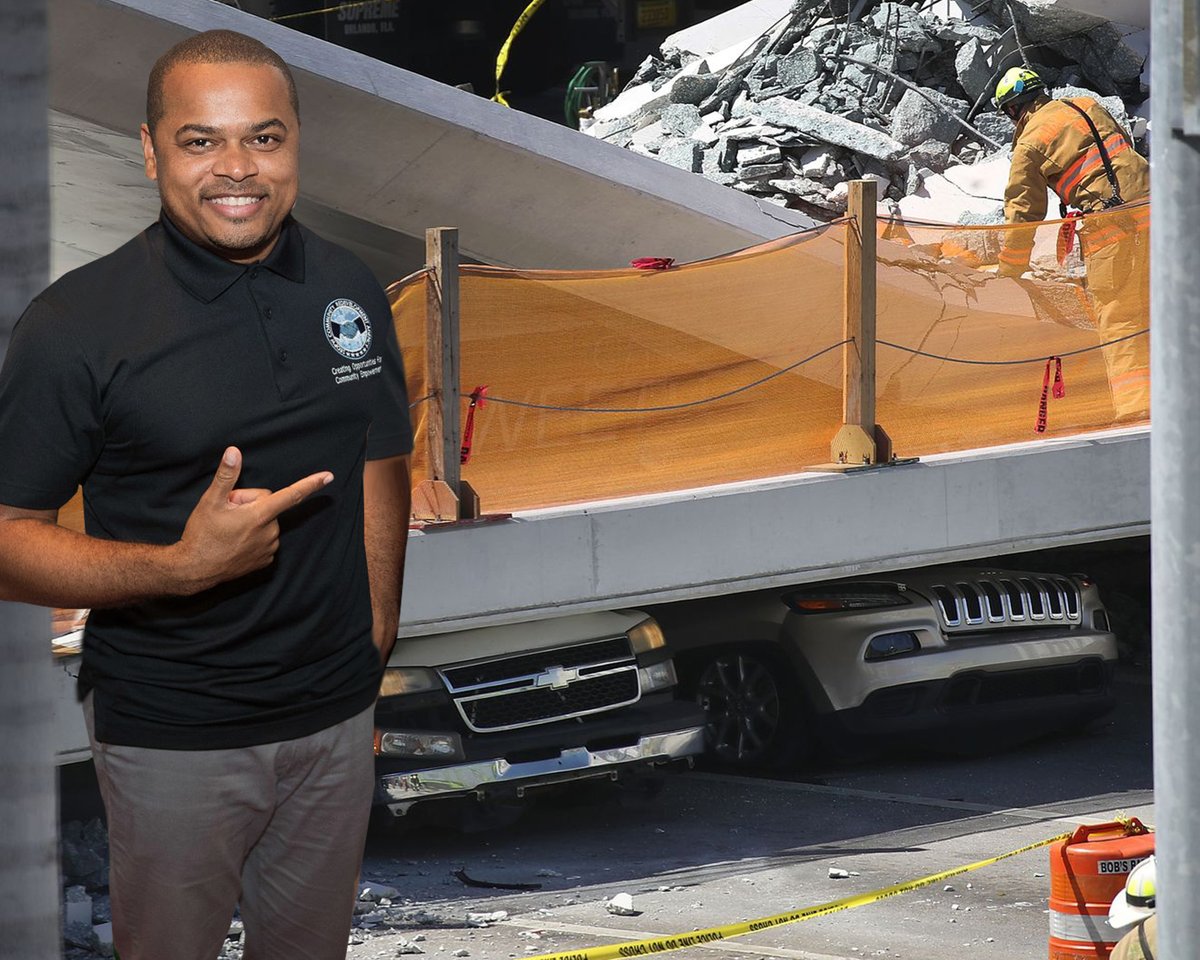 Miami-Dade Commissioner Sally Heyman has been feeding at the public trough — stealing from and selling out taxpayers — since 1994 and is one of the biggest reasons why we desperately needed term limits. If you want to know how she'll vote, just follow the money.
#BecauseMiami
/3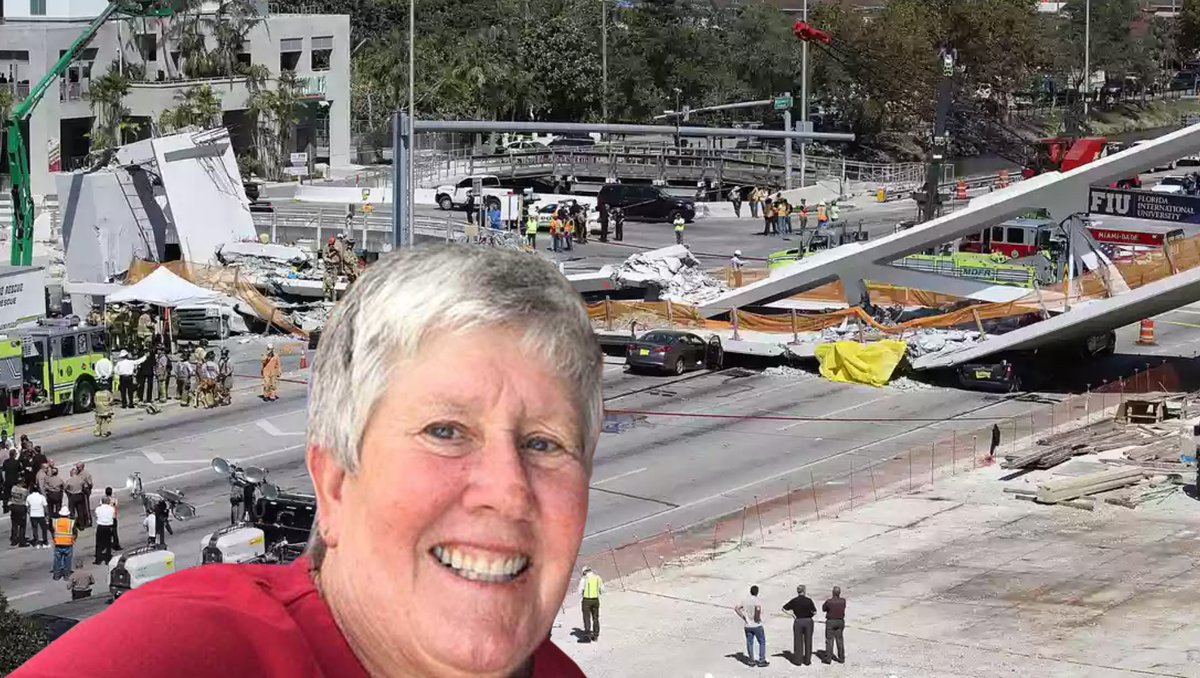 Miami-Dade @CommishEillen Higgins is living proof that you don't change the system, the system changes you. Despite her lofty campaign promises, she's never missed an opportunity to miss an opportunity. She is a profound disappoint to her constituents.
#BecauseMiami
/4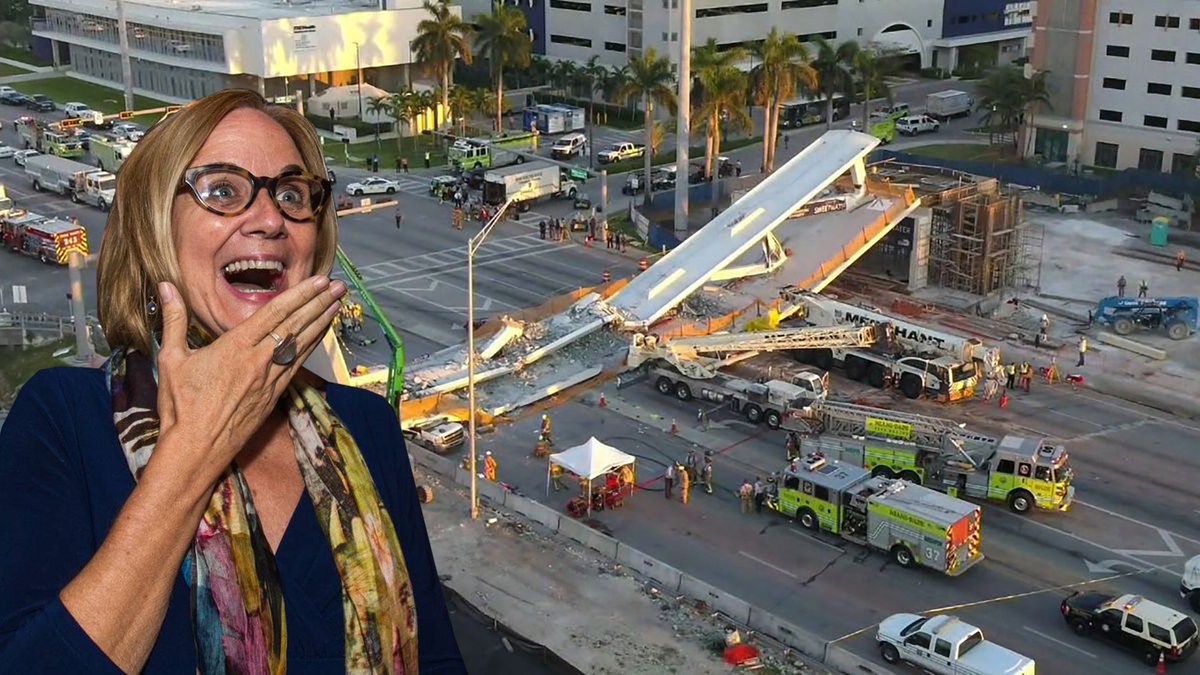 Miami-Dade Commissioner
@RebecaSosaMiami
has been an embarrassment to this community since 1994, first as Mayor of the City of West Miami, and now as a county commissioner since 2001.
#BecauseMiami
/5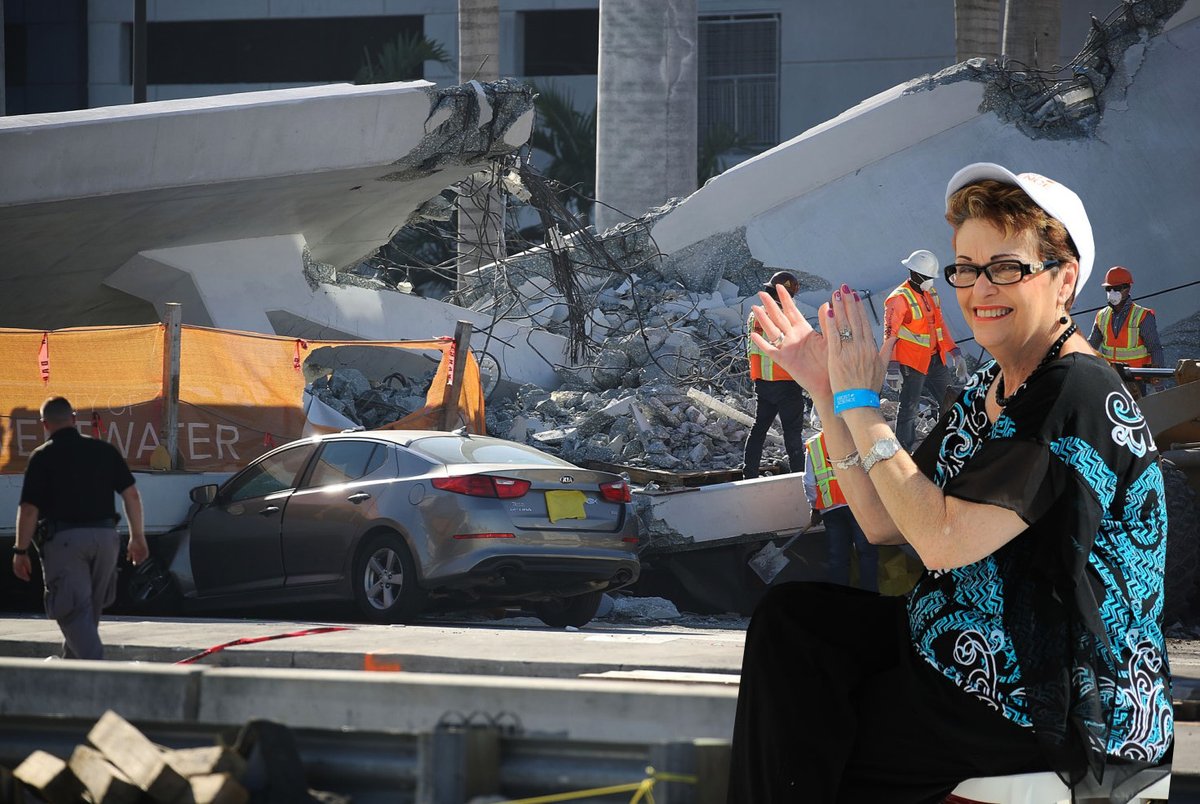 Miami-Dade @CommishDHC Danielle Cohen Higgins wasn't even elected — she was appointed to her position by the other county commissioners (after
@MayorDaniella
vacated the seat to run for mayor), but she won't let that stop her from doing the wrong thing.
#BecauseMiami
/6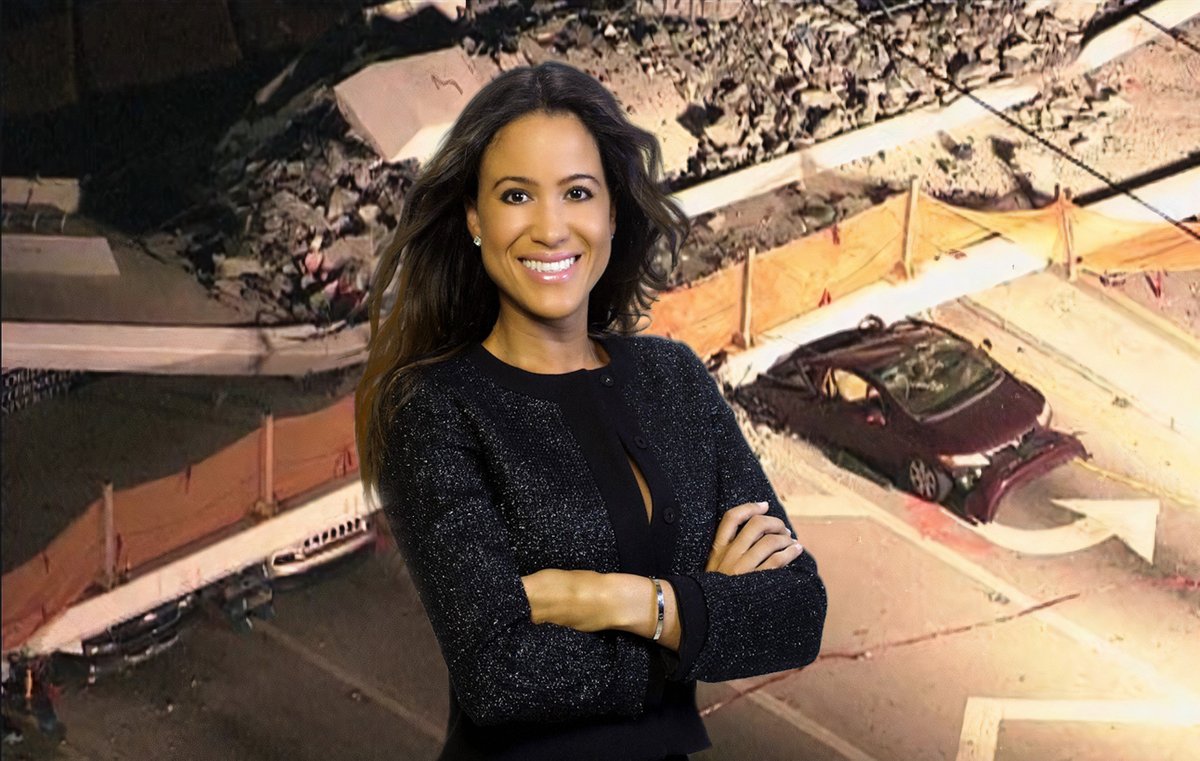 Miami-Dade Commissioner
@KionneMcGhee
was known as one of the worst Democratic leaders in the Florida House and made a shady backroom deal for his current seat to convince the wife of the term limited incumbent not to run against him.
#BecauseMiami
/7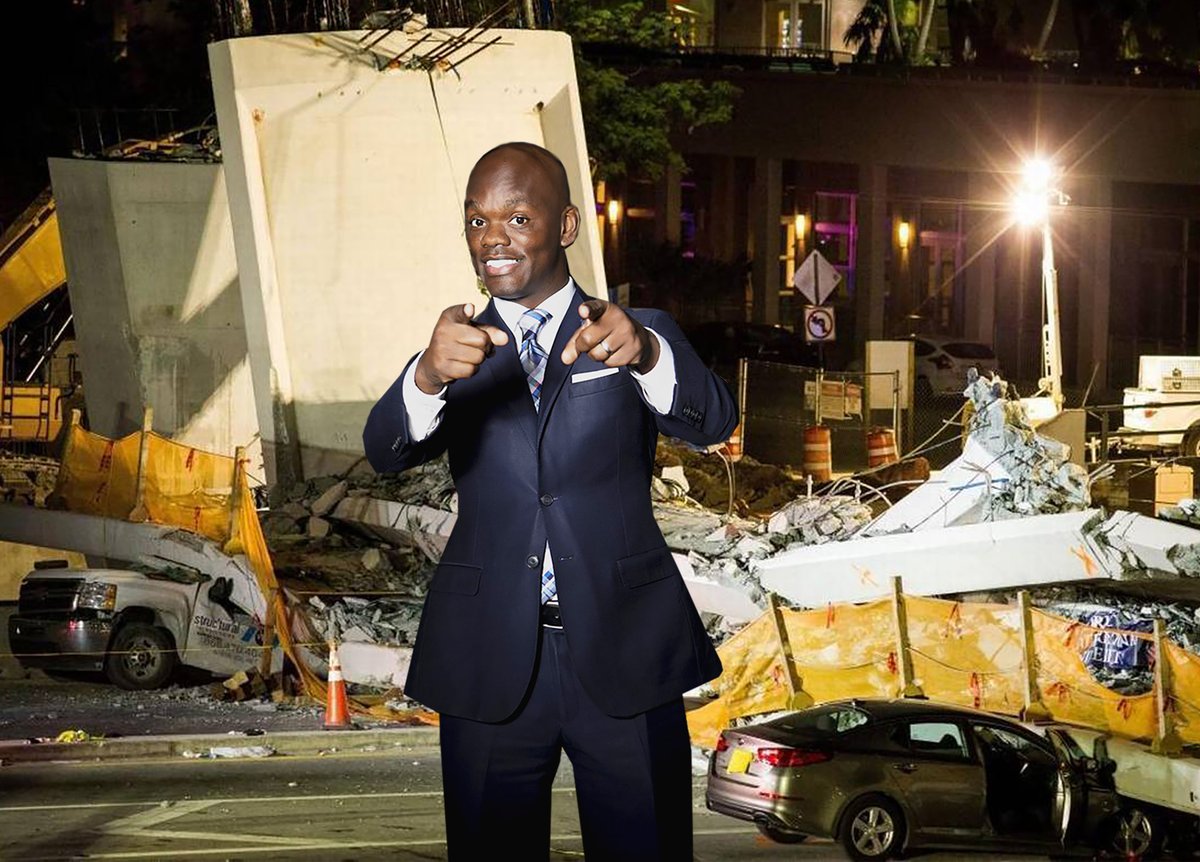 Miami-Dade Commissioner
@JavierSoutoD10
was first elected to public office in 1984. Need I say more?
#BecauseMiami
/8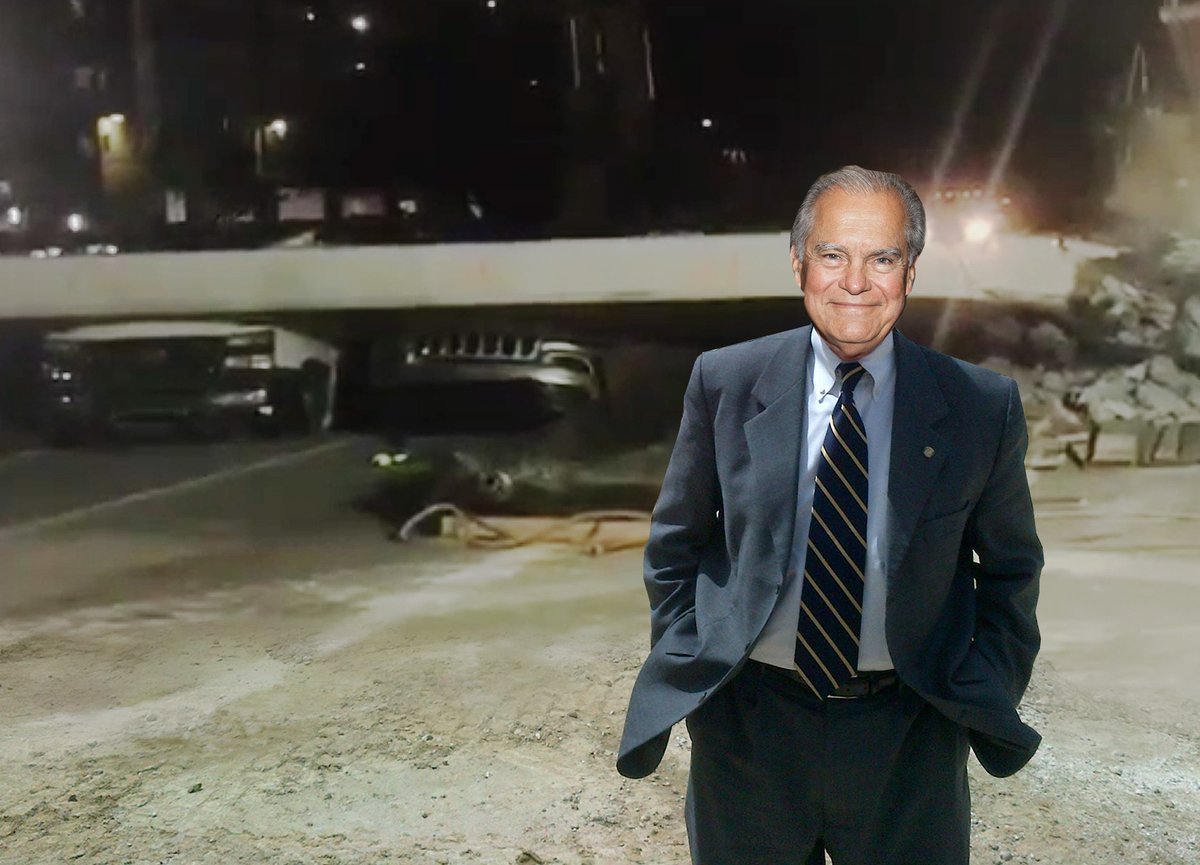 Miami-Dade
@CommishDiaz
Jose "Pepe" Diaz was arrested on video for drunk driving his Harley at 74 mph through a 30 mph speed zone in Key West (he was later acquitted of DUI). Lucky for him, he didn't drive drunk under the FIU bridge.
#BecauseMiami
/9