Trump made a lot of terrible senior appointments, but few so bad as
@ajitpai
, the Verizon lawyer turned FCC Chairman who presided over a grossly, lavishly fraudulent repeal of his predecessor's Net Neutrality order.
1/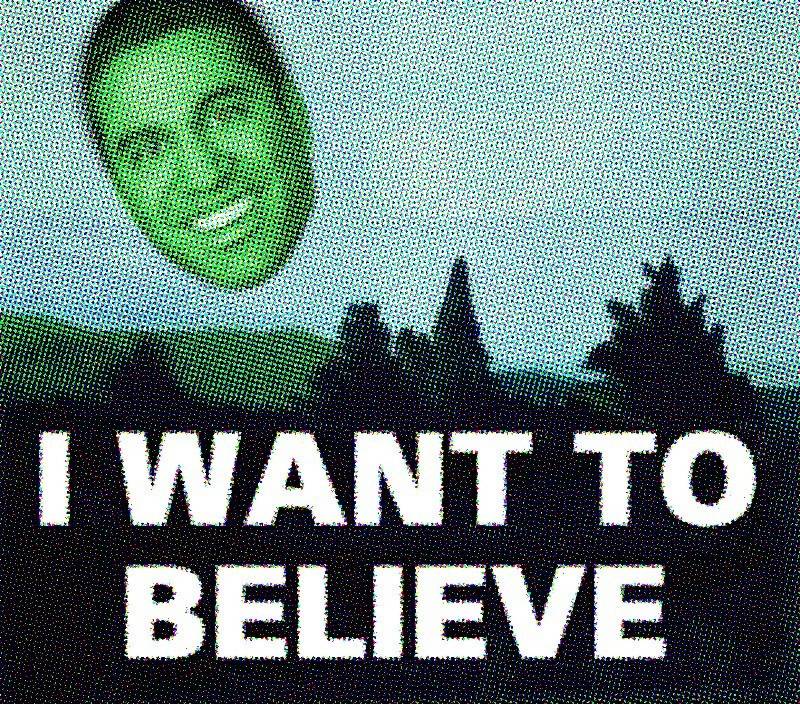 Millions of them were attributed to name/email address pairs from publicly available breach data. Millions more were random strings with followed by "
@pornhub
.com." Almost without exception, they supported the telecoms industry's position that Net Neutrality should be killed.
3/
The AG's made the attribution after it flipped the companies that engaged in the fraud - Fluent, React2Media, and Opt-Intelligence - and let the off with a $4m settlement in exchange for ratting on their Big Telco clients.

9/
Pai left millions of Americans with slow broadband (or no broadband at all) even as the pandemic moved all education, employment, healthcare, and family life online. He is one of history's great monsters.

11/