Salute
#CovidWarriors
Stop idolising them as a National Heroes.Real Heroes are these Medical Field Warriors& Individuals who serve the Mankind.Those who serve the Nation need to be"Served" RESPECT

Glimpses of those Heroes
Clip is of Col Dr.Shivam Raj
#COVID19India
#AsimRiaz
Making a Thread for Unsung Heroes. Here I want to tag my Covid19 Warriors Group whose afford for just saving 1 life is beyond imagination. Working day & night . Hats off
@Fed_Fan_Girl
@SayedShadabFar1
@iamrealmohit434
@JaneBaju
@BackupBae
@Dilraj418
@TheJibrailKhan
@Baby_Shithu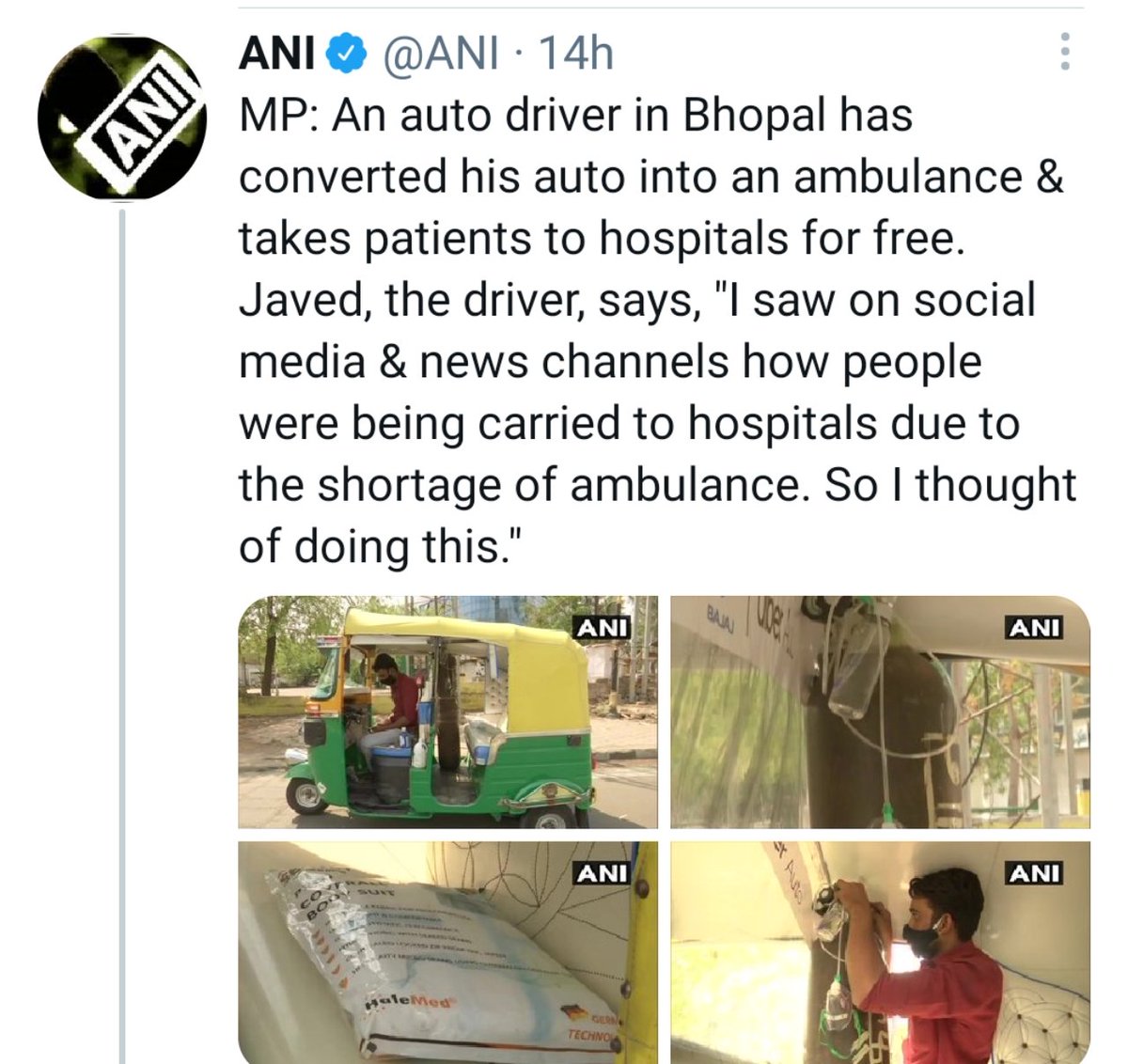 @DhoniMeriJaan2
@IShobhitGoyal
@IamRealArii
@p_mamta03
@Shahid214_
@rudrastic
@HK__143
@champasim01
@Dil_Doooba
@thecloudyeye
@merajshaikh313
@imrealJinu
@Me_meri_hun
@DeenageTirtbag
@sonmishr
@warriors_021
@PreetiK2021
@inlostworlld
"The Angel" who bury the Covid19 Dead alone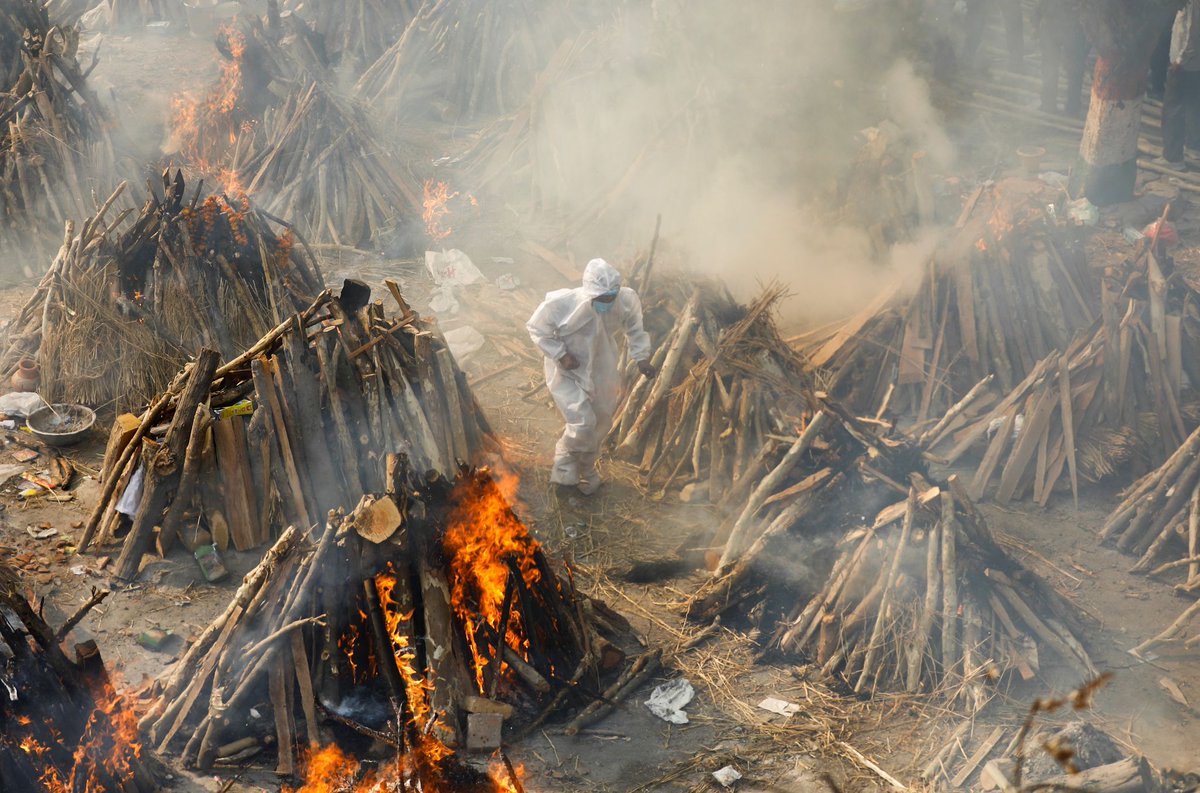 Mysore Medical College & Research Institute Lab
#COVID19India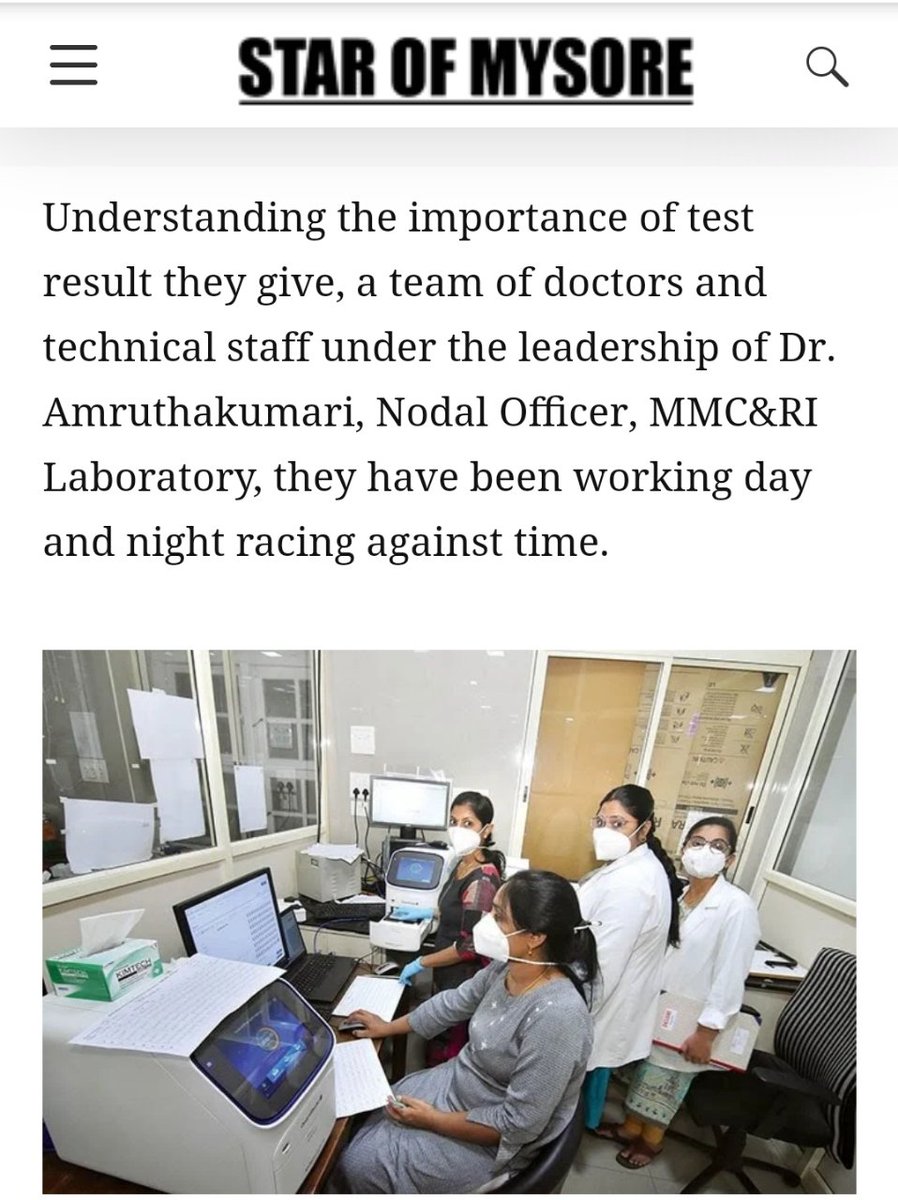 #Mumbai
City's 24 War Rooms
Working day & night
#COVID19India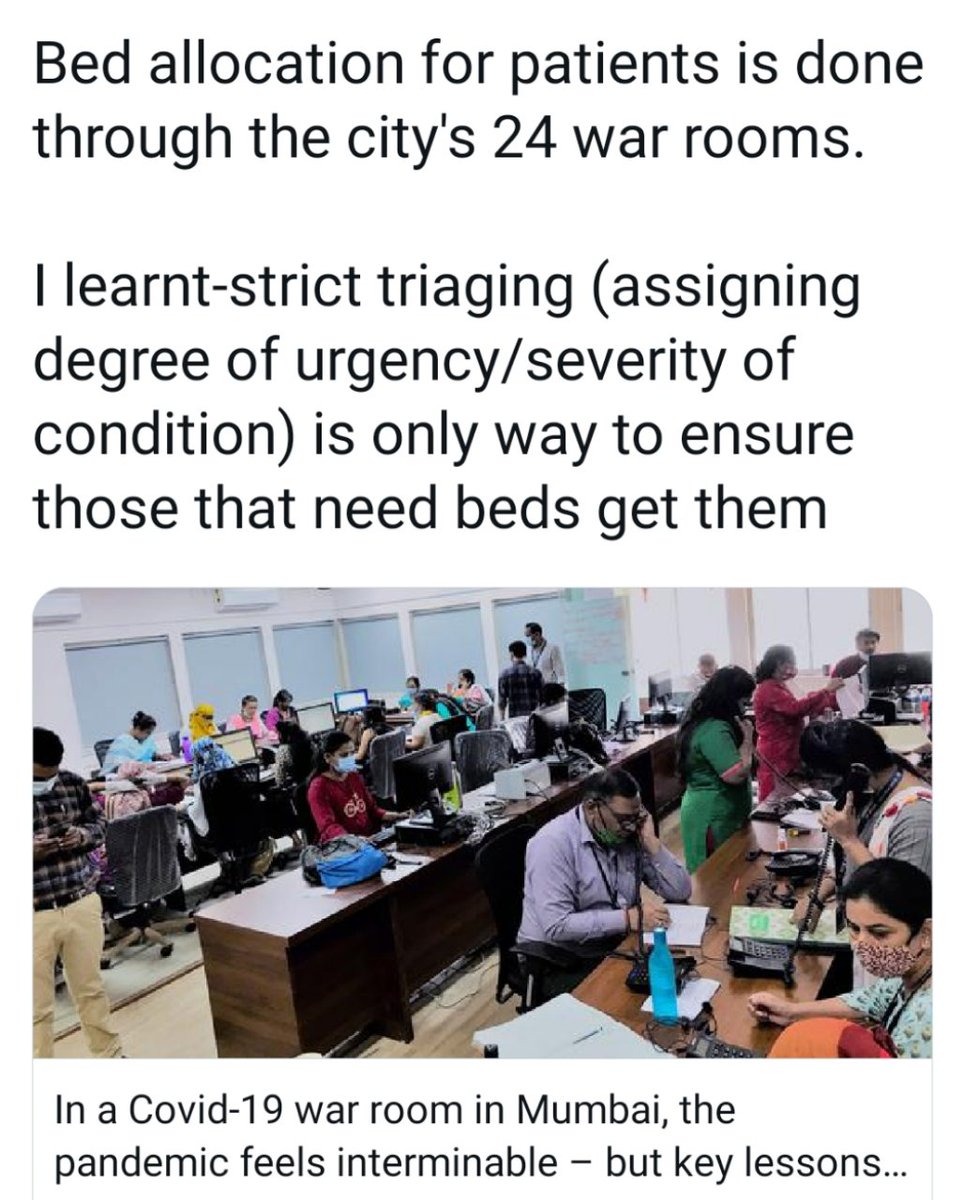 This must be the toughest job . A 25 years old Dr. Shubhangi Daore dealing with the dreaded call to the families of Covid patients who have died.
#COVID19India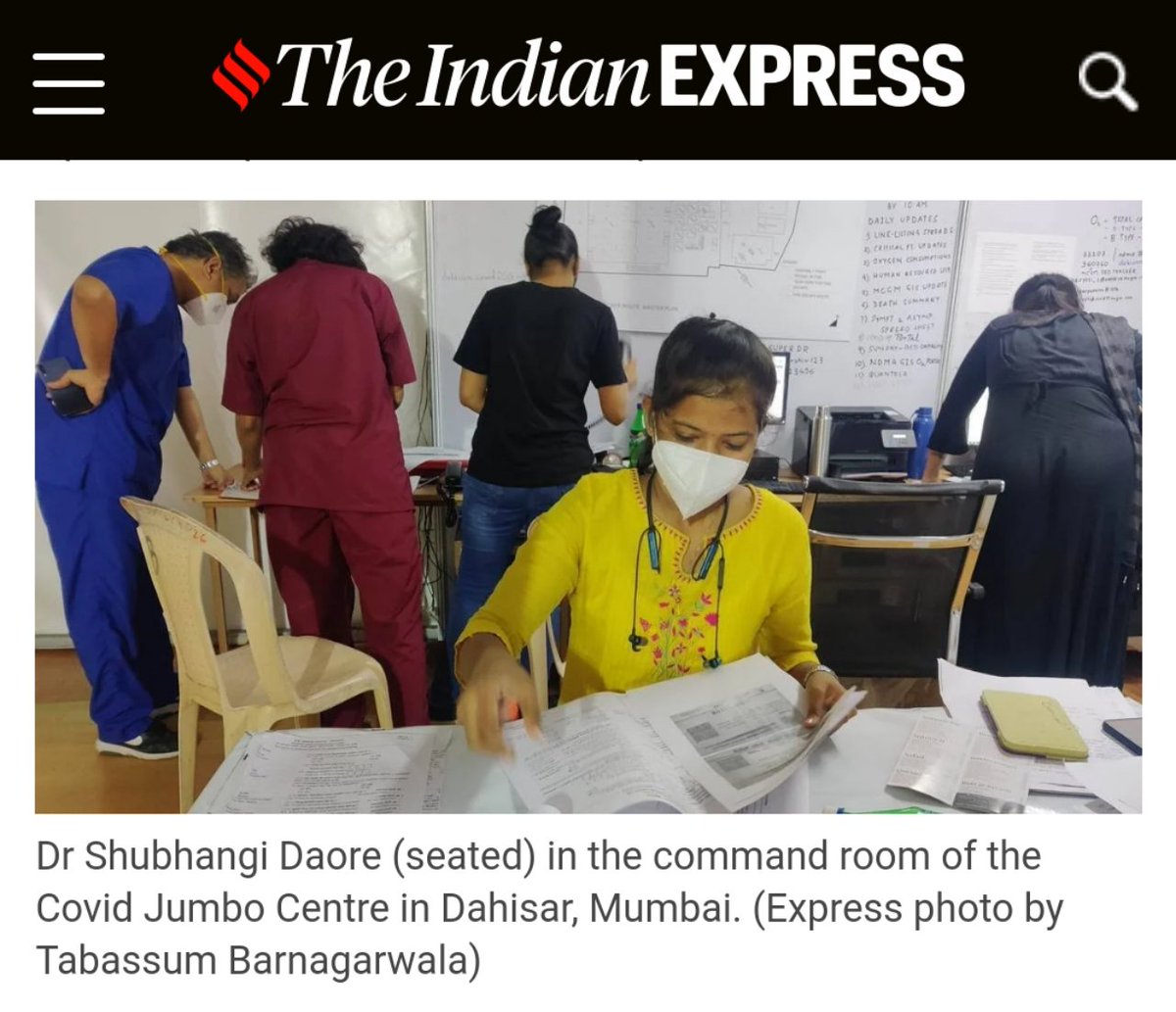 @TheVikasKhanna
"Be The Ray Of Light During Covid19"
A campaign for Saving Lives. I was always a fan of yours Sir

God bless You !
#COVID19India
Heart goes out to all the
#FrontlineWorkers
facing COVID depression,anger, isolation,this is the tribute to them. There are many many such bravehearts I couldn't mention now.
Couldn't help posting this.Let's stop this blame game,Your life is in your own hand. Stay Safe