The ban on new trans personnel joining the US

military ended today.
While it was put in place by President Trump, it wasn't the first of its kind. The ban on trans participation in the military has a complex history in the US.
Here's what you should know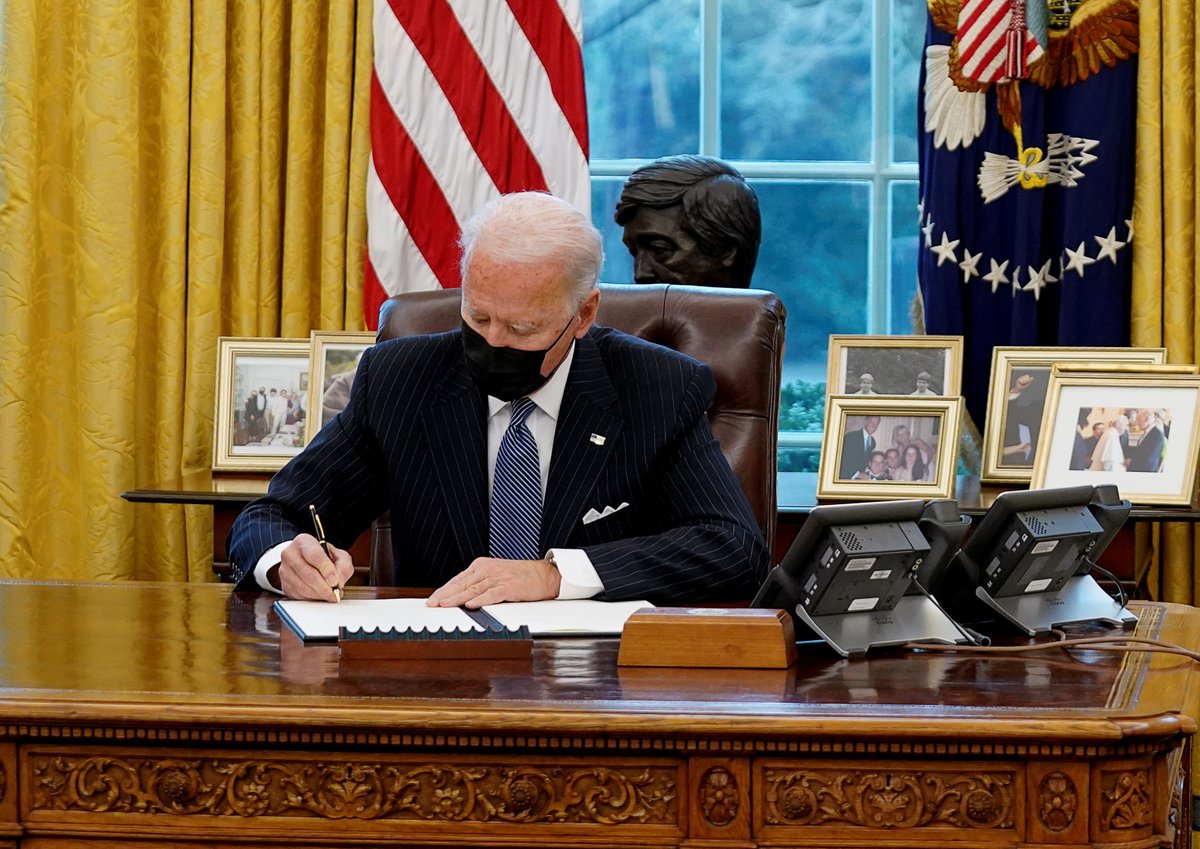 In 1963, trans people were officially prohibited from the US military – medical experts at the time deemed trans people's mental state to be "unfit" for service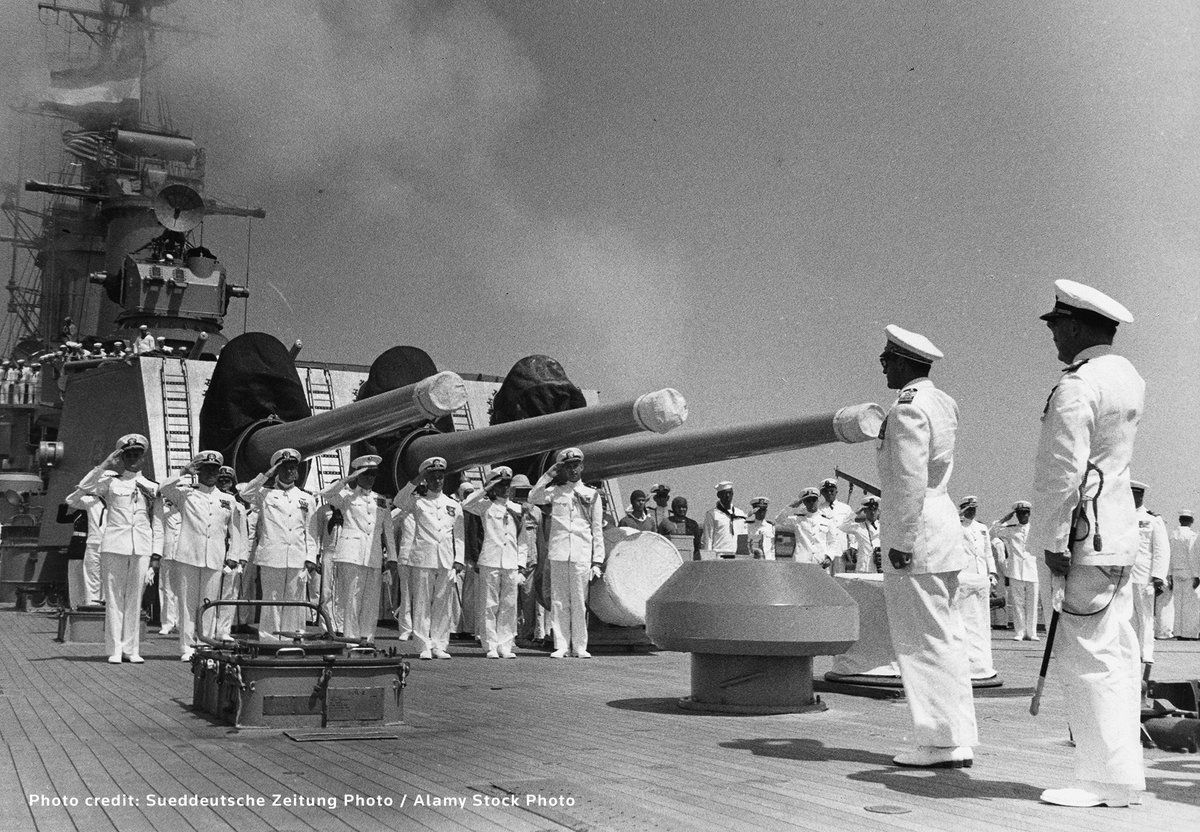 Fast-forward to 2016 and the
@BarackObama
administration repealed the ban, allowing trans people to join the US military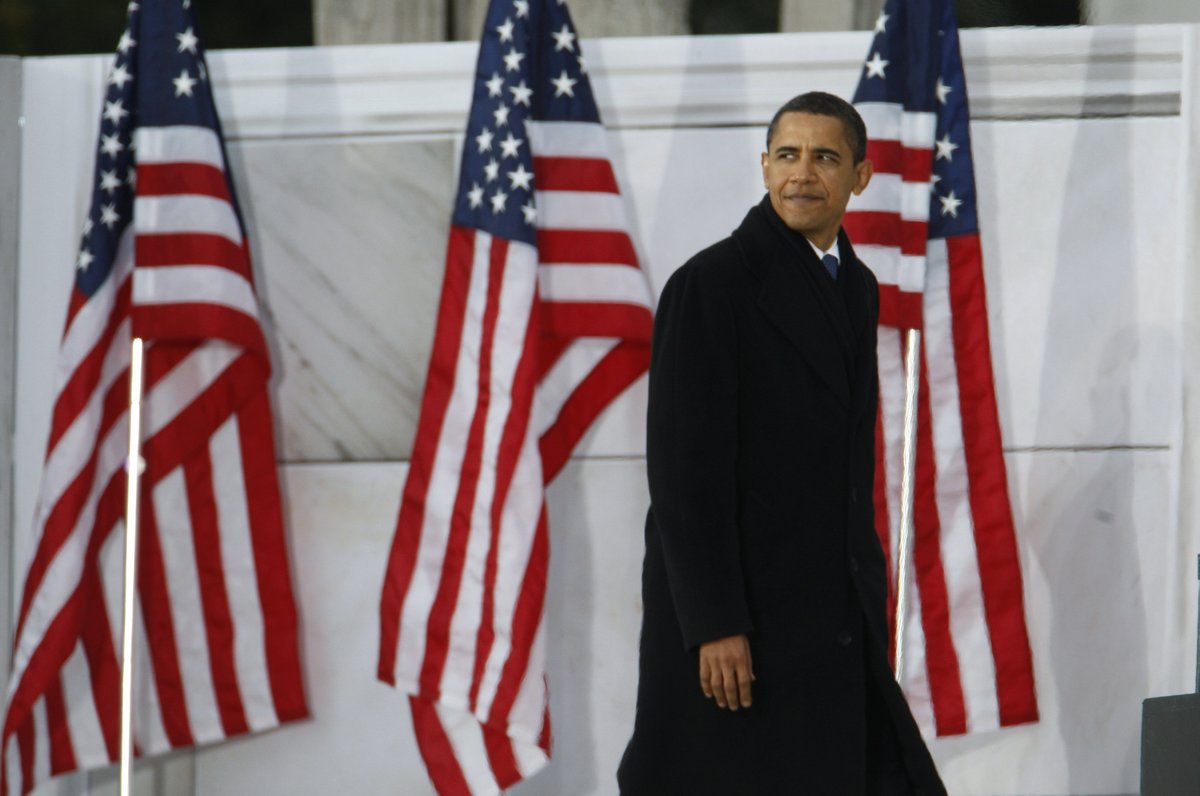 Just one year later, President Donald Trump tweeted it would be reinstated – citing the "medical costs and disruption" of trans personnel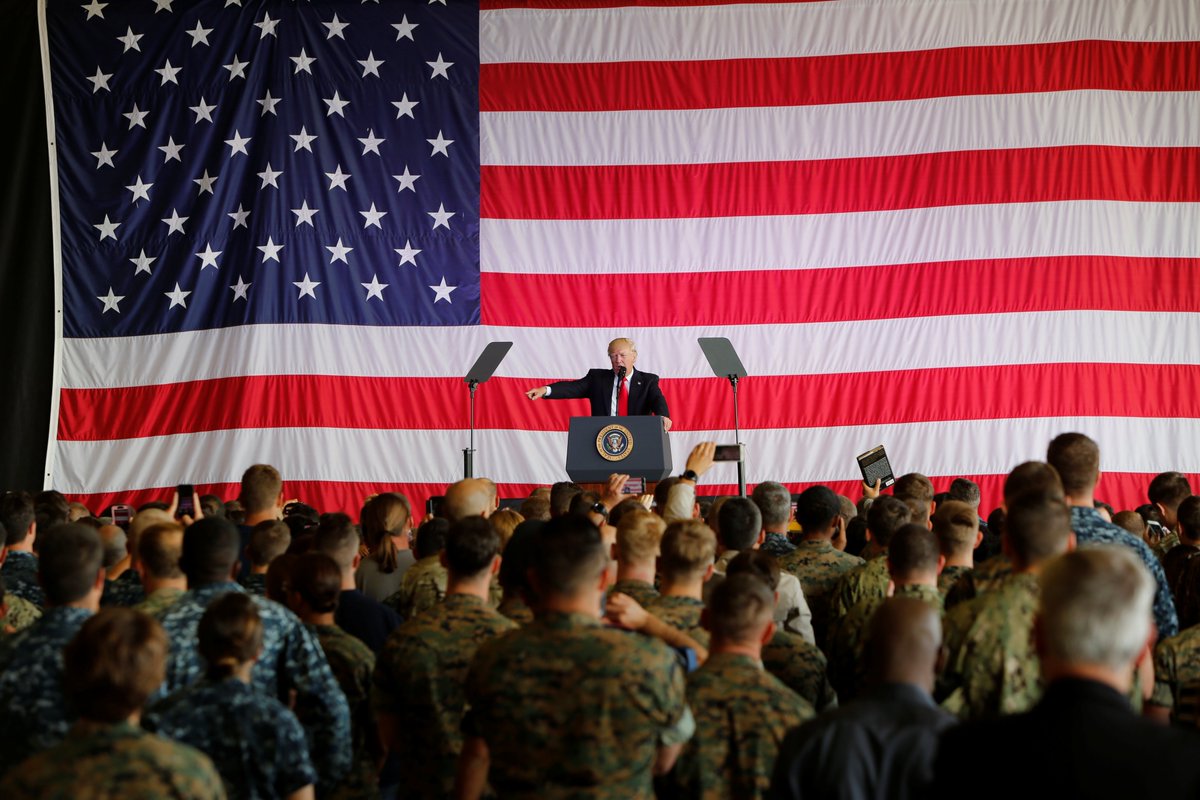 So what were the actual costs? Let's have a look

First, some background:

~1,300,000: Number of active personnel serving in the US military

~14,700: Trans personnel in active service & reserves

~2,200: Personnel who may be seeking or have had transition-related medical care
Sources:
@ThePalmCenter
,
@DeptofDefense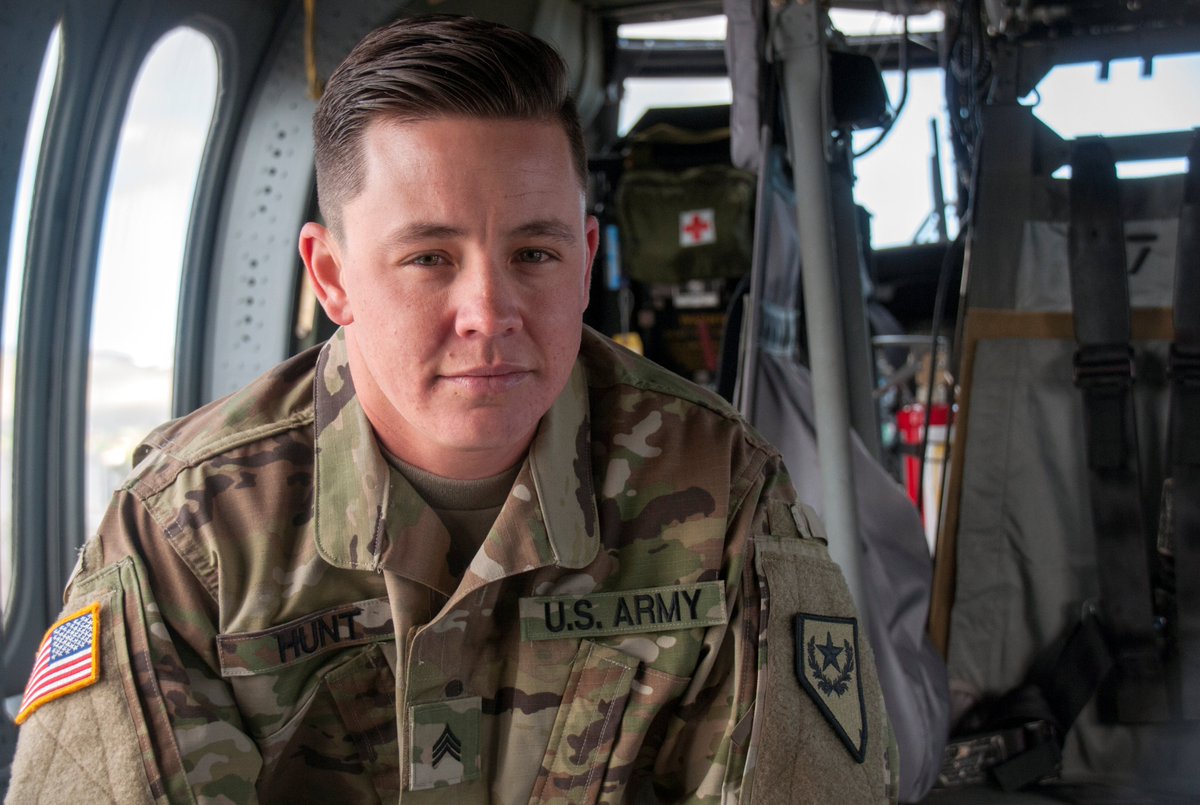 In 2019, the
@DeptofDefense
estimated costs of transition-related care at about $3m per year over three years for service members – less than 0.0001% of the DoD's annual healthcare budget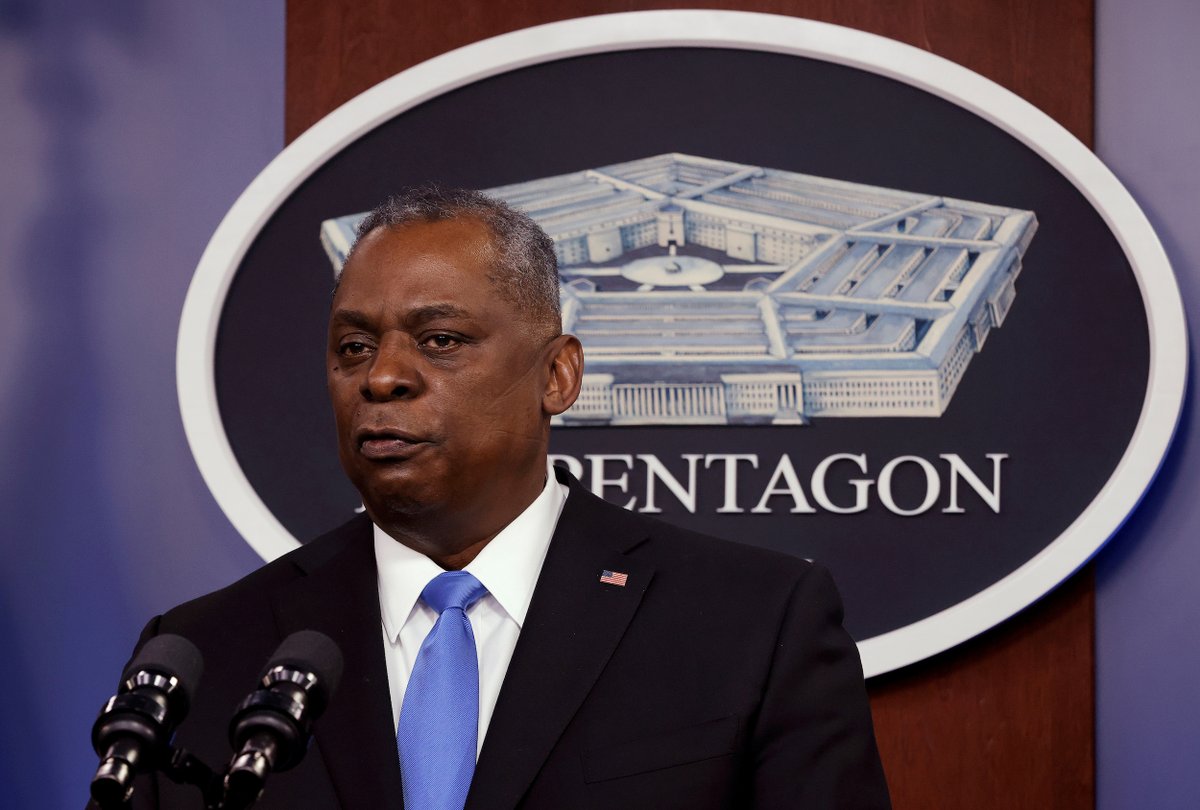 The US
@DeptVetAffairs
estimates the annual cost of comprehensive medical care and transition costs for trans veterans, if they were to provide this, would be around $6m per year over a three-year period – less than 0.01% of their annual healthcare budget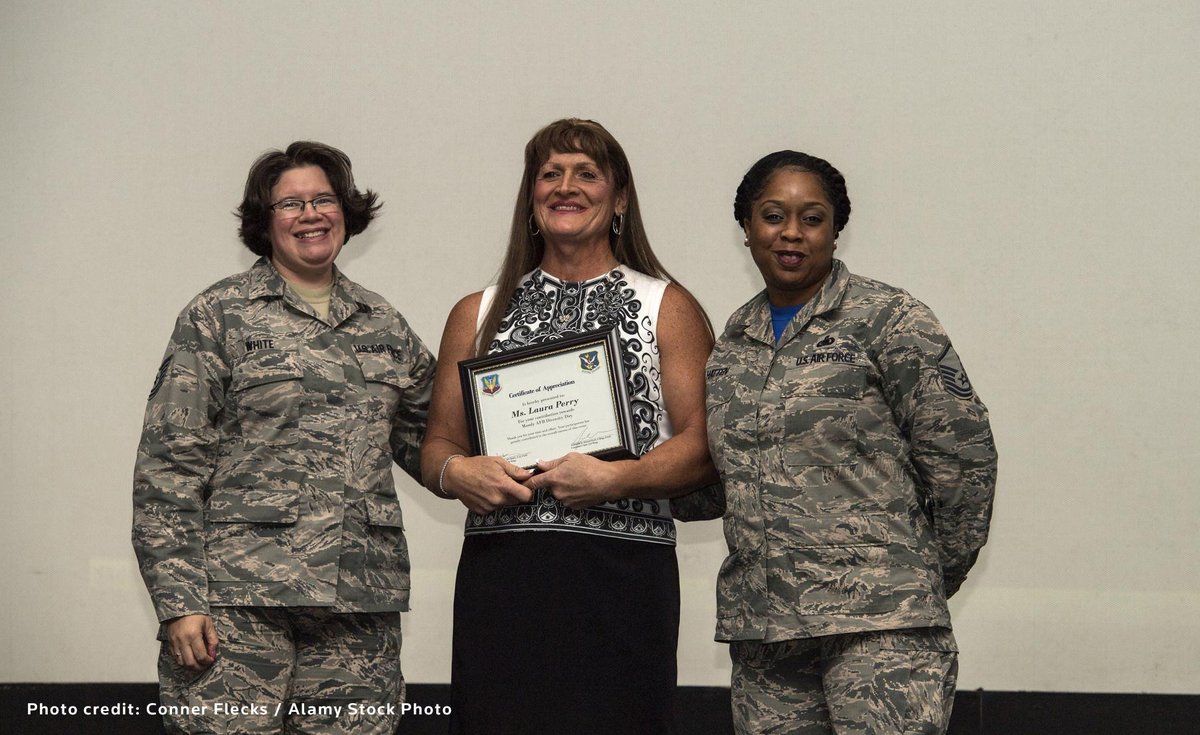 What impact did the ban have on the US military overall?
A report by
@ThePalmCenter
, a non-partisan LGBT+ military policy research institute, examined the impact.
They claimed it affected military readiness by diminishing the country's ability to fight and win wars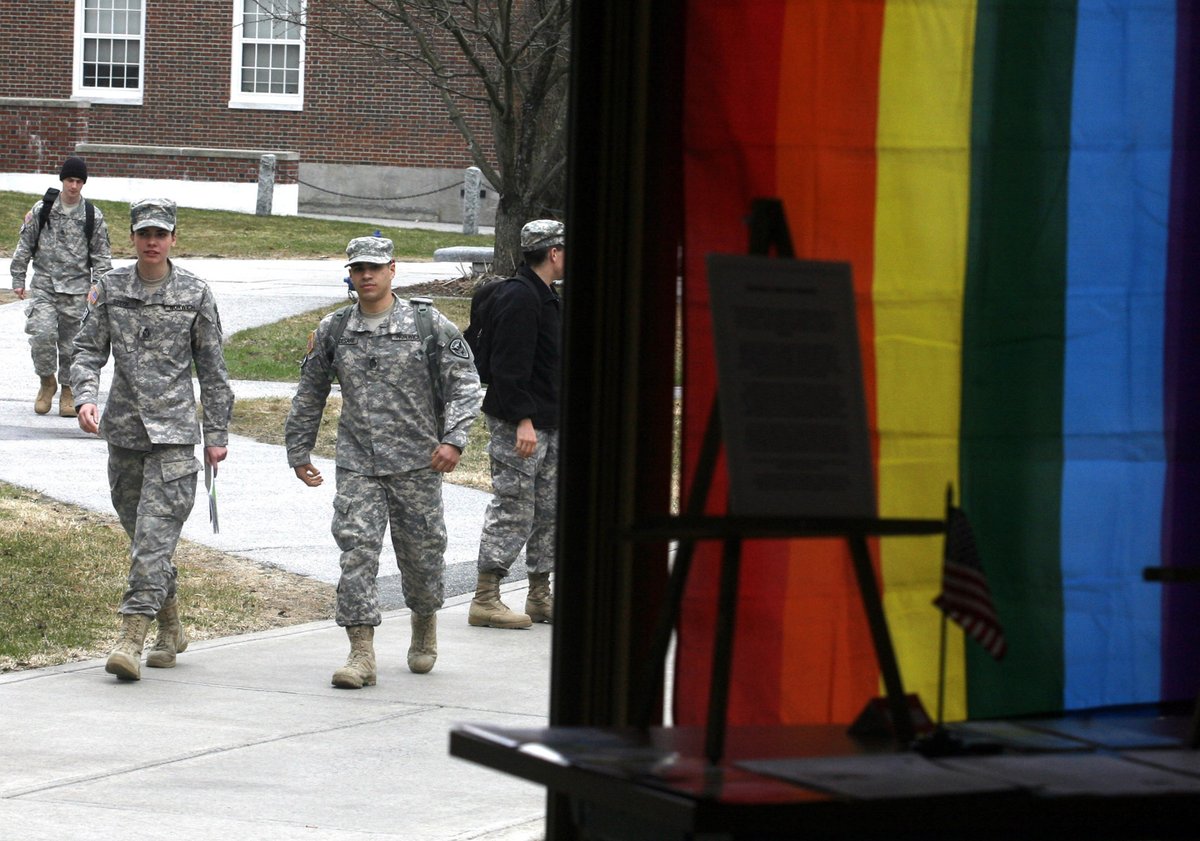 According to the authors, the ban "compromised recruitment, reputation, retention, morale, medical care, and good order"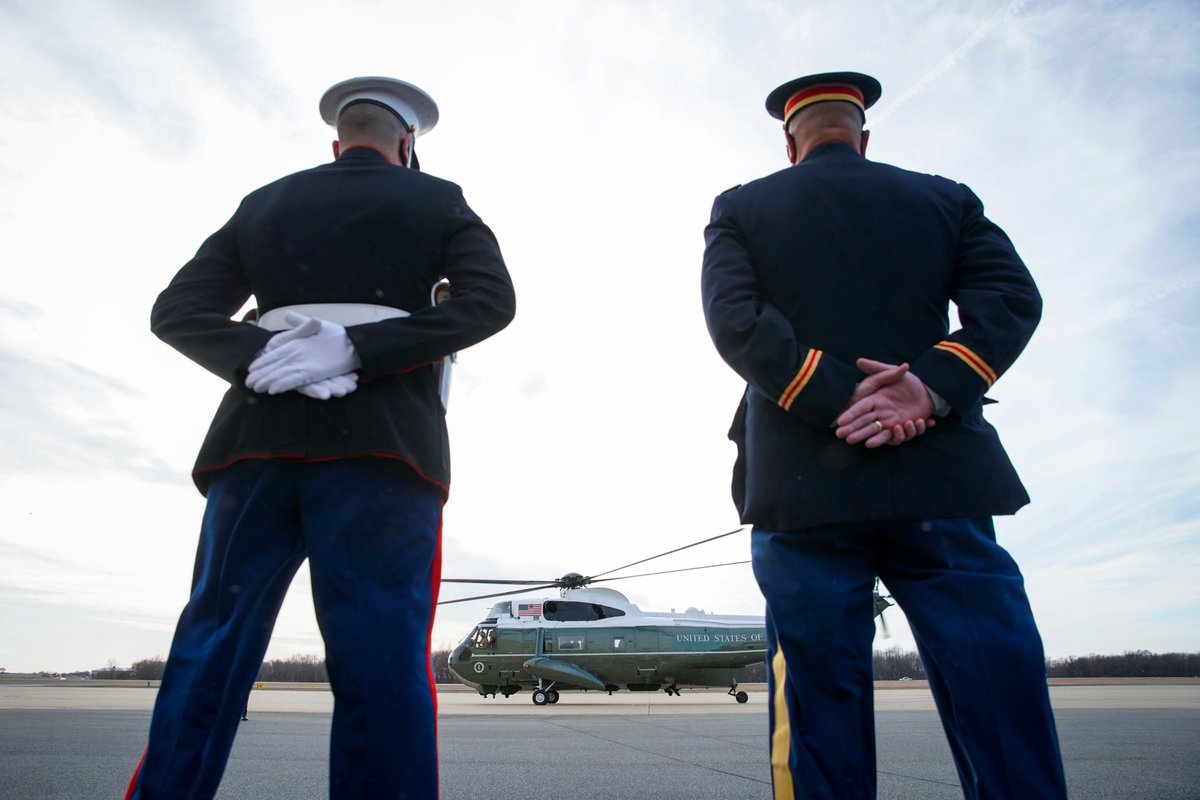 Last year, we talked with
@nic_talbott
, a trans man who had dreamt of enlisting in the army since he was a teenager

Just days after assuming office, President Joe Biden used an executive order to revoke the ban on new trans personnel joining the US military
Today - exactly 100 days into his presidency - is the first day it comes into effect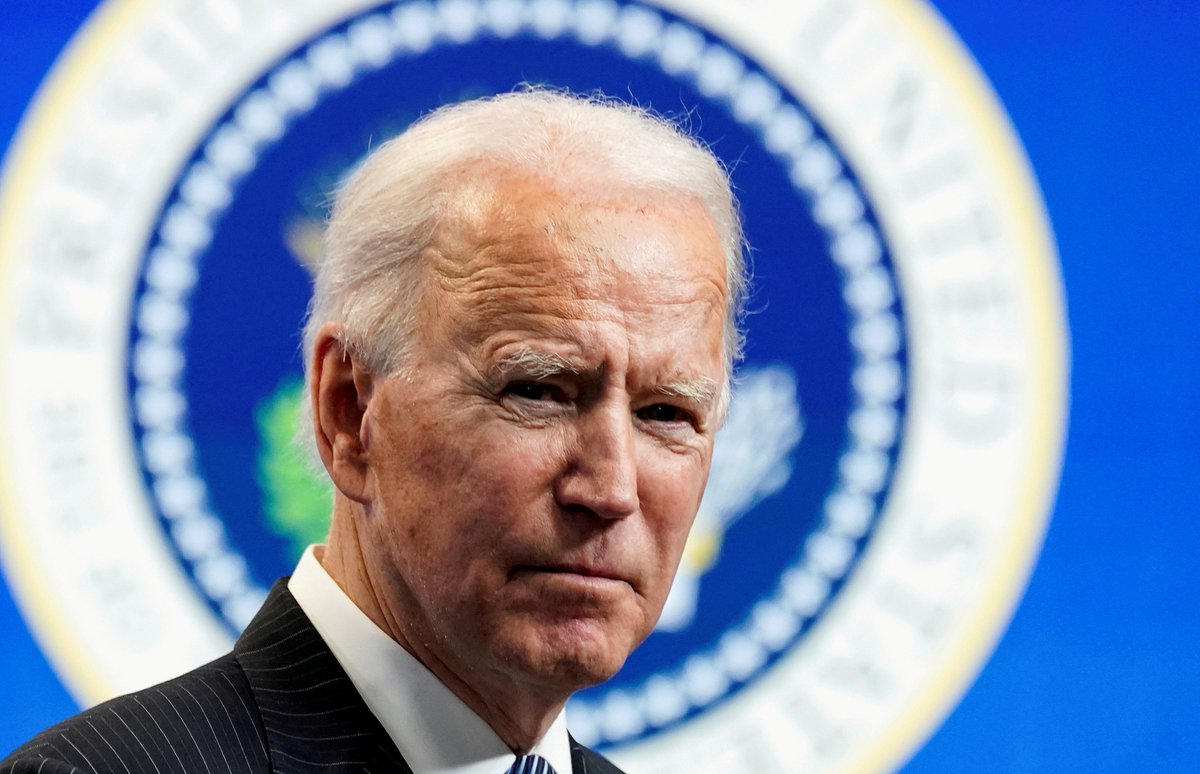 Where does that leave us today?
While the ban has now been lifted, activists have
said that Congress should put the policy into law to ensure it remains in place irrespective of who is in the White House