What do New York, Boston, Greece and Iceland have in common? They're open for travel. A thread.
New York & Boston: Now you can visit quarantine-free and fly direct to the European destinations below. (2/5)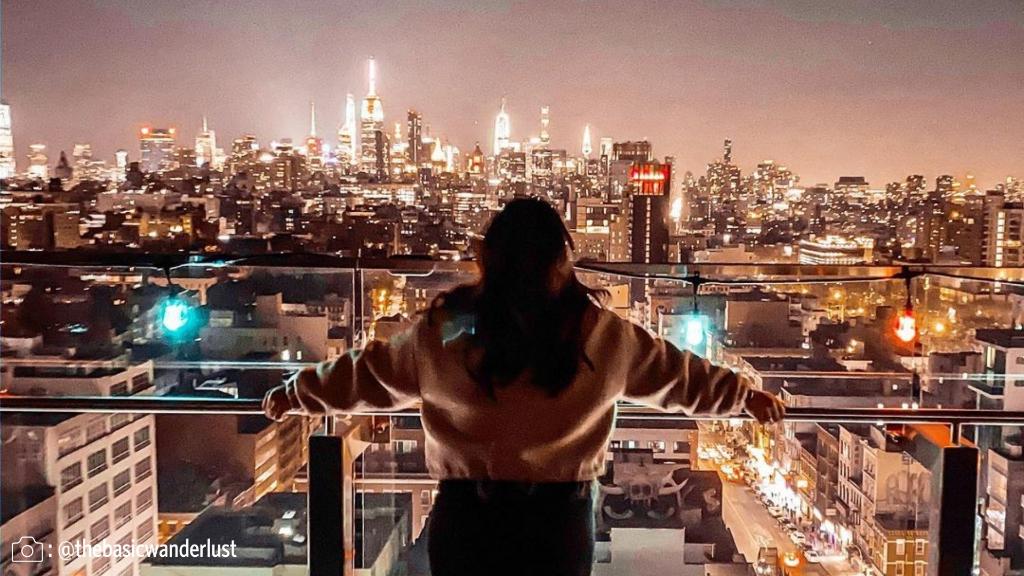 Greece: Daily JFK-ATH flights return May 28, and new ATL-ATH service launches July 2. With proof of vaccination or a negative COVID test within 72 hours of arrival, you can get to Greece this summer.
http://dl.aero/6006VYwzr
(3/5)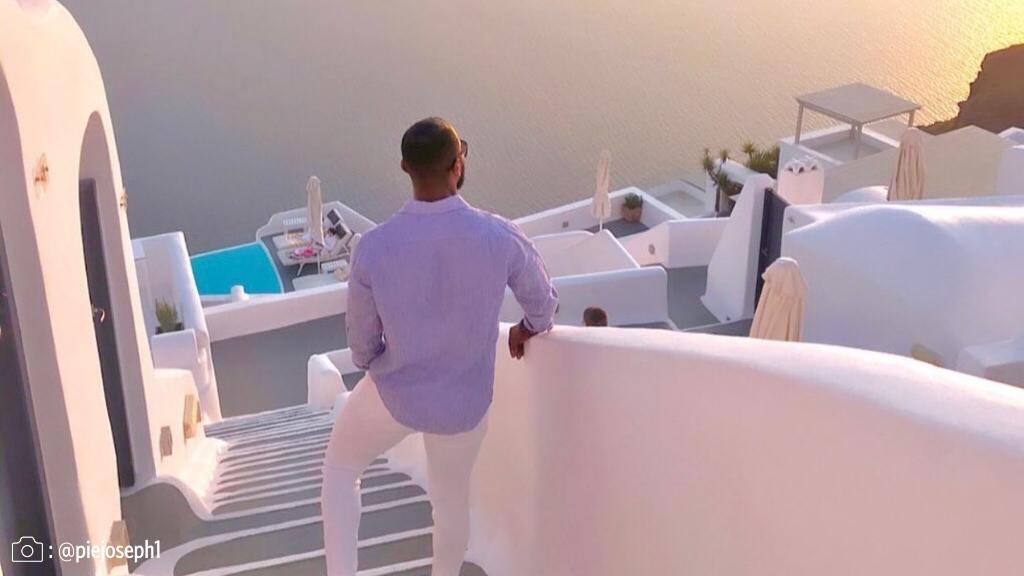 Iceland: Flights from BOS-KEF are OTW May 1. No need to quarantine upon arrival if you present proof of vaccination and receive a negative PCR test upon arrival.
http://dl.aero/6008VYwKM
(4/5)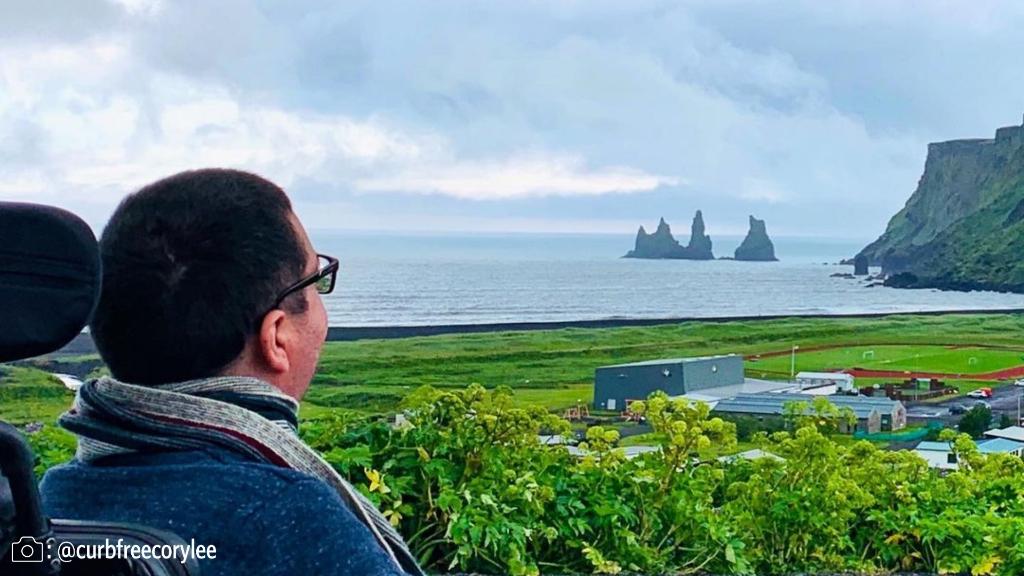 Check out our interactive map to see where else we're flying and the latest travel restrictions:
http://dl.aero/6010VYe1m
(5/5)