Did you read
@actmatthews
'

love letter

to
@Shell
in
@RI_news_alert
?
"Should we trust Shell?" on climate, he asks.
We've taken off the rose-tinted glasses and come to a different answer to his. (Spoiler: it's a 'no')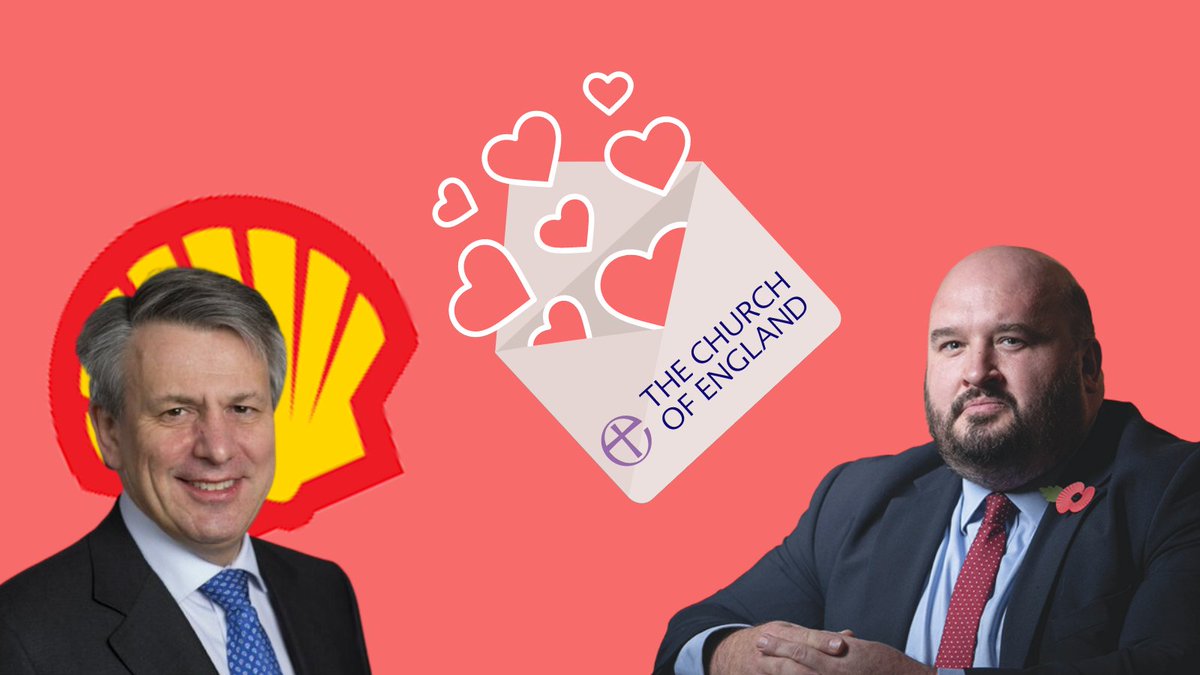 Let's start with this:
@Shell
scored terribly on the recent Climate Action 100+ (
@actonclimate100
) benchmarks that Adam Matthews championed.
(More:
https://www.climateaction100.org/company/royal-dutch-shell/
)

Shell's current 'climate plan' has no absolute emission reduction targets
Instead, their "carbon intensity" targets don't guarantee absolute reductions & could even *increase* total emissions if fossil fuel production & sales increase
(More:
https://www.esginvestor.net/shells-energy-transition-plan-half-baked/
)

Shell's capital expenditure is heavily skewed towards fossil fuels.
It's not hard to work out their actual interest in renewable energy: Shell is investing about 13% of their total capital in renewables.
(More:
https://www.accr.org.au/research/first-read-royal-dutch-shell-energy-transition-report/
)

Shell committed to very small declines in annual oil production by 2030. These declines aren't in line w/ the
@IPCC_CH
pathway to Paris-alignment
To make their love of fossil fuels even clearer, Shell plans large increases in gas production
(More:
https://www.clientearth.org/the-greenwashing-files/shell
)

Shell based their 'climate plan' on being able to capture and store massive and unrealistic amounts of carbon (of ~120 million tonnes a year by 2030) through 'nature-based projects.'
This risky bet isn't one the world can afford Shell to lose
(More:
https://www.clientearth.org/the-greenwashing-files/shell
)

Yet, Adam Matthews suggests that investors back Shell's plan?!
What can investors do at Shell's AGM on May 18 instead?
a) vote against management's 'Energy Transition Strategy'
&
b) vote for the
@followthis2015
climate resolution
Read the resolution:
https://www.criticalclimatevotes.com/shell
.