The Peloton treadmill is hurting children.
Peloton is breaking the law and lying to the public.
Time from a thread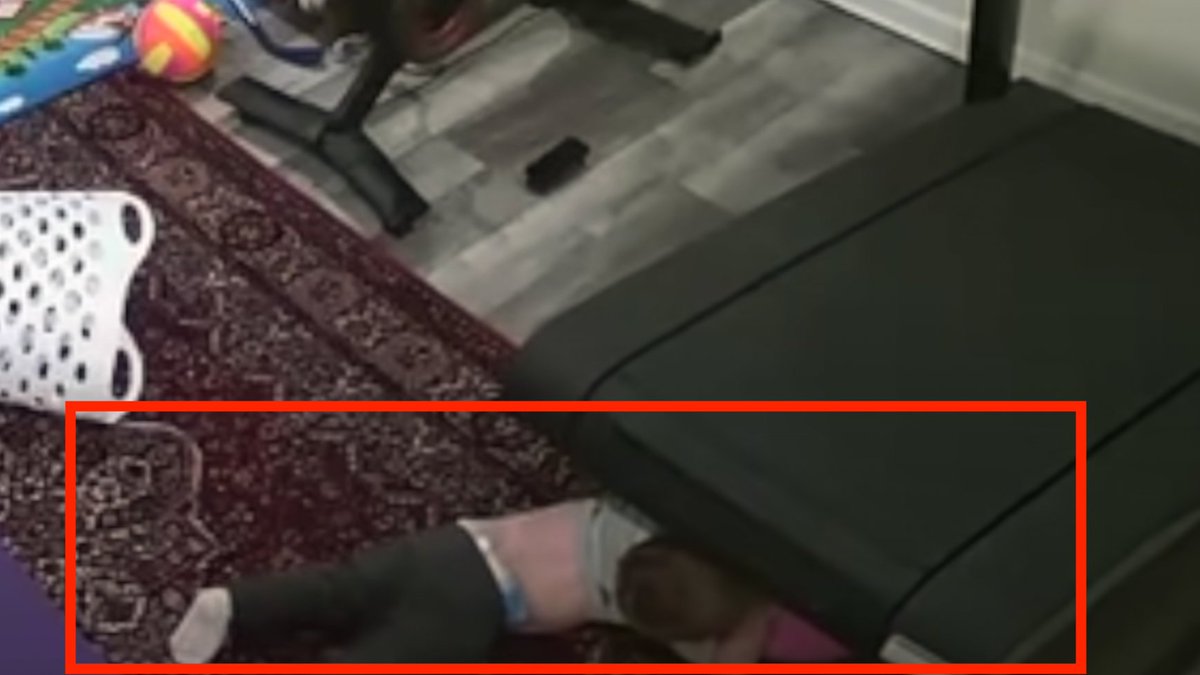 The Consumer Product Safety Commission issued a recall of Peloton's treadmill after becoming aware "of 39 [safety] incidents including one death."

Peloton has refused to comply with the recall.
Peloton is required by law to report safety issues "immediately and in full detail."

Peloton didn't.
Peloton waited a day to report the death to the Consumer Product Safety Commission and took 41 days to share the contact info for the family involved in the Peloton treadmill death.
In addition to the death, a second child was found "pulseless" after being pulled under the treadmill.
The three-year-old was later resuscitated.

The Peloton treadmill is more dangerous than most because it sits higher off the ground and leaves room for small children to be pulled under.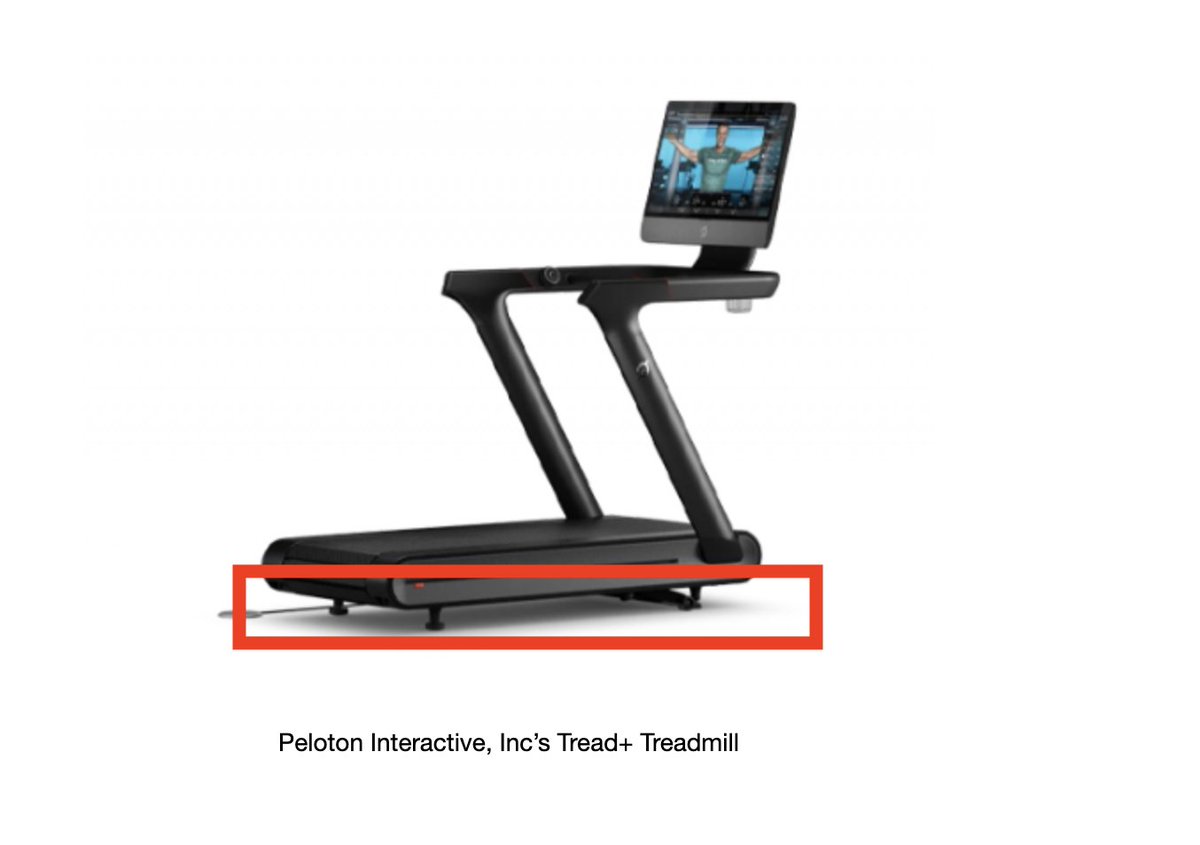 In its statement Peloton told consumers:

"The Tread+ is safe when our warnings and safety instructions are followed [and] the Tread+ is not for children under 16, and children, pets, and objects need to be kept away from the Tread+ at all times."
In the world of business, trust is hard to earn and easy to lose.

Peloton is losing it fast and shows no signs of improving.

In its most recent statement CEO John Foley said the company has "no intention" of issuing a recall.

Time will tell.
Join my email newsletter for updates on the Peloton situation

https://thebearcave.substack.com/p/the-bear-cave-63-pelotons-serious
Also, I need to give a shout-out to
@tcfrankel
at the Washington Post for having the best Peloton reporting.
His article about Peloton's non-cooperating with the CPSC is worth a read

https://www.washingtonpost.com/business/2021/04/19/peloton-accidents-safety-battle/