If you want to support an autistic disabled lesbian, I'd appreciate it!

http://venmo.com/octopuslaws
http://paypal.me/jamesaugustemerson
http://cash.app/$octopuslaws8
http://ko-fi.com/thechasms
Our goal is $800. Every $1 and RT helps!

#DID
#Trans
#Homeless
#ActuallyAutistic
#LesbianVisibilityDay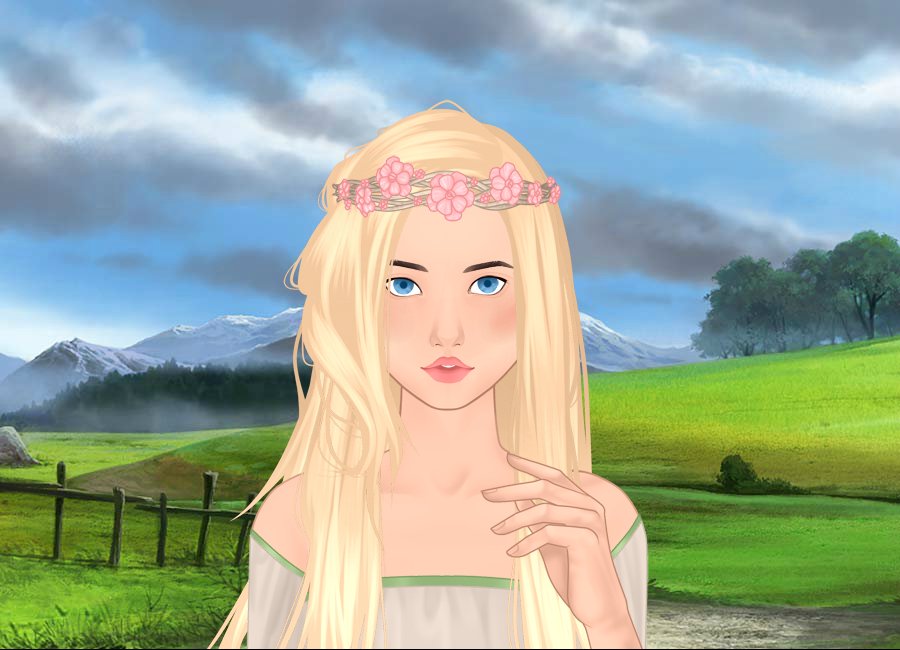 We are SO grateful for the love, y'all, omg



Our goals are many, but here's most of it:
Shelter $800
Car $300
Vet bills ???
Meds $200
Literally every RT and $1 helps us keep safe & care for the kitties!



#OpenlyAutistic
#PeopleHelpingPeople
#MutualAidSavesLives

Here are links again, just so they're easy to find!

http://venmo.com/octopuslaws
http://paypal.me/jamesaugustemerson
http://cash.app/$octopuslaws8
http://ko-fi.com/thechasms
#Homelessness
#DisabilityTwitter
#FinanceTheSpectrum
#OpenlyAutistic
#MutualAidRequest
#ShowUpForThis
#TransCrowdFund
#Shelter