Why we should cancel the AYF, a thread.
AYF's With Our Soldiers Campaign — Honoring those who served our nation. Fulfilling their needs from prosthetic limbs to distributing financial assistance to the families of fallen heroes.
AYF mobilizes the Armenian community — record setting protests in the heart of Los Angeles with almost 200,000 protesters...not once but twice
AYF's and Homenetmen's Hrashq — athletic program for Armenian-American special needs youth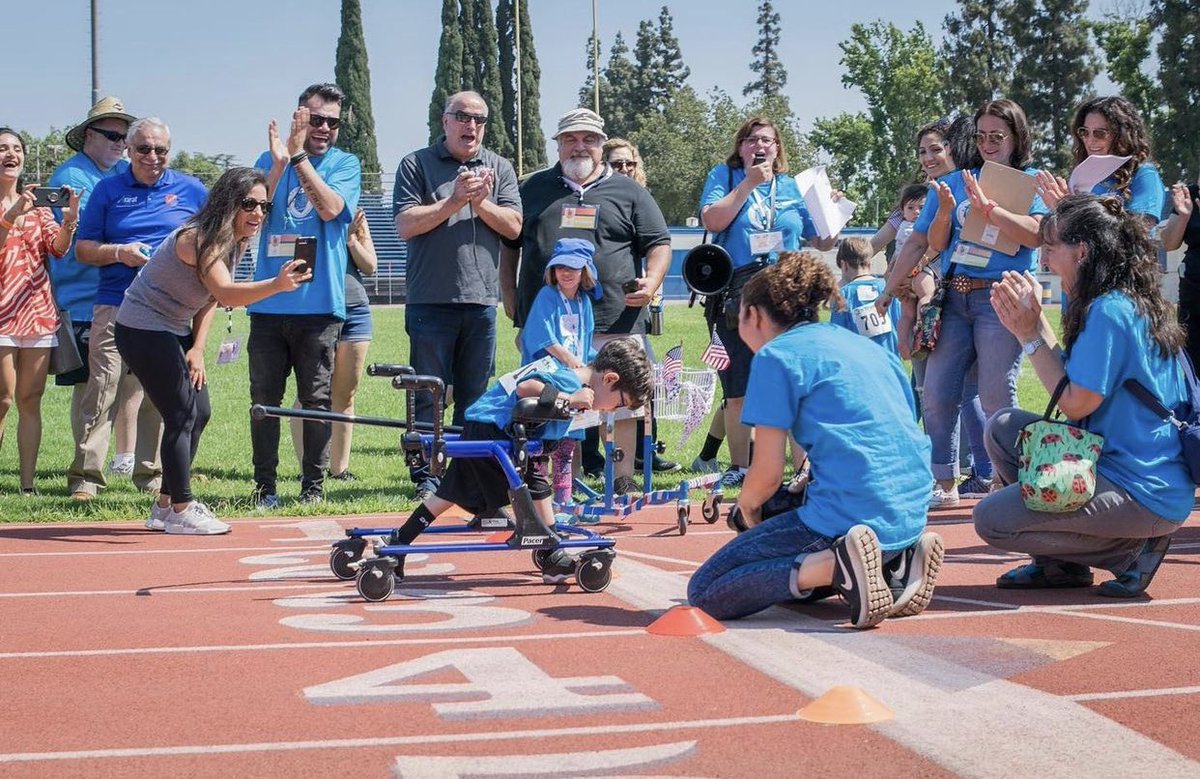 AYF's Hunger Strike during the Artsakh War — This demonstration had three demands:
#RecognizeArtsakh
,
#SanctionTurkey
,
#SanctionAzerbaijan
.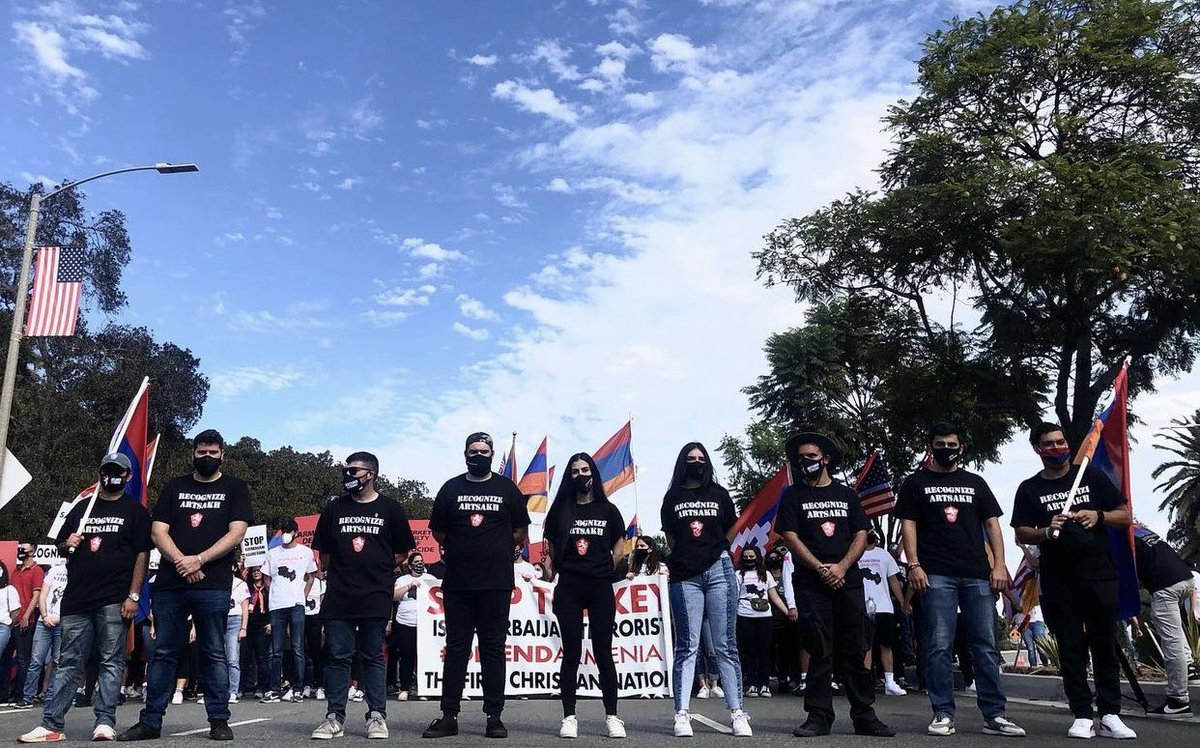 HyeAid Lebanon — the AYF helped organize a massive fundraising effort to bring relief following the explosion in Lebanon. Nearly $1.4 million was raised.
AYF Youth Corps — following the first war in Artsakh (1994) the AYF has deployed hundreds if not thousands of Armenian youth to the homeland to rebuild, then in 2008 shifted its focus to running day camps for underprivileged youth in Armenia and Artsakh.
AYF's Divest Turkey Campaign — The
#DivestTurkey
initiative began in order to connect and provide resources for university students and activists on campuses across

to divest all holdings in

gov. In 2017 California adopts bill calling for a $500 Million divestment from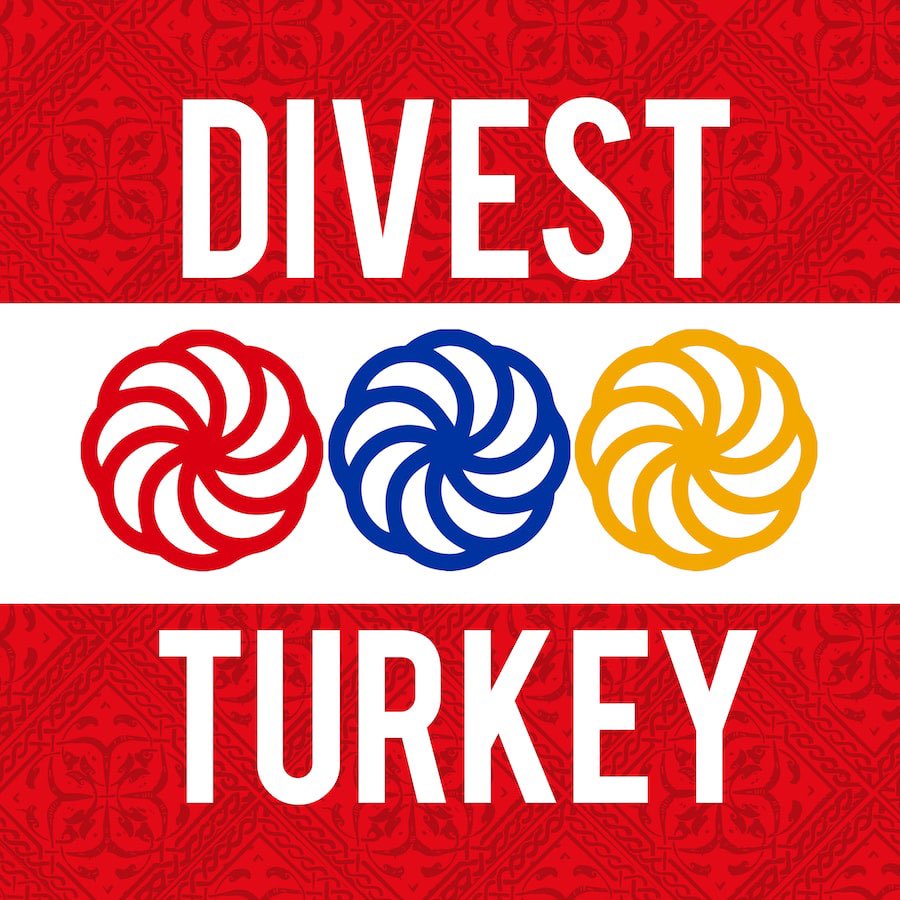 AYF Juniors — The AYF Juniors strives to nourish its members with experiences, information and resources to become ambitious and successful in their pursuit of civic, academic and career excellence, so they are best equipped to serve our communities, nation and cause.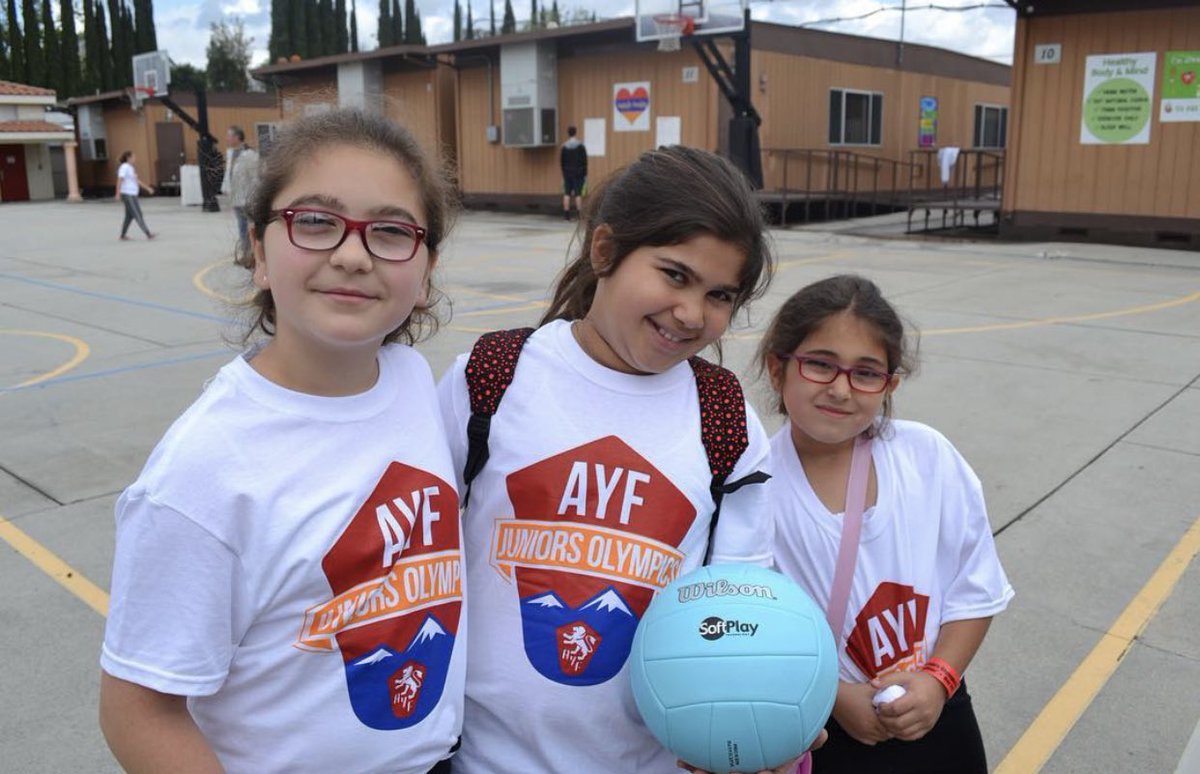 AYF Camp — AYF Camp was established to provide an opportunity for Armenian youth living in the Diaspora to learn their history, heritage and foster life-long friendships. Today, AYF Camp serves hundreds of Armenian and has purchased a 2nd property to accommodate its high demand.
Little Armenia Beautification Project — Following the official designation of the Little Armenia district of Los Angeles in 2000, the AYF has taken upon itself to consistently show its gratitude and ensure that the area remain clean.