Big news! Raytheon Intelligence & Space has been chosen by
@NOAA
to develop the Earth Prediction Innovation Center (EPIC), a virtual center that will unite the community to create the most user-friendly and user-accessible Earth modeling system.
http://bit.ly/NOAAEPICUpdate042621
(1/5)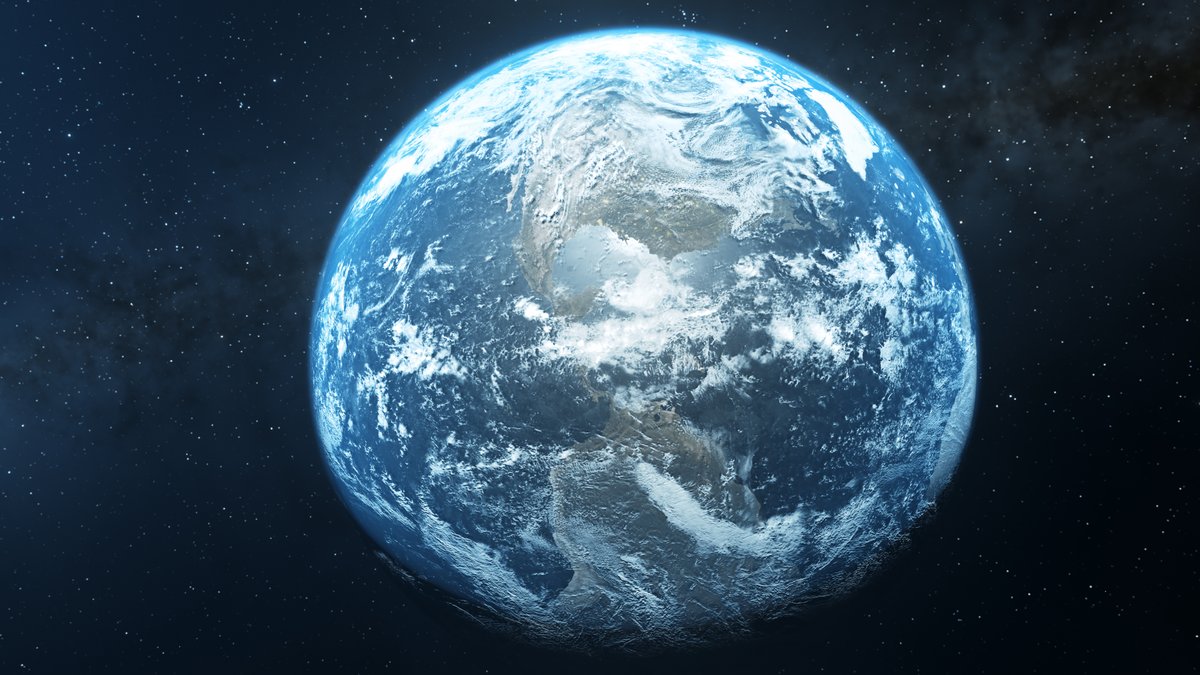 Raytheon brings proven expertise in scientific leadership, software engineering, software infrastructure, and delivery of support services to government, academia and industry who will collaborate within the EPIC framework. (2/5)
EPIC is a collaborative effort involving the
#WeatherEnterprise
— academia, government and industry — and the
#UFSCommunity
to accelerate research innovations, producing the most accurate and reliable operational modeling system in the world. (3/5)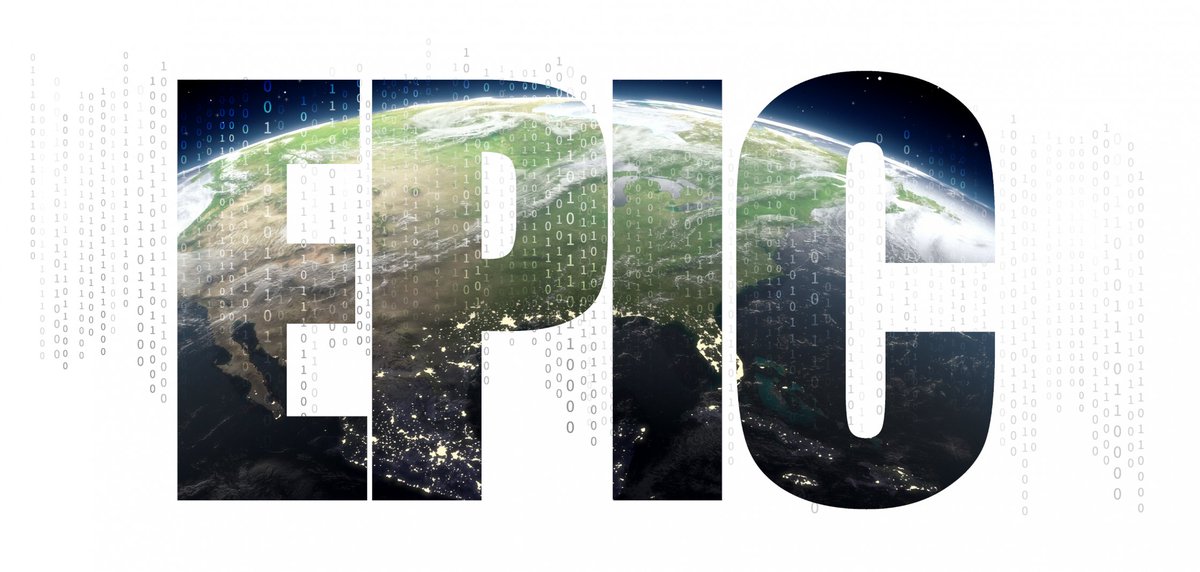 The EPIC announcement following
#EarthDay

supports NOAA's commitment to environmental prediction for the benefit of society.
#EarthDayNOAA
(4/5)
NOAA is excited to work with the community to advance weather research and modeling.

Learn more about EPIC:
http://bit.ly/NOAAEPICUpdate042621
(5/5)
#EPICNOAA