Today is
#LesbianVisibilityDay

While politics and business get a lot of attention, the world of art is another area where lesbian and queer women often struggle to be seen. From painters

to photographers

, here are 13 artists we think you'll enjoy.
Thread

Lubaina Himid (b.1954)
The first Black woman to win the prestigious Turner Prize

, the Zanzibar-born artist blends art with activism, addressing racial politics and the legacy of slavery.
Himid also works as a curator, shining a needed light on underrepresented Black artists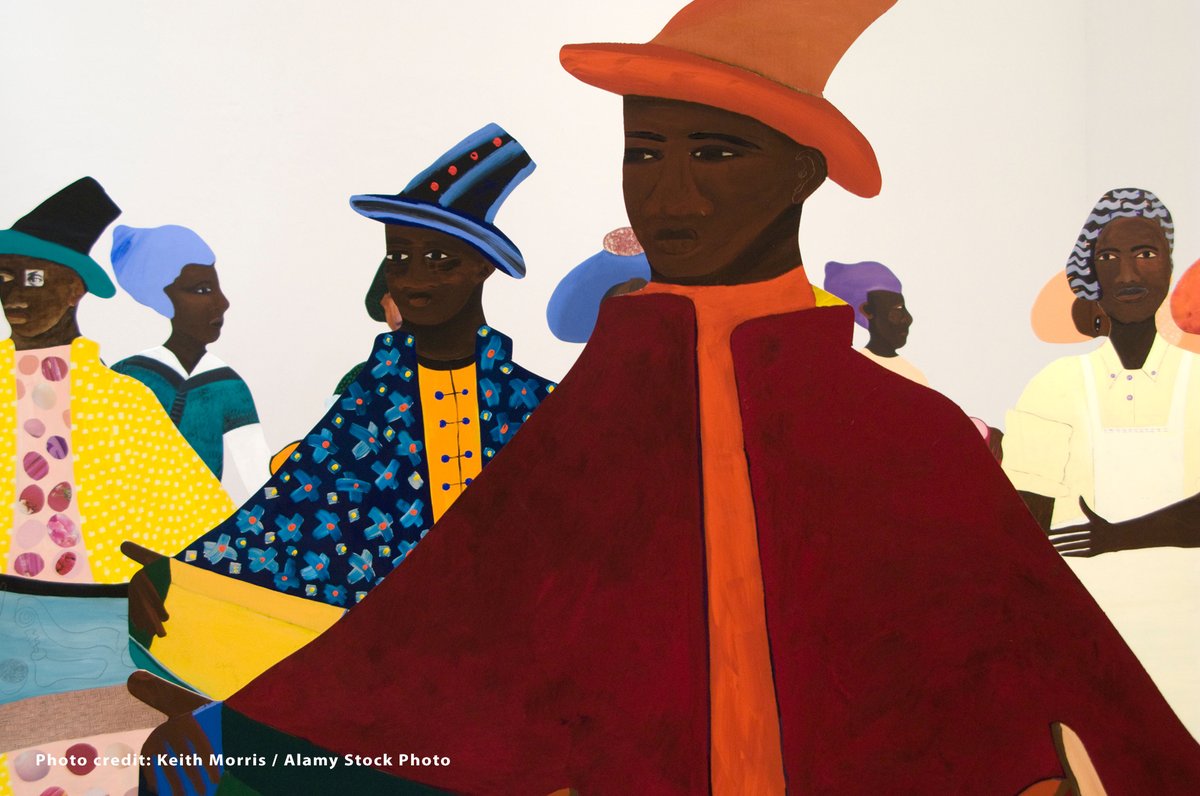 Adejoke Tugbiyele (b.1977)
The US-based

artist and advocate's work intertwines notions of sexuality, gender, class and economy, often exploring LGBT+ issues and her own identity.
She uses materials to disrupt how we view the world by mixing natural and artificial substances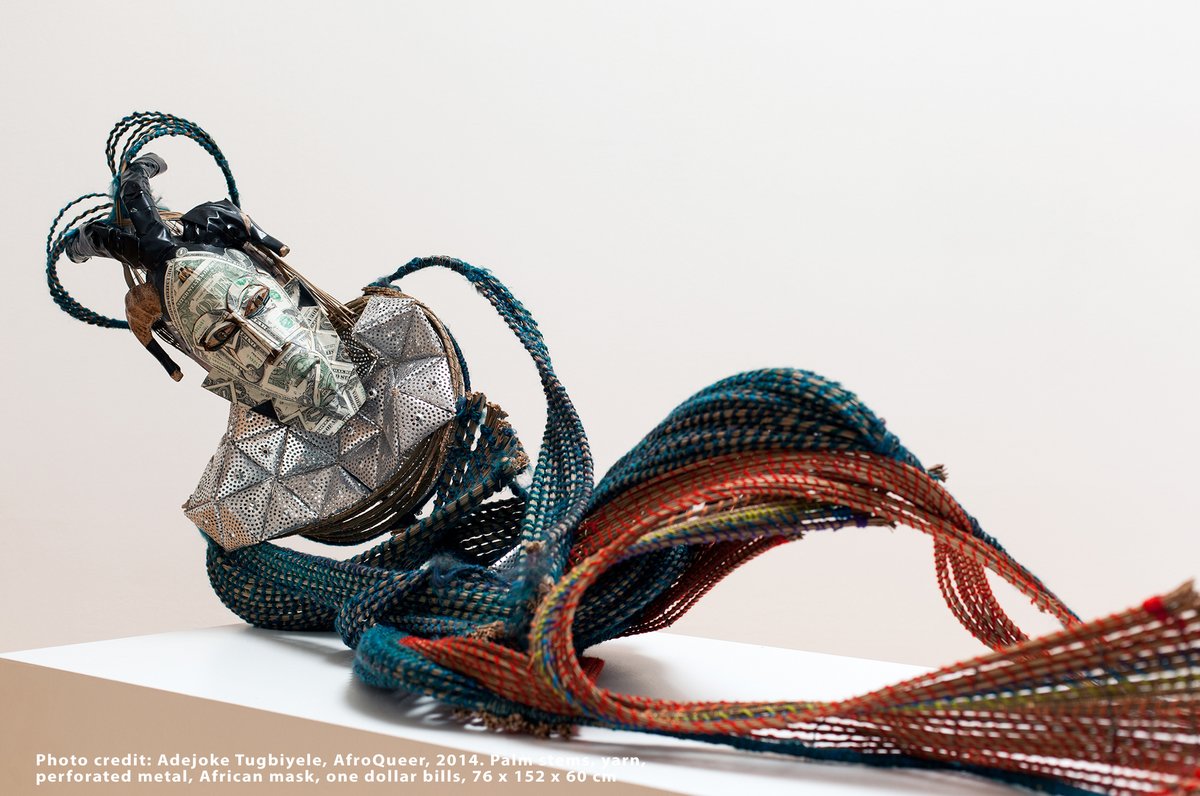 Maggi Hambling (b.1945)
Known for her portraits and public sculptures, she has become one of Britain's

best-known artists of today.
"There's certainly been as many important women as important men," Hambling told us in an interview last year:
https://www.openlynews.com/i/?id=efee058f-e6d9-4263-9b87-d57ac0a4cd6b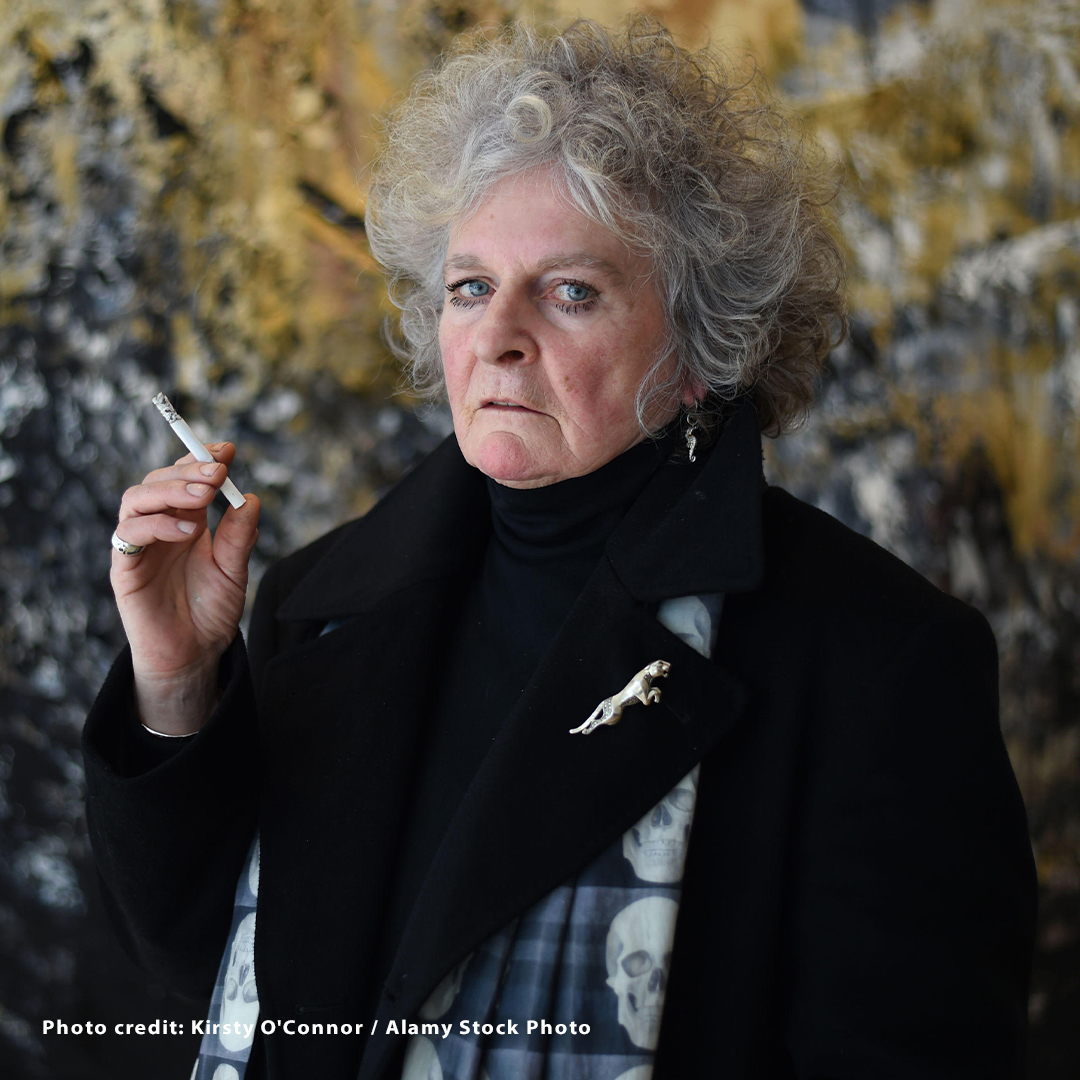 Shi Tou (b.1969)
One of China's

leading queer artists, her work spans from painting and film to activism, focusing on LGBT+ identities.
She became the first lesbian to come out on Chinese television and helped found the Beijing Queer Film Festival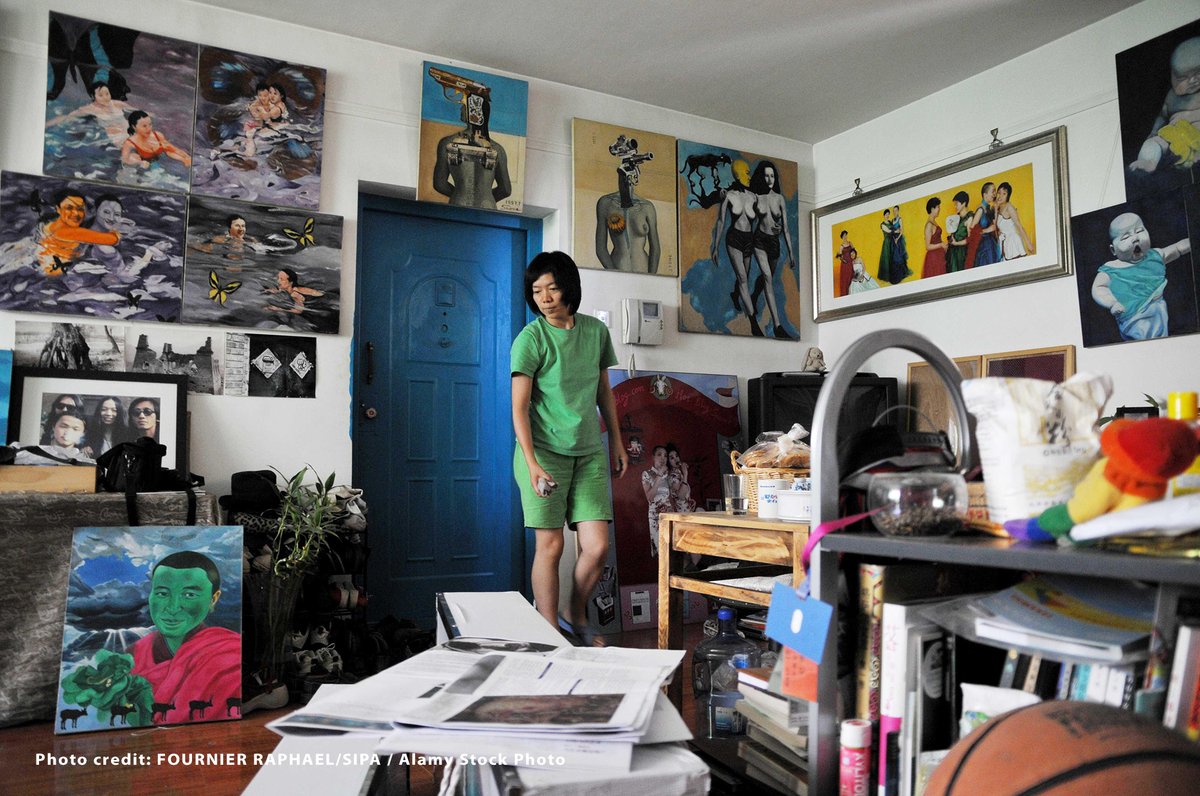 Jeanne Mammen (1890-1976)
The German

artist's paintings of early 20th-century lesbian life portray the strong, sensual women active in the Weimar Republic's café society.
Although well-known in Germany, Mammen only gained international recognition decades after her death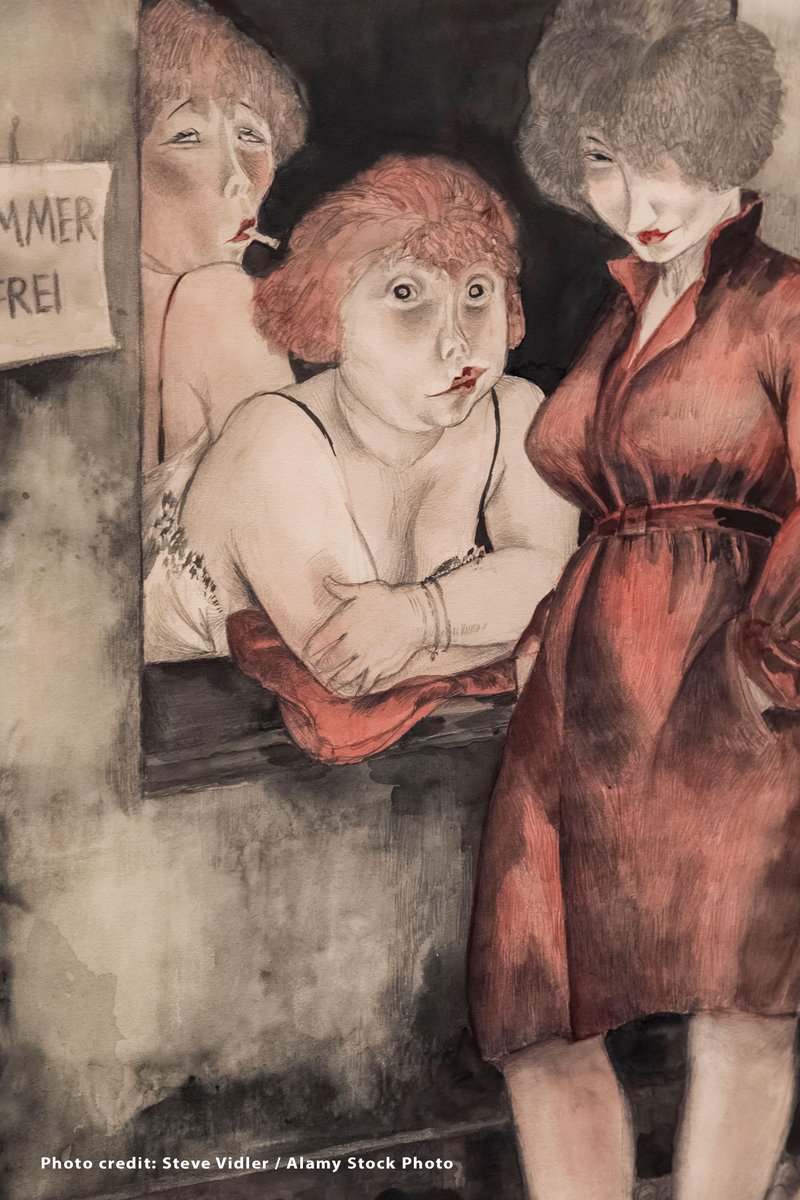 Yishay Garbasz (b.1970)
Through chronicling her physical transition as a trans woman, the Berlin-based Israeli

artist's work aims to make the invisible visible by exploring notions of identity.
She has exhibited in solo and group shows worldwide – from Paris to Tokyo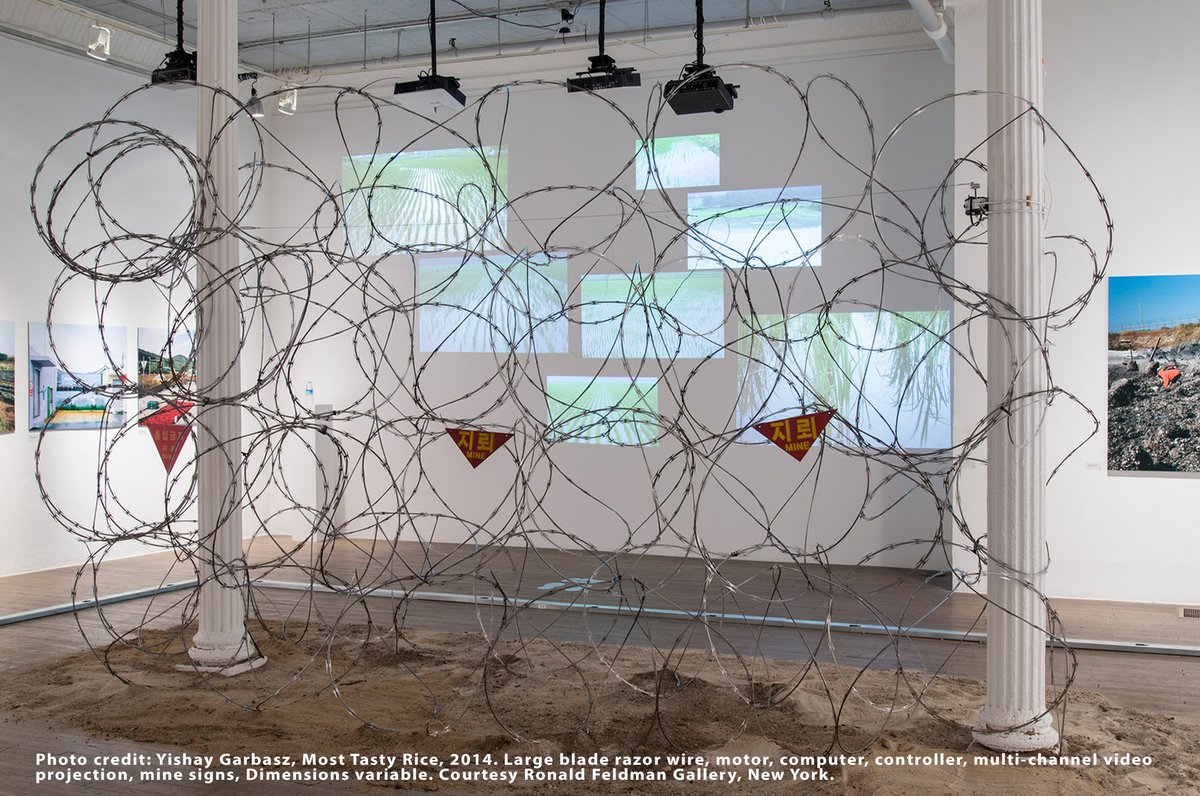 Rosa Bonheur (1822-1899)
"As far as males go, I only like the bulls I paint."
The first woman to be awarded France's esteemed Légion d'honneur, Bonheur was one of the most successful female artists of her time

Her best known work is 'The Horse Fair' – held at the
@metmuseum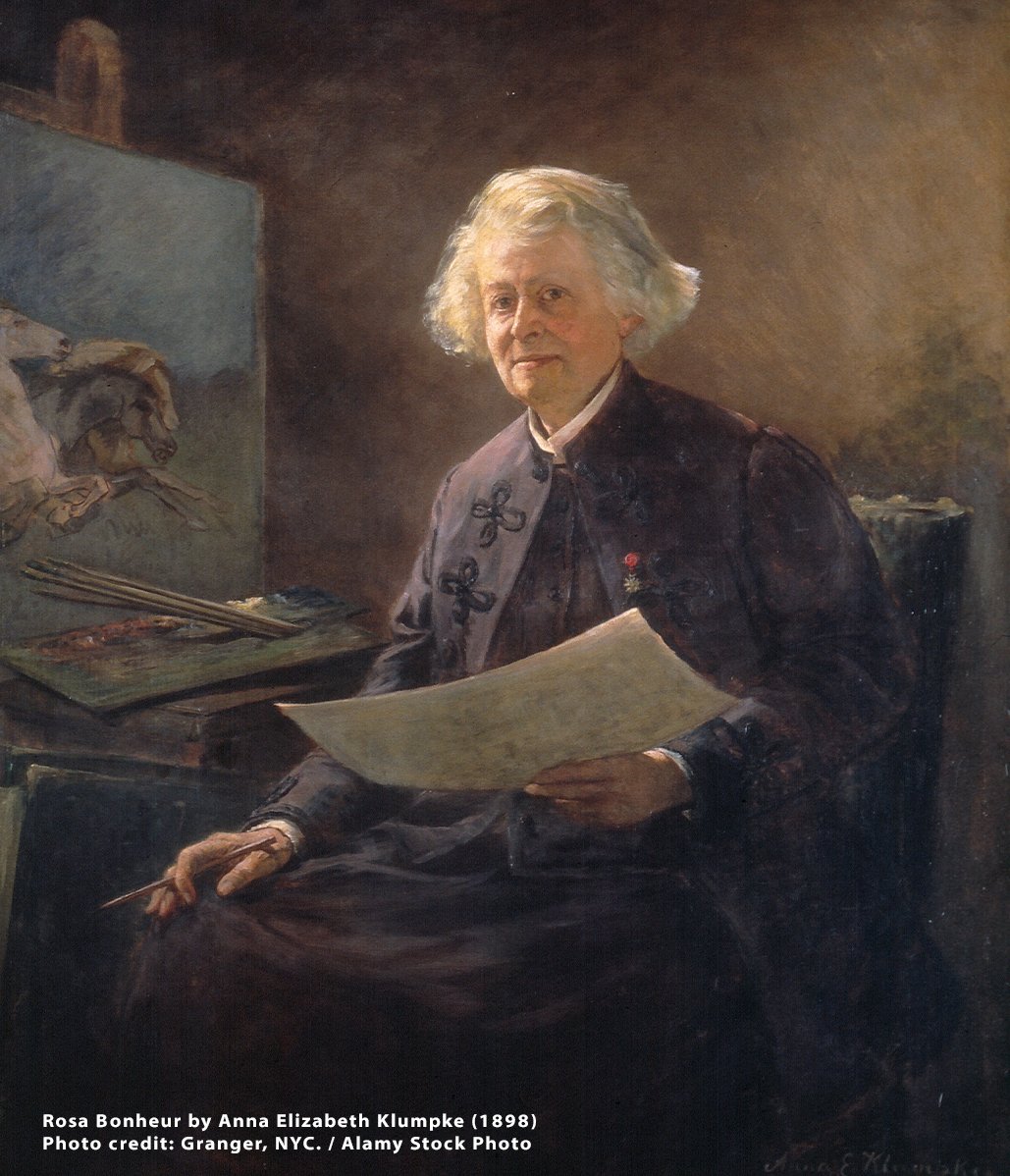 Okuhara Seiko (1837-1913)
A leading artist in Japan

during the Edo and Meiji periods, Seiko paved the way for 20th-century Japanese women artists.
Seiko challenged gender stereotypes by taking on a 'butch' identity and adopting a gender-neutral name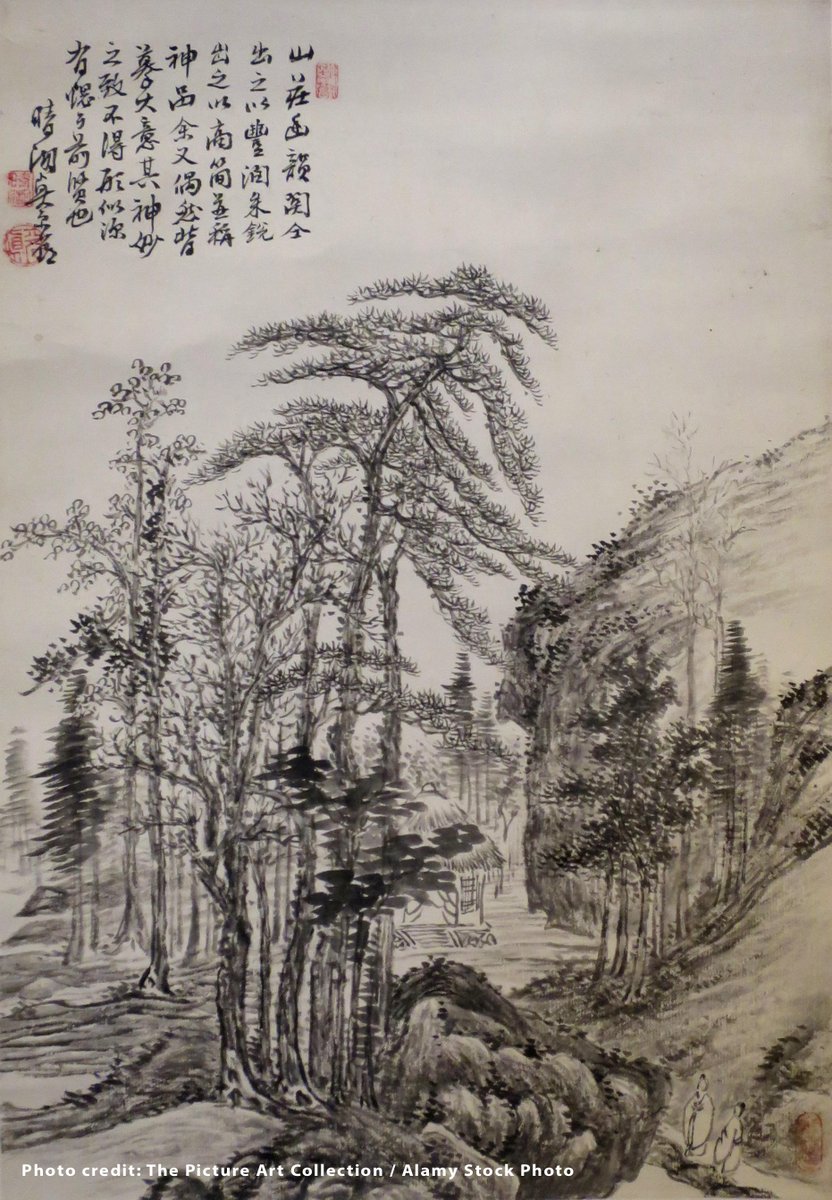 Sara Facio (b.1932)
One of the most famous Argentinian photographers, Facio is particularly known for her portraits of Latin American writers

She's also well known for her written work on photography, and credited with founding the first LatAm publishing house on the subject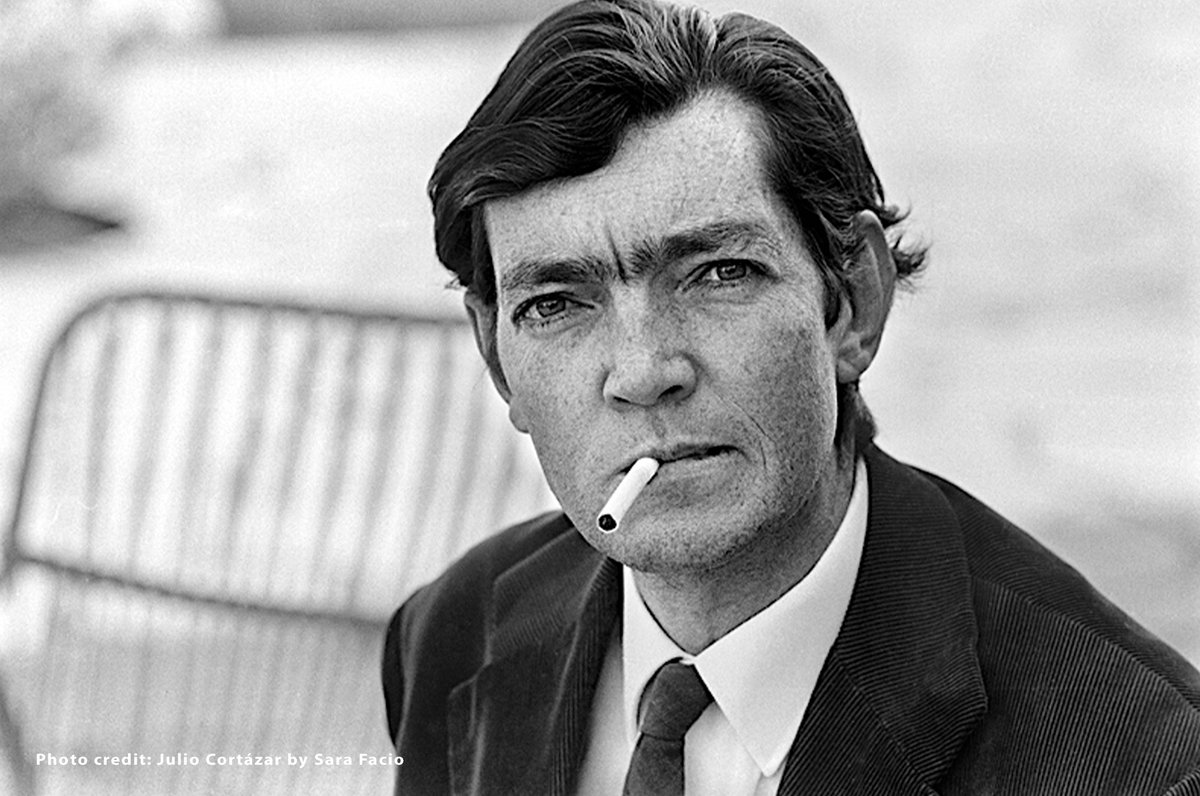 @JulieMehretu
(b.1970)
One of the most critically acclaimed artists in the U.S., the Ethiopian-born

artist is best known for her abstract paintings.
In 2019, one of her works sold for $5.6 million with
@Sothebys
, making her one of the most expensive living women artists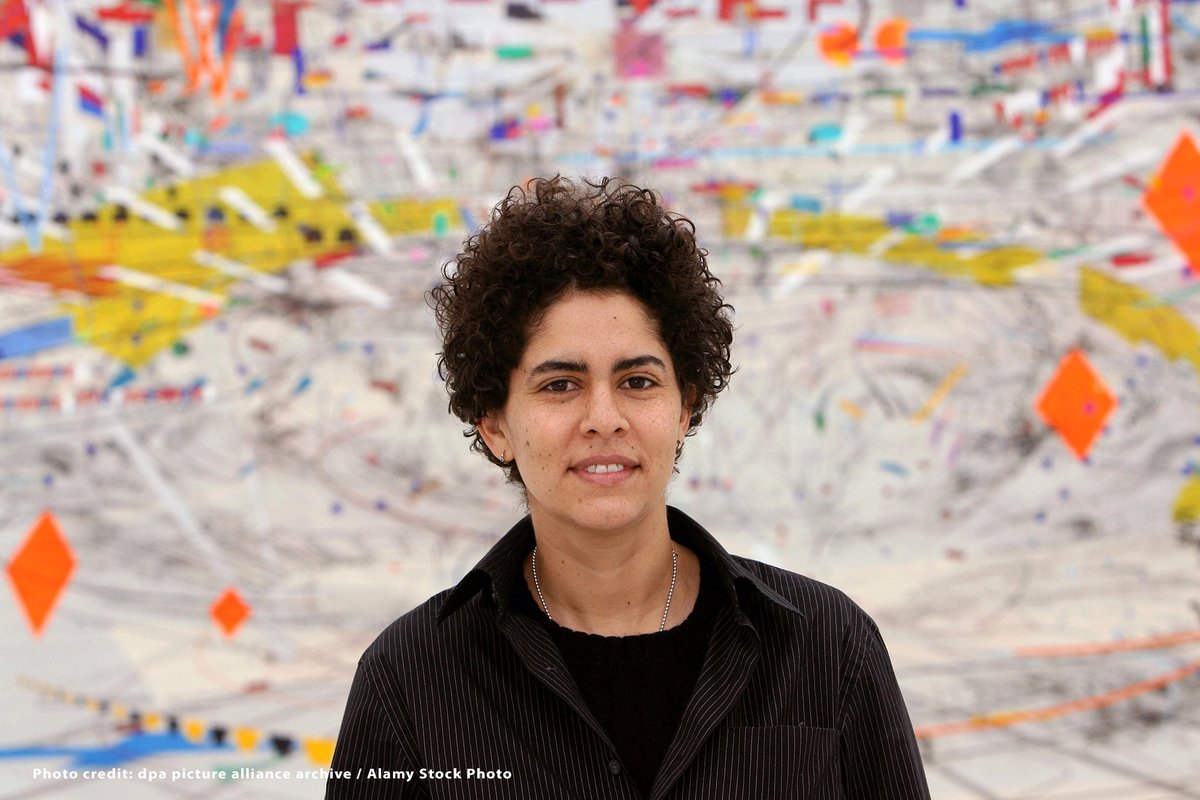 Yael Bartana (b. 1970)
Through photography, film and installations, Bartana explores her native Israel's

cultural identity, interrogating notions of trauma and displacement.
The
@guardian
ranked 'Europe Will Be Stunned' as the ninth-most important artwork of the 21st century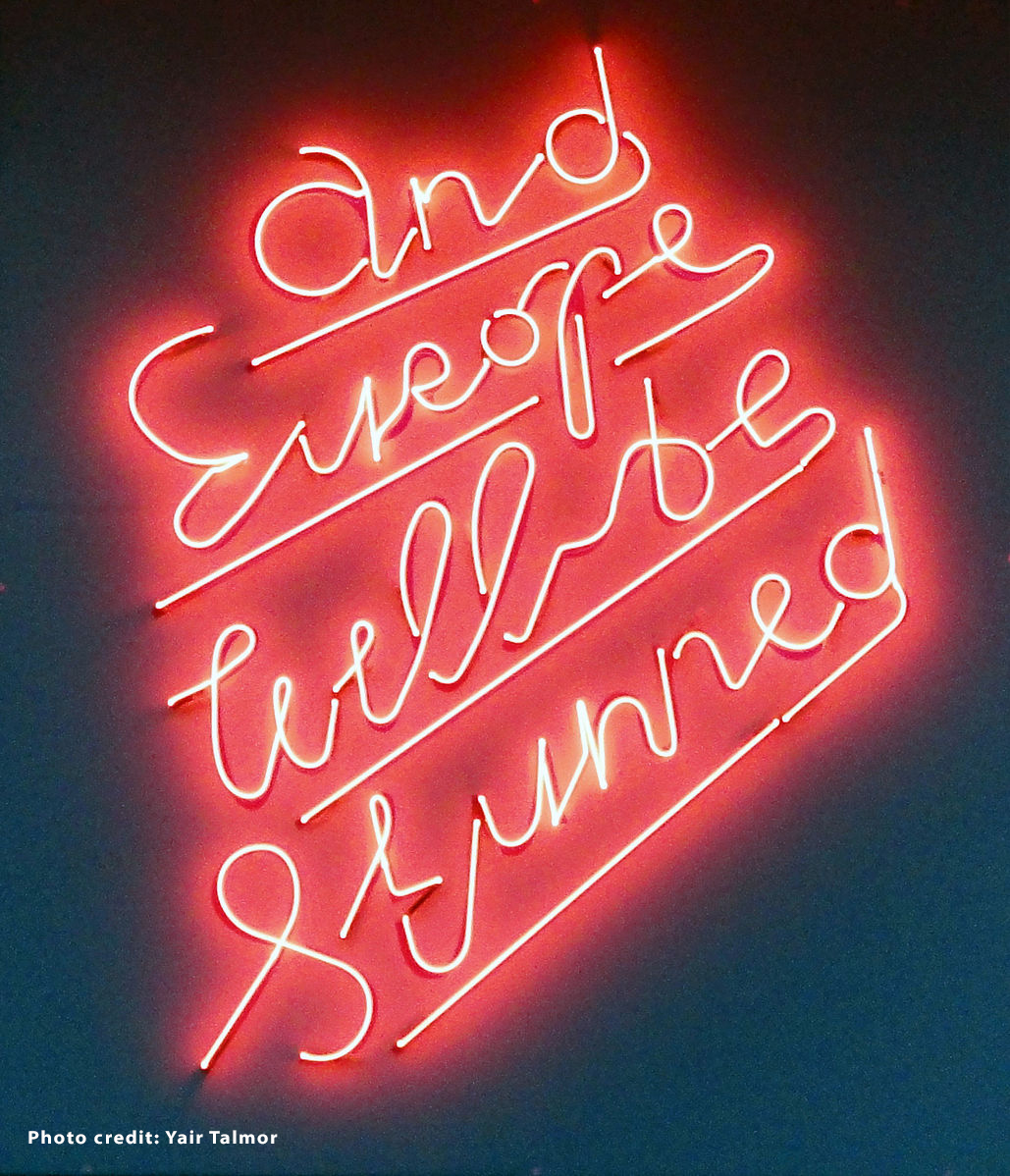 Alma Lopez (b.1966)
Gaining notoriety after the Catholic church attempted to censor her queer version of 'Our Lady of Guadalupe' in 2001, Lopez has sought to make work from a feminist lesbian perspective, helping to empower women and indigenous Mexicans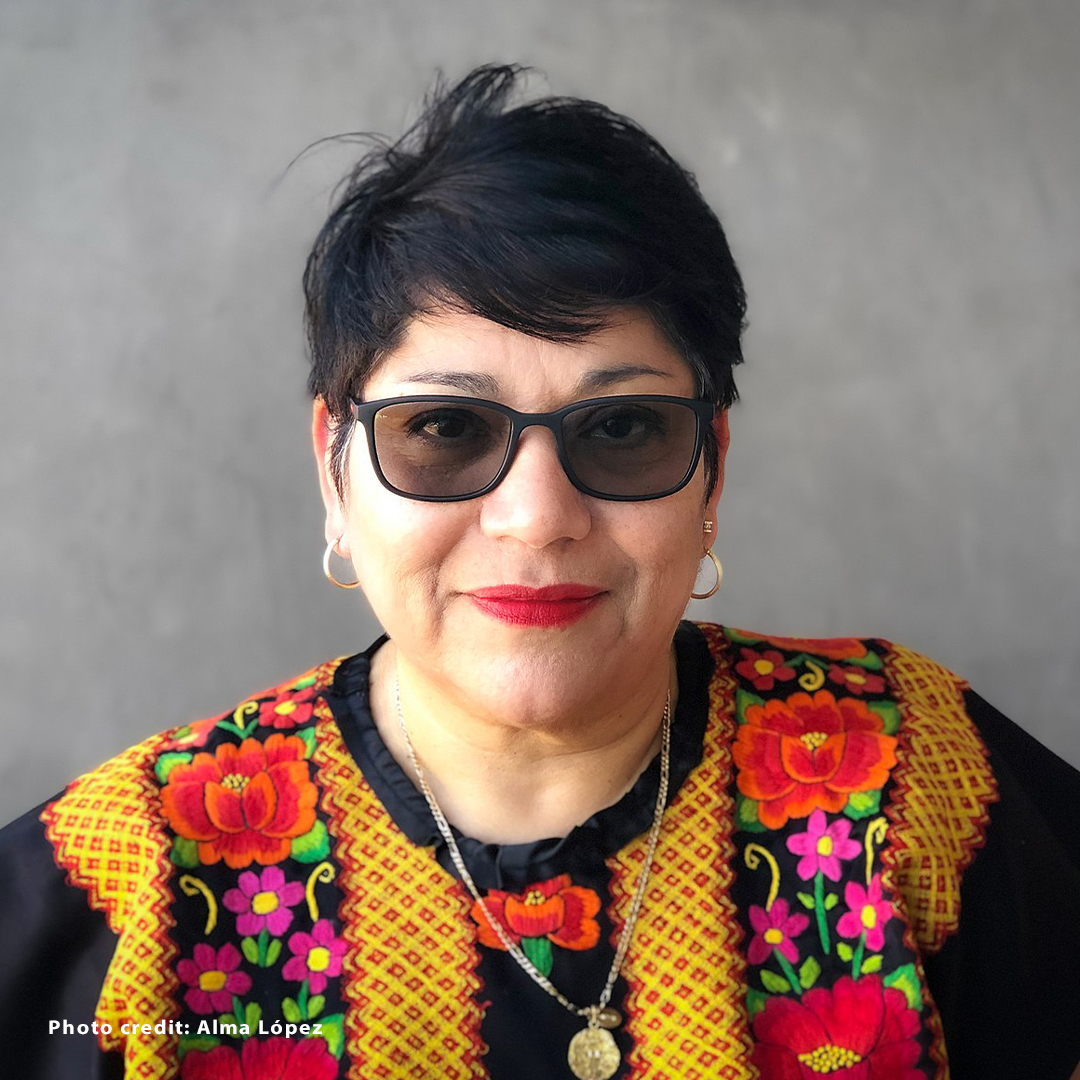 Alex Mawimbi (b.1981)
A multi-disciplinary artist, Mawimbi explores themes like African identity and female sexuality through media ranging from film to paint
She attracted international attention with her work detailing life growing up as a queer woman in her native Kenya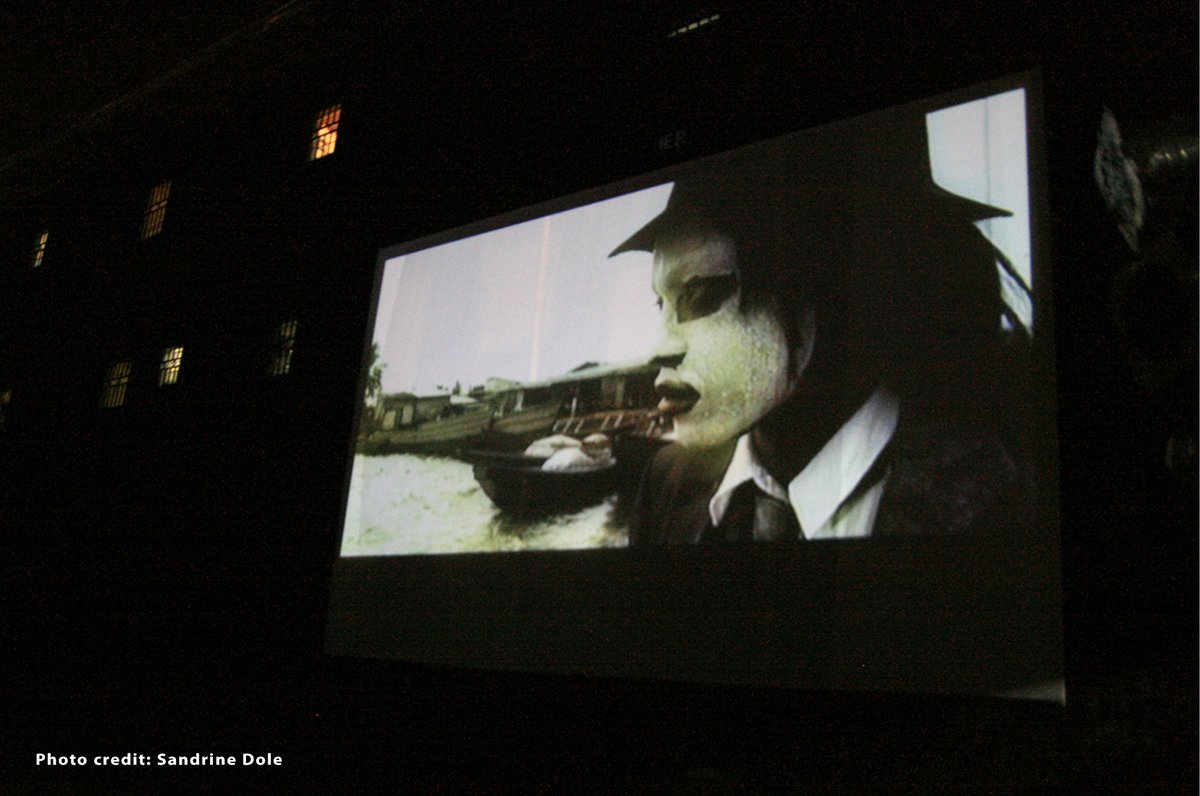 There are many more lesbian artists around the world. Who are your favourites?

Tell us below

#LesbianVisibilityDay