x Infinity
What the fuck is this?
The Pentagon was run by traitors who's goal was to DESTROY DEMOCRACY. "Minutes before" AYFKM?

https://www.washingtonpost.com/technology/2021/04/24/pentagon-internet-address-mystery/
Not to mention this traitor whose lawyer also included ME in a LOLsuit against
@CNN

https://economictimes.indiatimes.com/news/international/world-news/indian-american-pentagon-official-kash-patel-sues-cnn-seeks-50-mn-for-defamation/articleshow/79778567.cms
The idea that these people made some enormous change to the FUCKING INTERNET right before they left is not a thing that anyone should take lightly.
OK OSINT enthusiasts. Here's your chance. Who the HELL is this?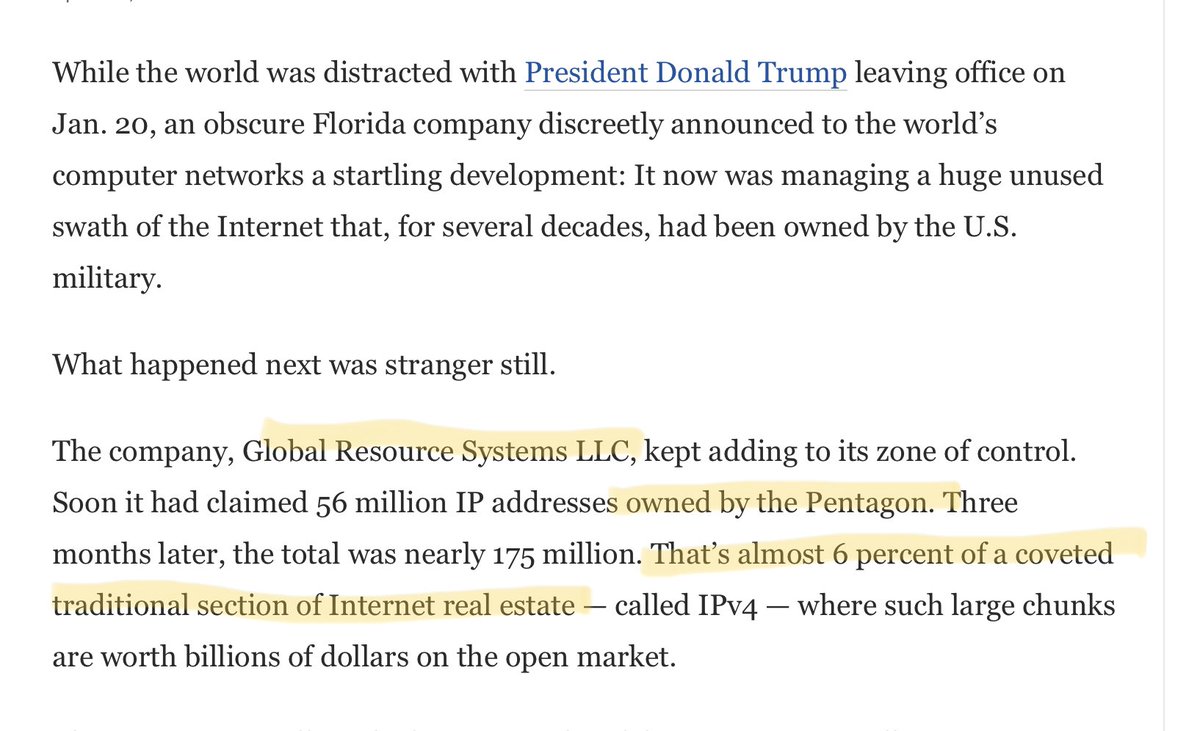 You motherfuckers need to comment real quick: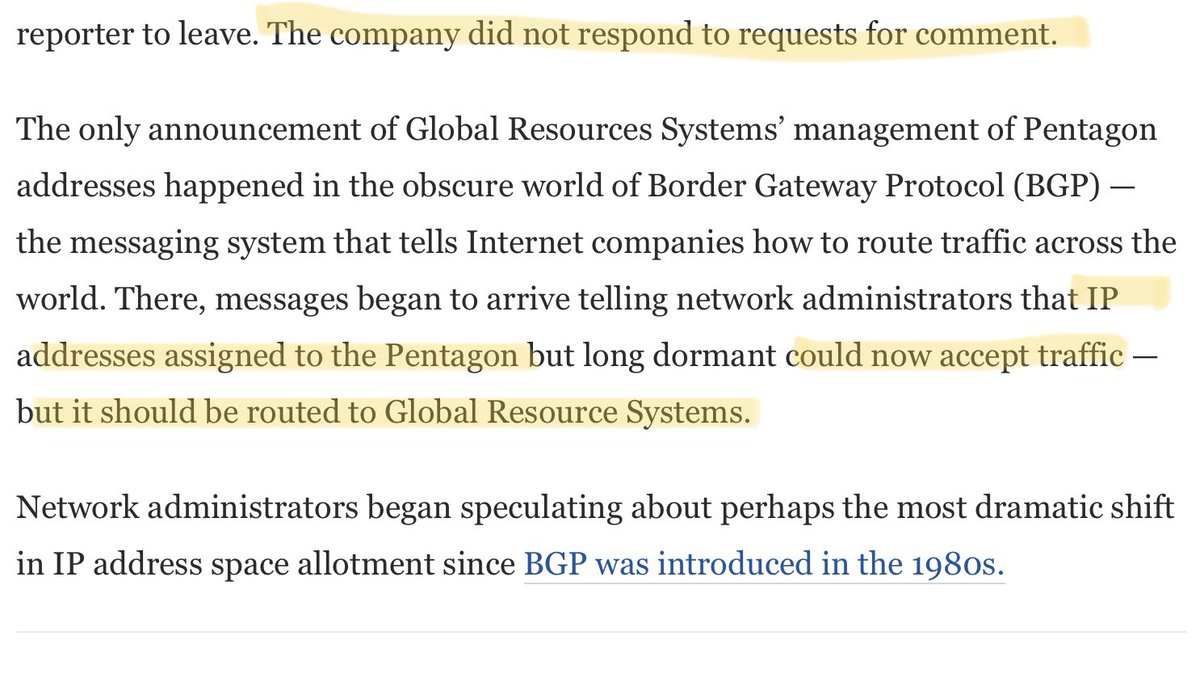 I seriously cannot believe what I have read. They gave 6% of the internet to a company in a shared office space?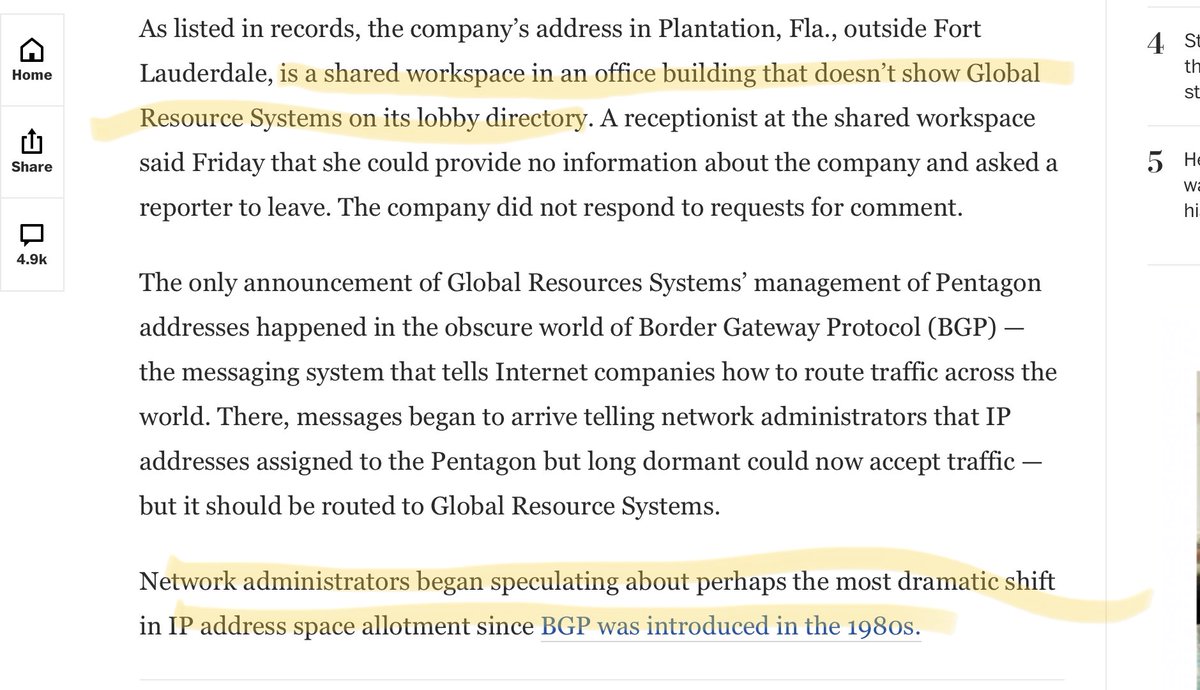 "Of sorts" is doing a lot of work here: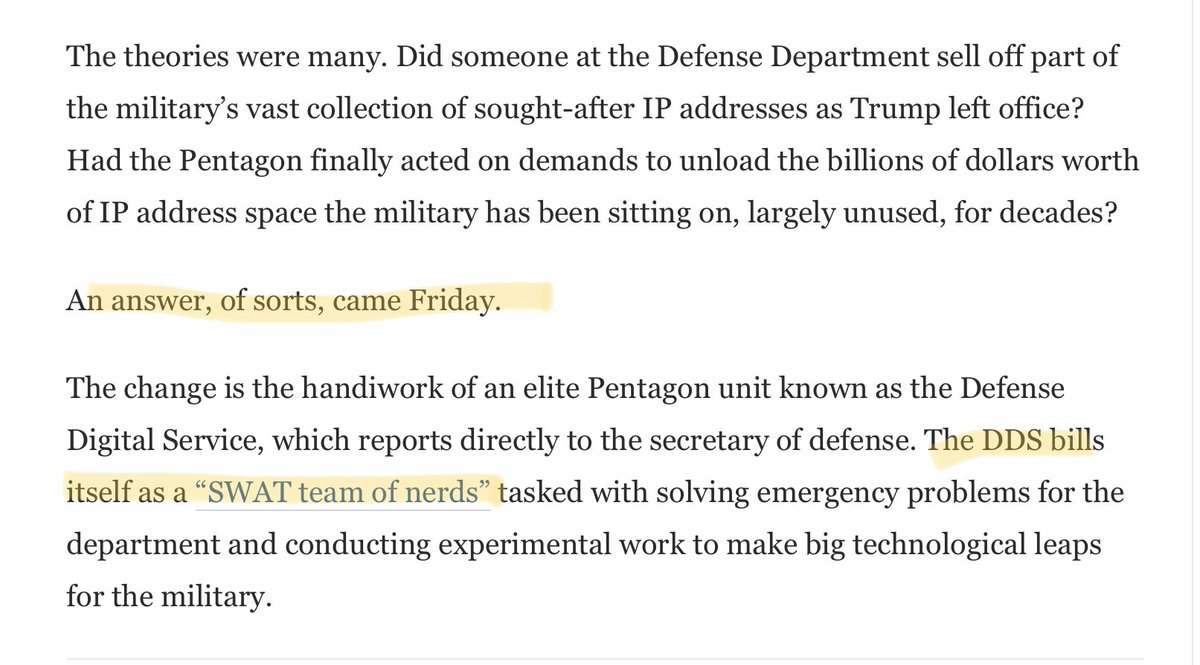 wut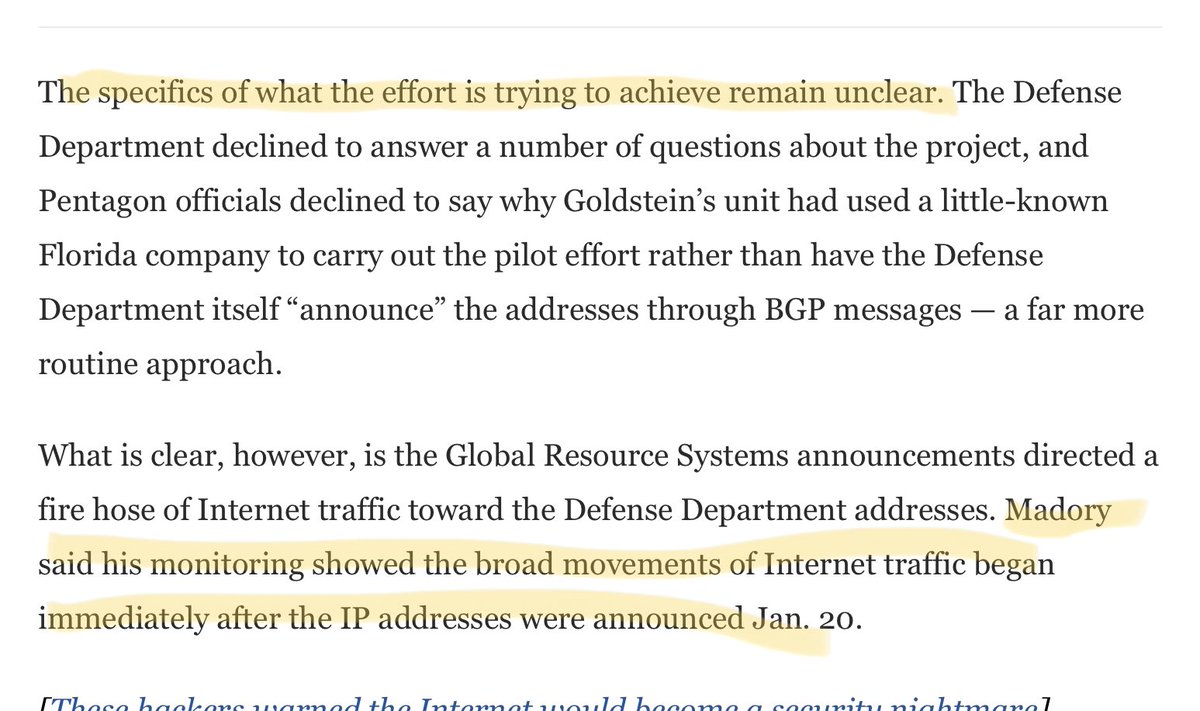 Thank you Captain...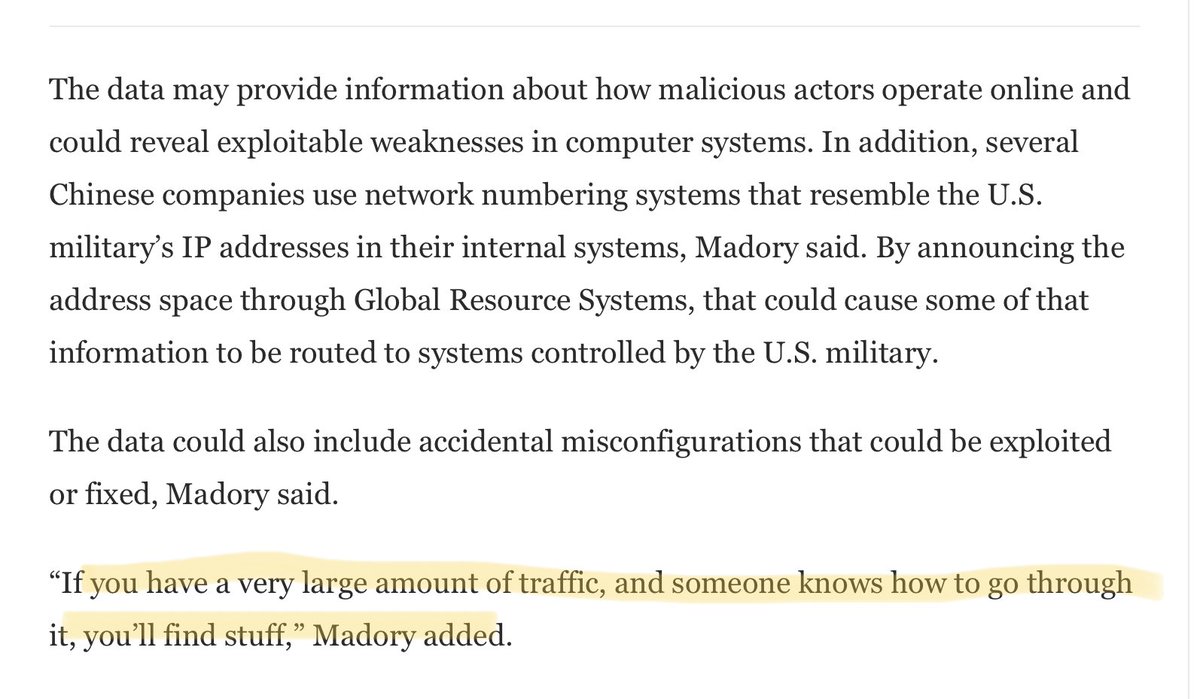 Um, if you can't see it, maybe it's BECAUSE IT'S NONE OF YOUR FUCKING BUSINESS.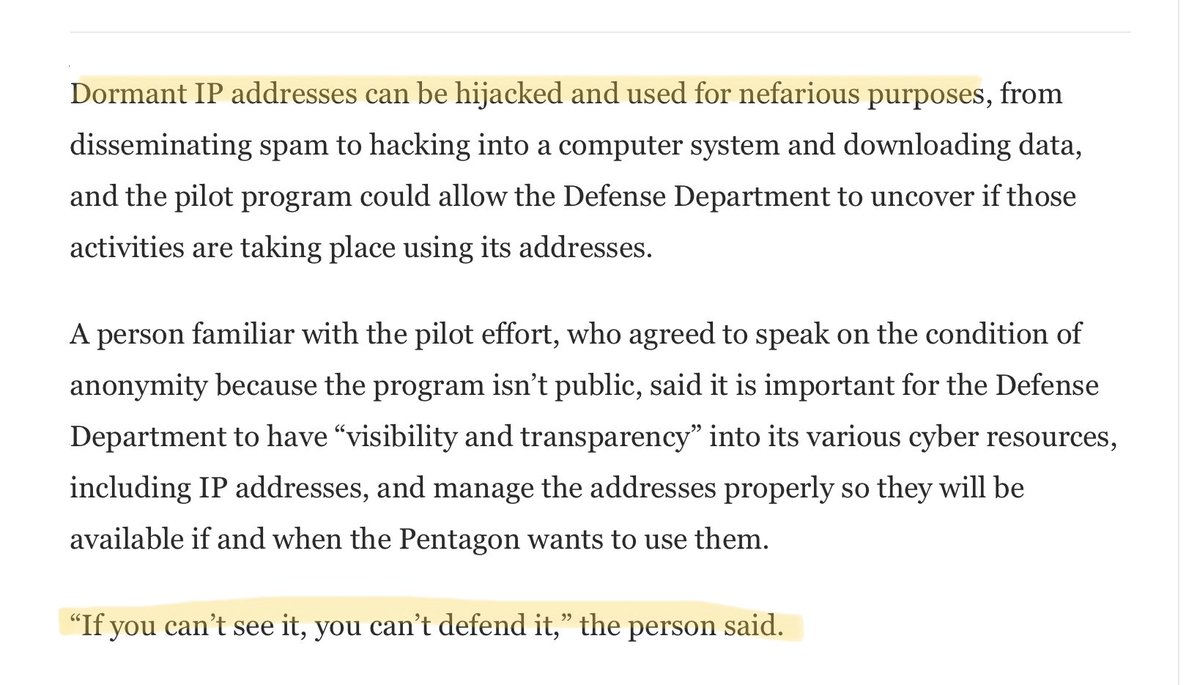 "not necessarily" is doing a lot of work here.
Also you gave billions of dollars of the internet to a brand new LLC?