1) CHROMOSONAL CATASTROPHES: BEYOND CELLULAR RESPIRATION ARREST
SARS-CoV-2 IS A GENETIC "MAGIC ERASER." THE VIRUS IS TAKING FUNCTIONING GENES AND "EDITING" THEM INTO NON-FUNCTIONING PSEUDOGENE JUNK. THIS IS WHY WE SEE RAPID AGING, CANCER AND NEURODEGENERATIVE DISORDERS ARISE.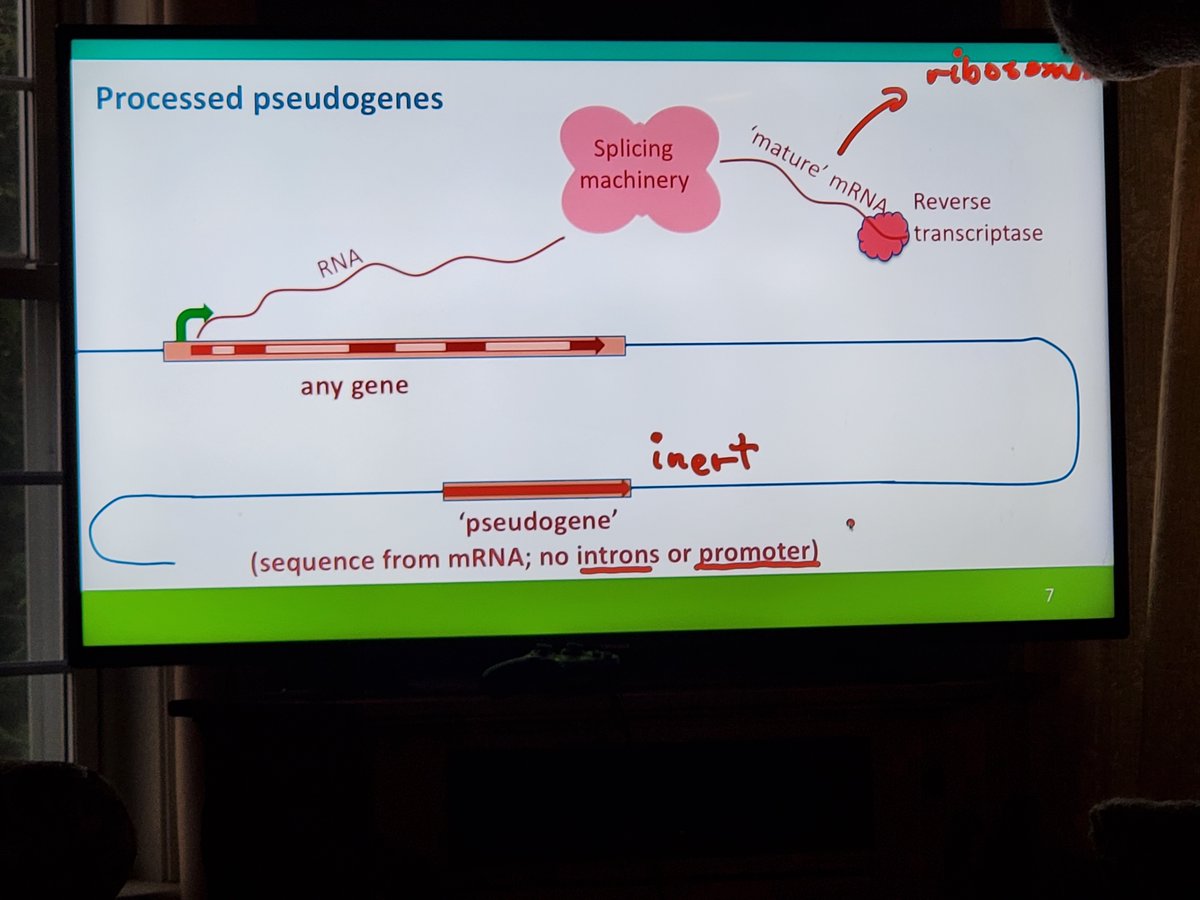 2) RNA sequencing data from SARS-CoV-2-infected cells showed a high number of LINE-1 elements. This is evidence that the virus is retranscribing genes back into the genome through reverse transcriptases (RT).
Misregulation of RTs can cause chromosomal catastrophes that are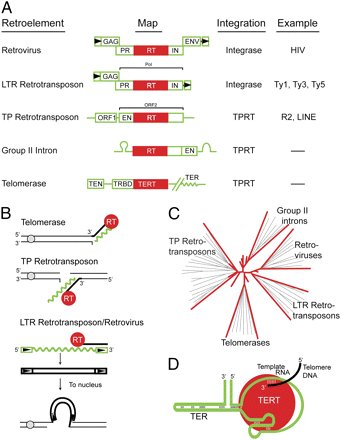 3) characteristic of cancer, neurological disorders, and aging, as occurs when telomerase and retrotransposon RTs escape normal controls.

This explains the involvement of the spliceosome, as the previously functioning gene is returned to the DNA WITHOUT INTRONS OR PROMOTORS,
5)