1/x Earlier, I watched a
@60Minutes
interview a victim of the
#CubaEmbassy
, notably I am not an astrophysicist or a particle physicist buff.(Disclaimer). This article in
@politico
discusses the potential of add'l
#syria
1 person I trust is
@SenBlumenthal
:
https://apple.news/AZyJcrSCyTnqs7DRUmQi40g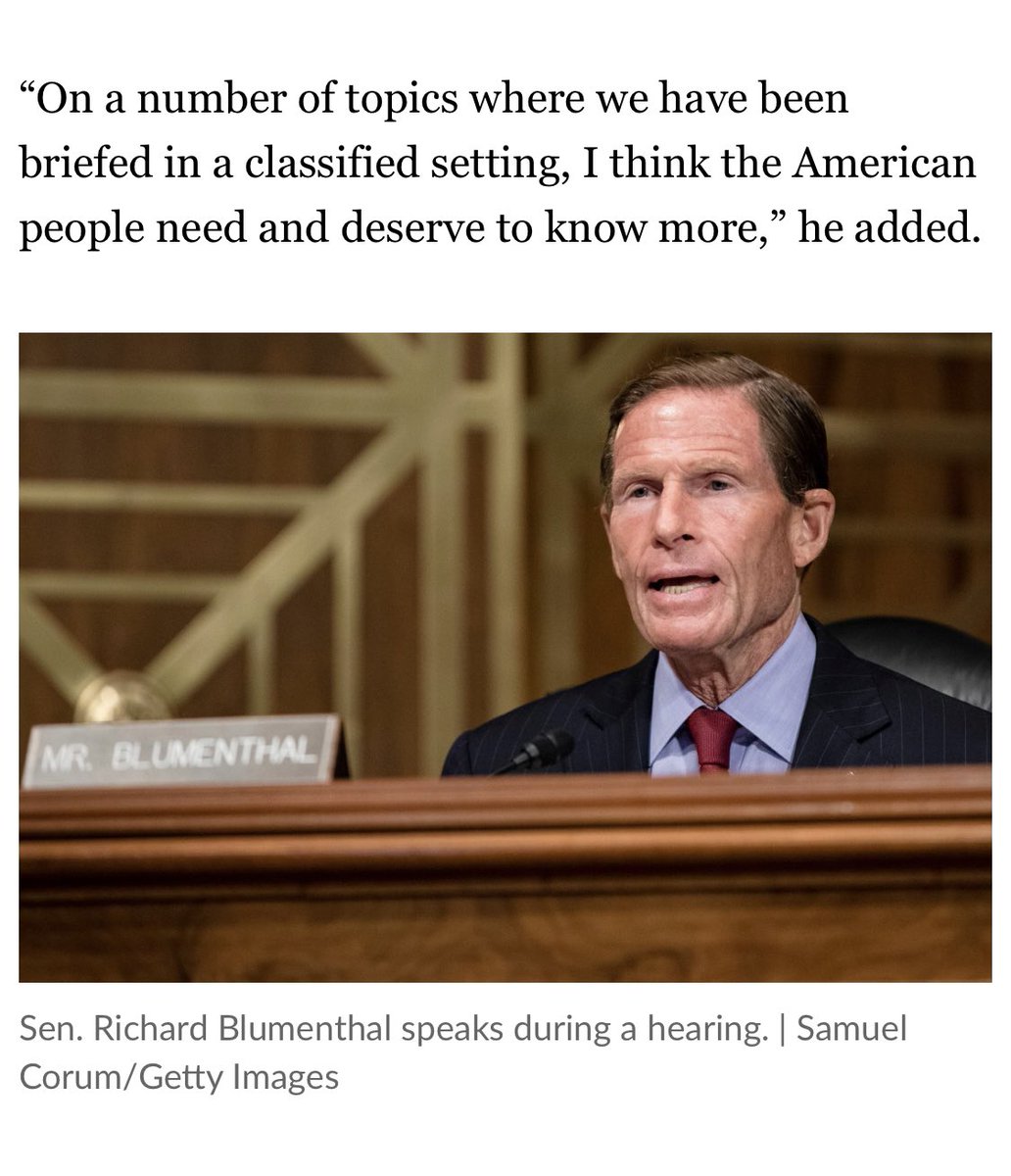 6/x And since I am a visual learner with proprioceptive tendencies... similar to ochem where you learn to draw hexagons like a boss... particle physics has Diagrams too!
#Feynman
diagrams. Thanks
@ProfAstroCat
@DominicWalliman
7/x And to wrap up this thread... as one would think physics and biochem are eons apart... or off your proverbial "charmed - strange" rocker, think of the ETC in cell. respiration & how ions or particles may impact your biochemical makeup...
#Science