SERIOUSLY WATCH LOVELY WRITER TO EXPERIENCE HOW OVERSHIPPING PRESSURES ACTORS. THE TOXIC FANDOM ARC IS NOT COMING YET, BUT IT IS TO EXPECT.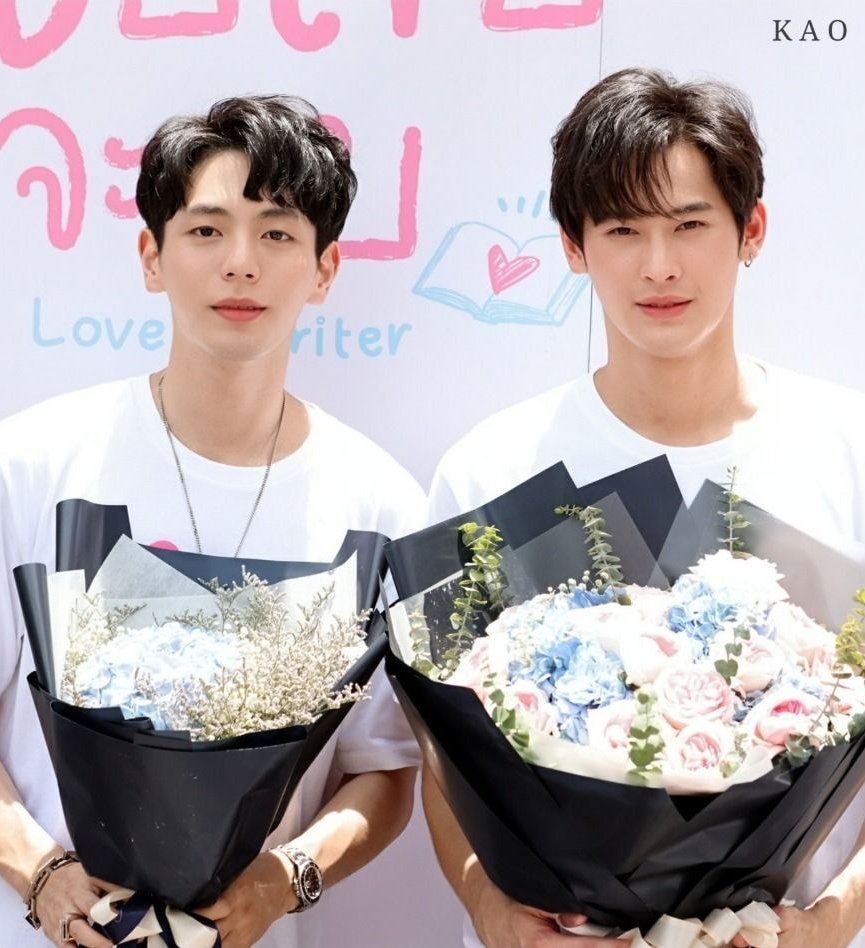 I HATE SEEING PEOPLE SAYING "OH IT IS SO THARNTYPE" JUST BC ITS KISSES ARE THAT GOOD, NO, EVEN WITH THE SAME DIRECTOR DOESN'T MEAN IT IS THE SAME. HUH. LW DOES BEGIN WITH A LIE, BUT CONSENT IS ALWAYS THERE. AND TO PEOPLE SAY THE CONSENT IS OVERBLOWN, OVERLY TALKED ABOUT...
YOU MUST HAVE NEVER SEEN BLs WHEREIN RAP* AND FORCE ARE NORMALIZED AND ROMANTICIZED ANNOYINGLY.
AND IF YOU LISTEN CAREFULLY LW ACTUALLY HAS A LOT OF BEAUTIFUL BGMs. IF YOU SEE CAREFULLY IT ALSO HAS BEAUTIFUL CINEMATOGRAPHY. EVEN THE CLOTHES CHARACTERS WEAR IN A SCENE OFTEN HAVE SIMILAR TONE.
PLEASE PLEASE STOP UNDERESTIMATING THE WEIGHT OF THE MATTERS LW TRIES TO PORTRAY.