1/EXCLUSIVE

: First image of the B.1.617 variant has been obtained. There are 2 million of these little devils in Canada already.
https://twitter.com/PrabSarkaria/status/1385731918721916930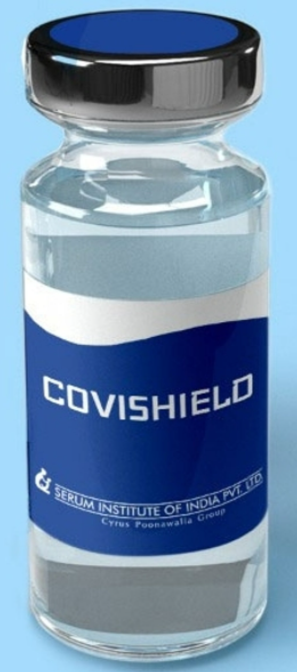 2/India currently uses about 10:1 Covishield v. Covaxin. This is quite a massive, unnatural spike in cases/deaths. Not consistent with expected viral mutation. Note the vax ramp up v. the death spike.
https://www.hindustantimes.com/india-news/13mn-vaccine-doses-with-states-another-10mn-in-pipeline-data-101618772487420.html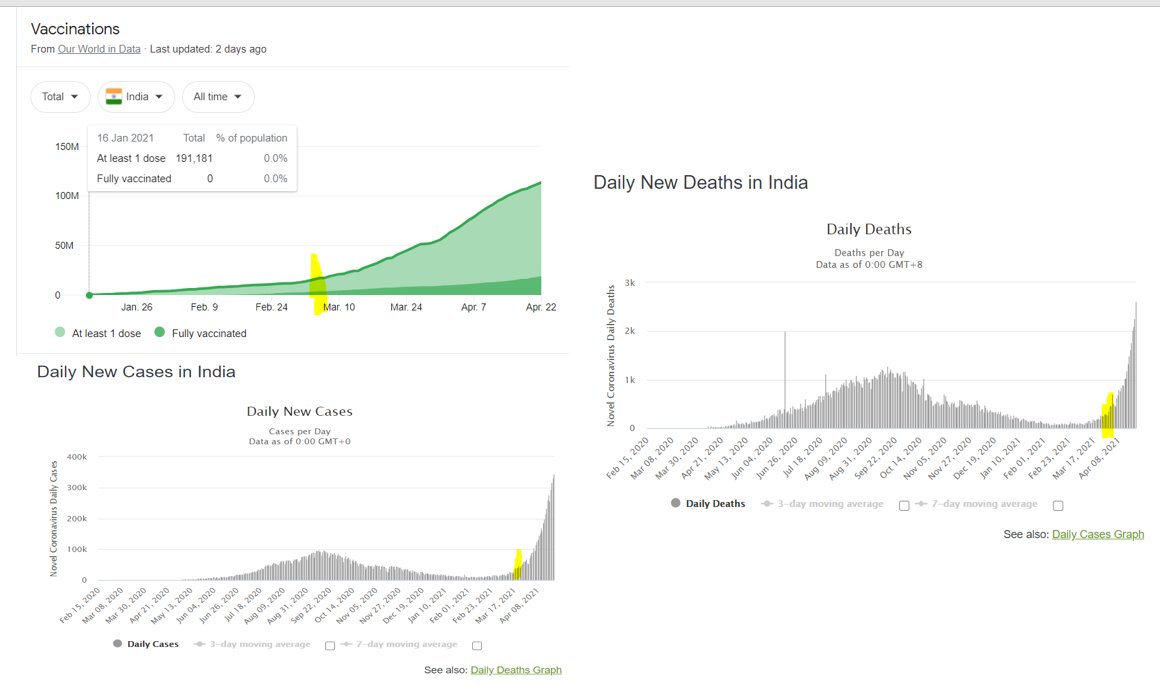 3/This is Covishield
https://www.canada.ca/en/public-services-procurement/services/procuring-vaccines-covid19.html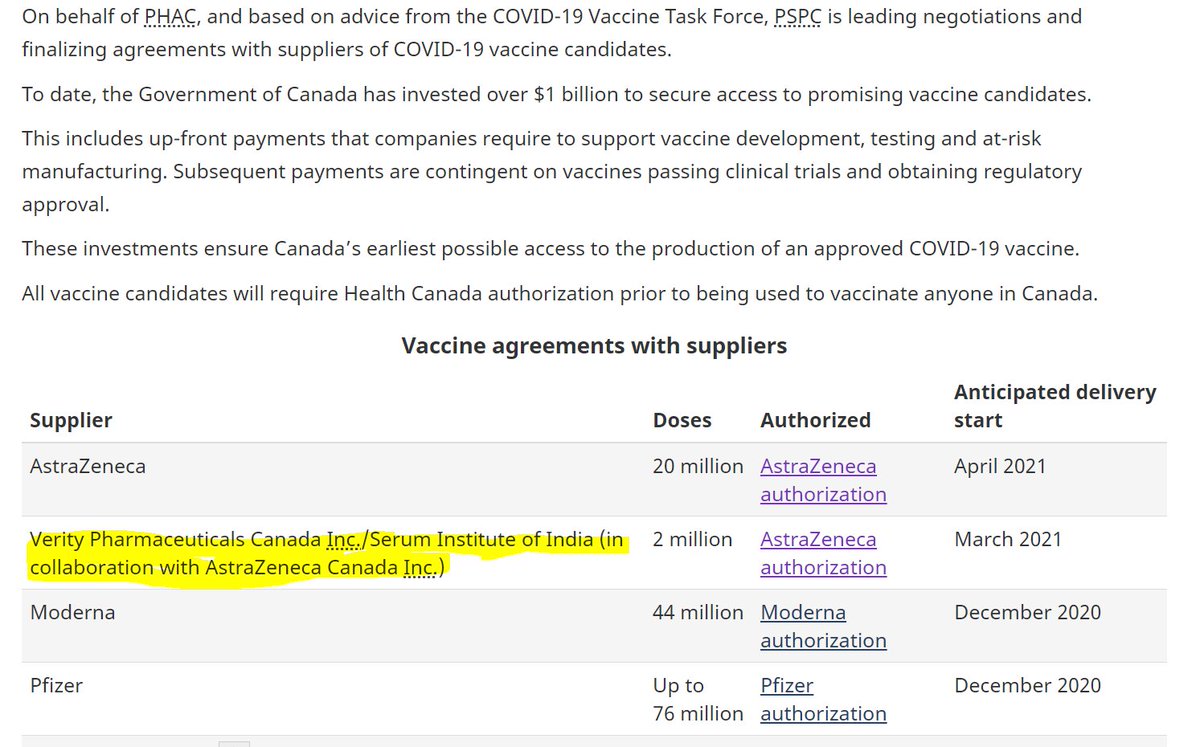 4/Canada (Covishield is not used in the US). 1/4 of the 2M Covishield vaccines have been administered so far. Note the large # of early Pfizer vax, but cases and deaths don't pick up until Covishield enters the picture. Worth examining.
https://health-infobase.canada.ca/covid-19/vaccination-coverage/