In her own words: Gabrielle Andrews chats to The Women's Own Network
A thread

https://thewomensownnetwork.wordpress.com/2021/04/23/in-her-own-words-gabrielle-andrews-chats-to-the-womens-own-network/
My main professional focus has been community development. I have worked primarily in the western and southern Cape and now recently along the Cape West Coast.
I have mostly focused on design and facilitation of processes that raise capacity in sectors of youth, women, land and educare. .
Ten years ago I used my skills to initiate a Camino in South Africa.  Inspired by the great Camino de Santiago when my daughter and I walked it in 2011, I facilitated a 600 km route in the western Cape.  Cape Camino is  400 km in the rural area and 200 around the Cape peninsula.
The route starts in Wellington and travels through Hermon, Riebeek Kasteel, Gouda, Tulbagh, Koringberg, Goedverwagh, Aurora, Redelinghuys, Elands Bay, and Velddrif.   Farmsteads,  Homestays, small holiday resorts and a nature reserve host between these small towns.
There are all in all 23 rural stays and 9 urban ones.  The route expands organically and dynamically as more and more people are involved.  The opportunities are endless.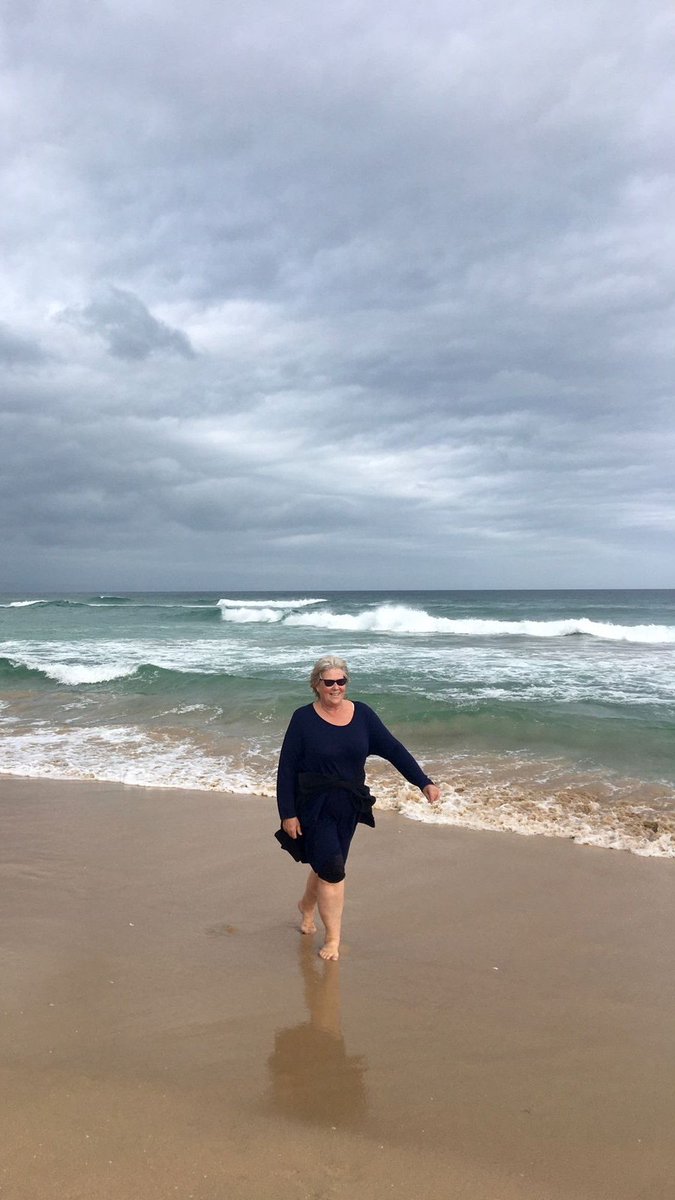 The Camino traveler or the pilgrim pays for products and services significantly contributing  to sustainability in small business in the rural districts. Particularly the hospitality trade which has been hardest hit during covid.
A Camino offers the safest way to travel during this time- the pilgrims is walking, outside- no planes,  trains, buses or public transport of any nature. The rural districts experience the lowest cases of covid and the hosts are in minimal contact with the outside world.
My daughter Peggy works with me on this project . She is in charge of operations. She is a perfectionist so this role suits her well.
My work is to facilitate and develop the route which means working with the small communities, meeting the people, workshopping the issues,  identifying and over coming any stumbling blocks and welcoming them on board.
Apart from facilitating this national asset, owned by the South African rural communities my interests lie in food, permaculture and sustainable living.
I love food. I am able to make a great meal from whatever is in the fridge . My secret is to use fresh ingredients- nothing processed . I am a flexitarian so am happy with all available food but I do love curries, salads and fish.
A fresh fish n chips along the seaside with a bottle of cold white wine and a loved one is my idea of bliss!   And when I've caught the fish myself that's a bonus.
I grew up holidaying in a hamlet on a river - Vermaaklikheid and am able to bait, catch, and cook my own fish.   This simple living brings me great joy and I believe that the world is abundance enough to provide this for all.
I am a passionate loyal South African and continue to work towards freedom and sustainability for all our people.  In my work on Cape Camino I have become a champion for our first people and I have great respect  for their culture, language and social paradigms.
They play a significant role in the Cape Camino as a group and we look forward to the day where their rights are resumed to practice their wise and profound world view.
Apart from my beautiful daughter Peggy, I have a magnificent son Henry who lives and works in the Southern Cape. He is, like the family, a lover of the outdoors and a great fisherman- especially in Vermaaklikheid.
I am 59 years old, and live in Hopefield with my small dog Jock. I built a beautiful home - a Lang huis- and a natural pool here. And participate in local activities particularly, but not exclusively, in the tourist industry.
My dream is to live near water, eat fish,  drink wine and witness this great country and her diverse people, play with our abundance and freedom. Together!