1/ Five years ago on Earth Day I published a research blog post with a provocative title—'Haiti is Covered with Trees'.
https://www.envirosociety.org/2016/05/haiti-is-covered-with-trees/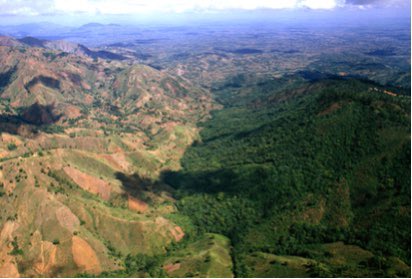 4/ Exposure from the article would lead eventually to a seminal, multi-year, nationwide World Bank research effort, which culminated in a report entitled, 'Charcoal in Haiti : A National Assessment of Charcoal Production and Consumption Trends'
https://openknowledge.worldbank.org/handle/10986/31257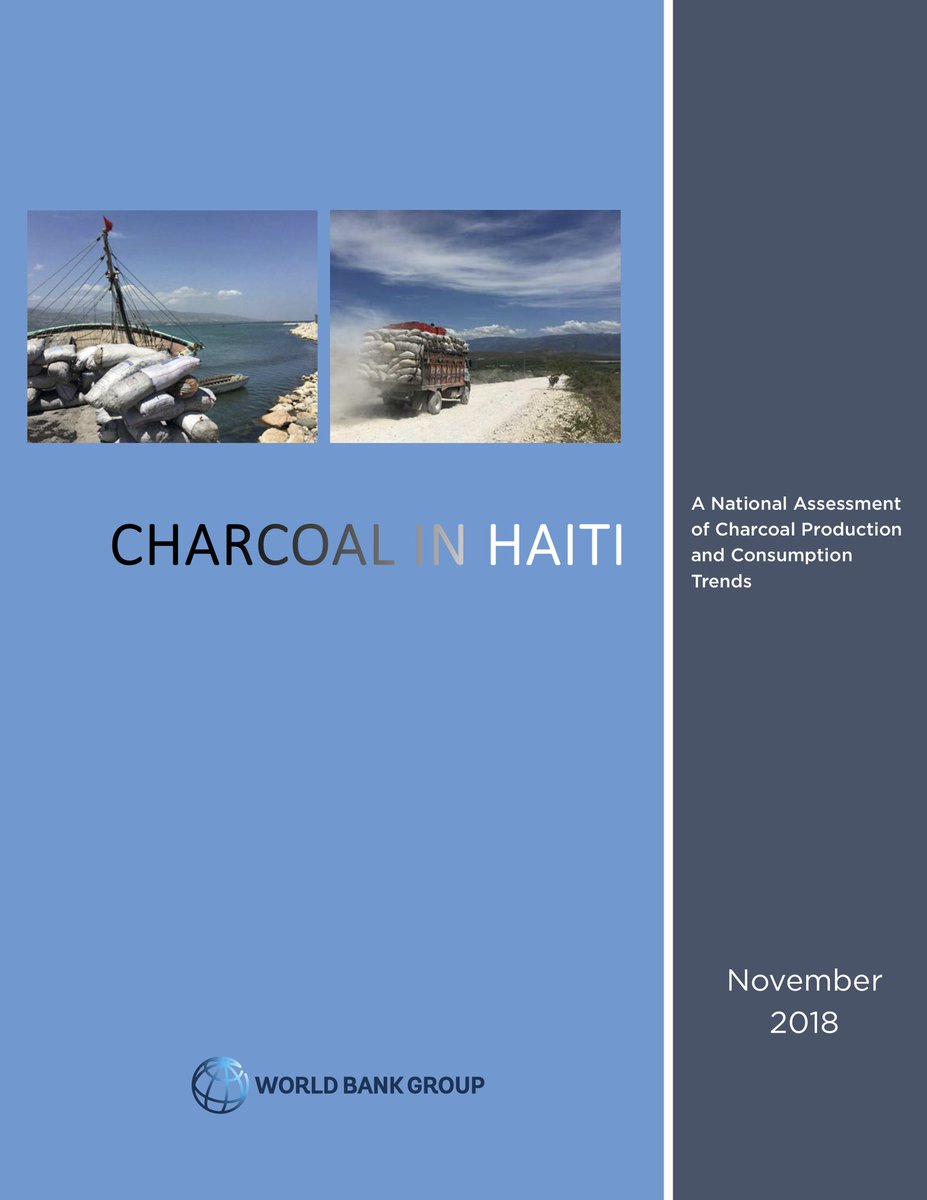 6/ Deforestation in Haiti was interrogated not only in the policy-making & operational realms of international development; it also reached the highest echelons of the ivory tower, when debated in the Proceedings of the National Academies of Sciences:
https://www.pnas.org/content/116/12/5202
7/ Despite this unusual trajectory of ideas, research, and changes in development policies and operations, the situation in Haiti merits continued reflection, research, and action, not only on Earth Day, but every day. The world has a lot to learn from Haiti.