Happy Wednesday


Today, we're going to talk about anxiety in school. What it looks like and what causes it. This may be good for parents, guardians & teachers to take note of.

: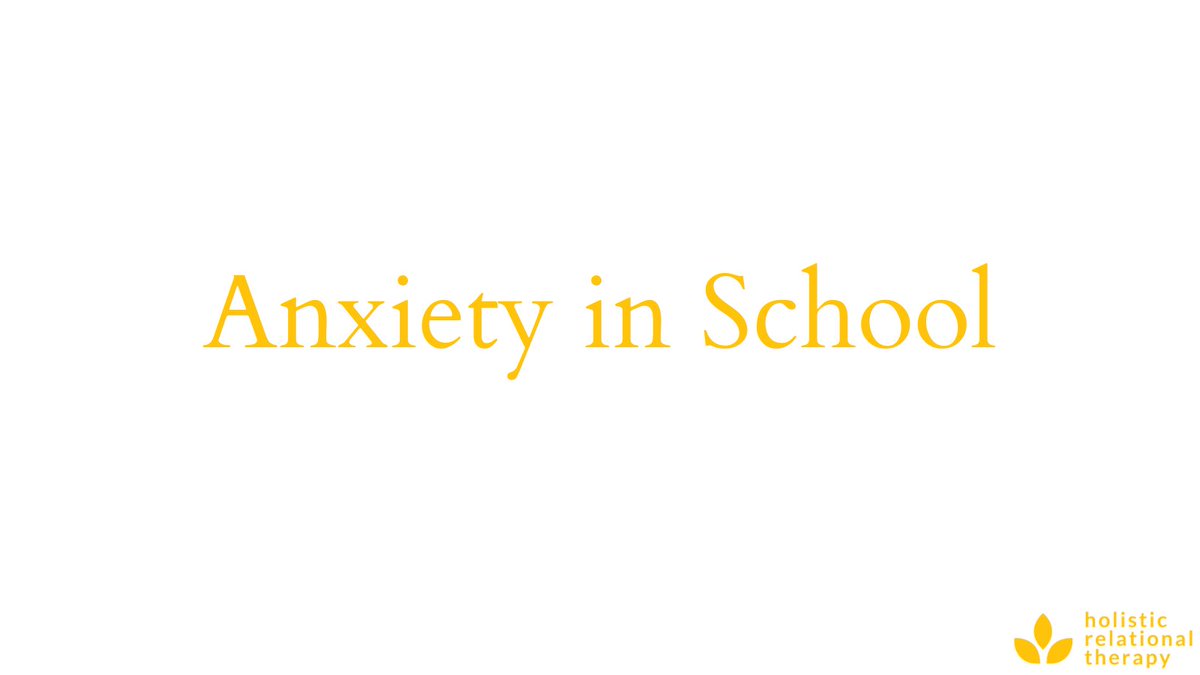 Sometimes anxiety is easy to identify e.g. like when a child is feeling nervous before a test at school. Other times anxiety in the classroom can look like something else entirely: an upset stomach, disruptive/angry behaviour, ADHD, separation anxiety or even a learning disorder.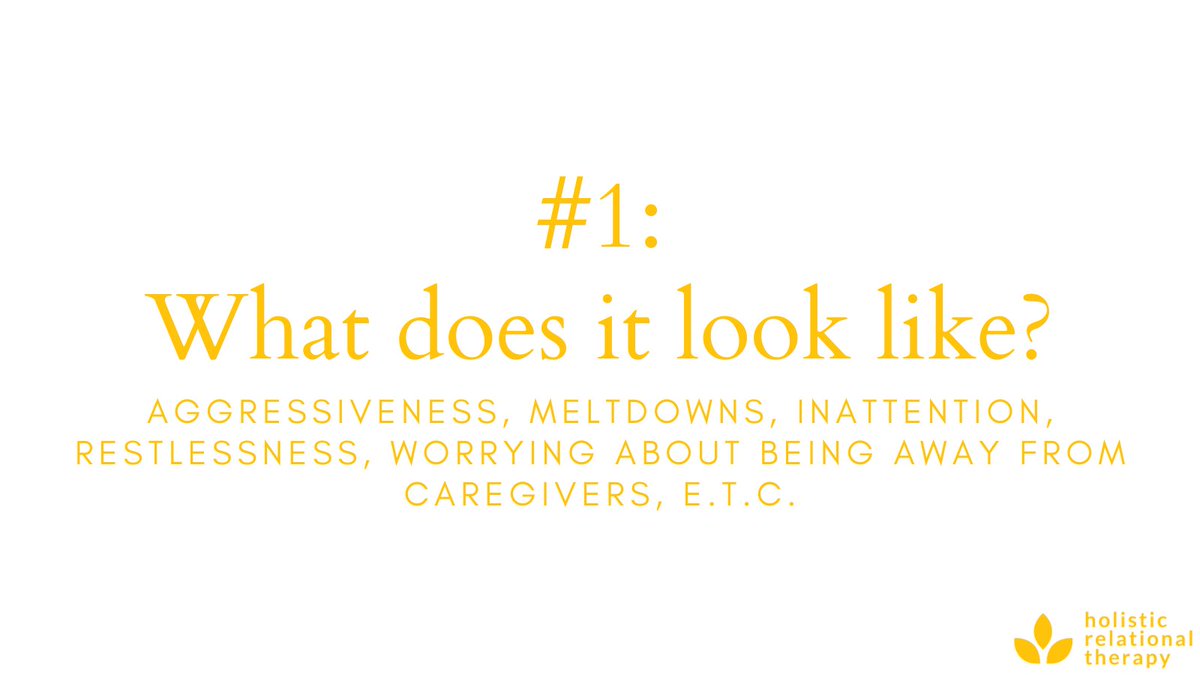 There's no one cause for this anxiety. It can be the school environment & pressures, a child's modelling a parent's anxiety, life circumstances like divorce, relocation, losing a parent or even genetics.