'They don't care!'
Families with young children say they are being forced to live in 'disgusting' mould and damp-infested homes because the council won't rehouse them despite doctors advising it.
[THREAD]
https://trib.al/L7p2sBM
Tenants in Essex have been complaining to their landlord, Thurrock Council, for years over mould-infested homes.

But say authorities fail to properly deal with the issues and feel 'completely ignored'.
We spoke to numerous residents – including pregnant mothers and families with babies and young children – who have been suffering with health conditions they believe are exacerbated or caused by their 'unbearable' living conditions.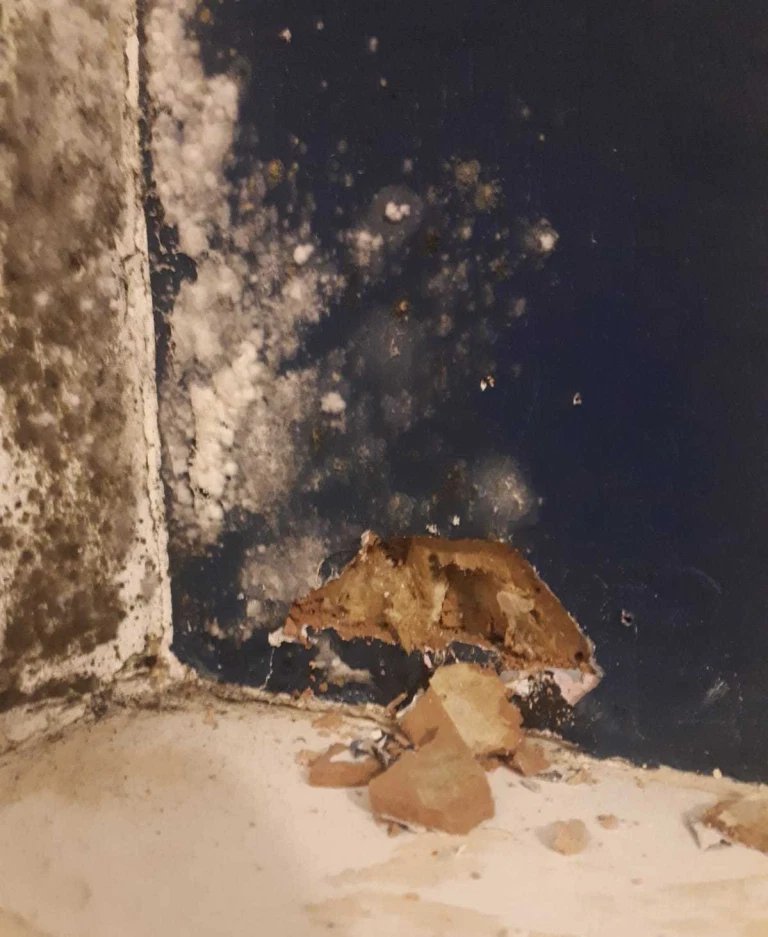 Some need inhalers and nebulisers as they struggle with breathing difficulties, asthma, and allergic rhinitis, while others are forced to sleep on their living room floors due to black mould in their bedrooms.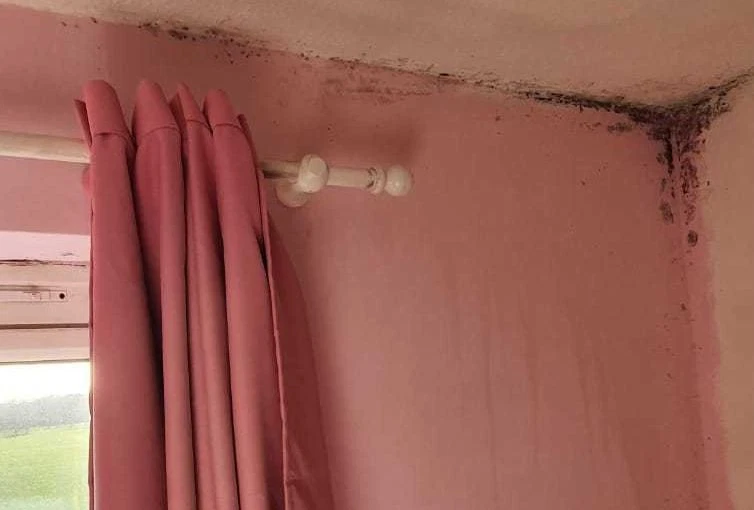 Despite providing doctors' letters, seen by
http://Metro.co.uk
, urging the council to rehome them, authorities say they do not qualify for medical priority housing.
Tenants say the independent service used by the council, NowMedical, often rejects their doctors' diagnoses despite not carrying out in-person health assessments.
Some have become so disheartened with the process that they have hired solicitors to take on the council, while around 200 tenants have joined a support group.

'We don't have anyone to advocate for us so we're having to do all of this ourselves and risk being evicted.'
Georgia Easter and Richard McKenna-Botton pleaded with the council to fix their mould issues ahead of bringing home their premature baby daughter, who was born with severe respiratory issues.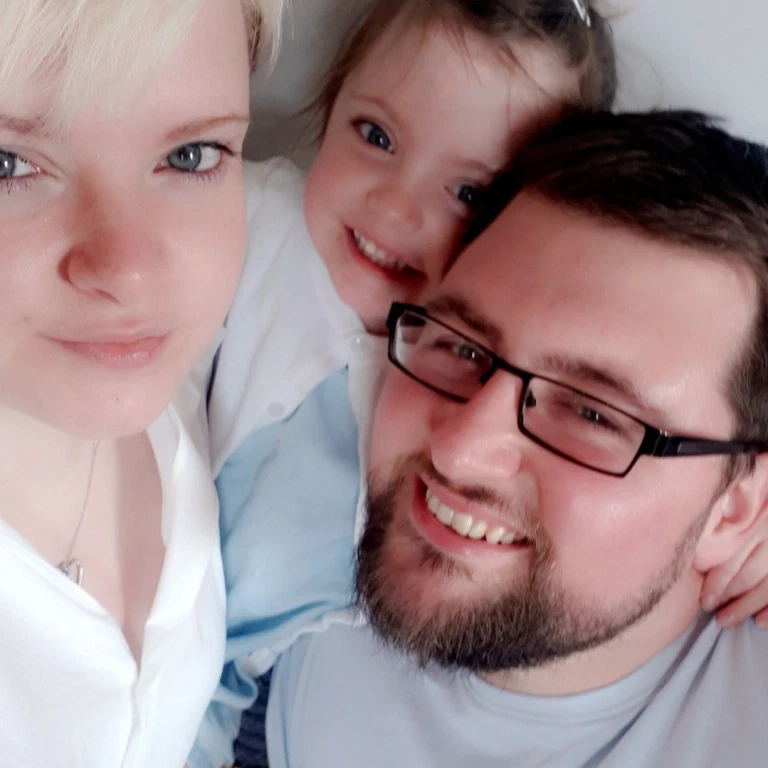 In an email to Thurrock Council in January last year, Mr McKenna says five-year-old daughter Hope has a 'constant cough' and is 'worried sick' about his newborn Leah.
After spending two weeks at home Leah was back in hospital with a lung infection.
Mr McKenna-Botton 'strongly' believes it 'is due to the mould invasion' he complained about for years. He received no response or help.
Two days after being admitted to hospital, baby Leah died.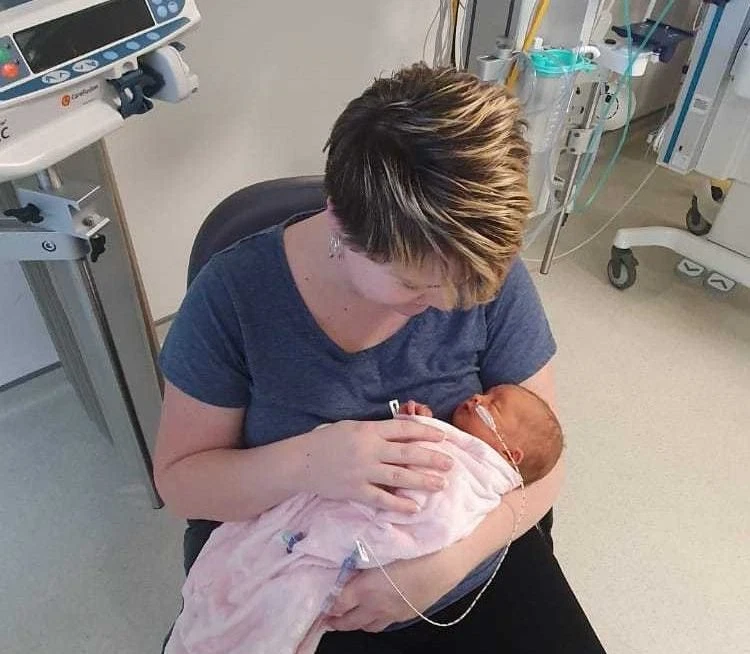 A post-mortem discovered Leah had the rare and fatal lung disease alveolar capillary dysplasia (ACD).

It is not known what caused the condition, as testing carried out on the parents ruled out a genetic link.
'It basically took my daughter to pass to finally get a surveyor and to do anything more than a mould wash,' added Leah's mother.

'I should've just been able to grieve instead of pestering the council.'
But that visit still did not get rid of the fungus and damp that has spread to every room in the house since their daughter's death.
The situation has since become so bad in five-year-old Hope's bedroom that she is sleeping on a mattress in the living room after her new bed became 'caked' in spores within a month.
Hope's toys also have to be regularly replaced due to mould exposure.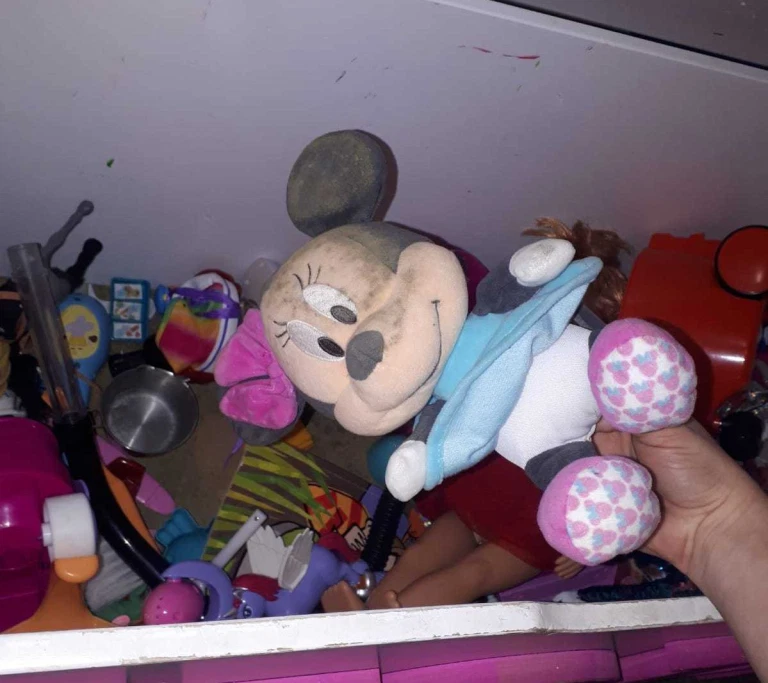 'It's been awful. Especially when I kept finding all of my belongings completely covered in mould,' Ms Easter said.

'I just burst into tears because I thought I can't keep buying new stuff. It's very depressing.'
Some of the most shocking mould conditions seen by
@MetroUK
were in the separate homes of Hannah Griffiths and Anna Dennis.
Ms Dennis has six children between ages 21 weeks, and 11, they sleep the living room every night due to their 'freezing' bedrooms.
She has been waiting for the council to fix her heating since early December.
'The pillows and covers were constantly wet and growing mould.'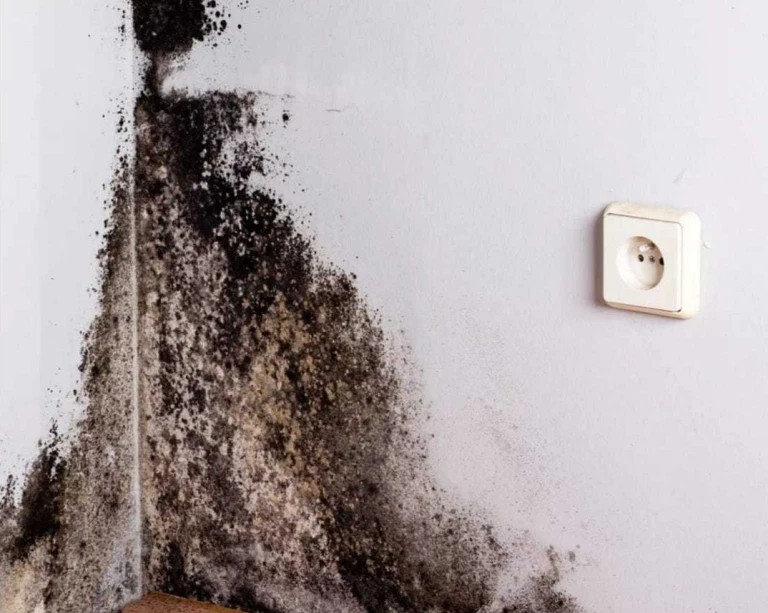 'We have to wear our coats to go in the kitchen. I've had to throw five Moses baskets as they all went mouldy.'

The mother said the place doesn't 'even feel like a home, just a roof over our heads' and that her children are 'constantly coughing'.
Ronny Scott who lived in the mould for nine years told
@MetroUK
, 'We don't have a voice. There's no one to stand up for us. As we're seen as council estate, the common census is we're not worth anyone's time.'
'We don't have anyone to advocate for us so we're having to do all of this ourselves and risk being evicted. I think [council] see us as scum – as nobodies who are a burden to society. That is the way they treat many of the tenants and they know that they can get away with it.'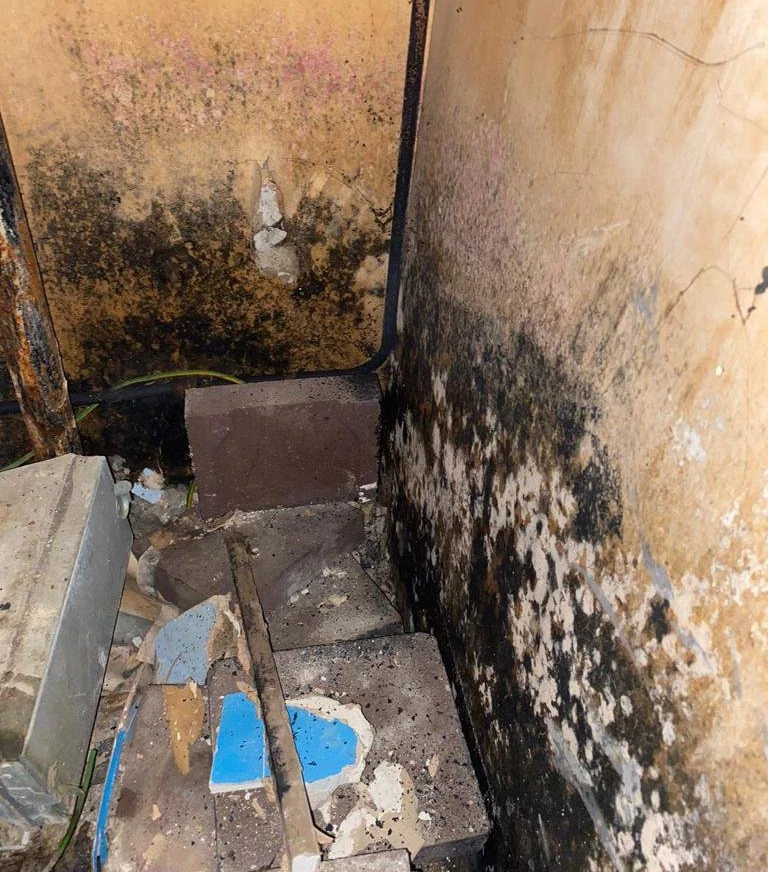 A spokesperson told
@MetroUK
: 'Thurrock Council takes its responsibilities as a housing provider extremely seriously and suggestion that the council discriminates on socio-economic background are entirely untrue and any claim to the contrary is completely without foundation.'
Read more about the lives of those effected by the ongoing black mould issue in Thurrock's council houses

https://trib.al/L7p2sBM