Hi! This is
@KrebsVerena
again, your
#Twittistorian
for the week. Today we'll look at how
#medieval
Ethiopian outreach to Europe got started & trace the very first Solomonic embassy of 1402.
So buckle up, grab 4 live leopards off the road, we're going from the Horn to…Venice!
2/ Yesterday we covered how by the late 14th century, the Solomonic Christian Dynasty had consolidated their power in the Ethiopian highlands & at least *claimed* to rule a huge, heterogeneous realm (whether they did at all times is another question!)
https://twitter.com/Tweetistorian/status/1384114550866268165
3/ Between 1400—1530, Ethiopian kings sent at least a dozen diplomatic missions to different princely & ecclesiastical courts in Latin Europe.
Most were sent out within 50 years, the first half of the 15th century. Ethiopian ambassadors appear from Venice to Naples to Valencia.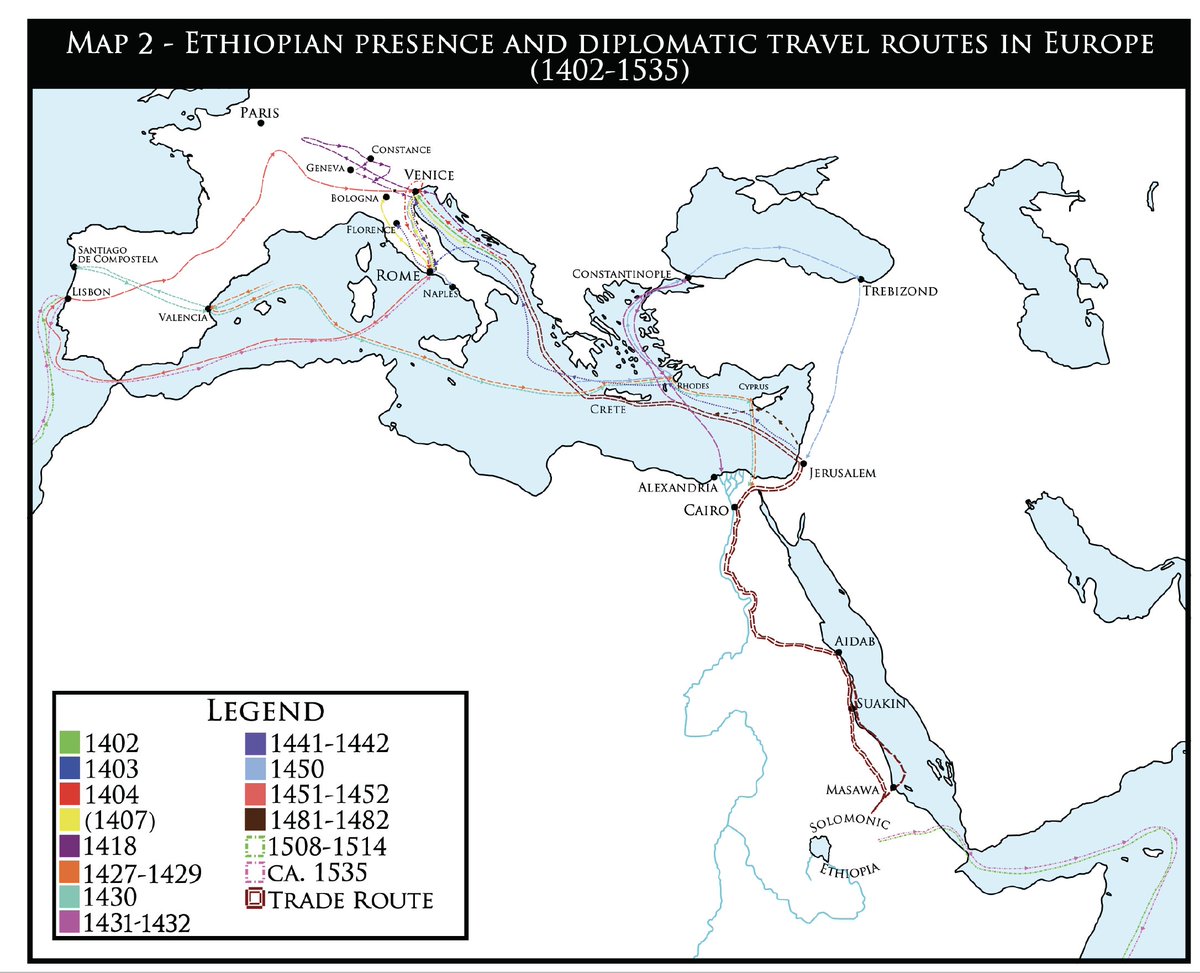 4/ But why? How'd this get started?

The story of Ethiopian-Latin Christian contacts in the late Middle Ages begins with a pair of trespassers, & suspicion. It comes to us through a 15th-ct Ethiopian source written in Gǝʿǝz, known as the 'Homily on the Wood of the Holy Cross'.
5/ According to the Homily, the Ethiopian king—asẹ Dawit II—found himself confronted with Latin foreigners back home in the NE African highlands in ca. 1400 CE. Two strangers—described as nägadəyan, a term denoting 'merchants', 'travellers' & even 'pilgrims'— ...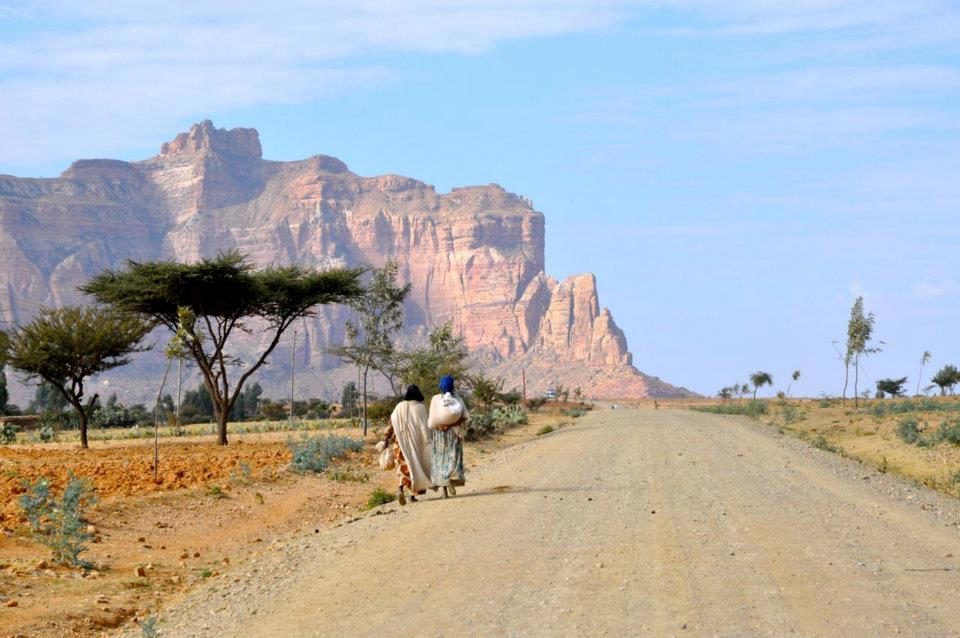 6/ were picked up & brought to him.

(This is a pattern we find throughout the 15th century: foreigners were brought before the king, integrated into the court, & mostly kept from EVER leaving Ethiopia again)
7/ To establish whether these strangers were even Christians, Dawit subjected them to a religious quiz & asked about the fate of the True Cross. The men told him that the kings of the Latin West had divided this most holy relic into small parts. David was intrigued.
8/ He double-checked this info with the newly appointed Ethiopian metropolitan Bärtälomewos, who'd just come from Egypt.

Seeing that other Christian rulers had seemingly divided fragments of the relic amongst themselves, the Ethiopian king also wanted a piece for his realm.
9/ David sent out one of the men, promising a huge reward should he be successful, & then went off 'to wage a war'. Cool.
The Homily says the man used the established trade & pilgrimage route to reach 'his land', where he presented himself before king 'Mikaʾel of Bandäqəya' —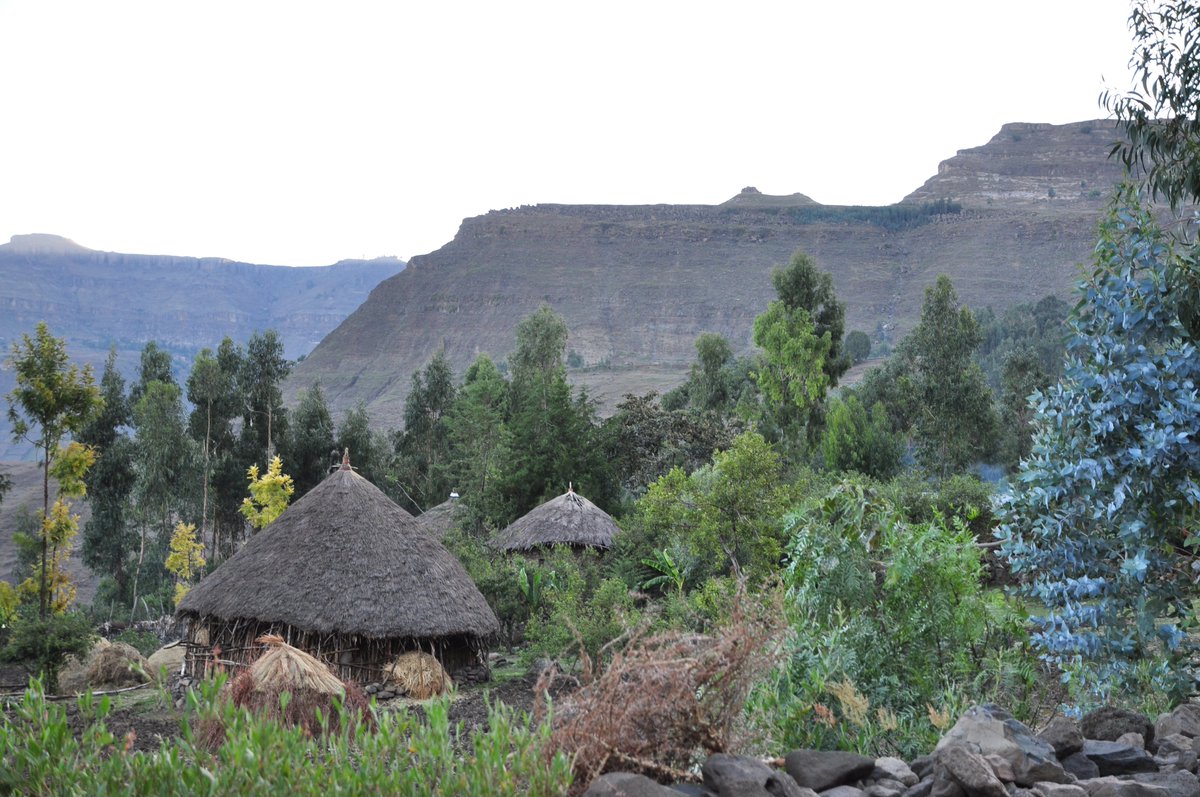 10/ ...Michele Steno, Doge of the Republic of Venice!

A number of brief & pragmatic Venetian sources dating between June & August 1402 confirm that an Italian man, Anthonius Bartoli of Florence, had arrived as an ambassador of the Ethiopian king.
11/ He came with 'marvelous & strange things': a donkey & a monkey hide, a giant pearl, spices — and FOUR live leopards.
We may assume Anthonius hadn't been traveling from the Horn of Africa to the Lagoon by himself.

12/ The Venetians were honoured & assigned 1000 gold ducats to purchase gifts that 'duly represented the Republic' in return.
An especially precious chalice was taken out of the Sanctuary of St. Mark to be shipped. The Venetian Senate also ruled that Anthonius was allowed ...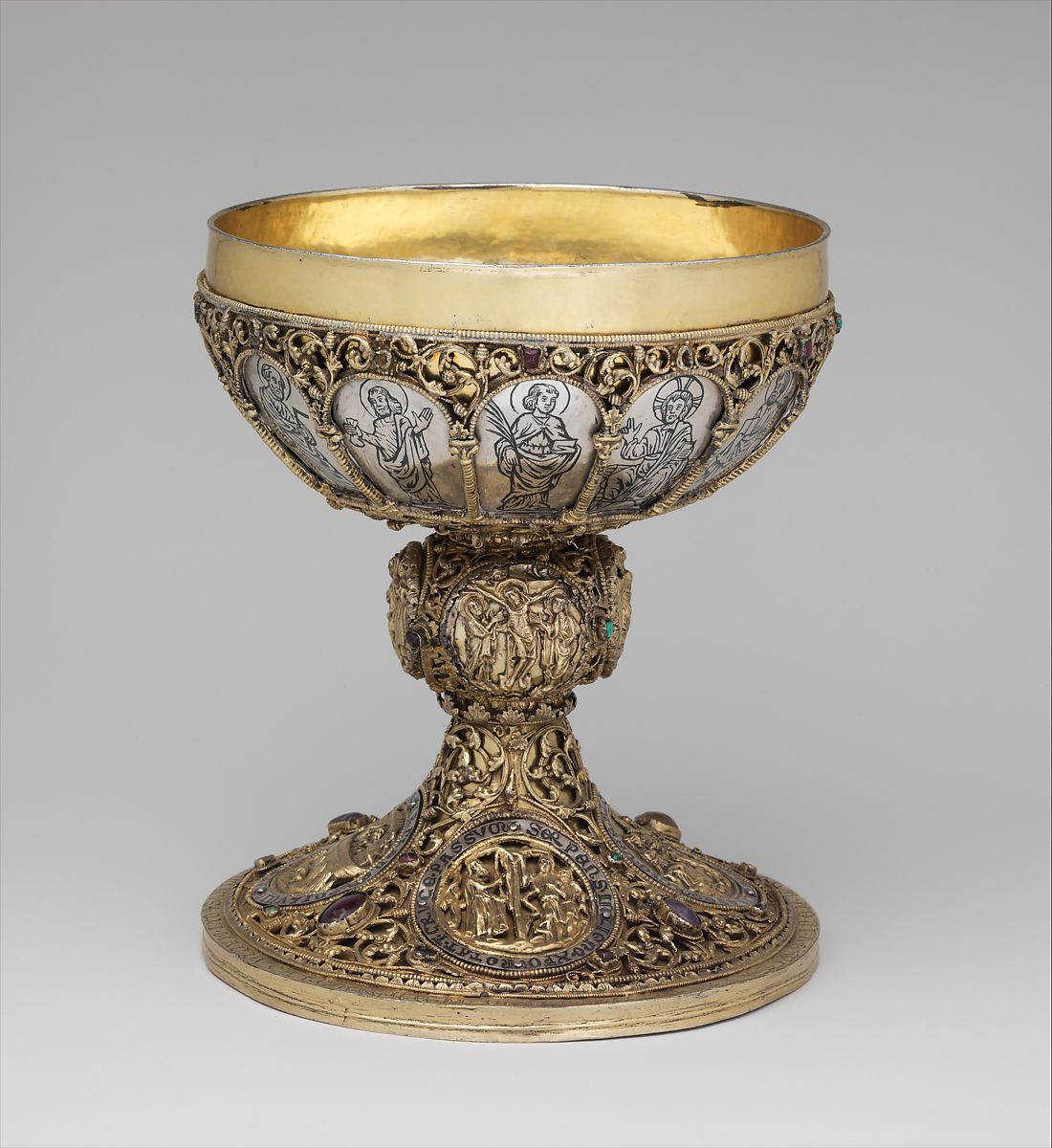 13/ to take 5 craftsmen with him to Ethiopia: a painter, an armourer, a builder, a tilemaker & a carpenter.
(Venice was v interested in establishing good relations but hesitant to send local workforce halfway across the known world: all 5 were immigrants, most from Florence).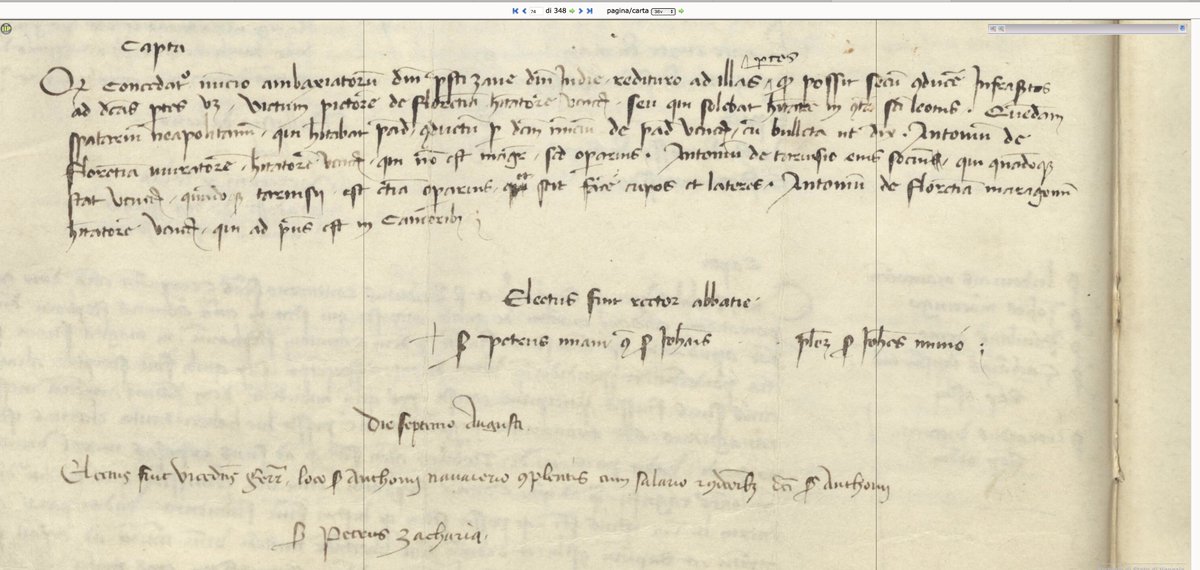 14/ By late August 1402, the 'Ethiopian' ambassador Bartoli, his presumed leopard-ferrying companions & the five craftsmen set out for Ethiopia.

Latin, Arabic & Gǝʿǝz sources show they traveled via Crete, Egypt & the Red Sea back to the Ethiopian highlands, & arrived safely
15/ With. So. Much. Stuff.

Folio upon Folio of the Homily describe the things brought back: ecclesiastical garments, mitres, embroidered hangings, chalices, plates, etc.

Rich fabrics for giant tents (handy for a king ruling from an itinerant court).

And three relics....
16/ including a piece of the Holy Cross.
Aṣe Dawit was ecstatic: 'he rejoiced greatly, clapped with his hands & stamped with his feet. He went around the church, praising God & singing together with his priests, & the chiefs of his army, & all his troops were with him.'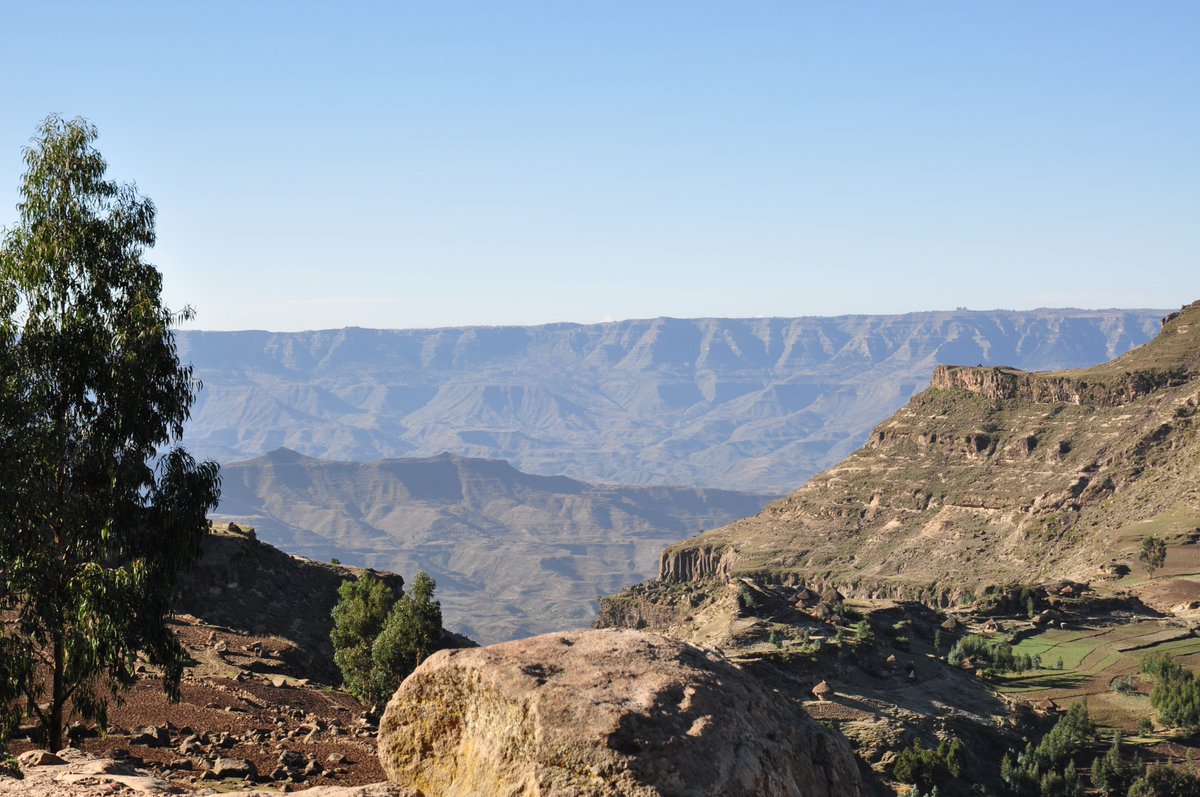 17/ The Arabic History of the Patriarchs states that Dawit took 'off the crown from upon his head', prostrated himself for an hour, 'worshipping', 'rejoicing' & 'marvelling' upon receiving the relics & the religious objects & ecclesiastical vestments.
18/ We don't know where the relics came from — they don't appear in the Venetian sources. Lack of source survival? Were they instead acquired en route? We don't know. The exact origin of Dawit's True Cross remains a mystery.
19/ What isn't a mystery is this: the first Solomonic mission to late medieval Europe was a *massive* success. The Ethiopian king sent another two embassies immediately, which arrived in Rome in 1403 & 1404. These, too, were interested in acquiring relics.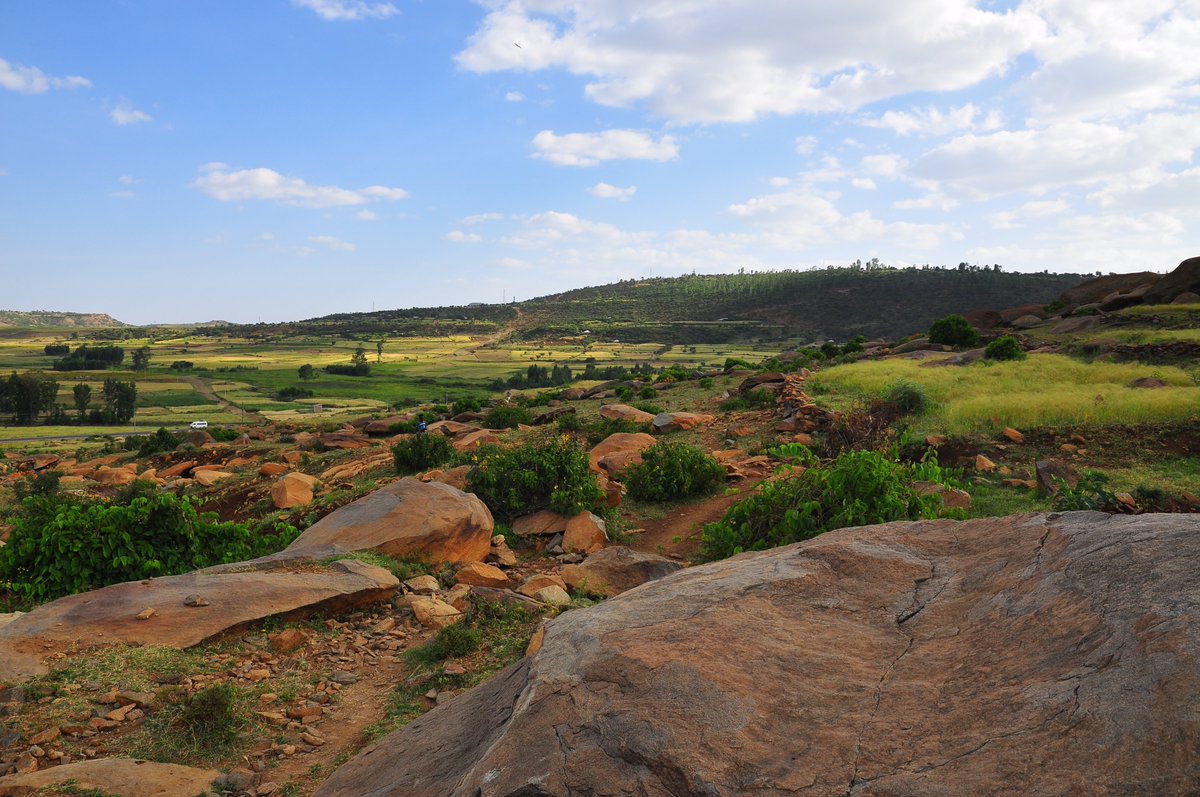 20/ They didn't intend to forge lasting connections. Instead, it seems that aṣe Dawit approached the Latin West selectively, deliberately & purposefully— to obtain strange, 'exotic' Latin Christian objects from the foreign but indistinct realms of 'Frankland'.
21/ That's it for now, but I'll try to post a mini-thread on three Ethiopian pilgrims in modern-day Germany and Switzerland in the 1410s later tonight! Also, all of the above is examined in Chapter 2 of my book:
https://bit.ly/31RrKxb
—vk