Outbreak—47 positive
#COVID19
of a 188 seat Vistara flight from New Delhi to Hong Kong have tested positive, after all tested negative 72 hours prior. The scariest thing? Only 8 detected before began quarantine. 39 only identified later during hotel quarantine, 22 at day 12!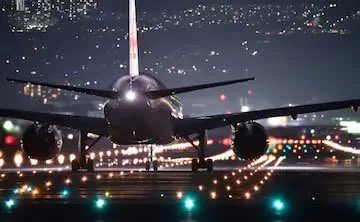 4) to be clear, it possible not all transmission occurred during the flight. Some may have occurred after the initial 72 hour pre departure time window after they got tested. India cases increased 60% each week for the last 2 weeks. But this is why our border testing is leaky.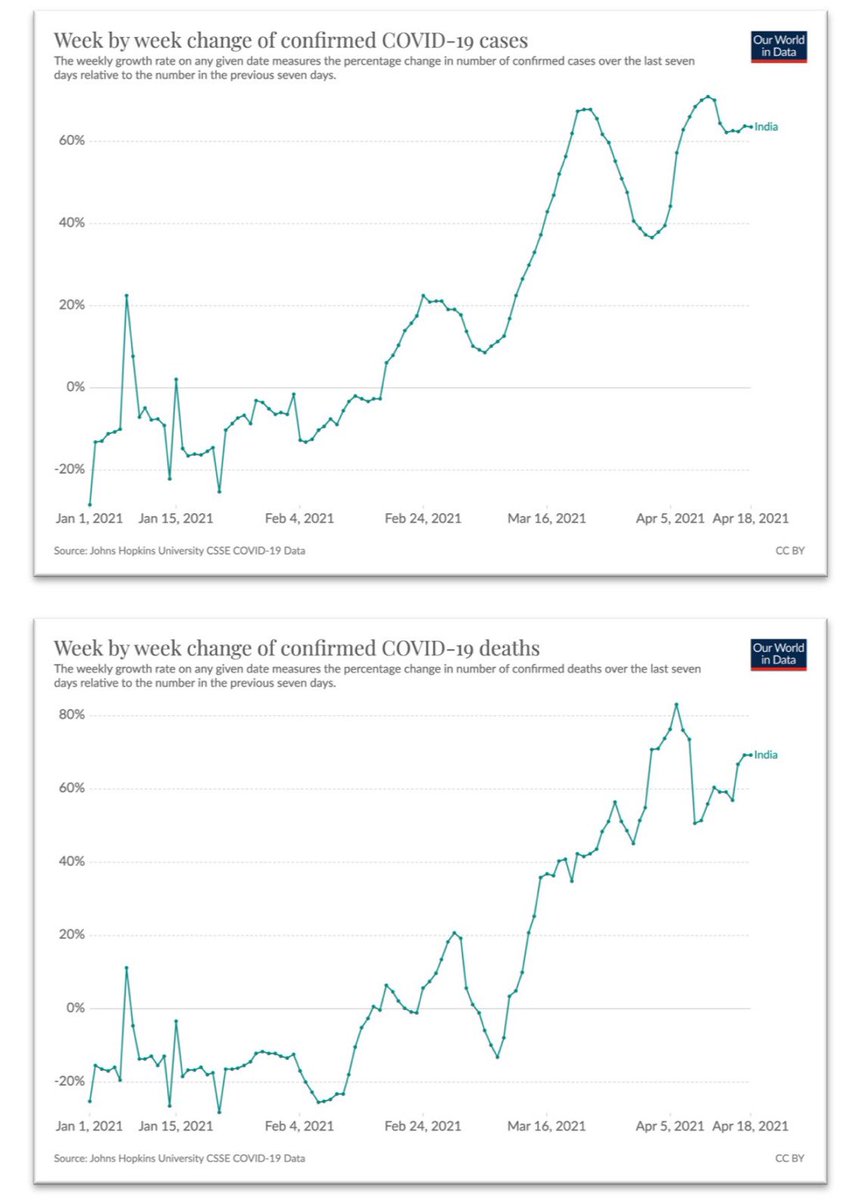 7) India

right now... two consecutive weeks of 60% week by week increase in a row. That is quite exponential, and much faster than before. Don't be deceived by the graph below—it's % increase per week vs previous week. Deaths similarly increasing week by week too.