Dear
@RahulEaswar
ji, the flag conceived on April 13, 1921 was congress flag not the
#Tricolor
. Actually it had two colour representing Hindus and Muslims driven by missionary zeal of secularism Gandhi had. Congress was demanding only autonomy under British then.
https://twitter.com/rahuleaswar/status/1381938911266529282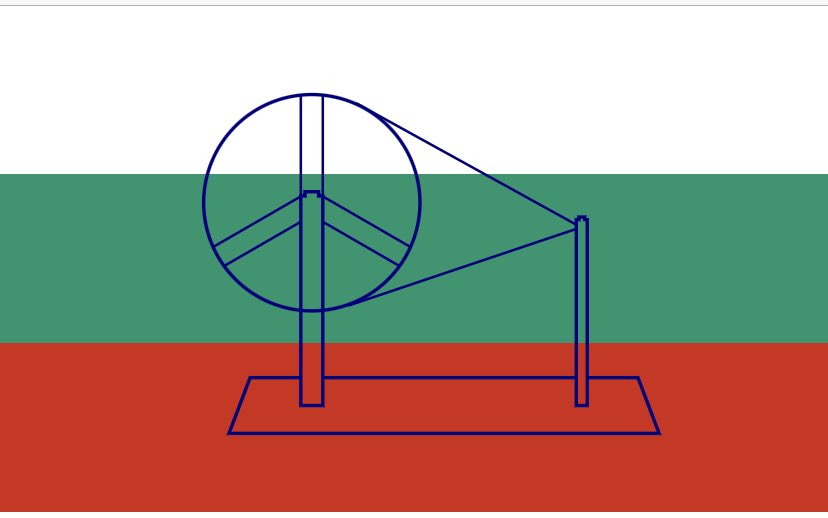 This is the flag which came in 1907 and unfurled by Madame Bhikaji Cama, a close associate of
#Savarkar
and was flown at Congress convention too.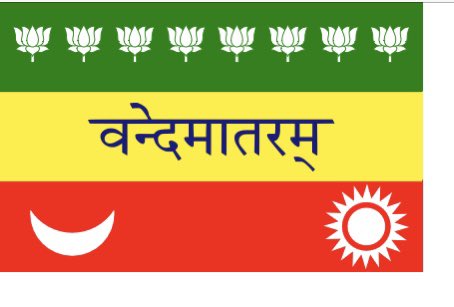 The
#Tricolour
with Charkha came into being in 1929 and was interpreted by
#Gandhi
as:
The Red stood for the sacrifices of the people, white for purity, and green for hope.
Gandhi felt glad that the new design had more secular connotation than standard Hindu-Muslim thing.