Even if your home and work environments are supplied with uninterrupted electricity, here are THREE reasons why you should own a power bank: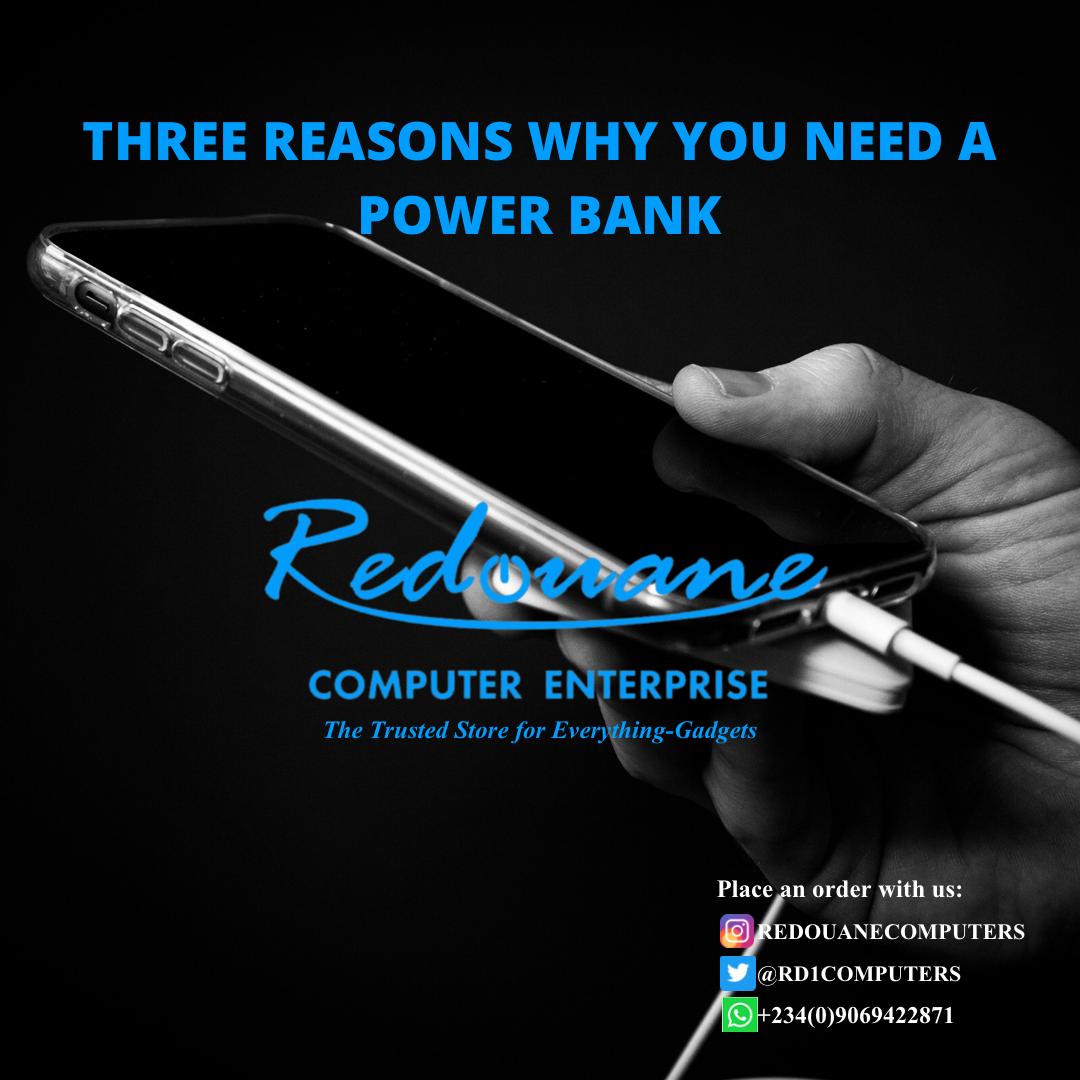 - On-the-Go charging: Imagine charging from the outlet socket that is installed a-stretch from your comfortable sitting position, you are out in the park or anywhere you do not have instant access to plug in your device?
Check in with us for very portable and slim Power banks of different types, that are designed to fit comfortably into your palm, purse or pocket while you are on the move
Multi-Purpose Power Back-Up: How about a simple back-up power device that covers your laptops, tablets and phones? Our Anker PowerCore III Elite 25600 87W Power Delivery got you covered!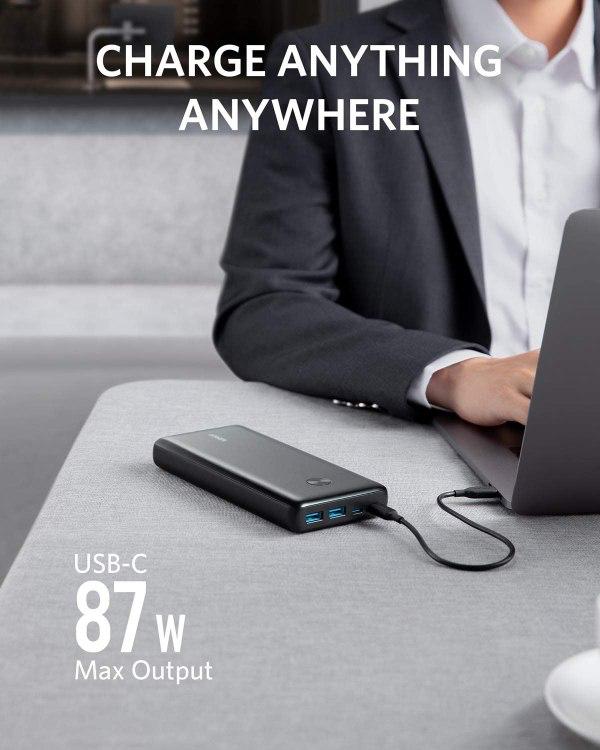 Safest charging Modes: Power banks are equipped with Intelligent ICs that can detect your device charging power and provide low-power trickle charging for your sensitive Bluetooth Earbuds/Earphones, also...