UPDATE: My brother got access to two vials at no cost due to prompt response and help by
@zeeshan_iyc
. Thank you so much for immediate assistance in our time of need. Shall always be grateful to you for your generosity.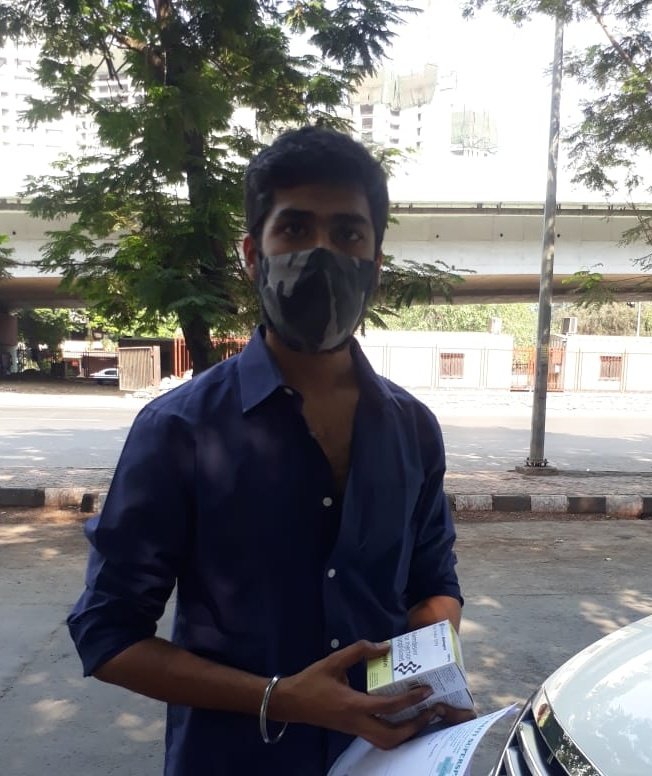 REQUEST: This thread is full of resources to call/email to get access to
#Remdisivir
. Please go through it to help out anyone who might be in need. Also, quite a few screenshots featuring Zydus, Cipla and more are already on it. Kindly help by not sharing duplicate details.