Ancient
#OldGrowth
culturally required cedars are being logged in violation of pre-Canadian treaties,
#Section35
&
#UNDRIP
leaving stumps big enough to park a car on by logging corporations like WFP celebrated by the
@bcndp
as "progressive" job creators on
#VancouverIsland
.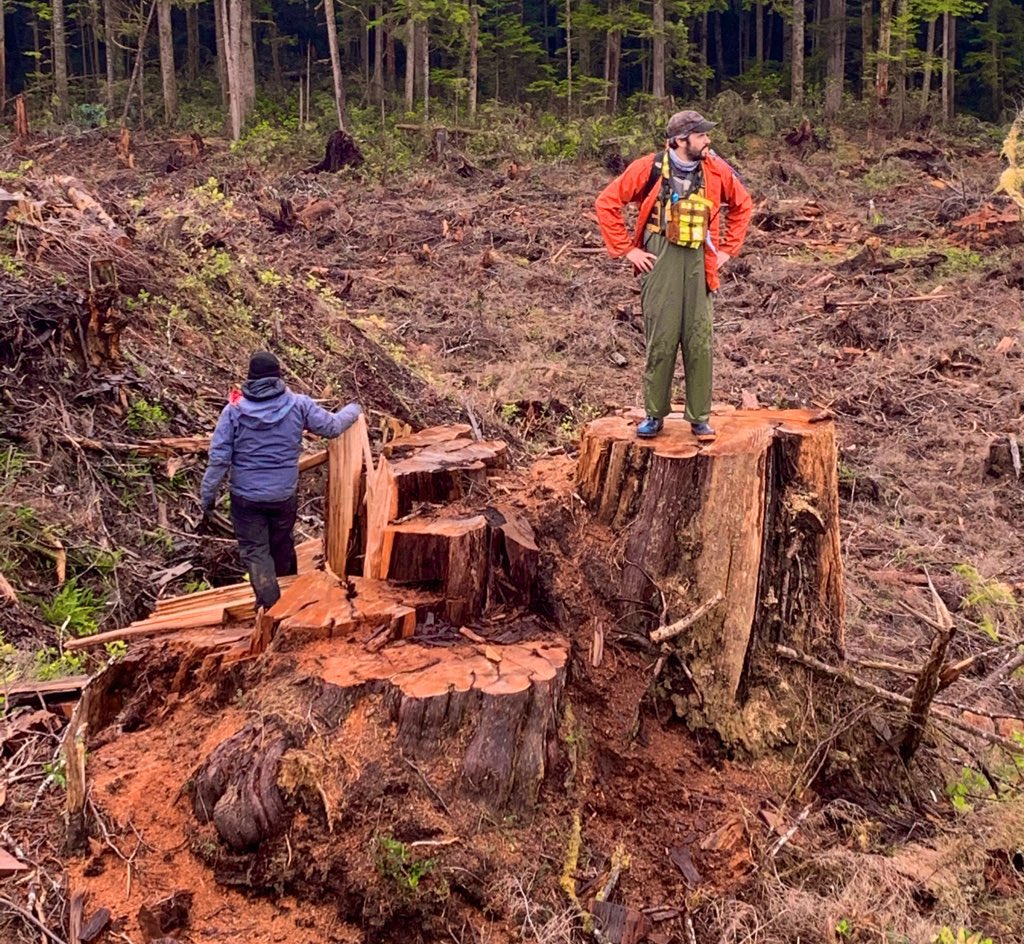 #SiteC
is an absolute shit show. That's all I'll say about that.
A couple of bottles of champagne were popped for the good efforts of indigenous people who fought for
#DRIPA
legislation to be passed. But it seems so far that's contingent upon the province picking which Rights are politically convenient at the moment.
Sure, a bunch of already wealthy folks can buy electric vehicles and trick themselves into thinking their consumer choices within global capitalism matter, while BC keeps rubber stamping
#FossilFuel
expansion projects subsidizing carbon producing corporations.
#NDPConvention2021
But I hate to break it to Federal
@NDP
folks, but it ain't a New Democratic Wet dream over hear. I get the vibe like they're more like the federal Liberals in a provincial government. So don't let the orange fool you.
#NDPConvention2021