When there is a coordinated inauthentic hashtag trend, aka
#CIB
(coordinated inauthentic behaviour) amplified by troll networks & authentic users who are wittingly or unwittingly participants in these networks, the questions that need to be asked: who is behind it & why?
#cdnpoli
#LIB2021
, in addition to global financial institutions giving the Trudeau gov't exceptionally high marks for their handling of
#cdnecon
during pandemic/global financial collapse, combined with O'Toole's tanking numbers, would be the 1st place to look as to "why".
#cdnpoli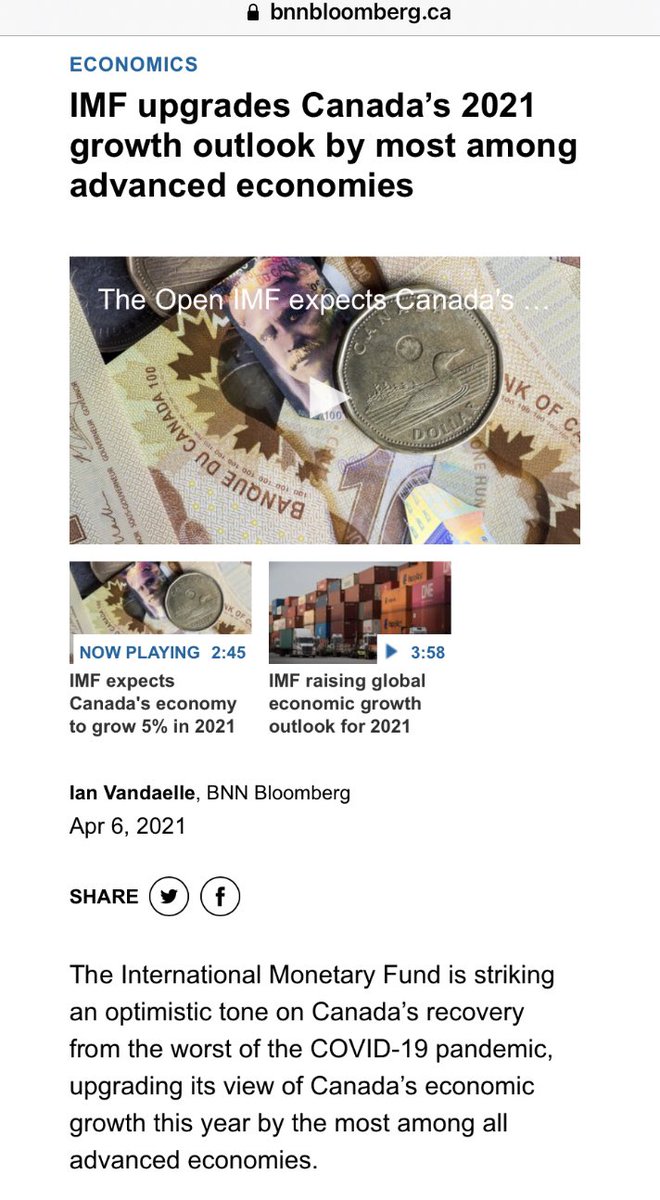 Or how about one of the many
#DarkMoney
funded propaganda front groups in

set up as a "non profit" or "charity".
https://twitter.com/heathermoandco/status/1366519261523562500?s=21
. One thing's for sure, if there's highly suspicious timing for an anti-Trudeau hashtag, chances are that's because it is suspicious
#cdnpoli
https://twitter.com/heathermoandco/status/1366519261523562500