US Creators, it's tax time! 1099 tax forms are live:
https://taxcentral.amazon.com
.
For more info, please review our guide:
https://link.twitch.tv/taxinfo
Non-US 1042-S will be ready by March 15.
To make things easier, here's a thread of steps to take from start to finish

(1/8)
To start, it's worth noting that not everyone may receive a form - only Creators who were paid for the following in 2020 will receive a 1099 form:

Service (Cheering & some non-standard revenue): Exceeding $600 paid
Royalty (everything else): Exceeding $10 paid (2/8)
If you do not receive a form from us, you may still need to file. Please consult a tax professional for clarity and assistance. (3/8)
If you've never created an Amazon account, click "Create your Amazon account". Here you can enter your email and create a new password. (4/8)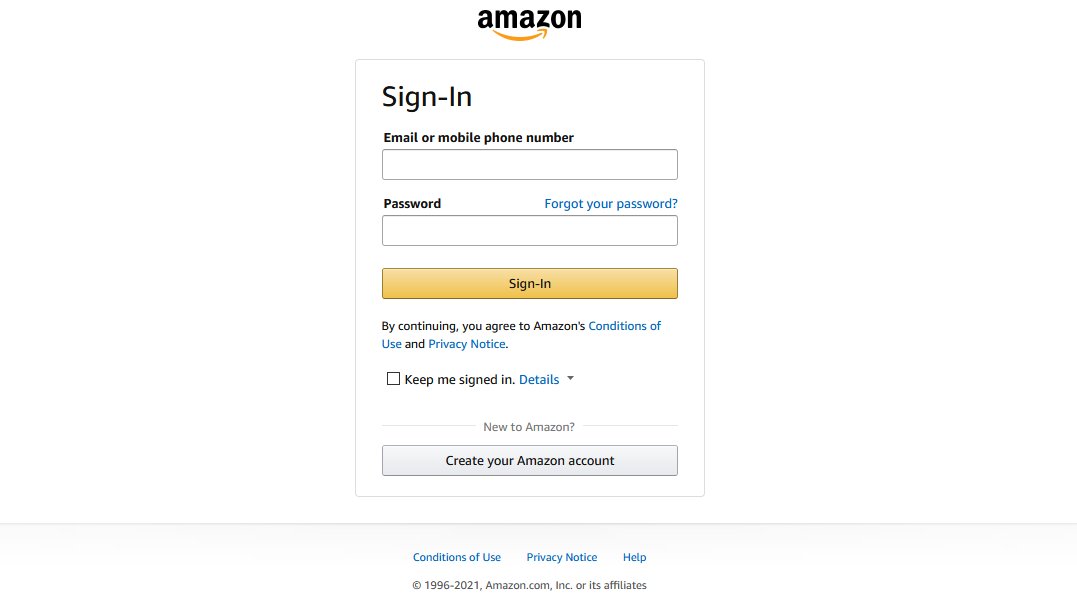 IMPORTANT: You must use the email that was used when completing the tax interview during your onboarding. This email may be different than your Twitch or existing Amazon account. If you are trying to create your account or log in and cannot, please keep this in mind. (5/8)
A one-time passcode will be emailed to you for security. You must enter this passcode to complete account registration!

Make sure you check your spam/junk folders and ensure it is the right email address, which again, could be different than your Twitch or Amazon account. (6/8)
Log in with your Amazon account and click View/Edit to navigate to the Find Forms (Forms 1099-NEC, 1099-MISC, 1042-S) button in both Royalty and Service for any applicable forms.
You can then select the form for the year you wish to view. (7/8)
For more detailed information and a handy FAQ, please check out our guide:

https://link.twitch.tv/taxinfo
We highly recommend you work with a tax professional to ensure you are getting the best care possible.
Happy filing!

(8/8)