During the Bill
#C12
debate, we were appalled that some MPs are calling for including fossil fuel execs on the climate accountability advisory body that this bill seeks to establish.
Here's a refresher THREAD on Big Oil's track record undermining climate action.
#cdnpoli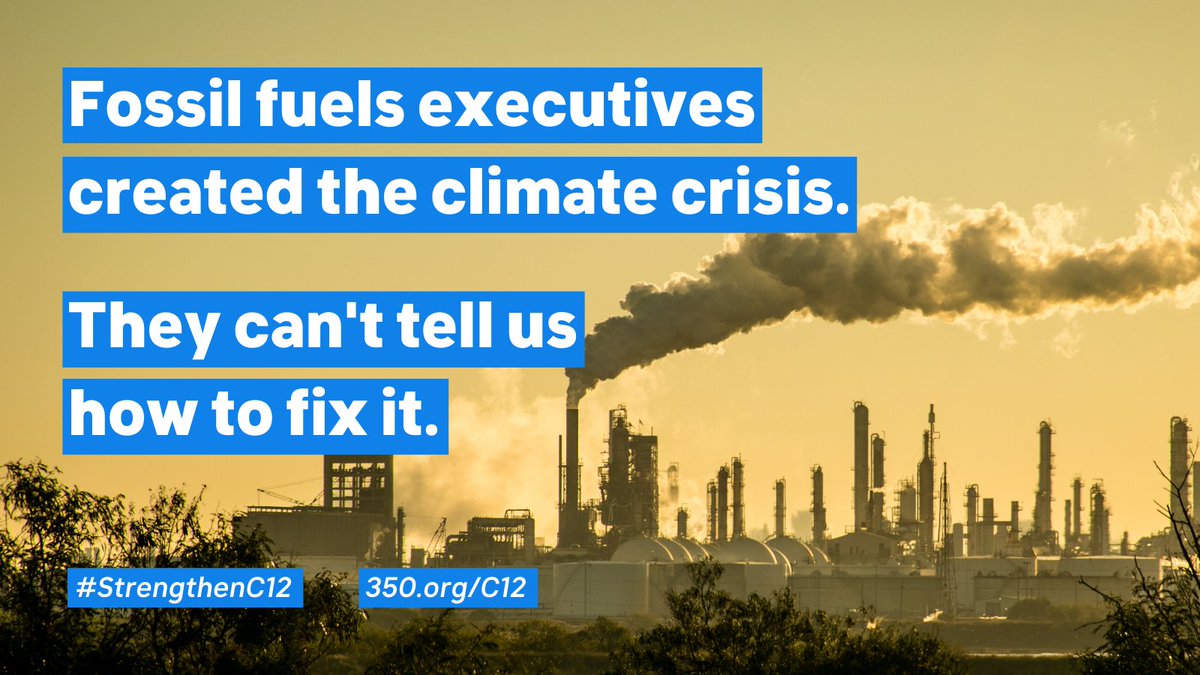 There are quite a few politicians who seem to forget Big Oil's criminal attempts to block climate action. Let's help them remember! If you have other examples, add 'em to this thread.
Convinced Big OIl has no place on the climate advisory body? Act

https://act.350.org/letter/c-12-response/