Emirates enhances convenience for customers with longer layovers in Dubai
A thread

http://the254hub.com/2020/11/25/emirates-enhances-convenience-for-customers-with-longer-layovers-in-dubai/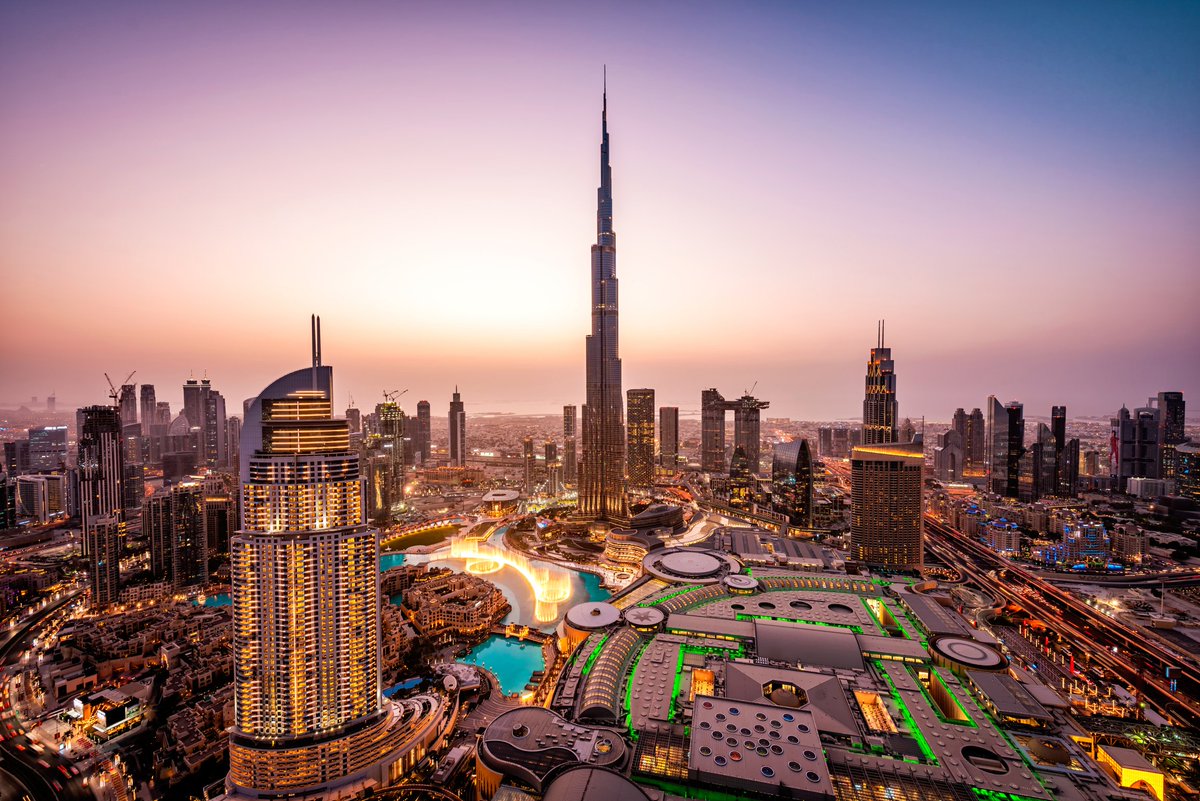 Emirates has re-launched its Dubai Connect offer which gives customers transiting through its hub a complimentary hotel stay in Dubai. The offer is available to customers booked in all classes with a best connection time that exceeds 10 hours.
Dubai Connect ensures that travelling through Emirates' hub is seamless despite the altered flight schedules during the COVID-19 pandemic.
Emirates now serves over 90 destinations across six continents across the globe, connecting customers to key destinations across Europe, Asia, the Americas, Africa and Australasia with one convenient stop in Dubai.
With Dubai Connect, Emirates passengers will receive a complimentary night's stay in a 4 or 5-star hotel, ground transfers to and from the airport, meals at the hotel as well as UAE visa on arrival where required.
The service aims to provide customers whose best connection time is between 10 and 24 hours, a more convenient travel journey.
Emirates ensures all its customers are well catered for. Those who qualify for Dubai Connect but are unable to leave the airport, will be given access to the Emirates Dubai Connect airport lounge to unwind and relax.
Dubai is open to visitors and Dubai Connect lets them explore the bustling city on the way to their final destination at no additional cost.
From sun-soaked beaches and heritage attractions to world class hospitality and leisure facilities, Dubai has something to offer at any time of day and for any type of traveller.
Fly better on Emirates and enjoy over 4,500 channels of entertainment on ice – the airline's award-winning inflight entertainment system. Passengers across all classes will enjoy regionally inspired meals and complimentary beverages.
The airline provides generous baggage allowance; Economy Class passengers can enjoy up to 35 kgs, while Business Class passengers can enjoy up to 40 kgs and First Class passengers can enjoy up to 50 kgs.
Dubai Connect is part of Emirates' continued investment in product and service to provide an unmatched travel experience.
In the last month, the airline has introduced other services including self-check-in and bag drop kiosks at Dubai International Airport and onboard enhancements for a more seamless journey.