The man who said "I wish I could unsee what I've seen" abt *unconfirmed* Parler hack has spread false/irresponsible info on Twitter before, if I remember right. Take care.
As
@MikaelThalen
points out, screenshot floating around is from summer, not recent. Wait for verification.
Ah, I knew I had a receipt lying around here somewhere.
Here's the irresponsible thing he spread when Trump was infected with covid-19.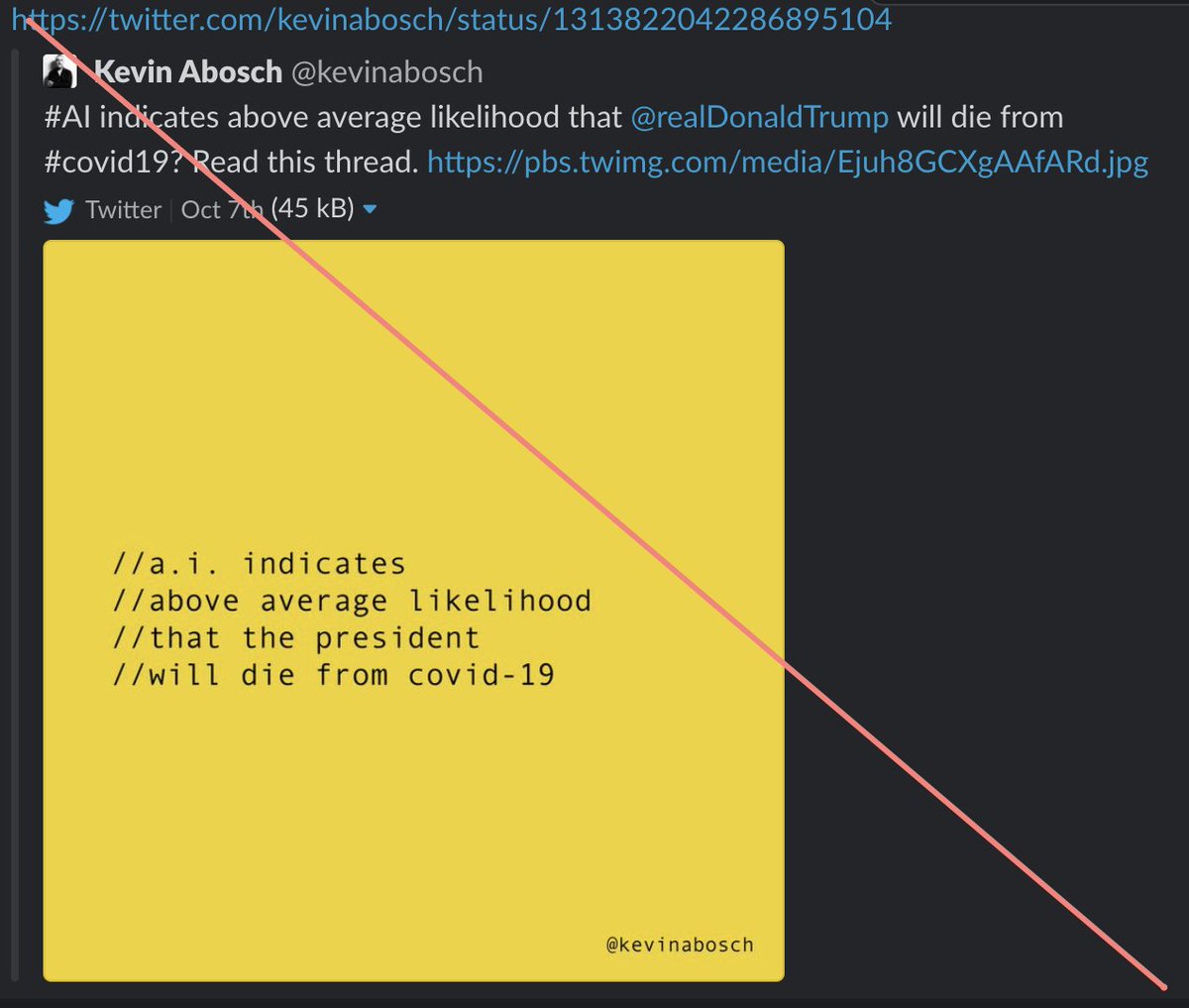 If anyone has seen concrete proof Parler was hacked, @ me, DM me, or email me (
[email protected]
)
Otherwise don't amplify, it's unverified. We've seen a few fake "hacks" this year.
More on the screenshots floating around

https://twitter.com/WhiskeyNeon/status/1331388892570906626