.
@elonmusk
surpasses
#BillGates
to become the world's second-richest person as
#Tesla
's market cap inches closer to $500 billion
#ElonMusk
https://www.businessinsider.in/thelife/personalities/news/elon-musk-surpasses-bill-gates-to-become-the-worlds-second-richest-person-as-teslas-market-cap-inches-closer-to-500-billion/articleshow/79382348.cms
By
@navdeepyadav321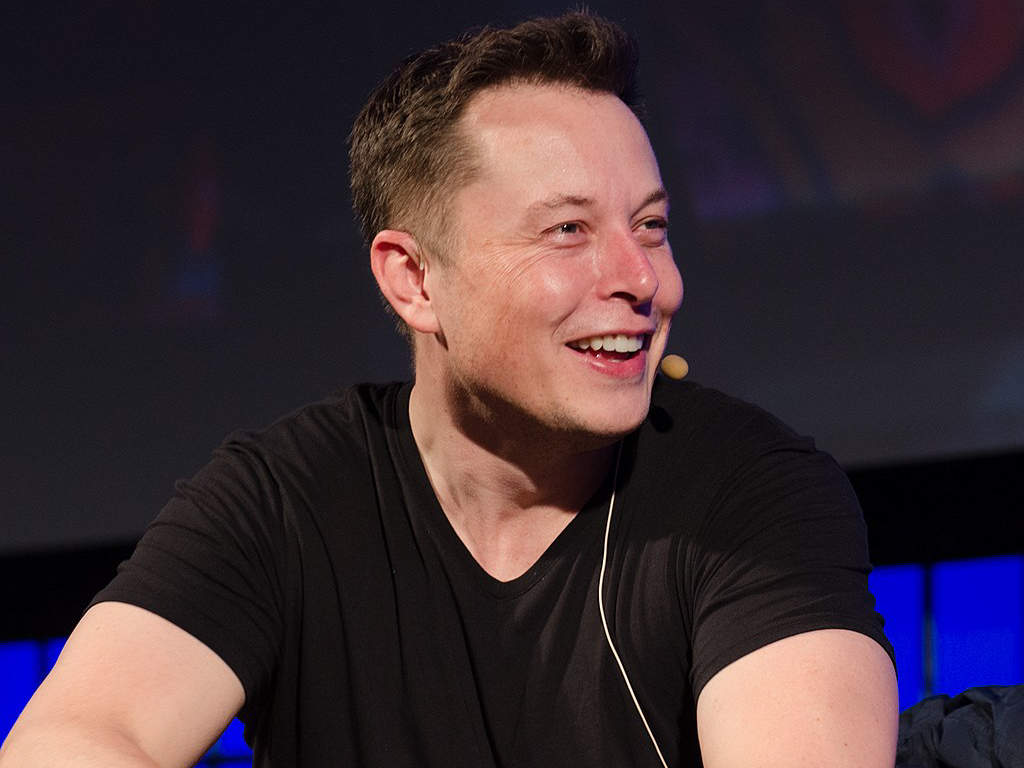 Musk's net worth rose more than $7.2 billion on November 23, driven by another surge in the
#Tesla
share price, according to the Bloomberg Billionaire Index. The current net worth of
#ElonMusk
stands at $127.9 billion.
In January 2020, he ranked 35th, but the soaring
#Tesla
share price has driven his ranking to surpass other billionaires in the world.
#ElonMusk
It's just not
#ElonMusk
; so far, the year has been a lucrative one for the world's wealthiest people despite the pandemic bringing businesses to a grinding halt.
Since the beginning of this year, the members of the Bloomberg Index have collectively gained 23% or $1.3 trillion.
This is the second time in the history of the Bloomberg Billionaire Index that
#BillGates
has ranked lower than number two.
Gates has held the top position in the billionaire index before being leapfrogged by Amazon's founder
#JeffBezos
in 2017.
#ElonMusk
#Tesla