#OnThisDay
in 1939 the Nazis decreed that Jews in Poland must wear a Star of David on their right arm. This continued until September 1941, when all Jews in occupied Europe over the age of six were required to wear a yellow Star of David.
#OTD
Learn more:
https://www.hmd.org.uk/resource/23-november-1939-introduction-of-a-star-badge-for-polish-jews/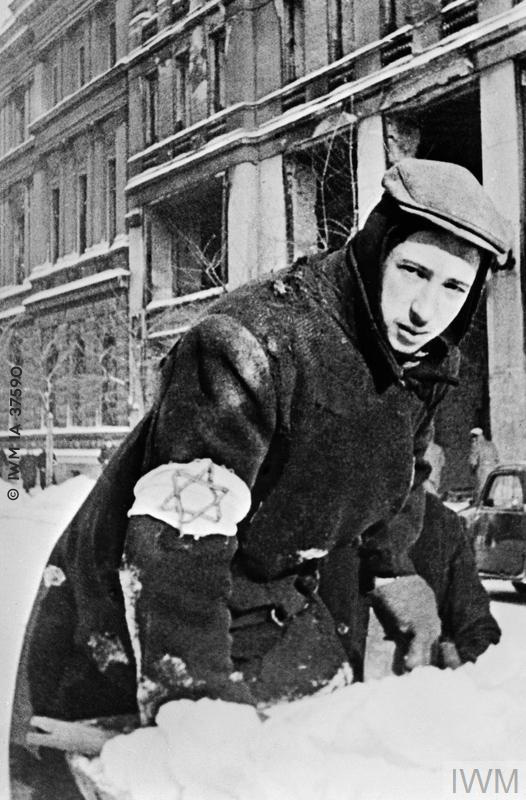 The Nazi policy of forcing Jews to wear a star was an act of symbolisation which aimed to divide the Jewish and non-Jewish population. Symbolisation is one of the ten stages of genocide and has been used to divide communities in the lead up to genocides that have happened since.