Entries for our hybrid Industry Programme are now open!

We welcome entries from around the world for both our 2021 MeetMarket and Arts Talent Market. Present your projects at our annual pitching platform, as part of our June 2021 festival.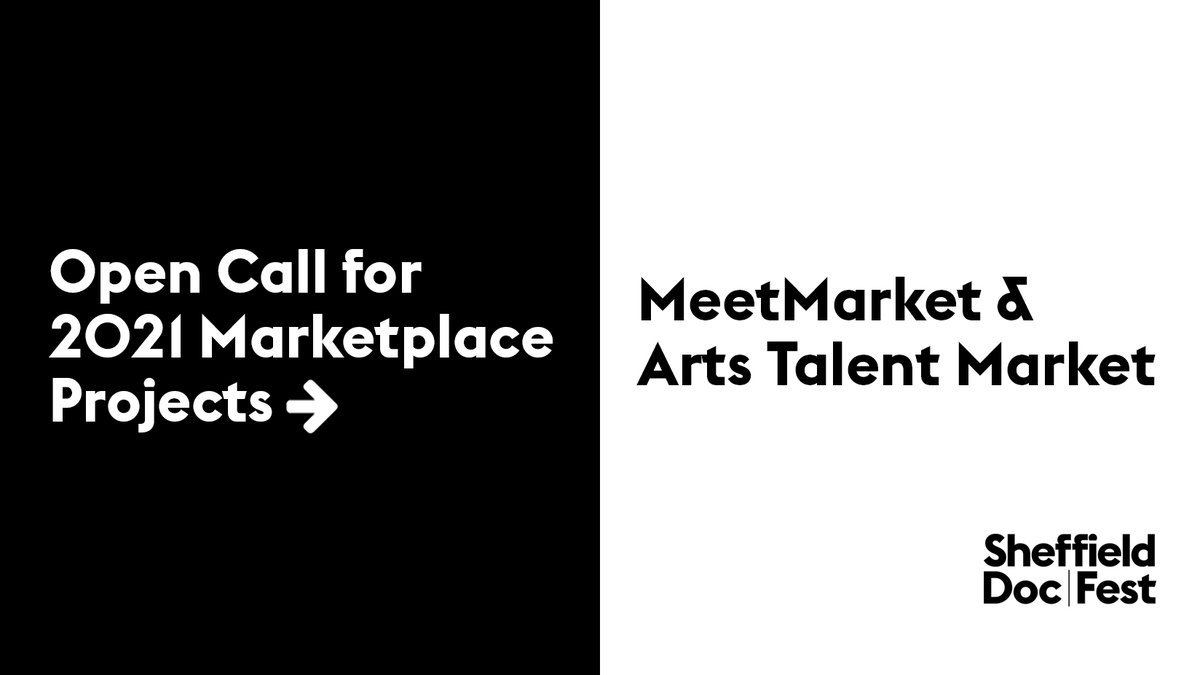 Our MeetMarket is open to documentary makers across the globe


Pitch your project shoulder-to-shoulder with many of the most experienced and accomplished teams making documentaries today.
Applications open now! More details at

https://bit.ly/35Tejjc
Our Arts Talent Market, through match-made meetings, connects artists, collectives & creative teams with international industry representatives including curators, funding bodies, galleries & more...
For more details & to find out how to apply, visit

https://bit.ly/3pT53DD
Our vision for our 2021 hybrid Industry Programme is to facilitate both virtual and in-person encounters, which puts the safety of everyone as number one priority.
To find out more about our Industry Programme and Marketplace, please visit

https://bit.ly/3kYwsAl