3/
#SunMetals
CEO, Kiwon Park said:
"We would encourage all major smelters and refineries in Australia to consider joining
#RE100
. The more we all move towards 100% renewable, the more we can save money and create a cleaner future for Australia's industry and the environment."
4/. This move makes
#SunMetals
the first major refinery in the world to join
#RE100
.
In 2021, it will use 1,100GWh/yr of electricity. It will soon be using 1.3TWh/yr.
If
#SunMetals
can go 100% renewable, all major industrial energy users can follow their example and do the same
5/
@TurnbullMalcolm
told the
@FinancialReview
:
"The Sun Metals announcement confirms that Australian industry can enjoy affordable, abundant zero-emission energy by moving to renewables. The argument that Australian industry needs more gas is wrong."
https://www.afr.com/companies/energy/queensland-s-biggest-zinc-refinery-aims-for-100pc-clean-energy-20201122-p56gsv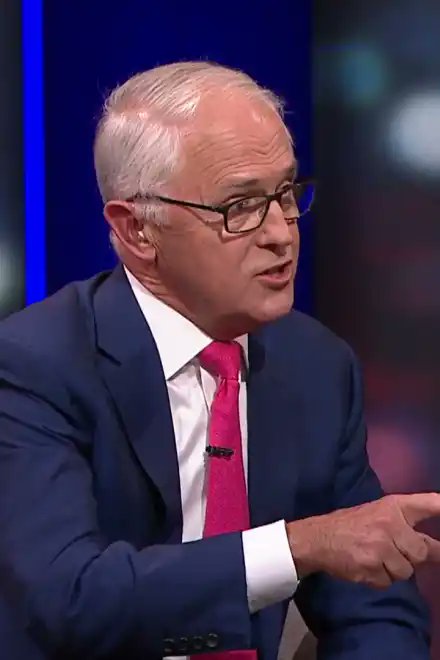 7/ Globally, there are 269 corporate members of
@theRE100
.
The combined global electricity use of these RE100 members is 284TWh/yr. Our members use more electricity than Australia!!
If our members can go 100% renewable with their electricity, surely Australia can do the same?
8/ This commitment by
#SunMetals
to go 100% renewable by 2040 is a real game changer.
This transition can be done even sooner in other sectors.
@theRE100
member
@Woolworths
uses 1% of Australia's electricity supply and they will be 100% powered by renewable electricity by 2025.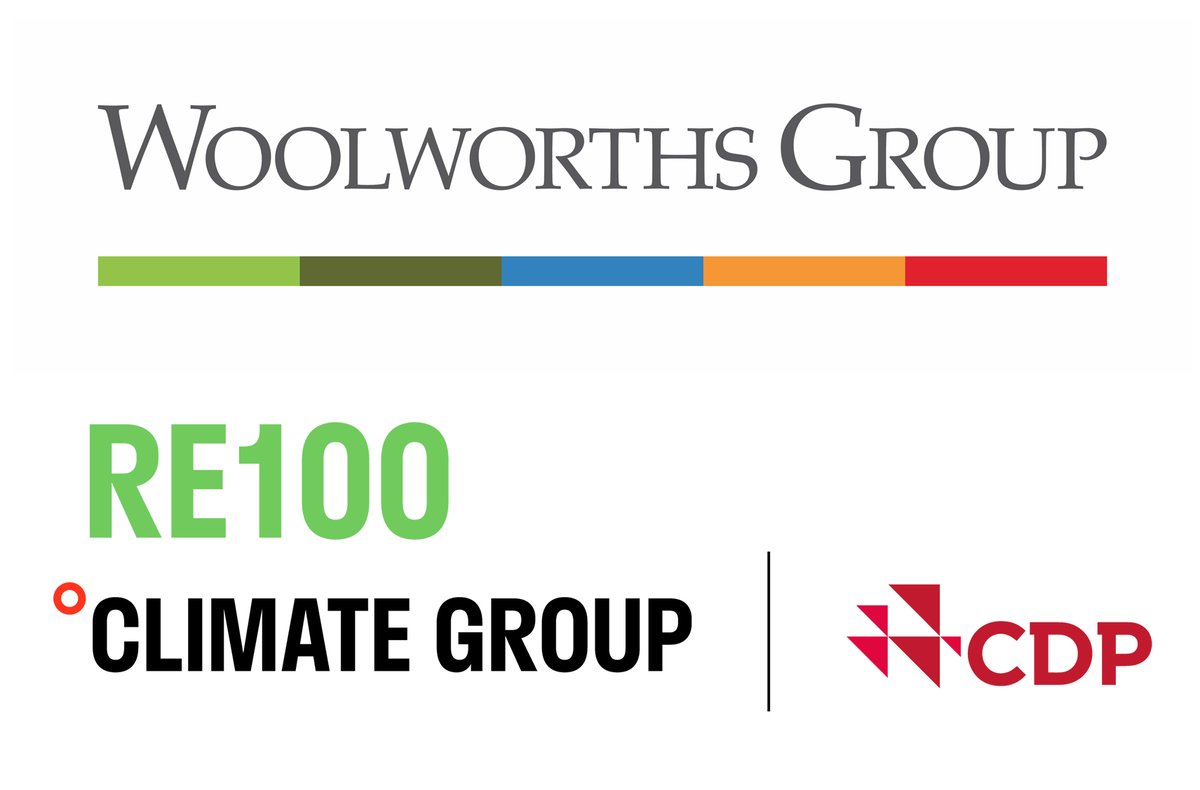 10/
#SunMetals
has investment plans in green hydrogen (hydrogen produced with renewable energy).
Its road map to this involves producing green hydrogen, using that energy to replace diesel, and then exporting energy in the form of green hydrogen into the global market
@TheRE100
11/ In Australia, 15 Aussie companies with a $470 billion market cap have joined
@theRE100
:
@Woolworths
,
@Westpac
,
#SunMetals
,
@Suncorp
,
@QBE
,
@NAB
,
@Mirvac
,
@Macquarie
,
#Interactive
,
@Dexus
,
@CommBank
,
@BINGObins
,
@BankAust
,
@Atlassian
and
@ANZ_AU
.
All will go 100% renewable.
12/ These
#RE100
members are switching to 100% renewable electricity by a set date.
Between them, these Aussie
@theRE100
members use 5TWh/yr of electricity. That's enough electricity to power 800,000 Australian homes.
All of that is being transitioned to renewable electricity.
13/ I am delighted to announce that
#SunMetals
has joined
@theRE100
.
They operate Queensland's biggest zinc refinery and they're aiming to use 100% renewable electricity by 2040 (and be 80% by 2030).
22% of their electricity already comes from their own $200m solar farm.
#RE100