@ClarkeMicah
asks an important question! The
#torture
&
#rendition
of
#JulianAssange
present an existential threat to
#whistleblowing
#PressFreedom
&
#Democracy
. Journalists MUST protest.
In random order

thread on journalists / articles who do dare to speak up
#FreeAssange
https://twitter.com/ClarkeMicah/status/1330254913616670724
28 Feb 2012
Now a blast from the past :
@wikileaks
revolutionised journalism in so many ways. This is a good example of the power of going to the unfiltered primary source :
How intelligence firm Stratfor planned to destroy Assange:
https://wikileaks.org/gifiles/docs/10/1056763_re-discussion-assange-arrested-.html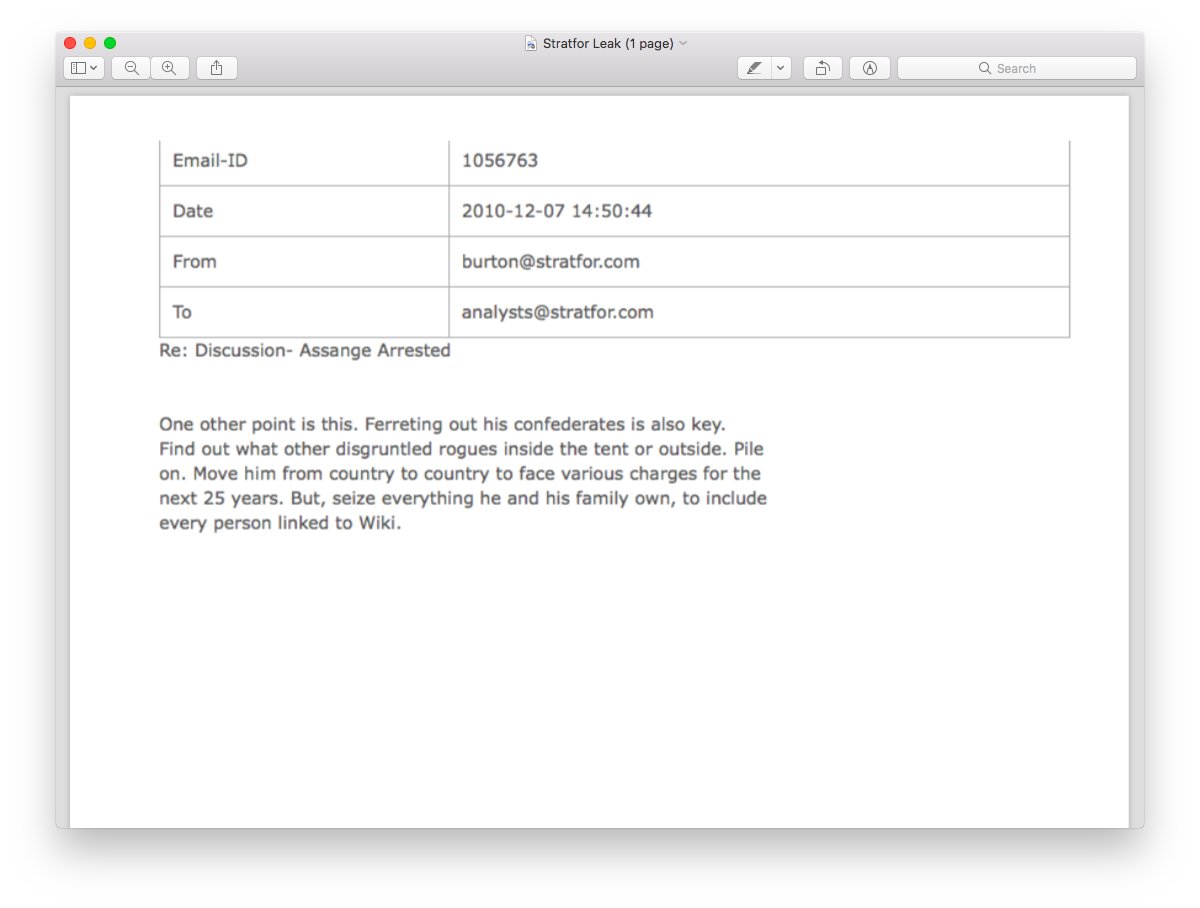 03 July 2020
Rod Driver's simple primer on Wikileaks & Julian's case
https://zcomm.org/znetarticle/the-incredible-stitch-up-of-julian-assange/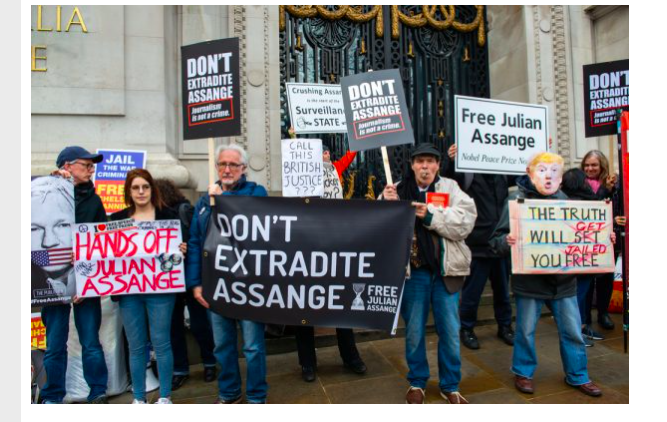 10 Nov 2017
@SMaurizi
's groundbreaking FOIA requests and work shedding light on how the CPS conspired with others to deny justice
https://www.repubblica.it/esteri/2017/11/10/news/seven_years_confined_how_a_foia_litigation_is_shedding_light_on_the_case_of_julian_assange-180733751/
Link to FOIA's here including the memorable "Don't you dare get cold feet"
http://download.repubblica.it/pdf/2017/esteri/doc-mail.pdf
#FreeAssange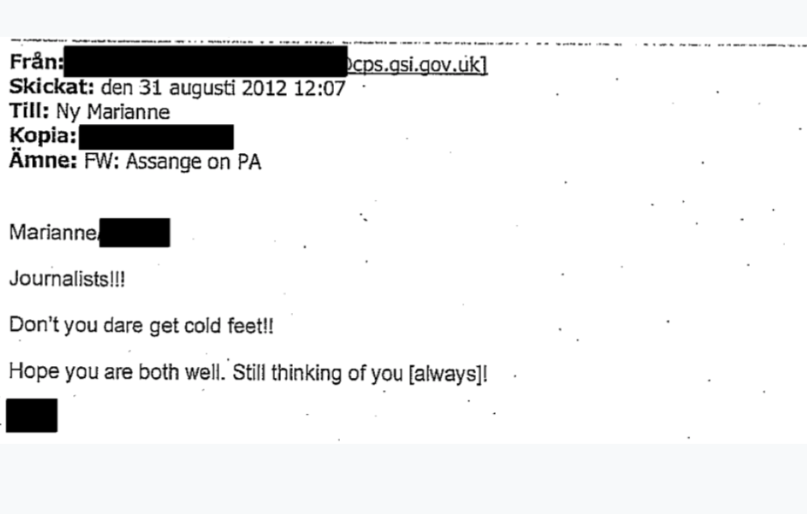 Next up & hot off the press

on this thread bringing together key journalistic pieces on
#JulianAssange
's torture: An educative session with the very knowledgeable & concise
@unjoe
+ respected experts
@DanielEllsberg
@marjoriecohn
#FreeAssange