There's lots of speculation Dominik Szoboszlai

will soon leave Red Bull Salzburg.
Jesse Marsch recently told
@GrantWahl
's Fútbol podcast he expects him to leave in January.
The player reportedly has a €25m release clause. But would that be good business for RBS?
THREAD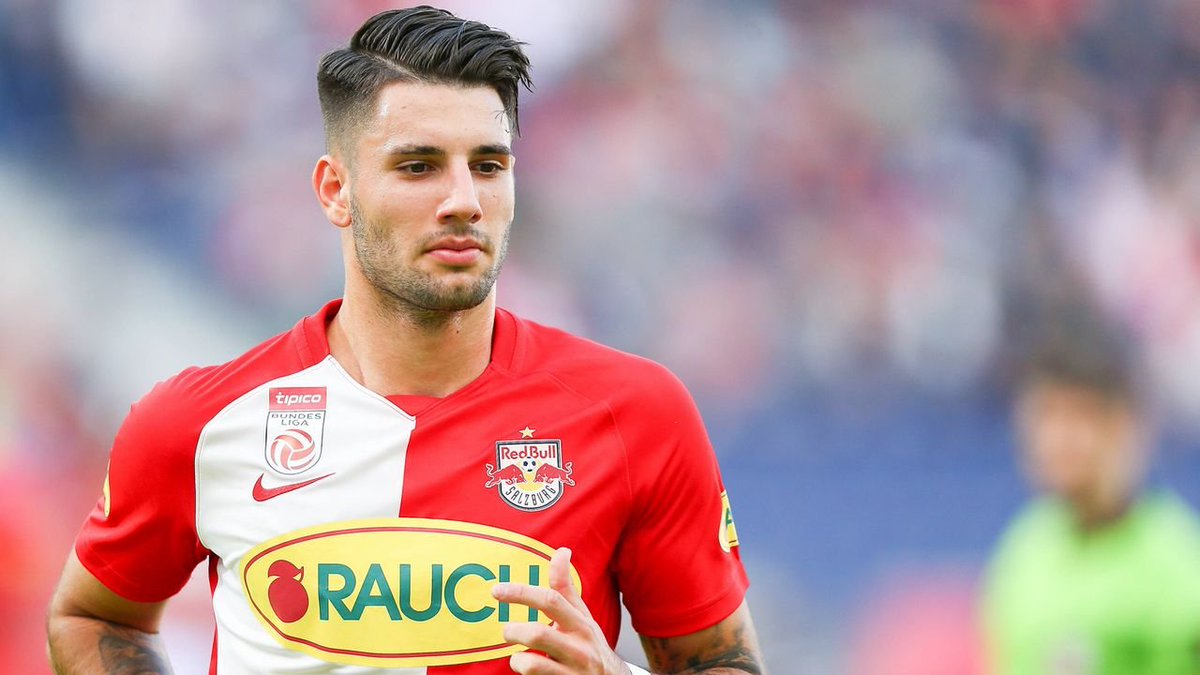 Yes! It may seem cheap, but it's their business model.
They won't stand in the way of players wanting to leave by demanding exorbitant fees, but they'll still sell them on for a sizeable profit that gives them a huge ROI.
Here's an overview of their

most expensive sales

1) Naby Keïta

– The record transfer from an Austrian club by some distance at €29.75m, Keïta left RBS for RB Leipzig in 2016, before joining Liverpool two years later.
Arrival: Istres

for €1.5m
Departure: RB Leipzig

for €29.75m
Profit margin: €28.25m
ROI: 1983.3%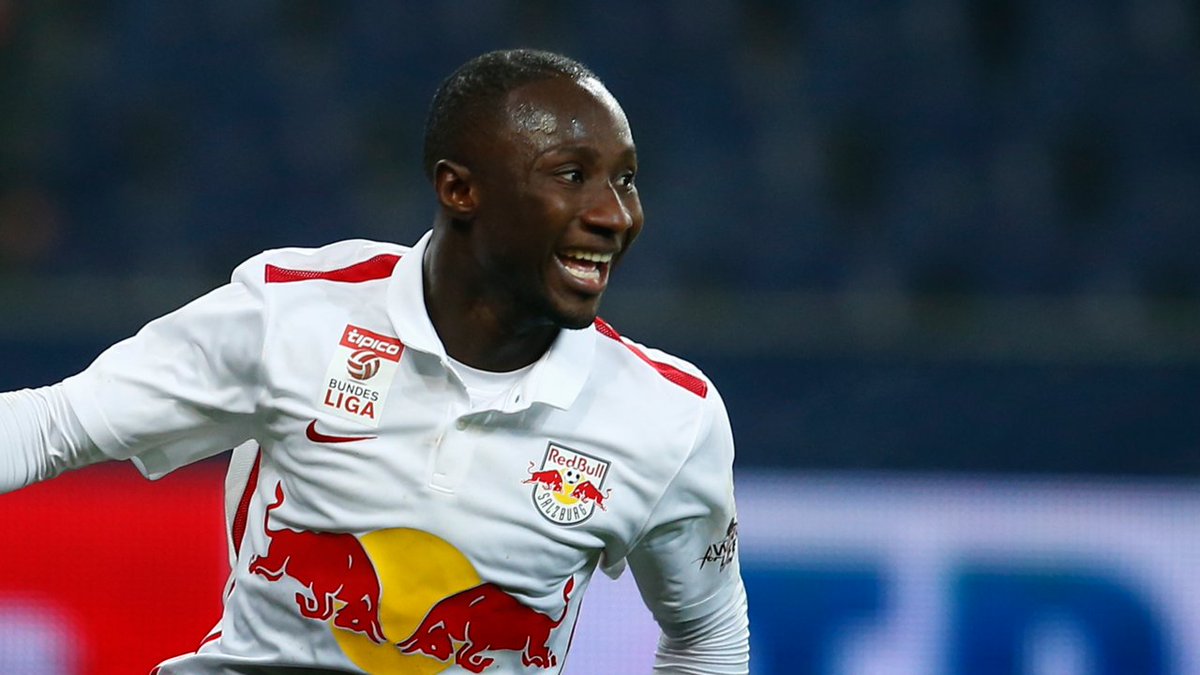 2) Sadio Mané

– A European and EPL champion with Liverpool, Mané broke through at RBS before moving to Southampton in 2014 and is now regarded as one of the world's best players.
Arrival: Metz

for €4m
Departure: Southampton

for €23m
Profit margin: €19m
ROI: 575%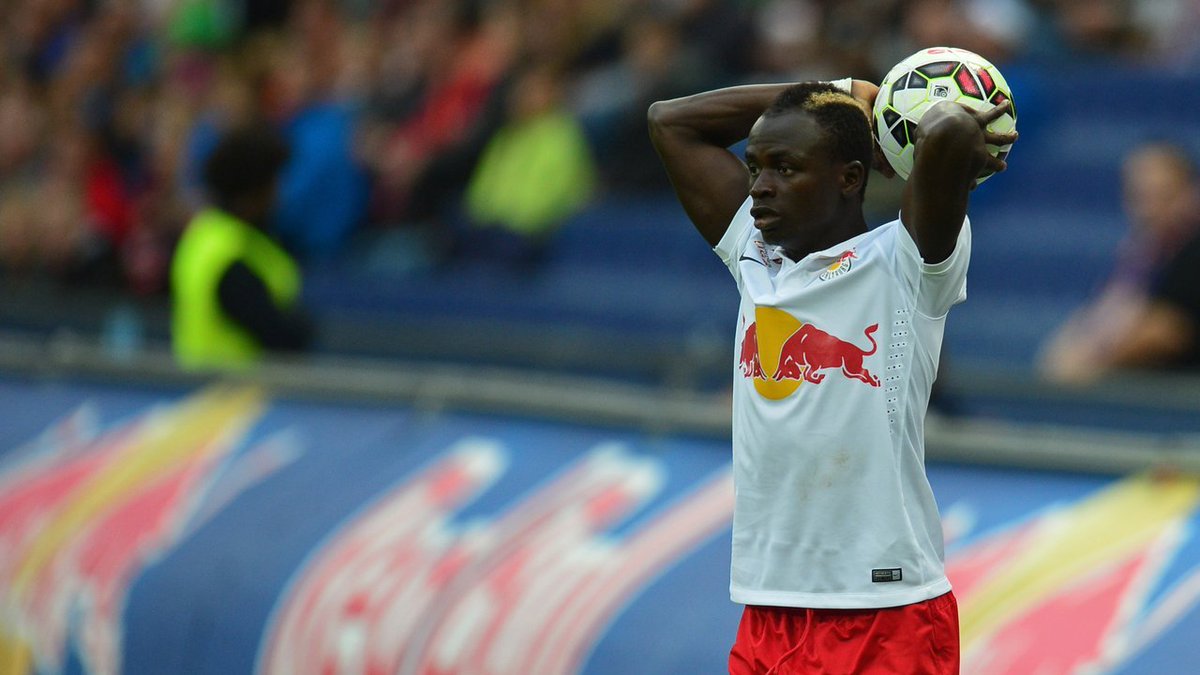 3) Erling Haaland

– A revelation when he burst on to the scene in the Champions League last term, the striker only stayed for a year before leaving to join Borussia Dortmund.
Arrival: Molde

for €8m
Departure: Borussia Dortmund

for €20m
Profit margin: €12m
ROI: 250%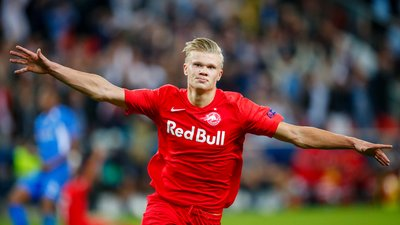 4) Amadou Haidara

– A tough-tackler with an aerial presence and an eye for a defence-splitting pass, Haidara took the well-trodden path from Salzburg to Leipzig in 2019.
Arrival: JMG Bamako

for €0.8m
Departure: RB Leipzig

for €19m
Profit margin: €18.2m
ROI: 2375%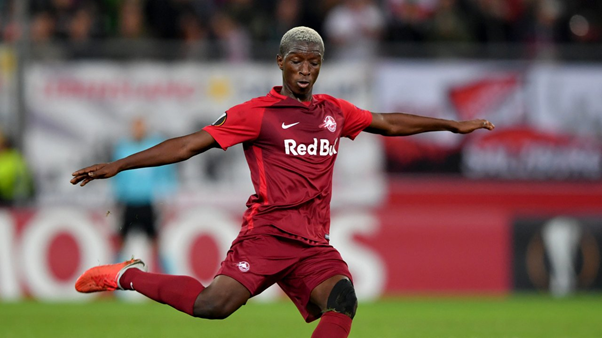 5) Duje Ćaleta-Car

– The most expensive defender sold by an

club. He impressed

Marseille in the Europa League in 2018 and joined the French club a few months later.
Arrival: HNK Sibenik

for €0.05m
Departure: Marseille

for €19m
Profit margin: €18.95m
ROI: 38000%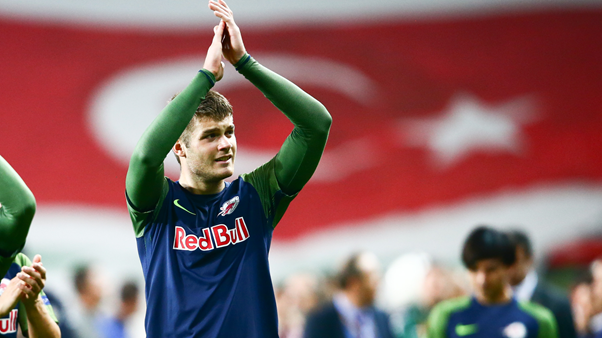 6) Munas Dabbur

– The Israeli won everything on offer and topped the Austrian scoring charts in two successive seasons before leaving for the sunnier climes of Spain.
Arrival: Grasshoppers

for €5m
Departure: Sevilla

for €17m
Profit margin: €12m
ROI: 340%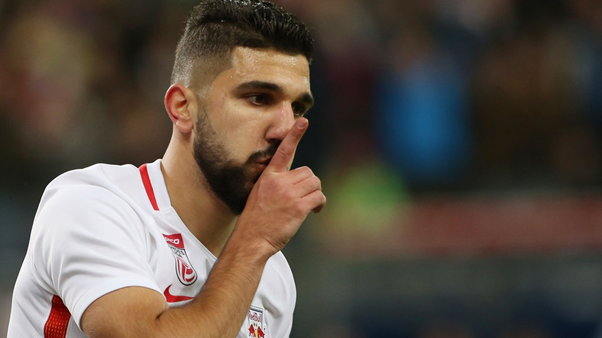 7) Xaver Schlager

– Once saw him buying sweets at a Klagenfurt service station. Beyond that, a gifted attacking midfielder who left for VfL Wolfsburg in Germany in 2019.
Arrival: Promoted from academy
Departure: Wolfsburg

for €15m
Profit margin: €15m
ROI: N/A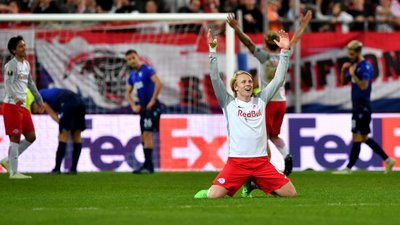 8) Jonathan Soriano

– One of the few strikers to hit 30 goals in an Austrian BL season, Soriano arrived from Barcelona B in 2012 and moved to China five years later.
Arrival: Barcelona B

for €0.5m
Departure: BJ Sinobo Guoan

for €15m
Profit margin: €14.5m
ROI: 3000%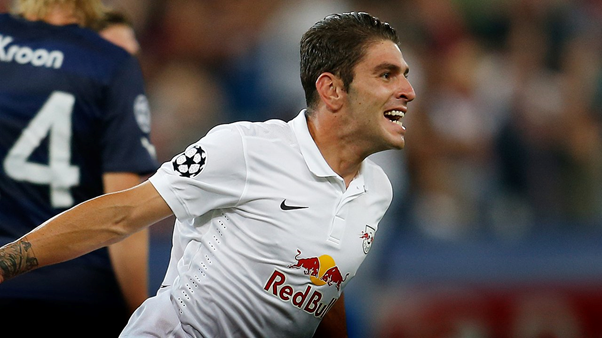 9) Diadié Samassékou

– A combative defensive midfielder, the Malian arrived in Salzburg in 2015 - a year before his countryman Amadou Haidara made the same move.
Arrival: AS Real Bamako

for unknown fee
Departure: Hoffenheim

for €14m
Profit margin: Unknown
ROI: N/A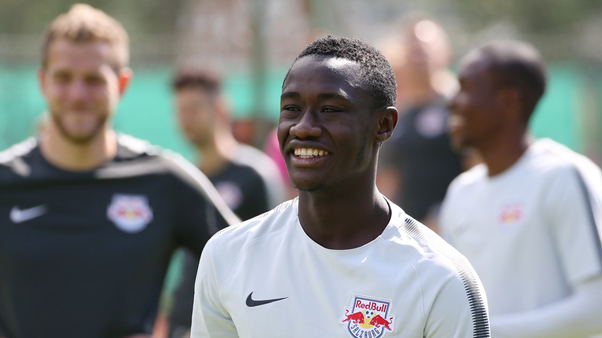 10) Stefan Lainer

– The full-back was a key figure under coach Marco Rose, before following his manager to Borussia Mönchengladbach in the German Bundesliga.
Arrival: SV Ried

for €0.2m
Departure: Borussia Mönchengladbach

for €12.5m
Profit margin: €12.3m
ROI: 6250%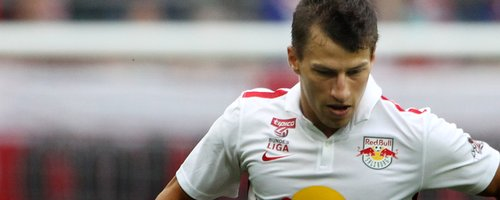 There are more examples too.
Dayot Upamecano

was bought from Valenciennes for €2.2m and sold to Leipzig for €10 (Profit margin: €7.8m/ROI: 455%).
Takumi Minamino

signed from Cerezo Osaka for €0.8m and moved to Liverpool for €8.5m (Profit margin: €7.7m/ROI: 1062%).