Since relaunching their basketball division in 2018, PUMA has rejuvenated their brand — now doing almost $6 billion in annual sales.
The part you didnt know?
Without Rihanna, Jay-Z, and a private plane, it would have never happened.
Time for a thread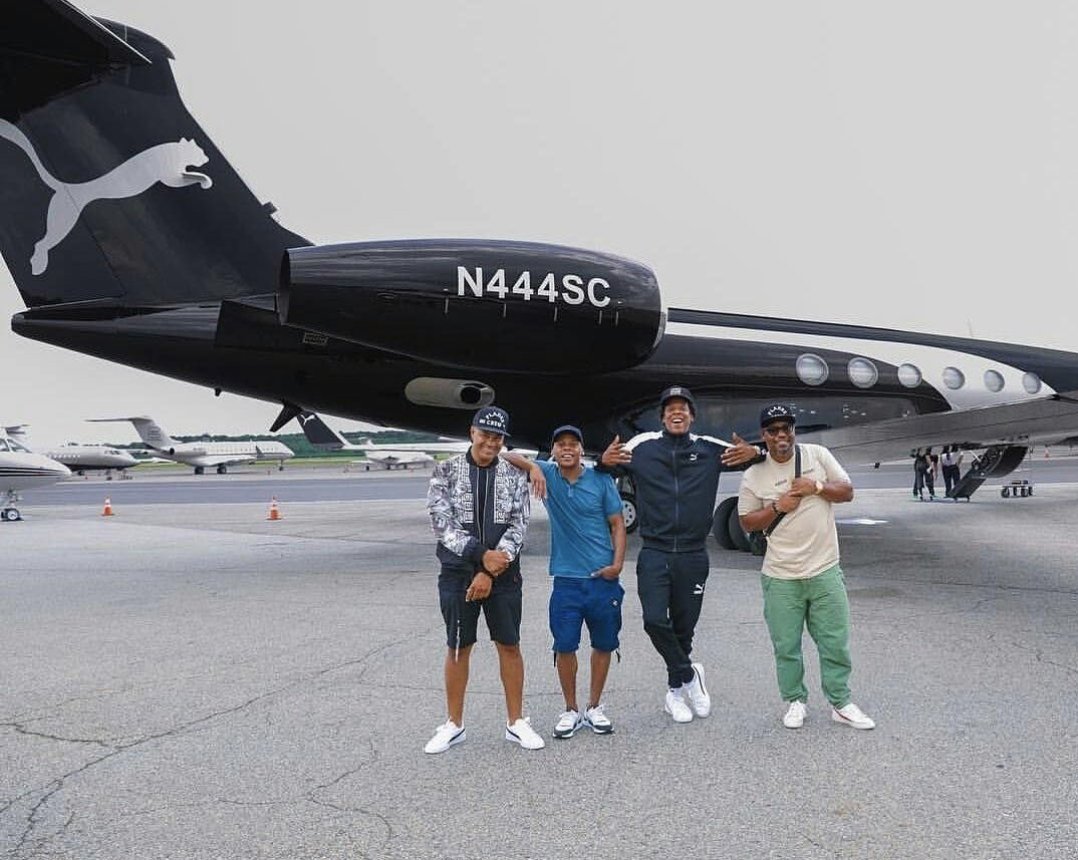 1) First, let's set the stage...
Before Nike showed up, PUMA was a top brand — from Walt Frazier to Vince Carter, PUMA represented some of the NBA's top players.
The only problem?
They couldn't turn a profit so they shut down the division — enabling Nike & Adidas to take over.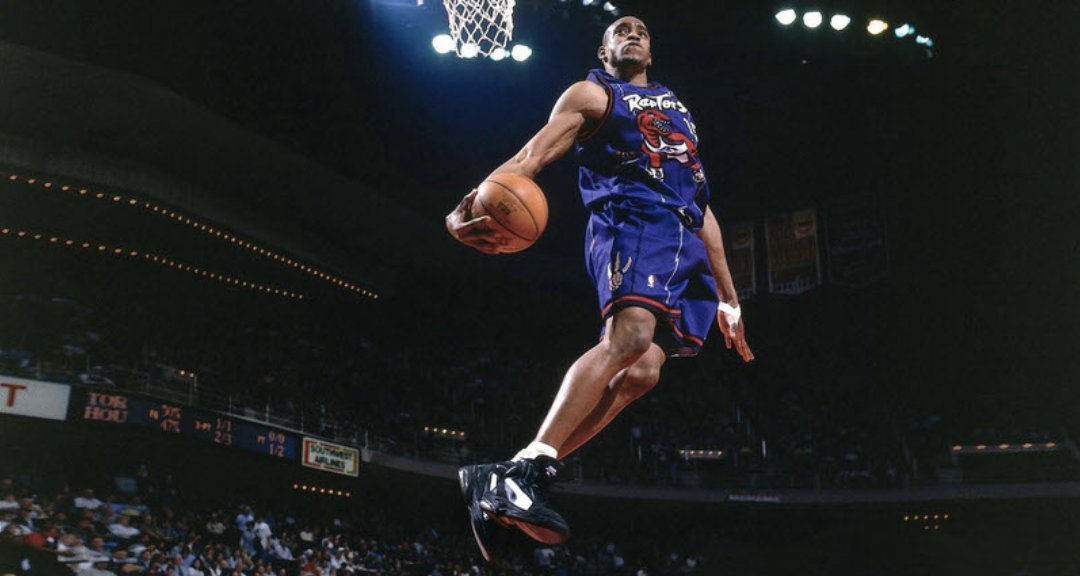 2) Since PUMA left basketball in 2000, Nike has put a stranglehold on the market.

Even with top players like Stephen Curry and James Harden repping other brands, you'll still find about 70% of NBA players wearing Nike shoes — a figure that doesn't even include the Jordan Brand.
3) More importantly—as the NBA increased in popularity—Nike's brand thrived financially.
Nike US Revenue
1990: $2B
2000: $5B
2010: $8B
2019: $16B
The interesting part?
At 5% profit margins, the basketball shoe business isn't sustainable — it's all about the cultural influence.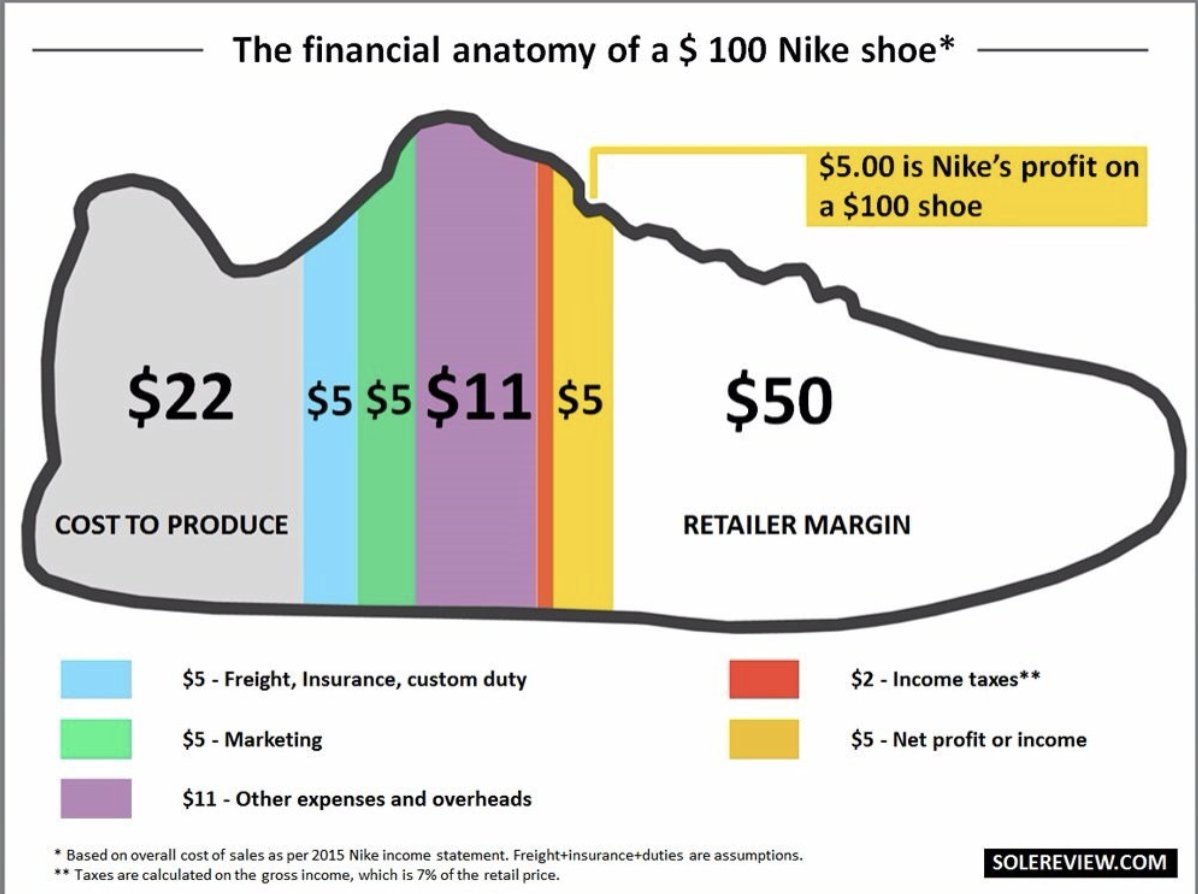 4) With revenue dropping 10% from 2012-2014, PUMA knew changes were needed.
First up — Rihanna
As part of a multi-year partnership,
@rihanna
was named creative director of PUMA's Women's business.
With women's sales jumping 92%, PUMA saw immediate results.
Next up — Jay-Z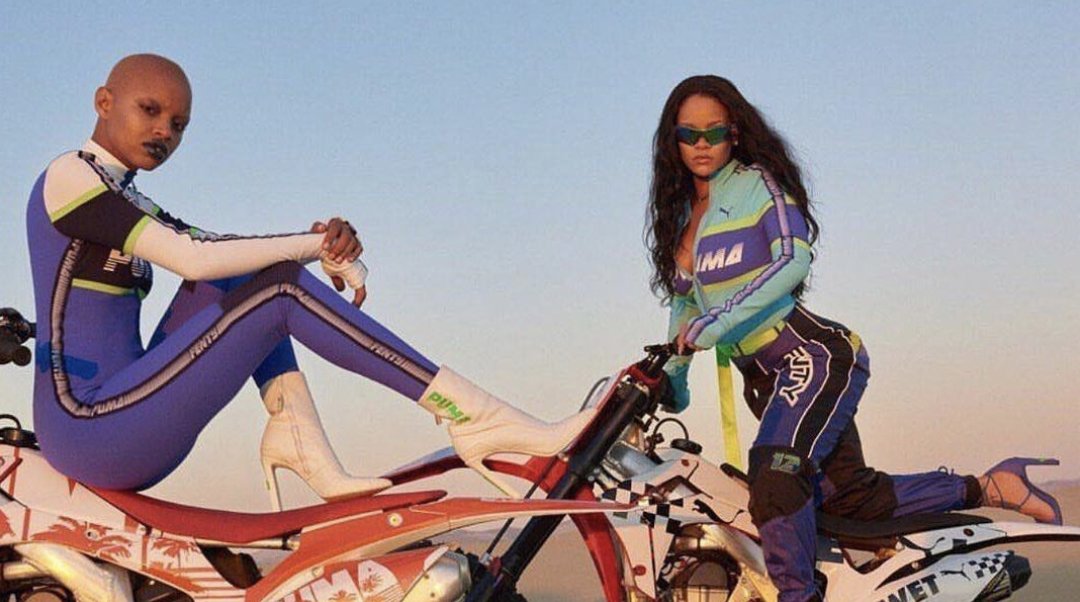 5) After seeing success with Rihanna, PUMA set their sights on an even bigger goal — reviving their basketball division.

How?

Jay-Z

Given his cultural appeal and connection to sports biggest stars through Roc Nation, it was a no-brainer for PUMA.

They just had to convince him
6) PUMA, who had an existing relationship with Jay-Z, pitched the mogul on becoming creative director of PUMA basketball.
Jay-Z was in, provided PUMA committed financial resources & was willing to sign top players.
He also wanted a private jet — saying it would set PUMA apart.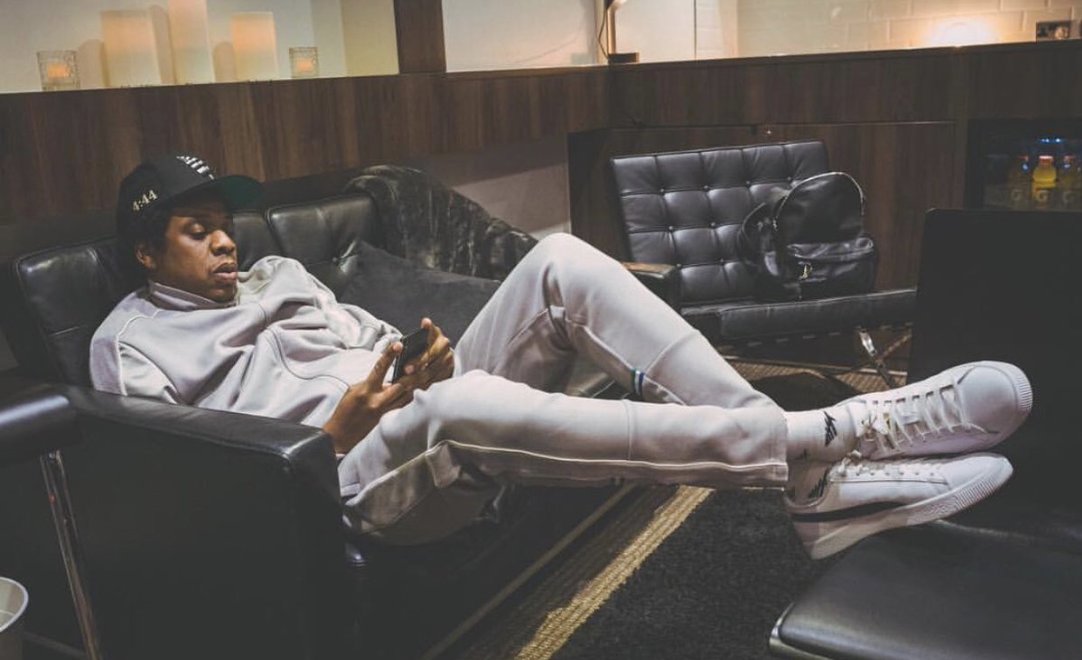 7) When it came to financially committing to top players, PUMA wasn't playing around.
Roster Includes:
- Kyle Kuzma
- DeAndre Ayton
- Danny Green
- Skylar Diggins-Smith
- RJ Barrett
- Marvin Bagley III
- Terry Rozier
PUMA has also signed LaMelo Ball to a rumored $100M deal.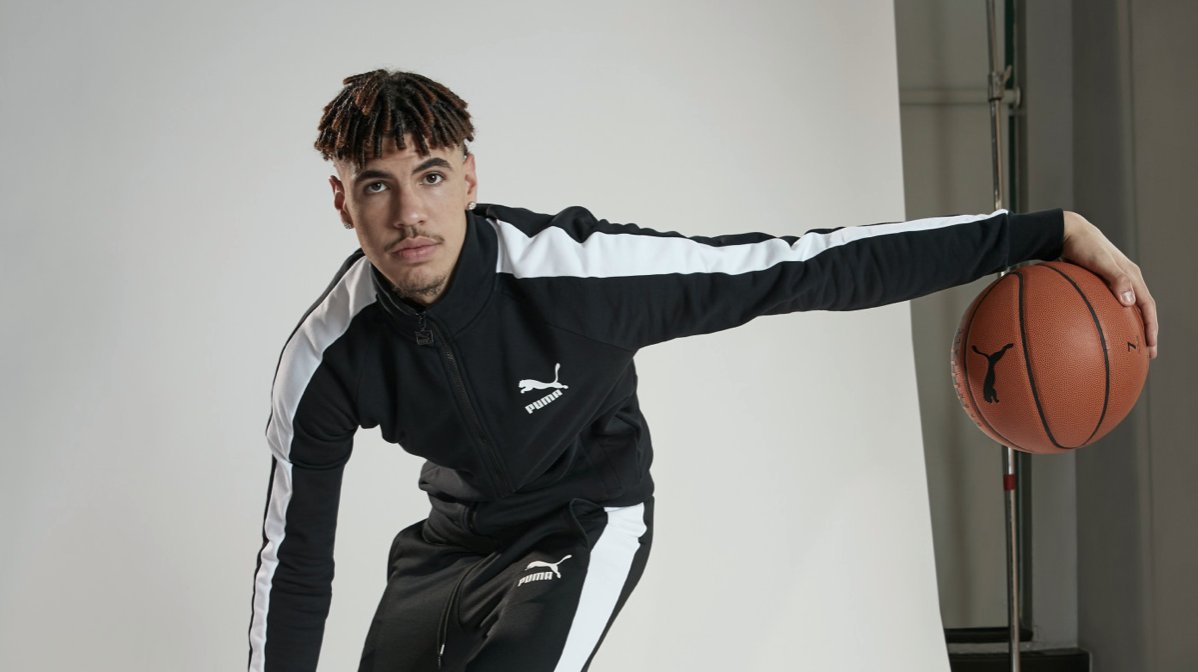 8) As for the private jet, PUMA came through on that also.
They even personalized the tail number for Jay-Z:
N: Country code
444: Jay-Z's album title
SC: Shawn Carter
It's not just a gimmick either, players routinely mention their ability to use the "PUMA Jet" as an advantage.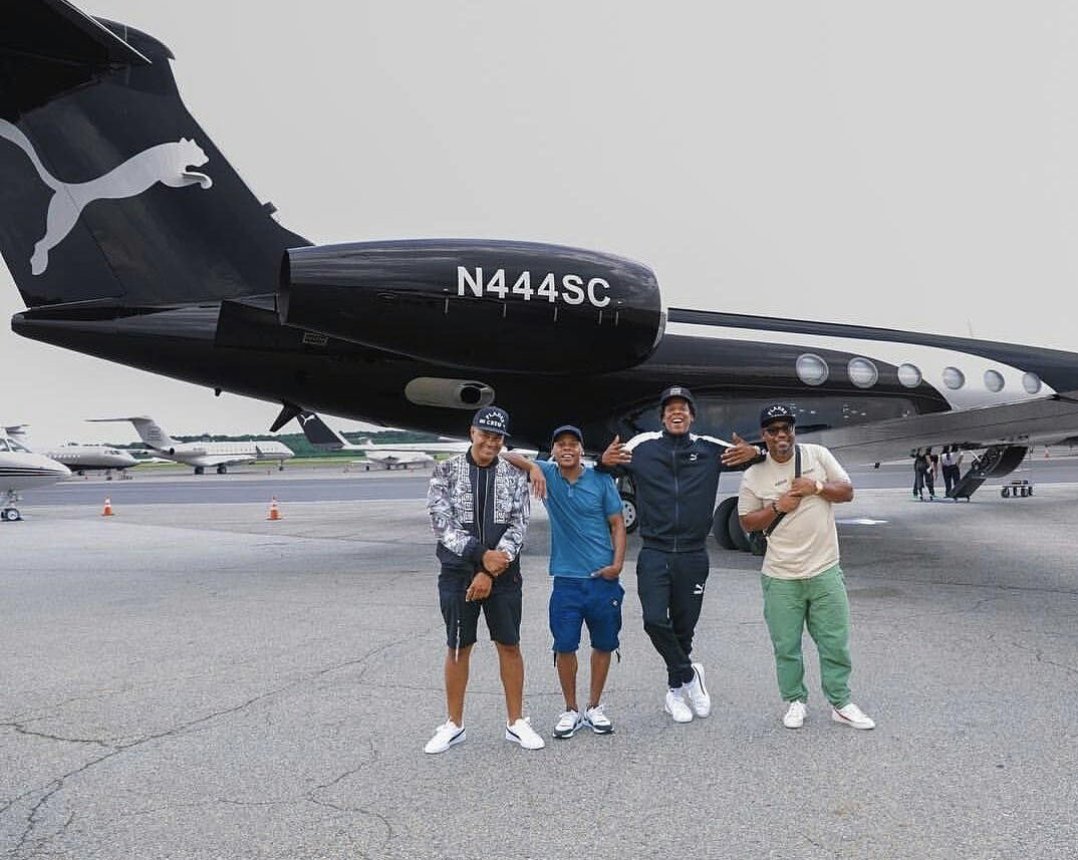 9) Outside of basketball, PUMA has continued to deploy their celebrity playbook.
The last few years they've announced partnerships with celeberities from J. Cole & The Weeknd to Selena Gomez & Adriana Lima — not to mention Neymar & Lewis Hamilton.
The best part?
It's working.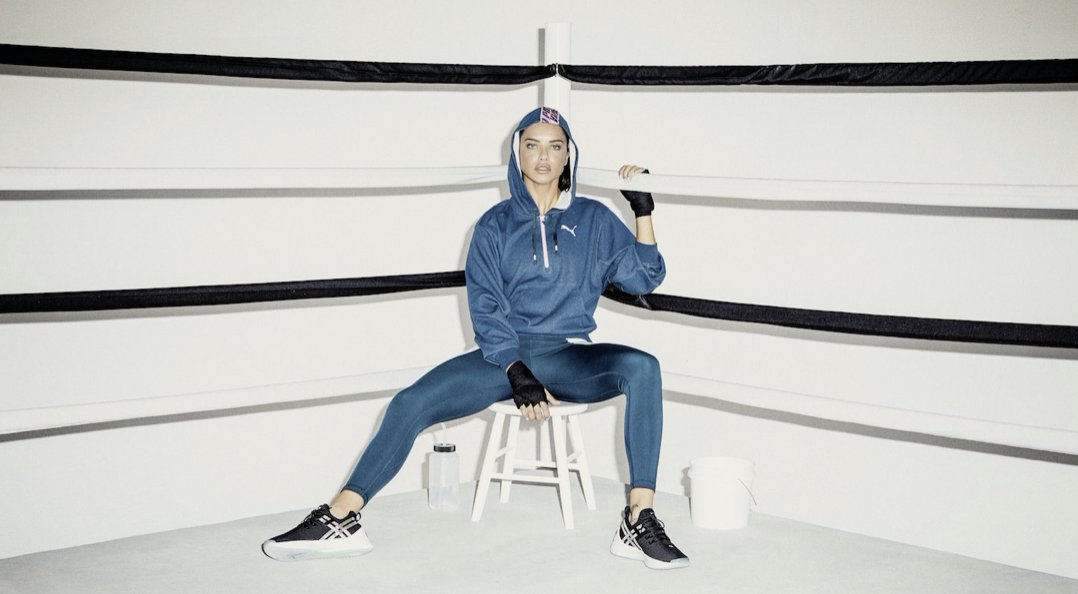 10) After seeing their annual revenue decline for two consecutive years, PUMA's celebrity strategy has skyrocketed their growth.

Revenue
2012-2014: $3.8B to 3.5B
————
2014-2019: $3.5B to $6.5B

Even better — after being down 2006 to 2014, PUMA's stock has gone from $22 to $99.
11) It's unclear how much basketball contributes to PUMA's bottom line, but that's not the point.
PUMA is using basketball as an avenue for cultural influence — enabling a celebrity's audience to serve as brand currency.
The result?
Today, PUMA is more relevant than ever.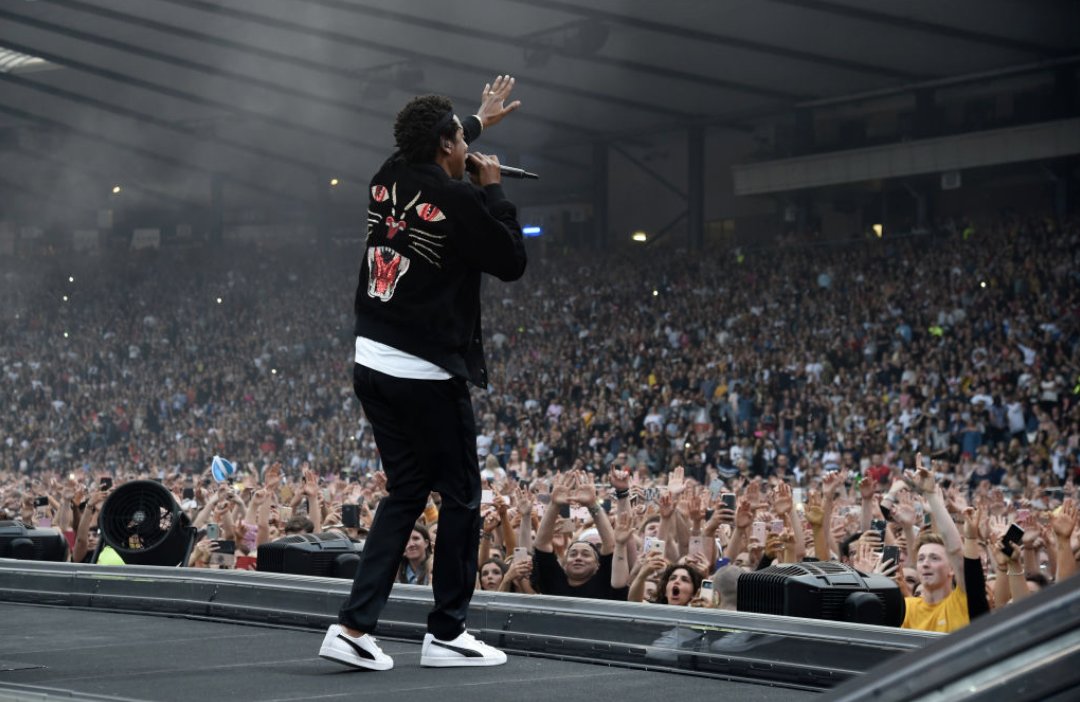 12) In the end, consumer trends have shifted toward a greater reliance on celebrity influence and distribution.

Props to PUMA for spotting the trend and pivoting, while brands like Under Armour missed it completely.

It ended up changing the direction of their entire brand.
If you enjoyed this thread, you should:
1. Follow me, I tweet cool sports business stories everyday.
2. Subscribe to my free daily newsletter where I give detailed analysis on topics involving the money and business behind sports.
http://www.readhuddleup.com
Also, don't forget
@AthleticBrewing
is the reason I'm able to create sports business content full-time.
If you want to support me, buy some beer - it's really great stuff.
Use code "JOE25" for 25% off at
http://athleticbrewing.com