Questions for ATINYs,because it's our day soon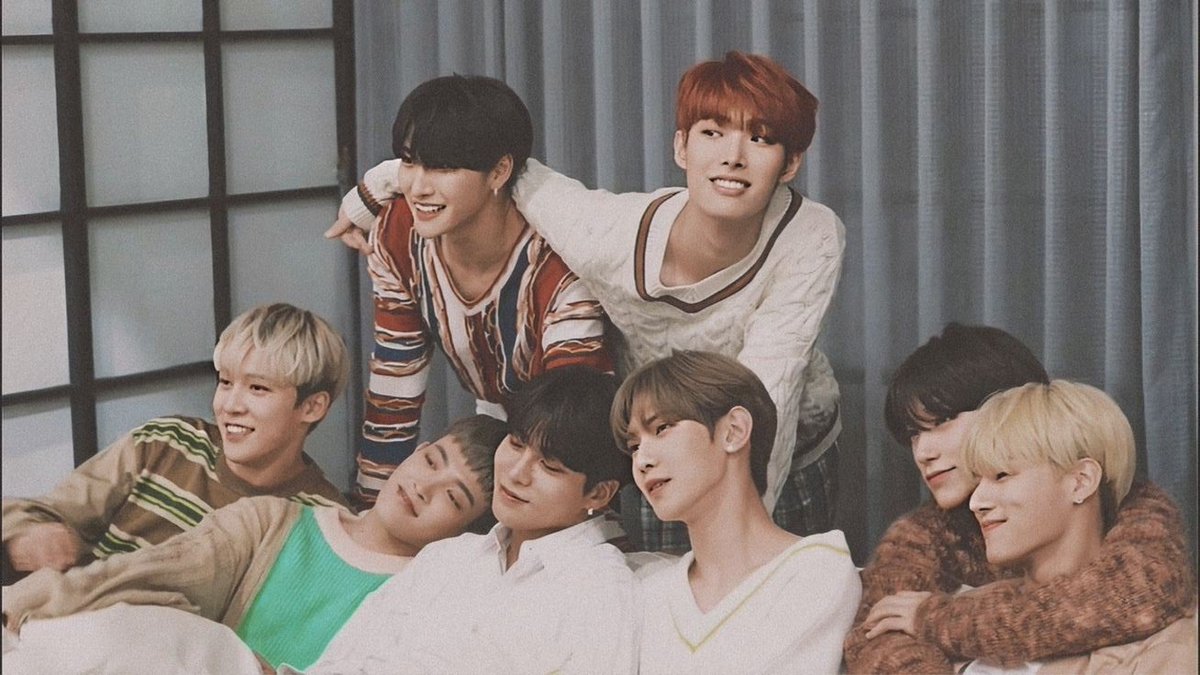 Hello :) I hope you are doing fine, thank you for being here I'm so proud of you
I just want you to know that ATEEZ love you and are extremely proud of who you are

1. When did you become an atiny?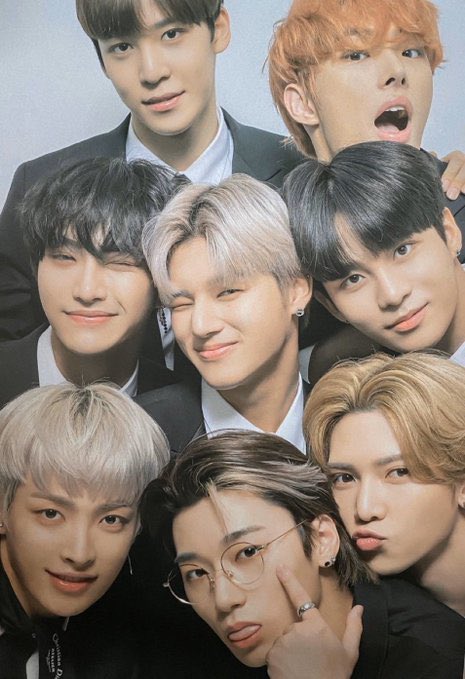 2. How and why did you become part of the fandom? Tell your story I wanna hear it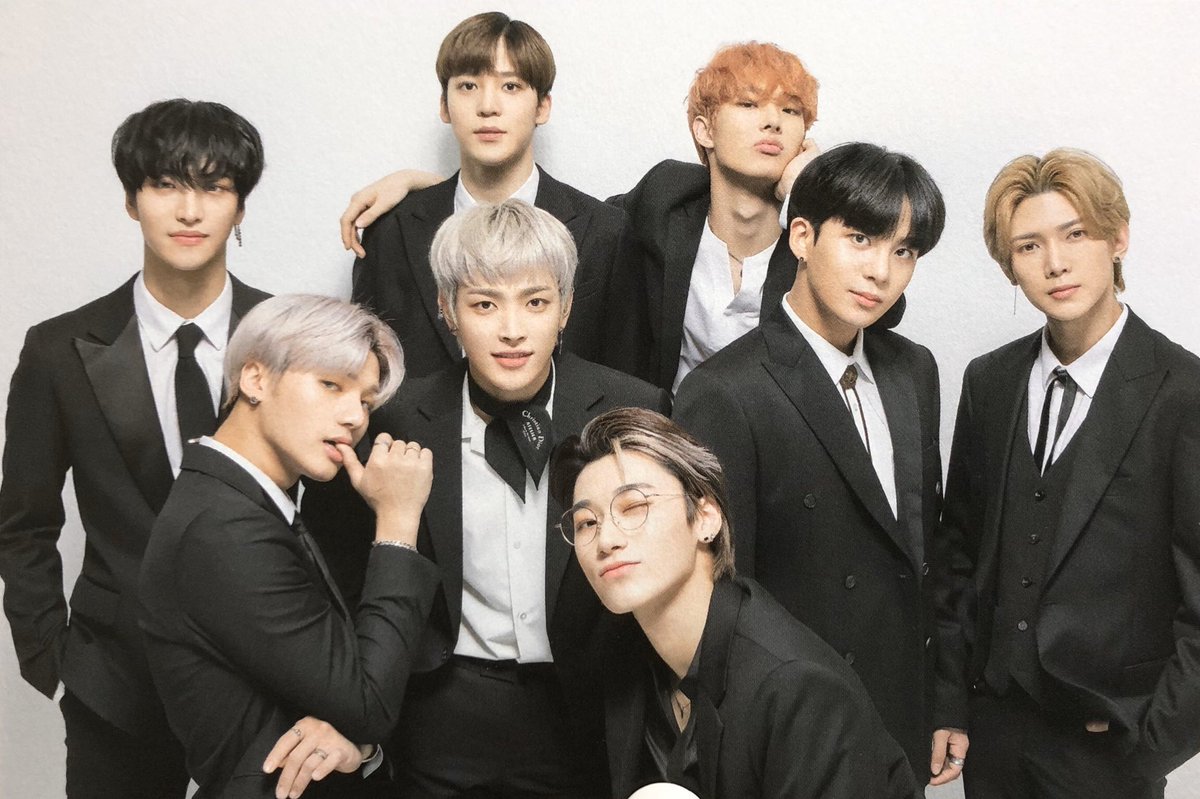 3.What made you want to be on stan Twitter ?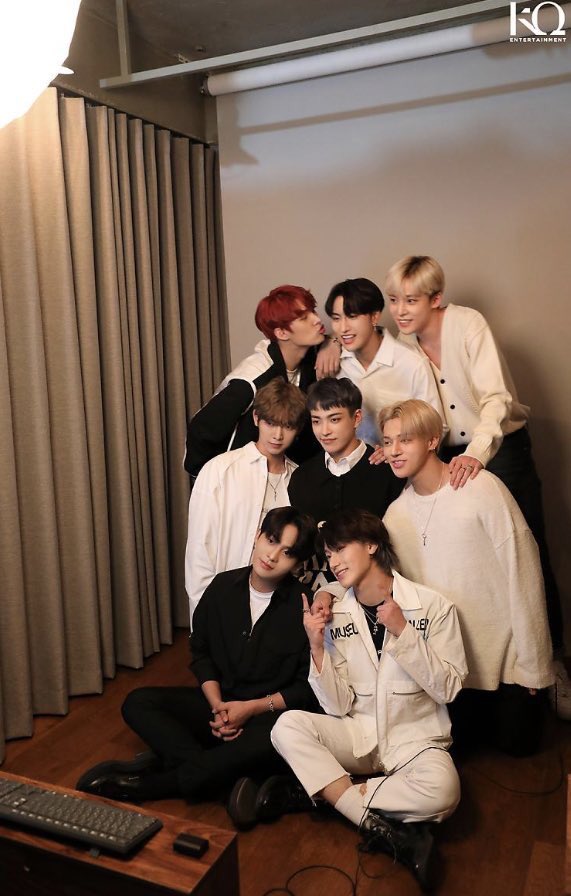 4. What is an atiny moment here that you will never forget ?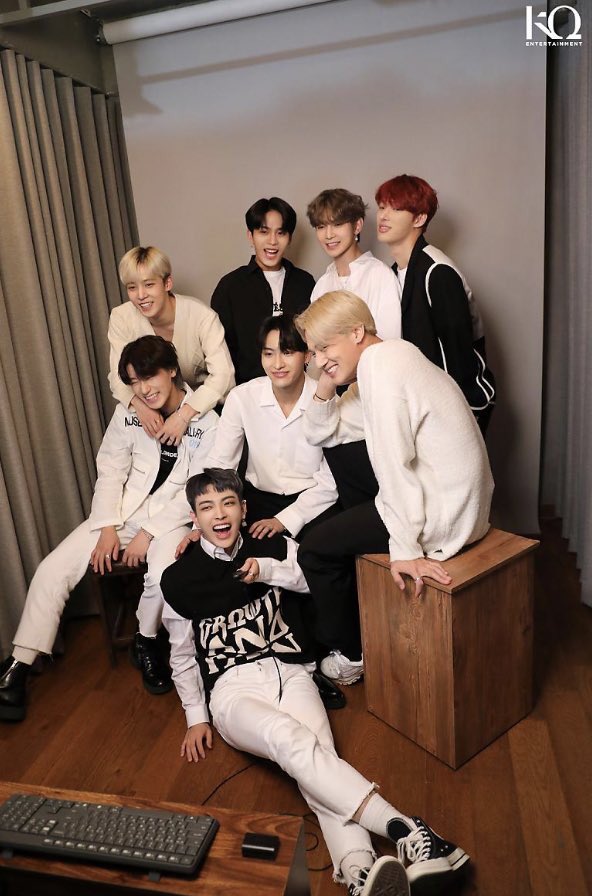 5. What is something that happened here that made you question the sanity of us as a fandom ?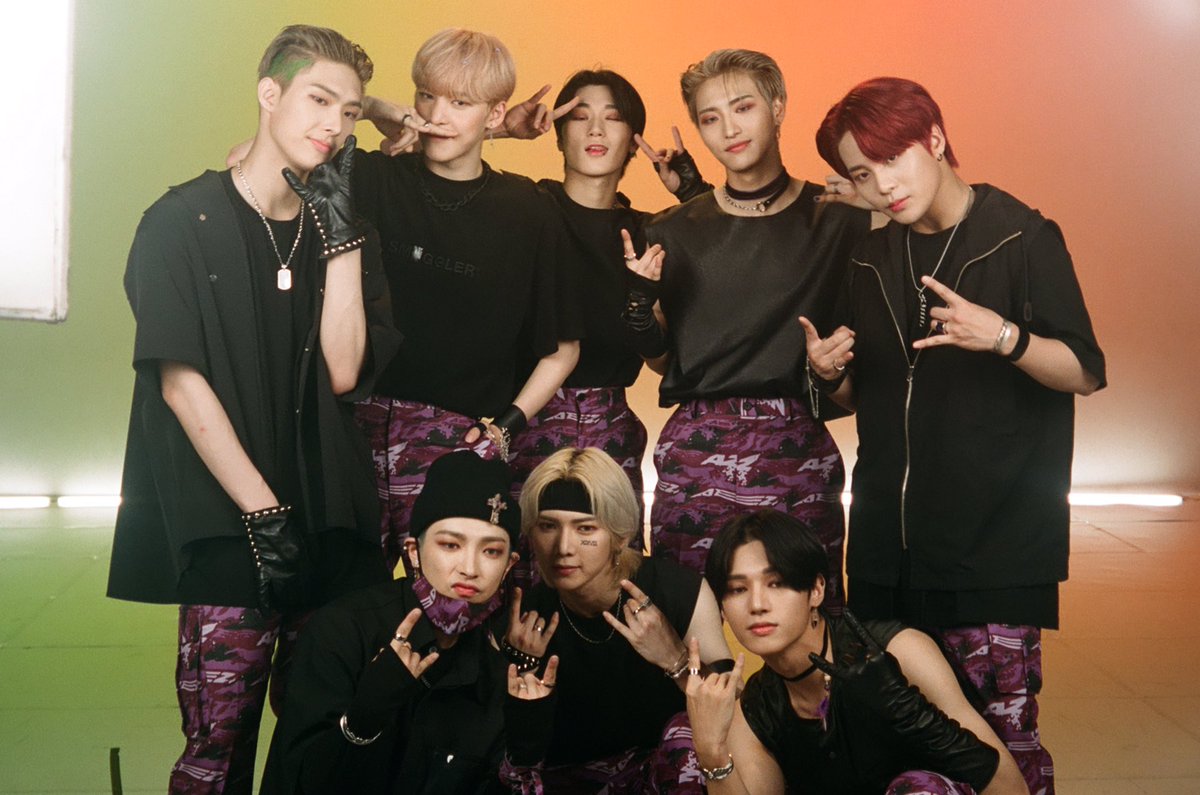 6. Do you think Ateez saw at least one of your tweets ? And if not, what is one tweet that you would love them to see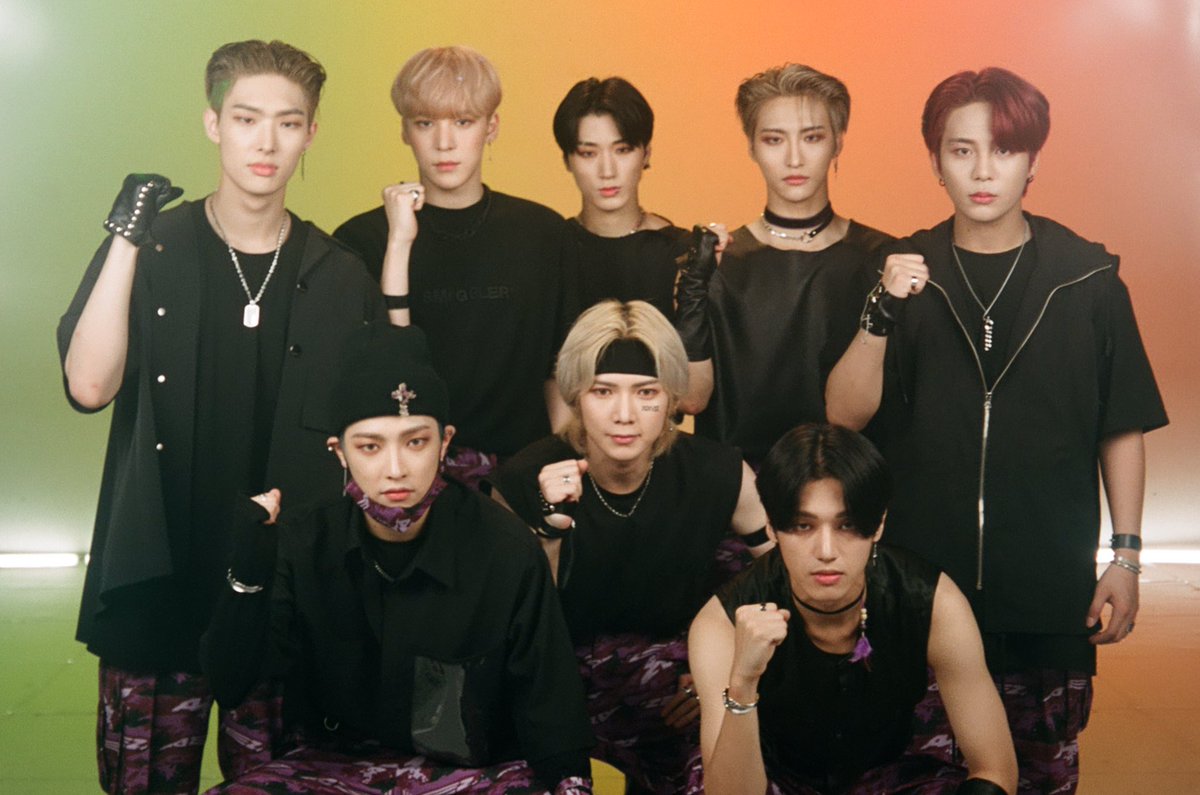 7. What is one thing that you love the most about being an atiny ?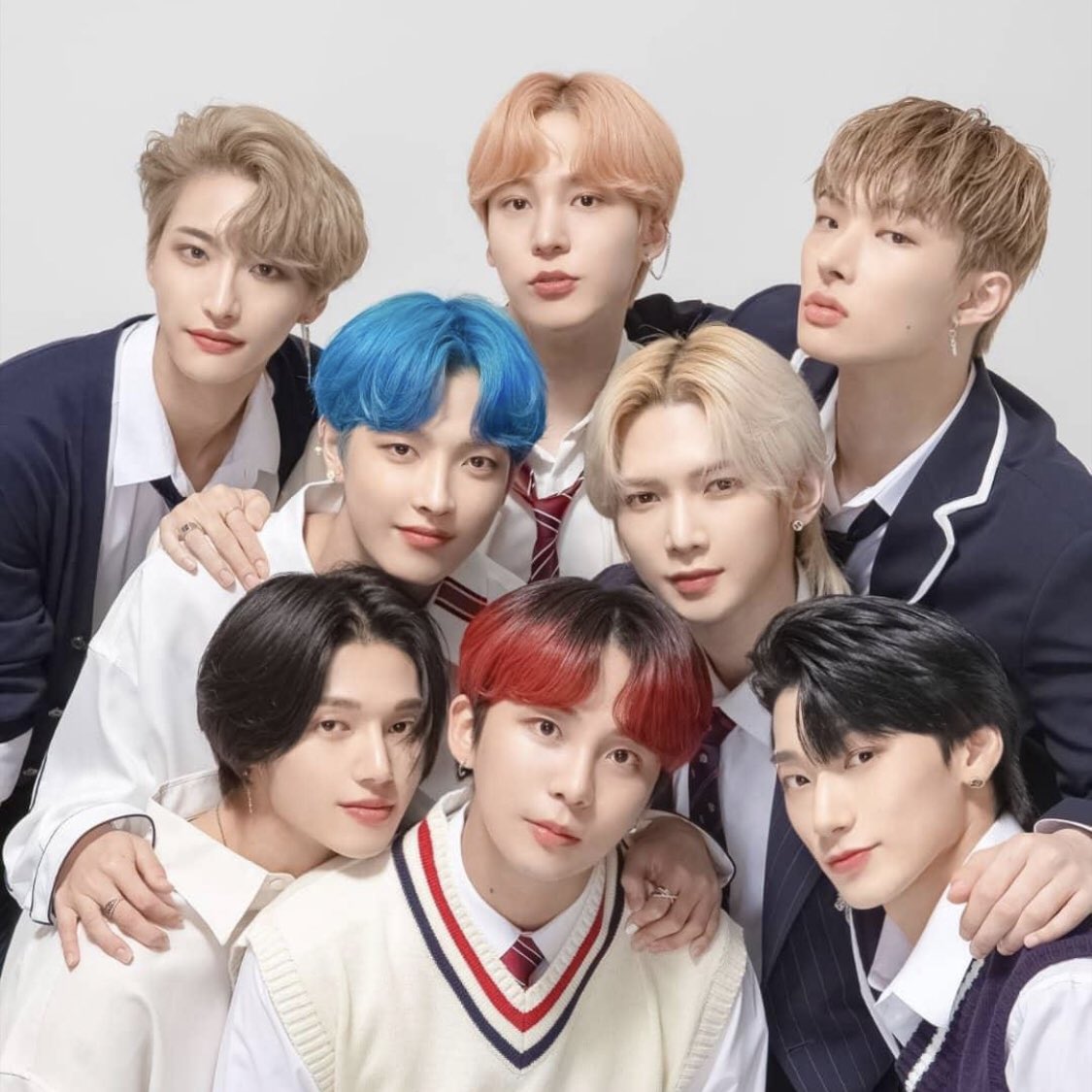 9. What is Your most emotional moments as an atiny ?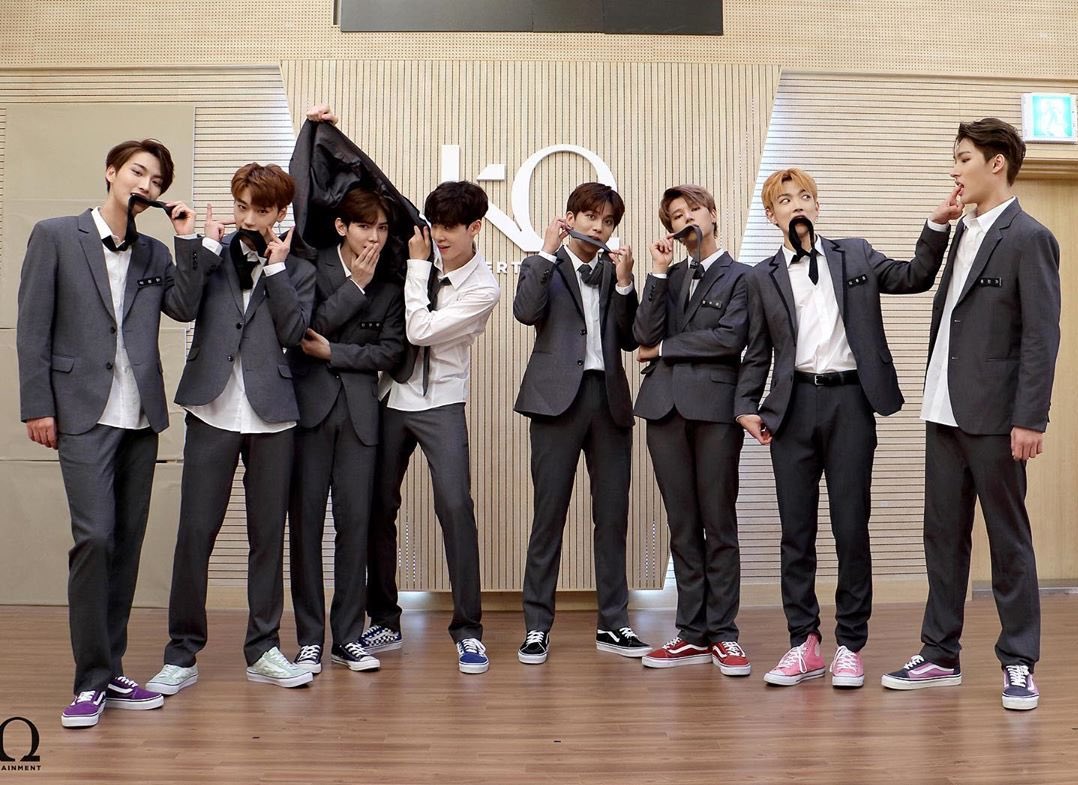 10. What is your happiest moment as an atiny ?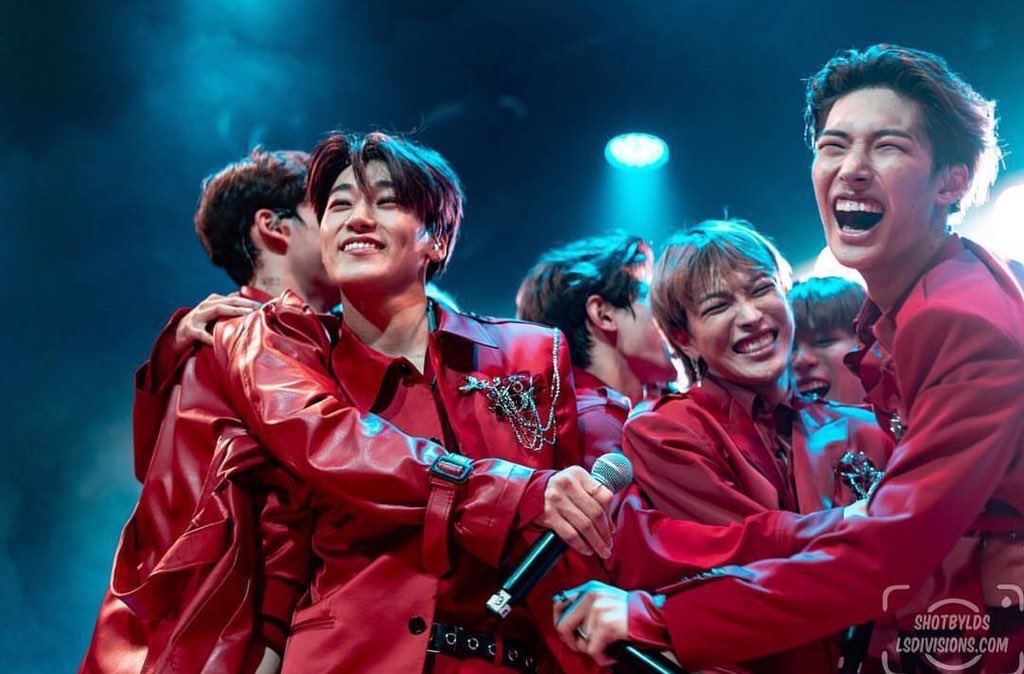 11. something that boosts your atiny ego?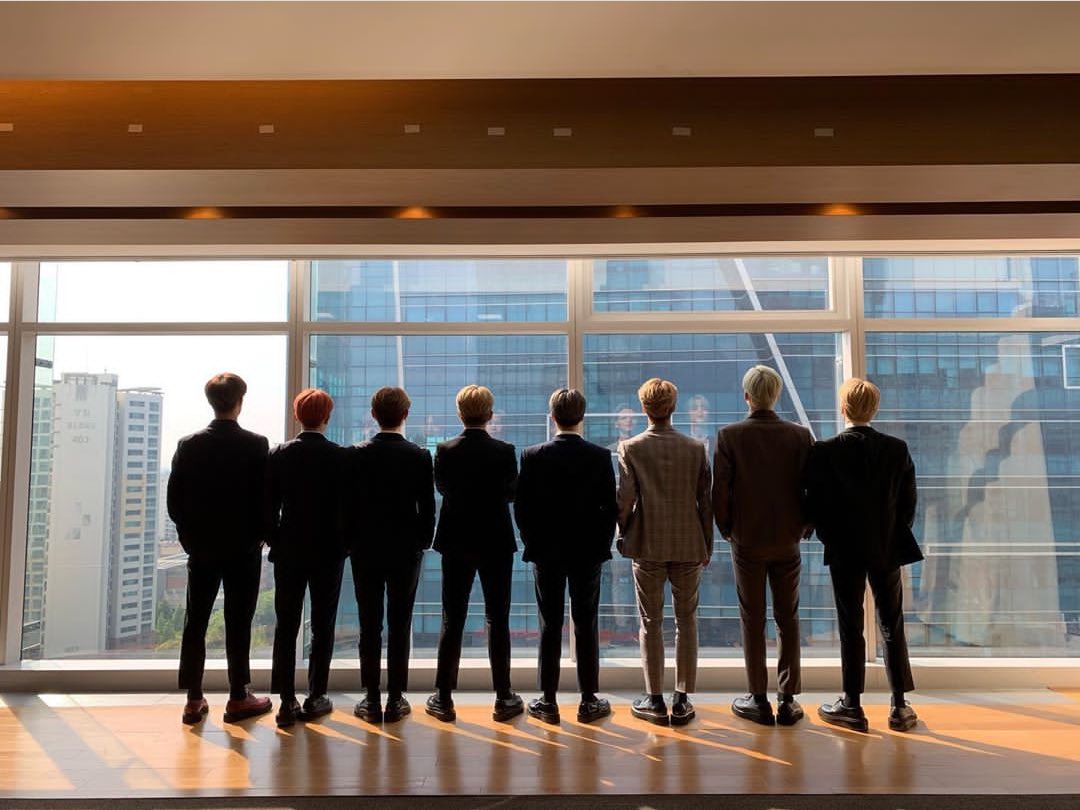 12. What is your favorite line that your bias(es) sang ?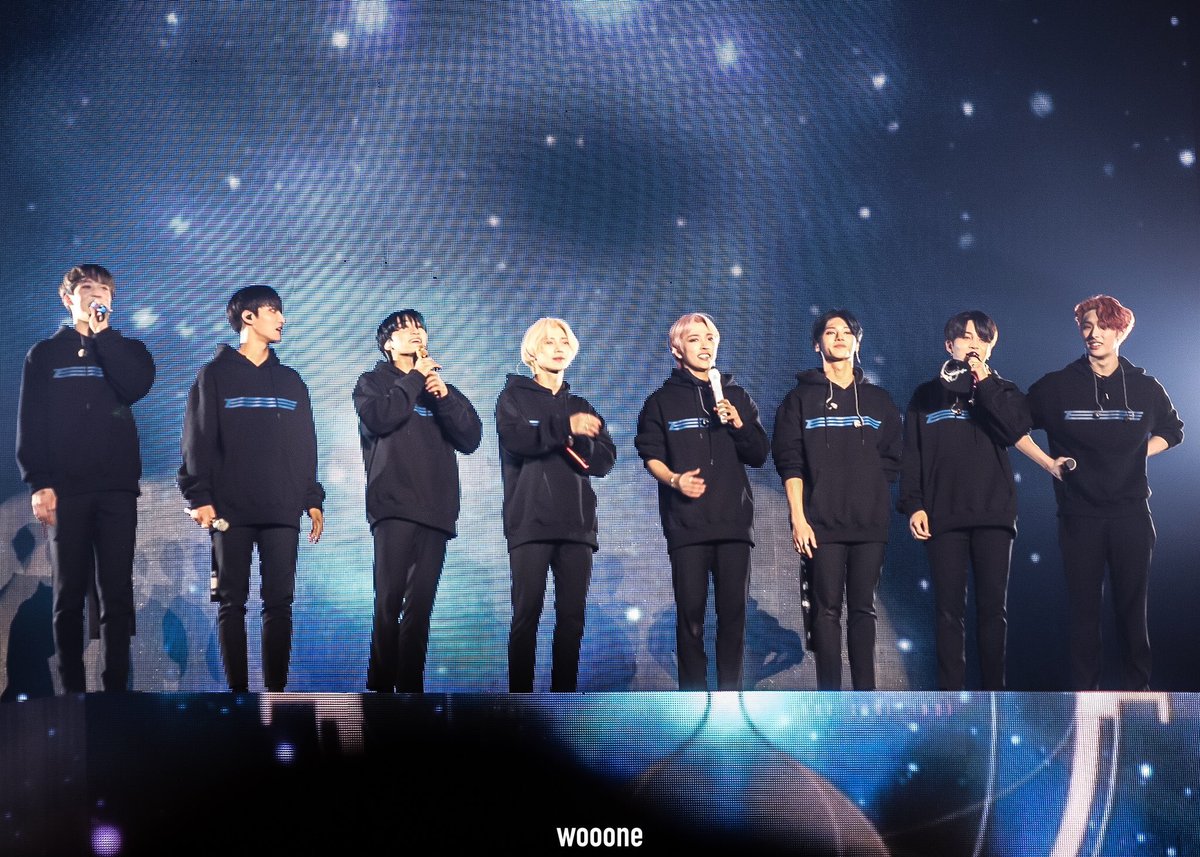 13. What concept do you want ATEEZ to try at least once ?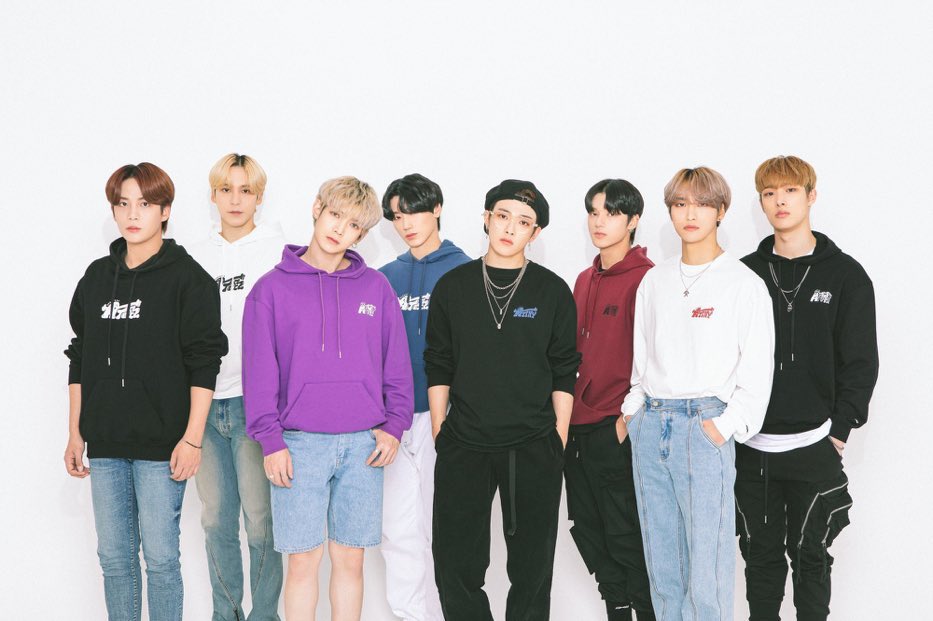 14. What is the funniest thing antis has said about ATEEZ according to you ?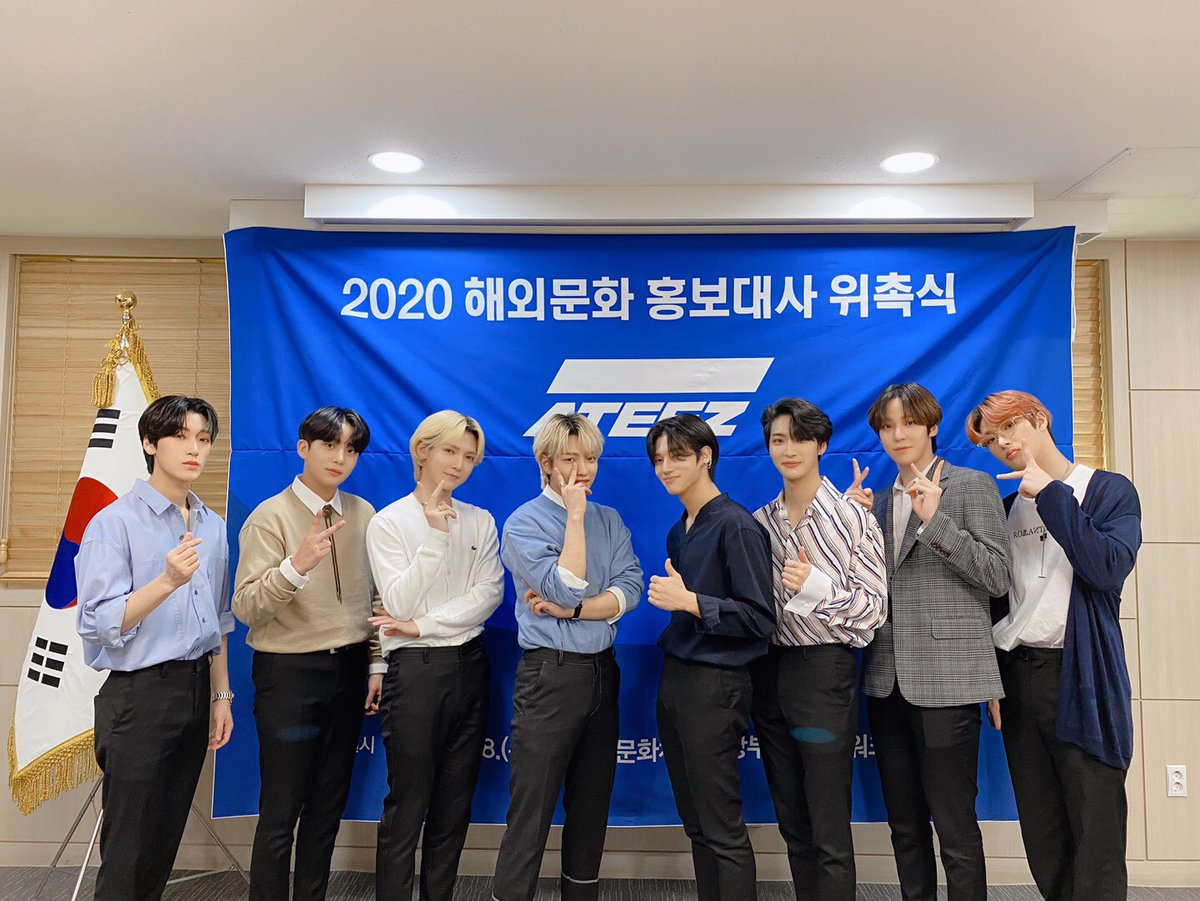 ~ END OF THREAD ~
I'm sorry the questions are boring but I hope you enjoyed this thread

thank you for taking the time of your day to answer these questions